Are you one of those who love to buy from the online store and imagine yourself contributing to the booming e-business sector? Then your dream can surely come true with little investment and a proper setup idea. Even many physical stores are also shifting towards it as the online store becomes the 'new normal' for every individual to buy the products without taking a step outside their home. And this trend will reach 2.14 billion worldwide by 2021.
Building an online store from scratch is not at all a colossus task that demands enormous attempts and a vast website developer team. What takes your attention is to pick the right platform for your virtual store. To opt for the superior one, varieties of aspects play a considerable role. It includes user-friendliness, mobile-friendly, analytics, support, and integrable functionality.
Getting confused in selecting the one from the vast pool of available platforms? Your worries will get resolved after referring to this article as it presents the top eCommerce platforms.
Top e-business Platforms To Develop An Online Store
In the execution of every process, huge backend processing is working to present the work in front of the public effectively. For the online setup, also the number of software is required. It includes an order management tool, online payroll software, inventory operations, and customer service. Combining this all makes the eCommerce platform a complete package for your online business. It gives you a completely different and better interface to showcase your business worldwide. 
Paying proper attention to your virtual store that is developed using the finest platform gives you more options and varieties of tools to attract consumers to your business with more flexibility than the traditional store. The sky's the limit for your e-business shop for faster and long-term expansion and growth of your business that continuously runs in every situation.
Let us look at the top 10 e-business platforms that ensure security, scalability and offer various tools for developing a perfect online store.
Shopify
Image (Source)
It is one of the most prominent e-business platforms that hosts more than one million stores of all sizes. Ease of launch and flexible handling makes Shopify different from others. Its monthly plan ranges from $9 to $299 based on your choice for the one. It is considered a budget-effective platform to start a virtual store with little investment.
Learning and starting your store using this platform is relatively easier than others. You are required to refer to a few tutorials to use this simplified and mouse-driven tool. Even the one who is not technically strong can build the website using this web application. It provides complete access to handle the shop from mobile applications also. Therefore, even while traveling, you can keep an eye on your virtual shop and can handle its operations.
Shopify being an entire CMS with many templates gives you a good interface to develop your own shop. Providing hundreds of payment gateways, real-time report generation, integration with many tools, and 24×7 support level up this platform's usability in the market.
WooCommerce
WooCommerce is different from other website builders. It is used explicitly for the WordPress website as it is an open-source WordPress plugin. Entrepreneurs can easily utilize the same site for converting into an e-business store. It is a highly customizable platform with various extensions for amalgamating social apps, email marketing, 1-click selling, and shipment. If you are so far using the WordPress website, this platform suits you at the foremost level. Combining this significantly hit the usage of this platform as shown in the figure below-
Image (Source)
For extending buyers' experience better, multiple plugins, extensions, and apps are available here. You require to use your pocket to avail of these features, but you can spend some amount on this as this platform is available without any charge. The features listed below add more benefits to the usability of this application-
Reliable and secure platform
Automated tax processing
Simplified order, shipment, and payment mode
Subscription and deposit supportive
It comes with PCI compliance for establishing secure connectivity for the customers.
SEO- friendly platform as it comprises WordPress
The one who understands WordPress well can use this platform in an effective and correct approach. For others, even after viewing hundreds of tutorials, it would not be possible to use and understand the functionality of this platform completely.
Magento
How one can forget Magento while writing about the best e-business platforms. It is a fruitful platform that accords a seamless UX. The page responsiveness and loading rate ensure a separate place for Magento in the market. This is the ultimate key for attracting and retaining customers as no one likes to wait long to access the site. It also provides a customized dashboard to shape and design your store based on your convenience. Also, it possesses complete compatibility with smartphones, tablets, and other digital devices. This platform allows handling multiple stores, ensuring multi-lingual and acceptance of different currencies in it.
An additional advantage of this platform is, it can develop a site that can handle about 5,00,000 products with the per hour order handling capability of 80,000. Canon, Nike, HP Inc. are some well-known brands that use Magento for their eCommerce store. Developers are essential as coding is an intrinsic part of this platform.
Those known to it, after following basic steps, can build a store with Magento. But it is not the cup of tea for the other entrepreneurs.
Squarespace
The worry of coding that came after reading the above eCommerce platform vanishes after reading this platform as an individual can create an attractive website without having coding skills. It offers different schemes (personal and eCommerce) starting from $12/month to get the advanced features you desire for your dream store. The topmost plan gives you sales subscriptions, abandoned auto card recovery, gift cards, and discount coupons. What distinguishes it from others is its design. A bucket of templates is available to give a personalized touch to your website.
Consider the market share of Squarespace as shown below, which is highest among all the others.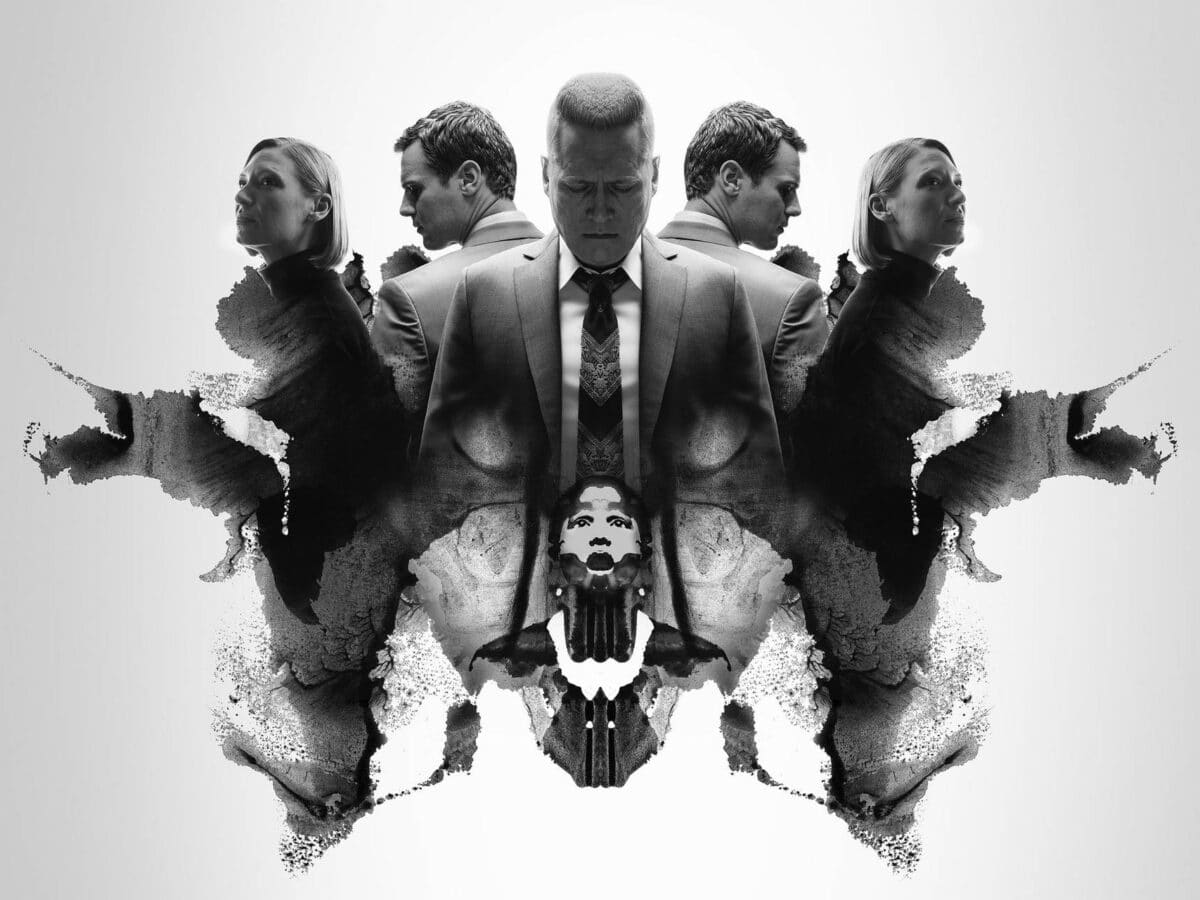 Image (Source)
Numerous tools and integrability with social network and email marketing platforms enhance your trade and market reach, making it viable for Squarespace to stand out at number one.
BigCommerce
BigCommerce is a famous and finest all-in-all e-business platform for developing websites. Its particular focus lies on gigantic stores and those trying to shift from the traditional store to online to increase their customer base. This platform's usability extends to all kinds of industries. If you desire a simplified and organized setup, BigCommerce is the right e-business platform for you.
Right from appending products to your website till finishing the setup, this platform provides you clear guidelines. Whether working in B2B or B2C, it is suitable for both types of users as it provides a separate listing as per the group of clients. Its user-friendly interface and advanced built-in features make it perfectly suitable for startups and established firms.
About 100,000 stores in more than 65 countries are using this platform, comprising the names of big firms like Toyota and Ben and Jerry's. Being a SaaS (Software-as-a-Service) platform, you have to pay monthly to continue your e-business. It offers four plans starting from $29.95/month, while the top plan gives advanced product filtering, account management, support at priority level, and many more.
Volusion
Volusion has been working in eCommerce for a very long time, with about 30,000 online stores. It offers 11 free themes and 34 paid ones, starting from costing $180 for each. For attracting customers at a higher rate, it extraordinarily designs product pages. Additionally, it provides many payment options, great analytical tools, and better inventory management with a barcode generator.
Recently a new version of Volusion came known as V2 with better UX. Also, the dashboard is quite supportive as you can get all the necessary learning tutorials from it. Easily integrable with social apps to enlarge the wings of your virtual store. You can handle your store on the go, supporting 1000+ third app apps to customize your shop. To enhance your buyers' interest, Volusion offers importance to marketing ideas like gift cards, deal of the day, coupons, and offers discounts.
Wix
If you are searching for a coding-free, uncomplicated, and easy-to-use e-business platform, Wix is a perfect match for it. It gives varieties of free themes, templates, and simplified setup steps with mouse-driven functionality to form your store in your own way, which enhances continuous growth in the usage of this platform. The statistics for the same is as shown in the figure below-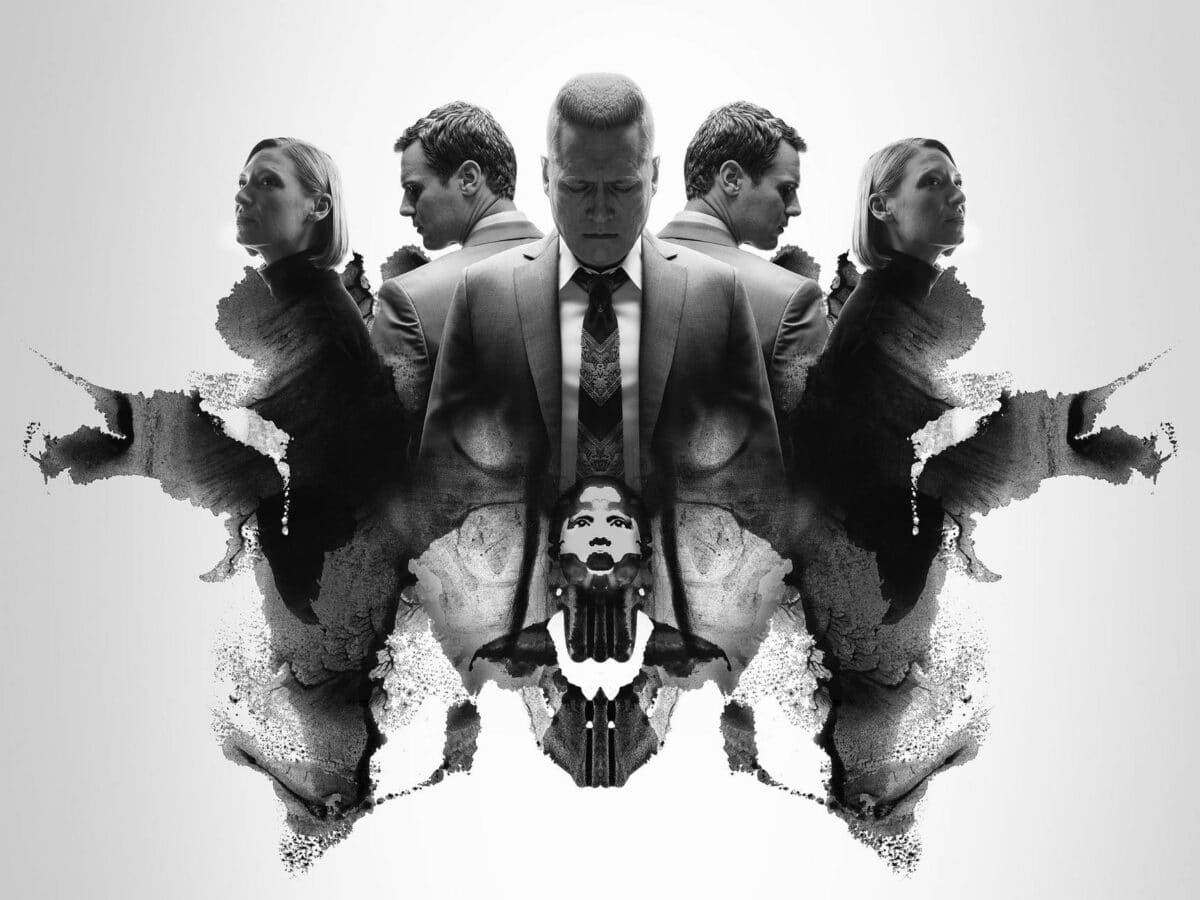 Image (Source)
Wix offers a mobile application for examining and handling your store while sitting at any site. It offers many features as listed below-
Support multichannel sales
More than 50 secure payment gateways
Abandoned card recovery
Multichannel inventory management
Provides SEO-optimized products to enhance the ranking
Express checkout to enhance the purchase experience of the buyers
PrestaShop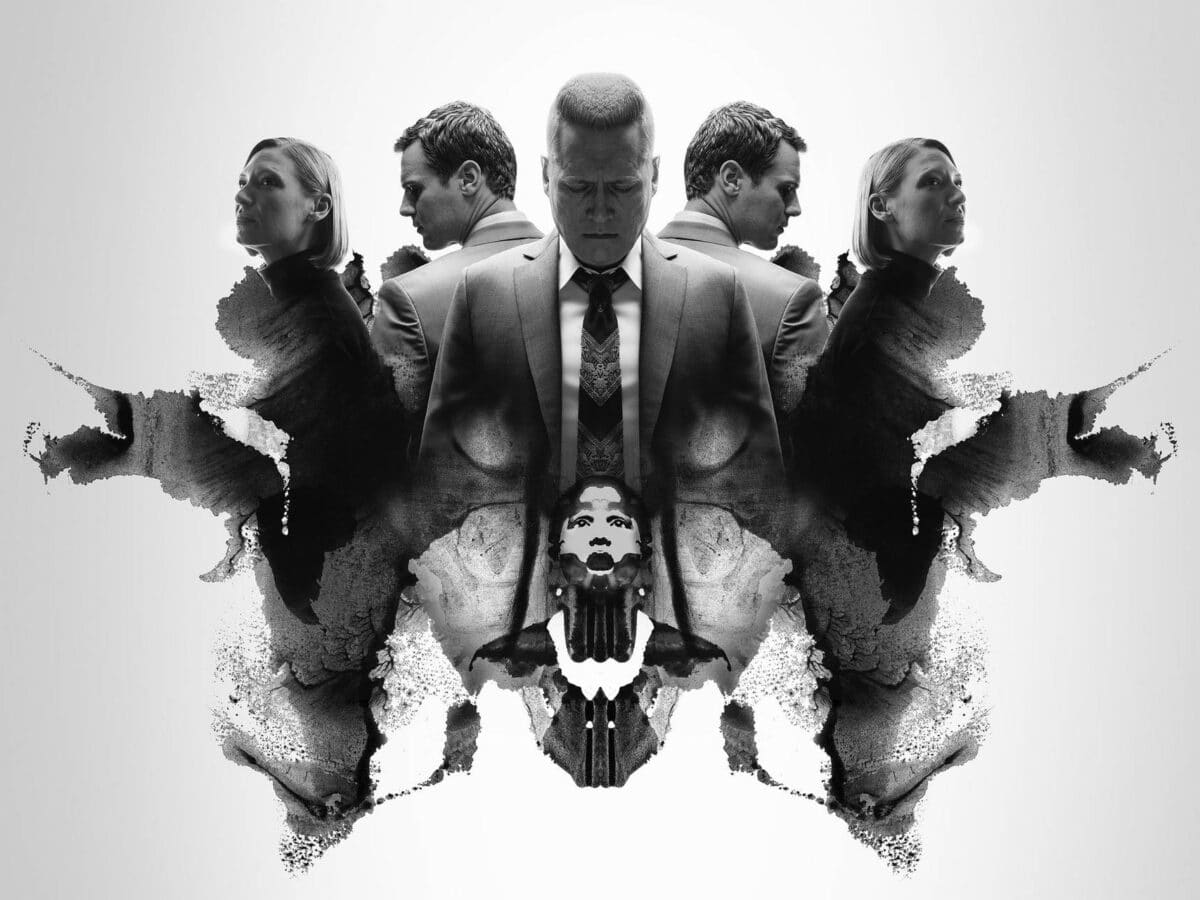 Image (Source)
It is a free and cloud-based e-business platform. But you are required to pay for integrating different software with your website. It completely opens the door and welcomes your creativity for designing the site by customizing the themes.
It demands a little understanding of the technical aspects compared to other e-business platforms. But once you complete that stage, it proffers various modules to annex to your store. Once the whole setup is prepared to present your store to the audience, it becomes easy to handle the items and stock.
It performs real-time analysis, checks your trade record, supervises stock levels, and determines the topmost selling item. You can easily add blogs and other content to your site and share on social networks to expand your brand value.
Ecwid
Like WooCommerce, this platform permits you to develop an e-business store on your prevailing website. Based on the product base, you can use Ecwid either in a free or paid plan. The interface is entirely feasible and provides an onboarding checklist to take a tour of all the processes. Let's look insight into its features as listed below-
Support many payment doorways, including PayPal. Amazon, Apple Pay, Authorize.net, etc.
Responsive designs
Possesses POS functionality
Provides smart shipping calculator
Enhance selling in diverse sites
Notifies about the available stock
Salesforce Commerce Cloud
The 10th and last on the list is the Salesforce Commerce Cloud. It is a cloud-based solution that is unlocked for both B2B and B2C. For developing a fruitful and long-term relationship with the customers, it offers CRM solutions. It comprises all the tools required to form a perfect store.
This platform, known as Demandware, provides customizable dashboard functionality and supports AI-powered analytics known as Einstein for real-time data and predictive analysis. It makes the consumers' buying experience more interactive, engaged, and personal on every channel by synchronizing predictive intelligence, POS, and order management. To dive more into this platform, refer to the following figure-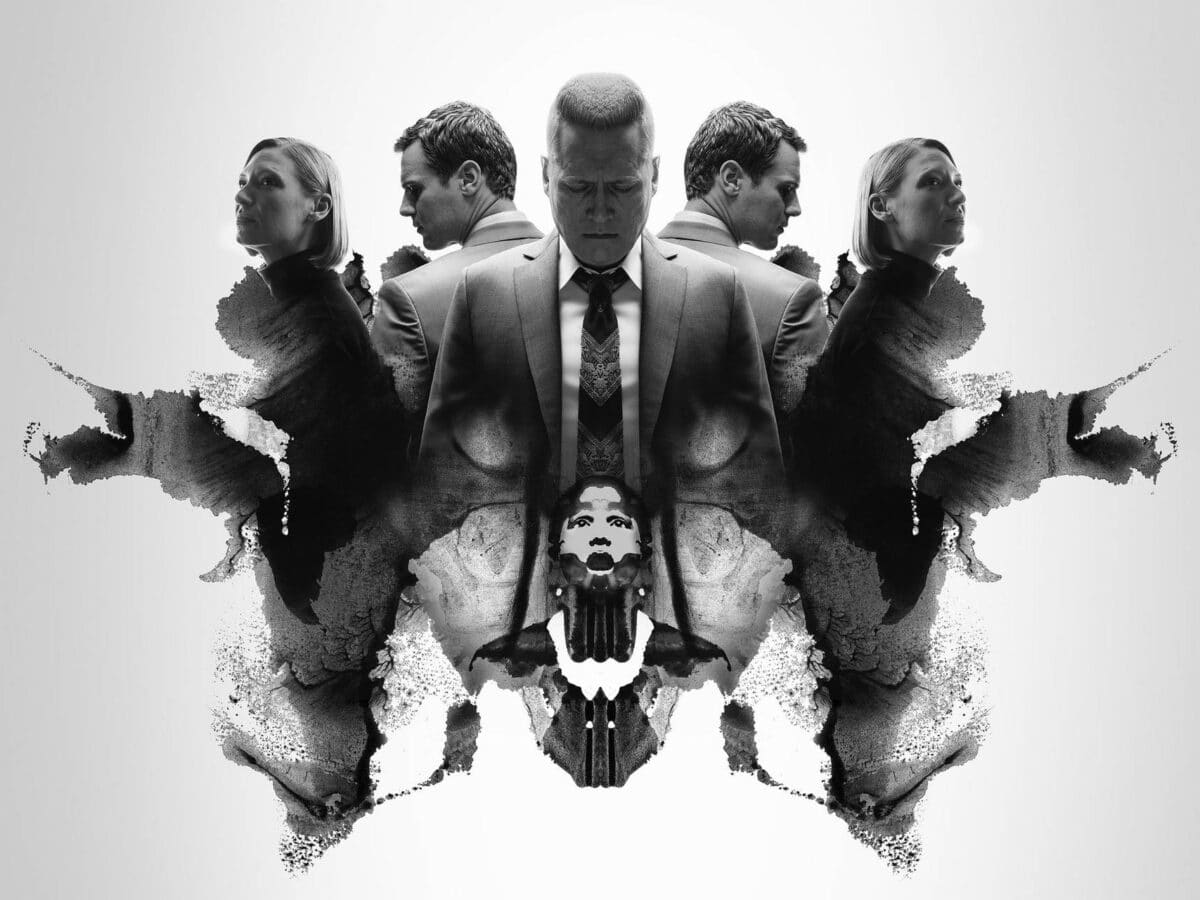 Image (Source)
Conclusion
Selecting the wrong platform can give a long-lasting experience that gives only bad memories. Therefore, clinch that you opt for the one that ensures complete website management, including payment options, satisfactory client service, and a secure environment to work on for opening your dream virtual shop.