It is agreed by most that the presence of Canadian women in Hollywood makes it even more attractive. The following ten women, in particular, are not only well-known in Canada but have garnered international attention for their personalities. They're some of the most beautiful Canadian actresses who are strong, bold, talented; and taking the industry by storm.
On the basis of their excellent personalities, their triumphs, and huge public acceptance, we've put up this list of the most beautiful girls of Canada. So, if you're interested in knowing more about these Canadian ladies, go on, read the article, and see how many of your favourite Canadian actresses are on this list.
Top 10 Hottest Canadian Actresses in 2022
1. Nina Dobrev
Nina Dobrev is a famous Canadian celebrity. She's best known for her work as Mia Jones on Degrassi: The Next Generation, a teen drama. She was a sports enthusiast and gymnast who represented her nation on international sites.
She was cast in The Vampire Diaries on the CW network, which is a supernatural drama series. Her part as Elena Gilbert earned her worldwide recognition. And her multifaceted talent attracted a plethora of honours and appreciation.
Also Read – Top 10 Hottest and Most Beautiful American Actress in 2022
2. Shay Mitchell
This stunning Canadian beauty is a trained actress, model, entrepreneur, and author. She is also one of the richest models of Canada. Her performance as Emmy Fields in the thriller series Pretty Little Liars has brought her to prominence. She previously served as a bartender before embarking on an acting career.
In 2016, Mitchell made her cinematic debut in the American comedy Dreamland. Immediately Afterlife, Verona, Just Yell Fire: Campus Life, Mother's Day, A Trip to Unicorn Island, and The Possession of Hannah Grace are among the other films she worked on and was praised in.
3. Sarah Gadon
Sarah Gadon is one of the hottest Canadian Actresses ever to grace the earth. She has appeared in numerous feature films, including Dracula Untold (2014), A Dangerous Method (2011), and The Moth Diaries (2009). Sarah Gadon began her career on television with a guest spot on Are You Afraid Of The Dark. She has also appeared on Dark Oracle and Mutant X. Sarah made her debut in film at the age of 10 as Julia in La Femme Nikita.
Also Read – Top 10 Most Popular Hottest Russian Models 2022
4. Tiera Skovbye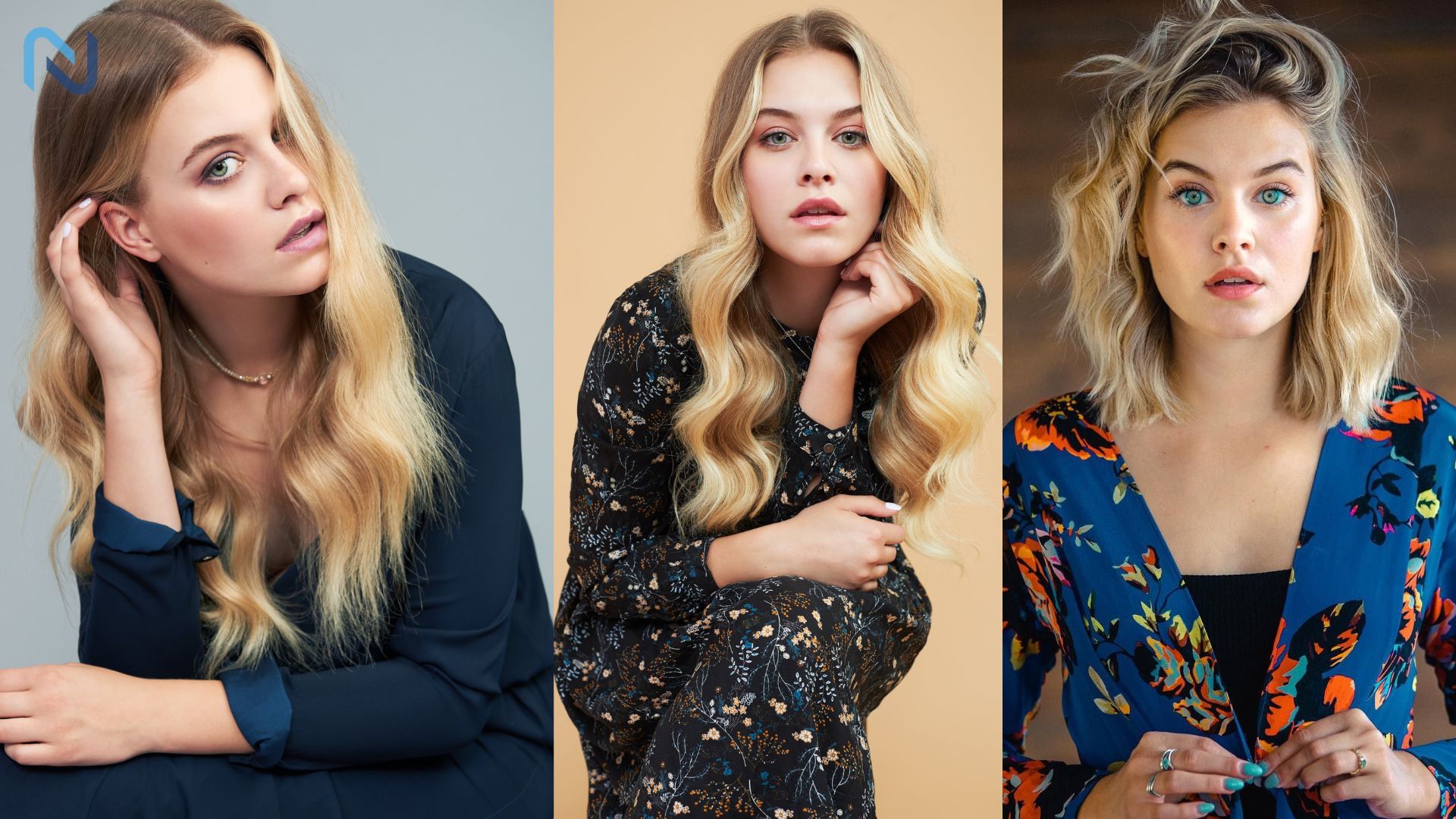 Tierra has been acting since she was a youngster, and her skills have grown with every role and outstanding performance. She is active in both television and movies, having a flourishing profession and continuous work. Tierra is also one of Canada's finest actresses, according to some sources.
She's impressed TV audiences as Elizabeth Berkley in the Unauthorized Saved by the Bell Story, a recurring character in Riverdale, and Robin on ABC's Once Upon a Time.
5. Rachel McAdams
Rachel McAdams, the beauty queen of Canada, is a Canadian actress who proves that age is just a number. She was born on November 17th 1978 in Ontario, Canada. Her illustrious career includes The Notebook, Mean Girls, Perfect Pie, My Name Is Tanino, It girl, and so on. She's also appeared in several Hollywood movies including Doctor Strange and Disobedience.
When McAdams was four, she started figure skating but was denied an opportunity to go one-pair skating training in Toronto when she was only nine. She competitively skated until the age of eighteen, and, even then, won some regional awards. In fact, her love for acting derived from figure skating itself because it helped her become more "in tune" with her body movements.
Also Read – Top 10 Most Beautiful & Hottest Australian Women in 2022
6. Madeleine Arthur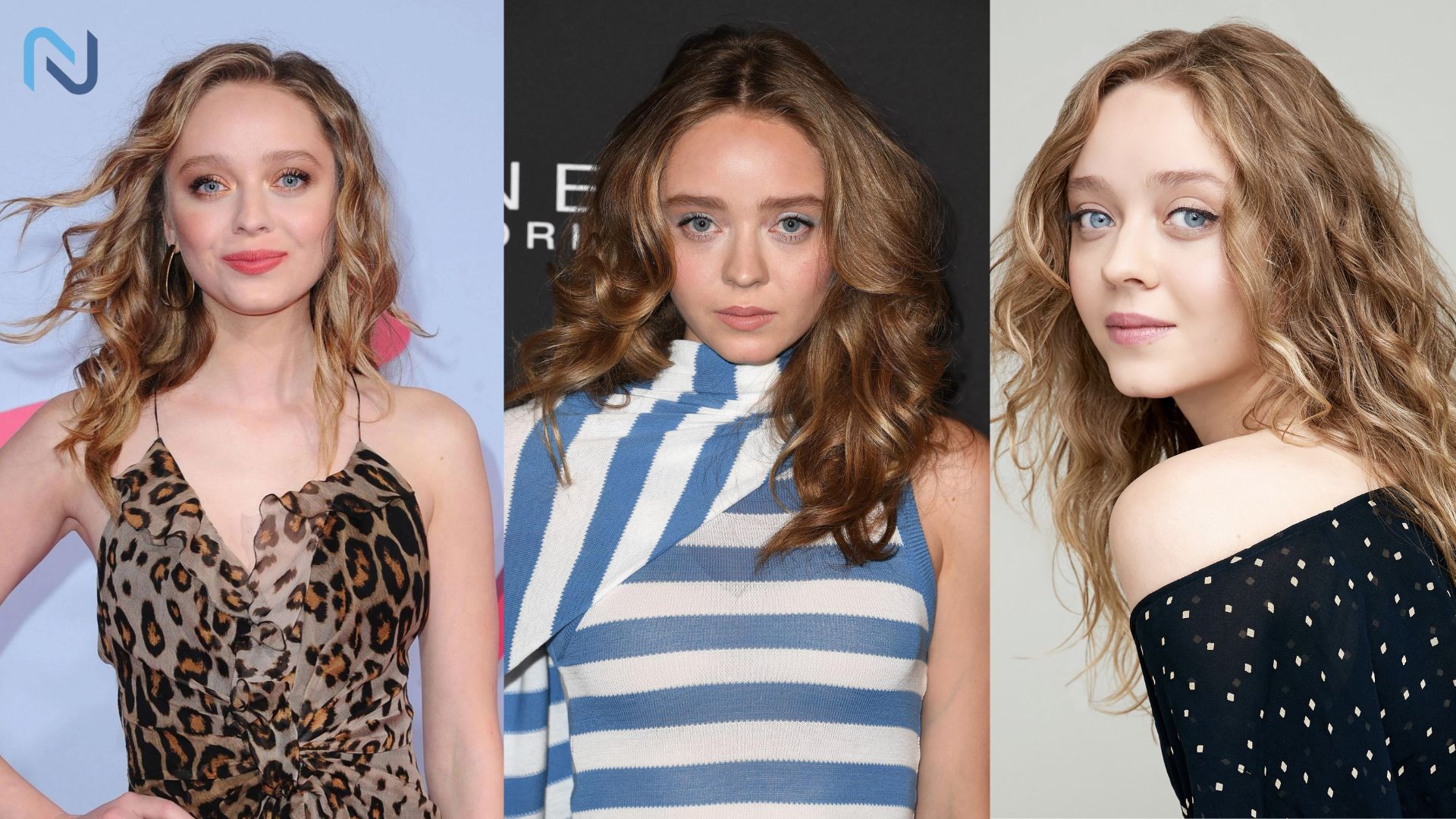 Madeleine Arthur is another prominent young Canadian actress. This 24-year-old beauty is one of the sexiest girls in Canada and is best recognized for her role in The Family, an ABC drama where she played the role of Young Willa Warren. With her blue eyes and striking features, she's sure to turn heads both on and off-screen. She collaborated with megastar Amy Adams in Big Eyes, which she also produced.
The actress is not only fluent in English but also in French. She loves to read well-written novels. Film fans will remember her ground-breaking roles in X-Files, The Tomorrow People, The Magicians, DC Legends of Tomorrow, To All Boys I Have Loved Before, Supernatural and The Killing. However, what they might not know is that she has extensive and varied filmography.
7. Cobie Smulders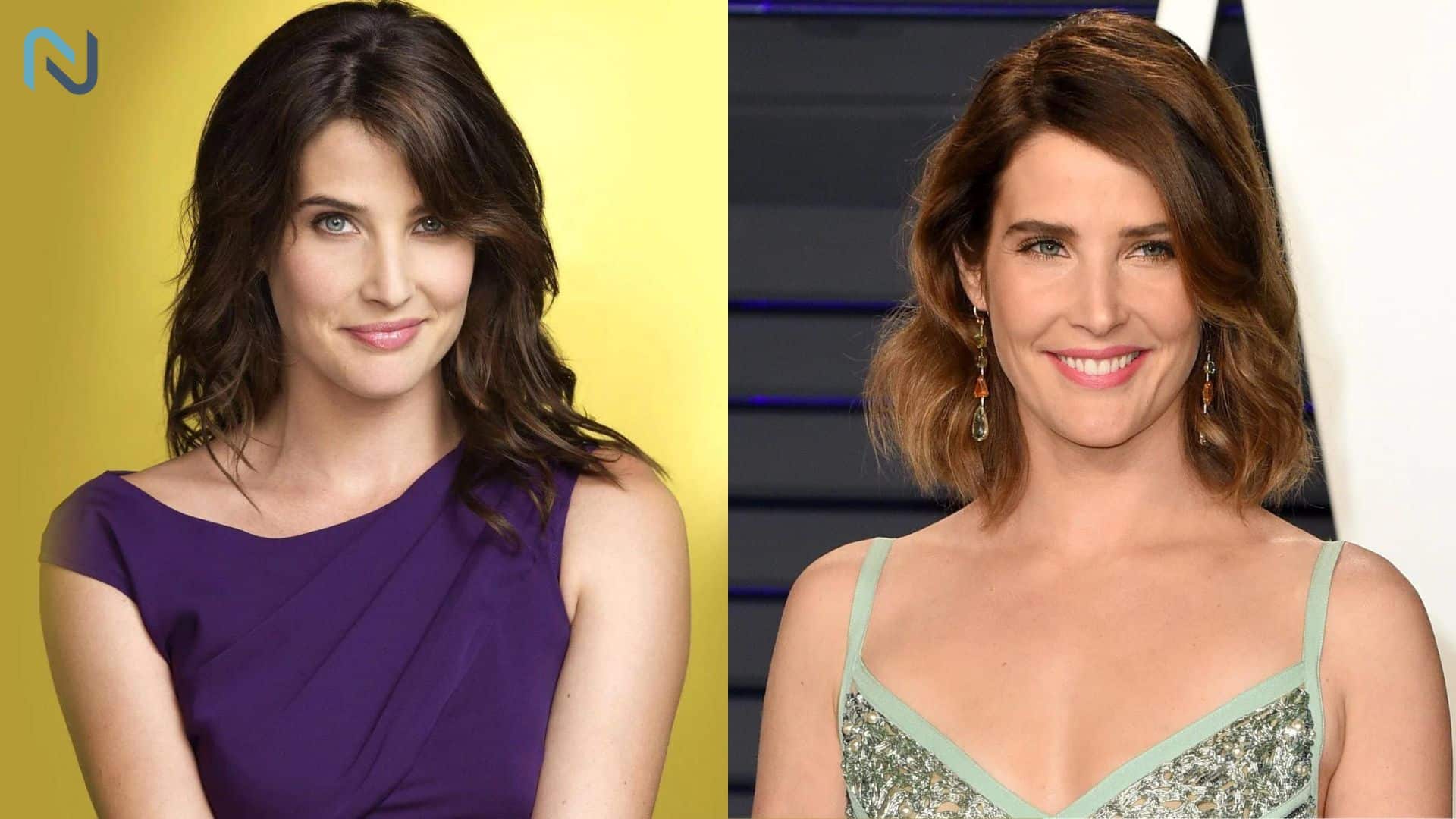 Cobie Smulders, an actress born on April 3rd, 1982 in Canada, is famous for her role as Robin Scherbatsky in the 2005 CBS sitcom How I Met Your Mother. This stunning Canadian actress has a million-dollar smile on her face of which billions of people are a fan. Her super-dynamic role in Avengers captivated global audiences.
After Smulders made her television debut on the sci-fi series Jeremiah, she guest-starred on many other shows before landing a lead role in How I Met Your Mother. Smulders has appeared in several films, including Avengers: Age of Ultron, Captain America: The Winter Soldier, Infinity War, Spider-Man: Far From Home, Endgame, Safe Haven Delivery Man and Others.
Also Read – Top 10 Beautiful & Hottest Italian Women In 2022
8. Jessica Lowndes
Jessica Lowndes is a passionate actress, songwriter, producer, and singer who has been known for her bold personality since 2005. Her performance in the CW teen drama 90210 drew in the viewers with her acting abilities. In the TV series 90210, she launched her singing career by performing Mama Who Brought Me.
9. Kristin Kreuk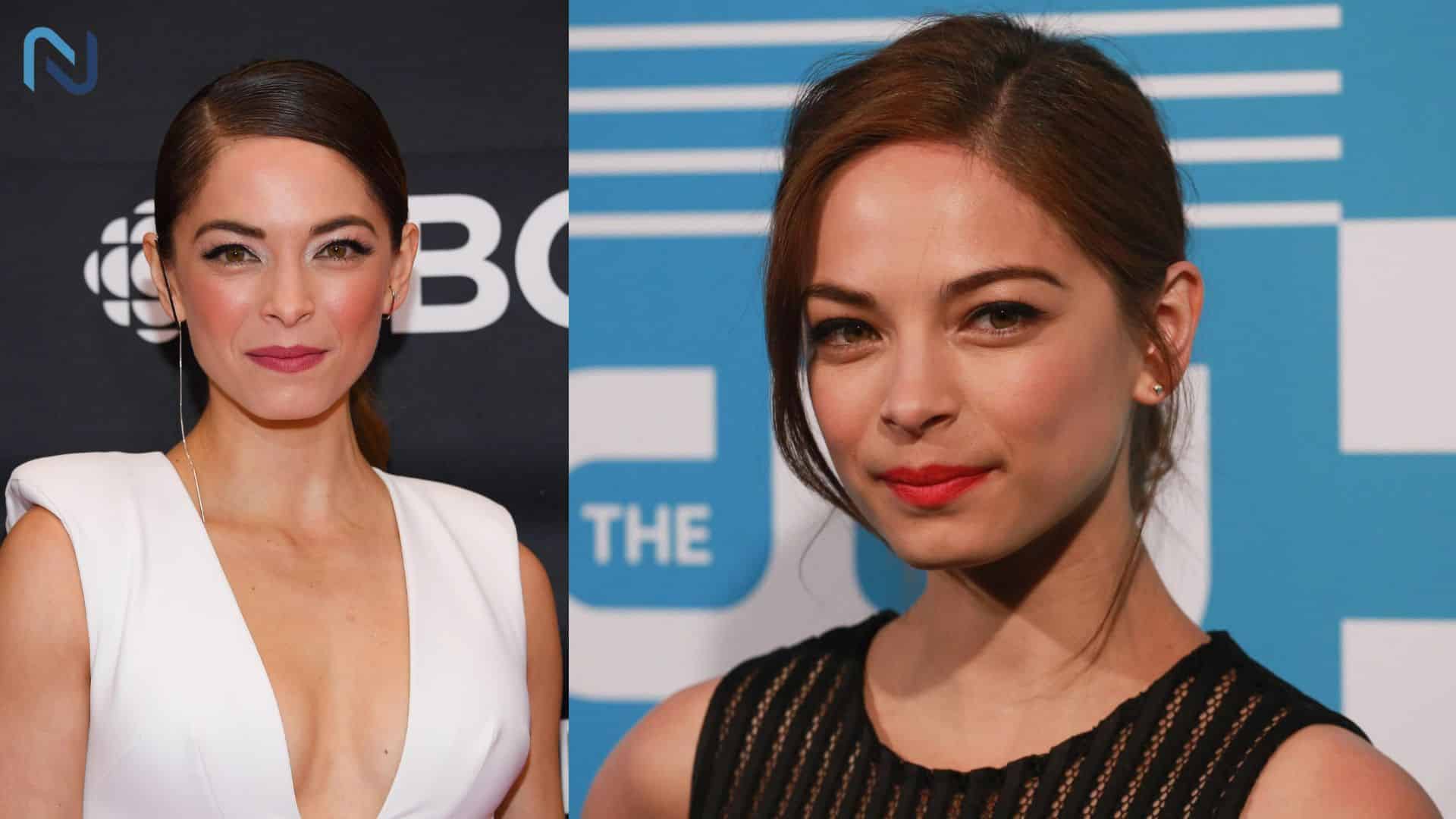 Kristen Laura Kreuk, a Canadian actress, was born on December 30, 1982. She made her debut in acting with the adolescent drama Edgemont and went on to play Lana Lang in the 2001 Smallville, which happened to be a superhero series. Kristin also played the role of Catherine Chandler in The CW sci-fi program Beauty & the Beast (2012–2016) and Joanna Hanley in the CBC legal drama Burden of Truth (2018–2021).
Also Read – Top 10 Most Beautiful and Hottest Women from United Kingdom 2022
10. Alissa Skovbye
Alissa is a Canadian actress who rose to prominence as a result of her role as Grace and Paige on ABC's Once Upon A Time. Her older sister, Tiera, is also an actress. On-screen, she can play almost any part with ease and grace. She is still a student who absolutely loves singing, dancing, and playing the guitar. Alissa loved to play volleyball when she was younger. As a young girl, she collaborated with Academy Award-winning actress Kathy Bates in Personal Effects (1989).