Knowing that it is essential for a website to be accessed quite frequently by a lot of people in order for it to be successful, it is important for the owner/manager of the website to make sure some measures are undertaken to ensure that it happens.
While there are many techniques that can be used to do so, guest posting is one of the most impactful ones. Here is how guest posting will benefit your website:
#1 HELPS SPREAD THE WORD ABOUT YOUR WEBSITE
Guest posting will work to spread the word about your website as it will be talked about and referred to on different social media platforms, websites, and blogs. More people will get to know about your website and services, prompted to visit your webpage to find out more about it as long as the article does a good job in encouraging them to do so.
#2 HELPS INTRODUCE YOUR CONTENT AND SERVICES MORE EFFECTIVELY
While you can only introduce your services and content in your name on your website and social media handles, guest posting ensures that they are introduced on other websites as well.
Moreover, guest posts can help you display to your audience how the products and services offered by you could benefit them. Information of this type is what will drive people to your website.
#3 HELPS BOOST THE CREDIBILITY OF YOUR WEBSITE
A website can only be deemed credible and reliable when it has been verified by another website through an informational blog or article. The success of your website does not rely on how you portray it alone, it has to garner some reviews from others.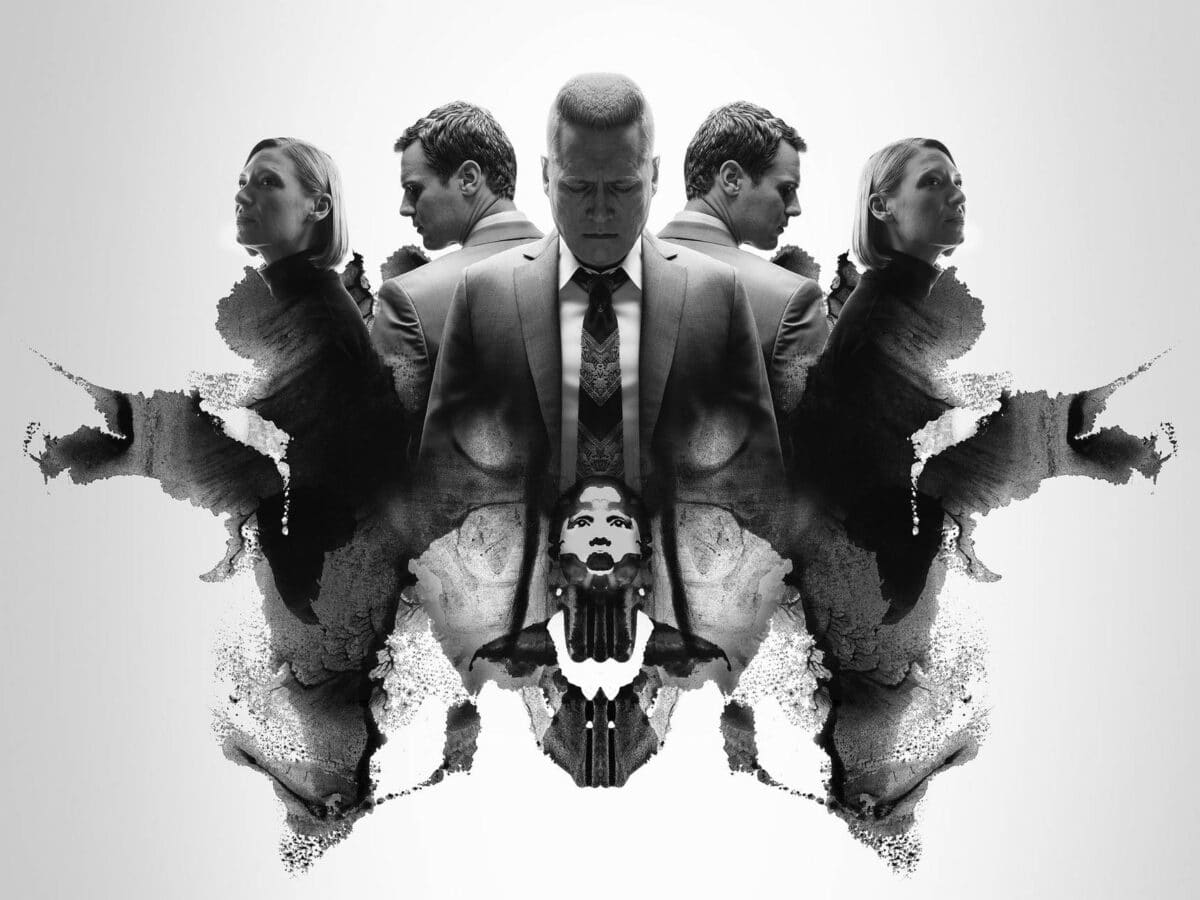 People always look for reviews and feedback on a website before they decide to trust it. Guest posts talking about your website will definitely make it more credible and reliable in the eyes of a consumer, which will increase the chances of them visiting your website.
#4 HELPS BOOST THE AUTHORITY OF YOUR WEBSITE AND IMPROVES RANKING
If you have been grappling with the question of how to increase website authority, guest posting is the solution for you. When written in a sophisticated manner with the use of appropriate keywords, guest posts can help improve the authority of not only the website you write for but also for your own website.
The authority of a website is established by the ranking it has when it comes to search results. People are more likely to visit a website that ranks higher on search results than one that they have to dig for.
#5 HELPS YOUR WEBSITE REACH A NEW AUDIENCE
When you make a post, you reach only your audience. With the help of a guest post, you can reach more people who can then become a part of your audience base.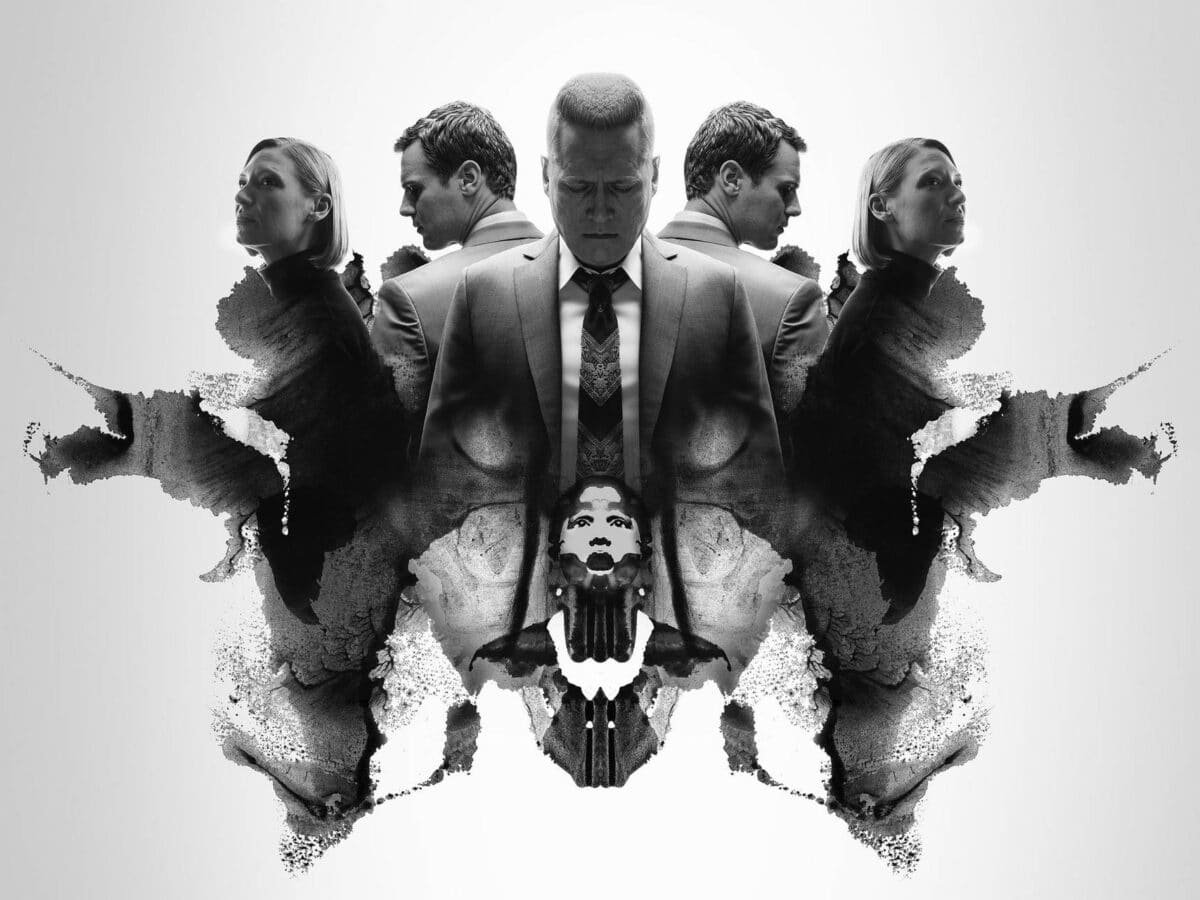 Not only will you reach your own audience, but you will also the audience of the blog or website on which the article about your website or the link to your website is published. A wider audience means more website visitors, which is directly related to its success.
#6 HELPS BUILD RELATIONSHIPS WITH OTHERS IN THE SAME INDUSTRY
Writing guest posts will encourage you to interact with people who are in the same industry as you, increasing your contacts and helping you build more relationships.
This can be very beneficial for your website as people in the content writing industry are very influential and can help guide new people towards your website. They can help you by writing about your website in their blogs or even promote you on social media.
#7 IMPROVES SEO AND MAKES THE WEBSITE MORE VISIBLE
Blogs and websites that ask you to guest write allow you to leave a link for your website somewhere in the article or blog. Even a single link from an authorities website can help you improve your own website's authority and backlink profile.
This will benefit the SEO of your website and make your content more easily discoverable, increasing the flow of traffic on your website.
#8 HELPS INCREASE THE POSSIBILITY OF COLLABORATION AND BRINGS IN MORE BUSINESS FOR YOUR WEBSITE
Guest posting will help you bring in more business to your website as long as the quality of your content is top-notch. Bloggers and organizations who like your work can review your website and approach you for collaborations, which will increase your website's exposure and visitation.
More business means more growth and a wider base of audience.
#9 HELPS YOU IMPROVE YOUR WEBSITE
This is an indirect benefit of guest posting. The more accessible your website is and the more people visit it, the more likely they are to leave some feedback. This can help you structure your website in a better manner and improve the way you portray your brand.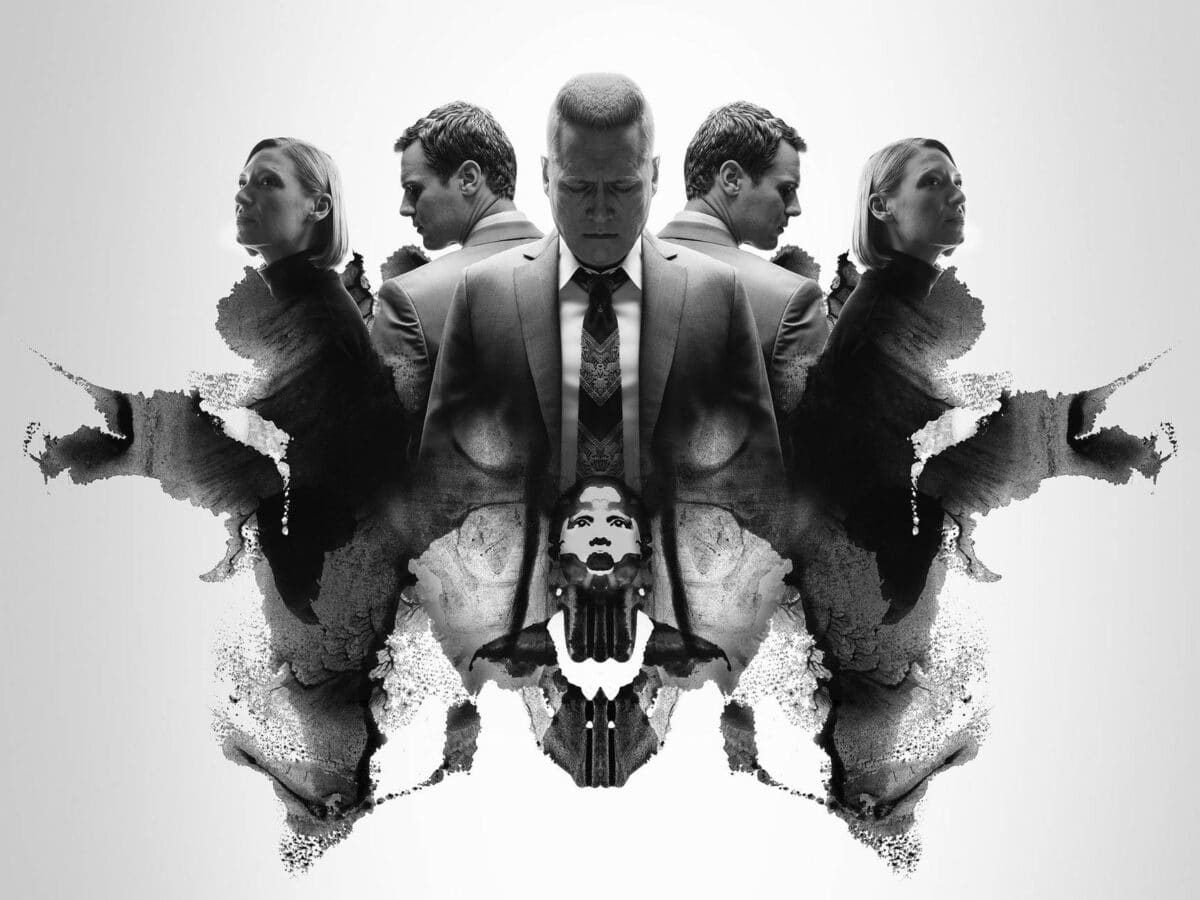 Progression and learning are key to growth. A poorly constructed website is less likely to retain the attention of people while a website that is well-constructed will hold a consumer.
#10 IT INCREASES THE FLOW OF TRAFFIC TO YOUR WEBSITE
A successful website is all about a constant flow of traffic directed towards it. All the benefits that come with guest posting revolve around encouraging people to click on the link to your website.
As you link your website on different social platforms, you will increase the possibility of it becoming successful.