From Netflix-made films to super blockbuster romance movies, Netflix hosts thousands of titles to pick from. Hence, to make things easier for you, we've decided to round up 10 of these romance titles. We've even attempted to diversify them, giving you a variety of titles to choose from.
Let's take a closer look, shall we?
1. Set it Up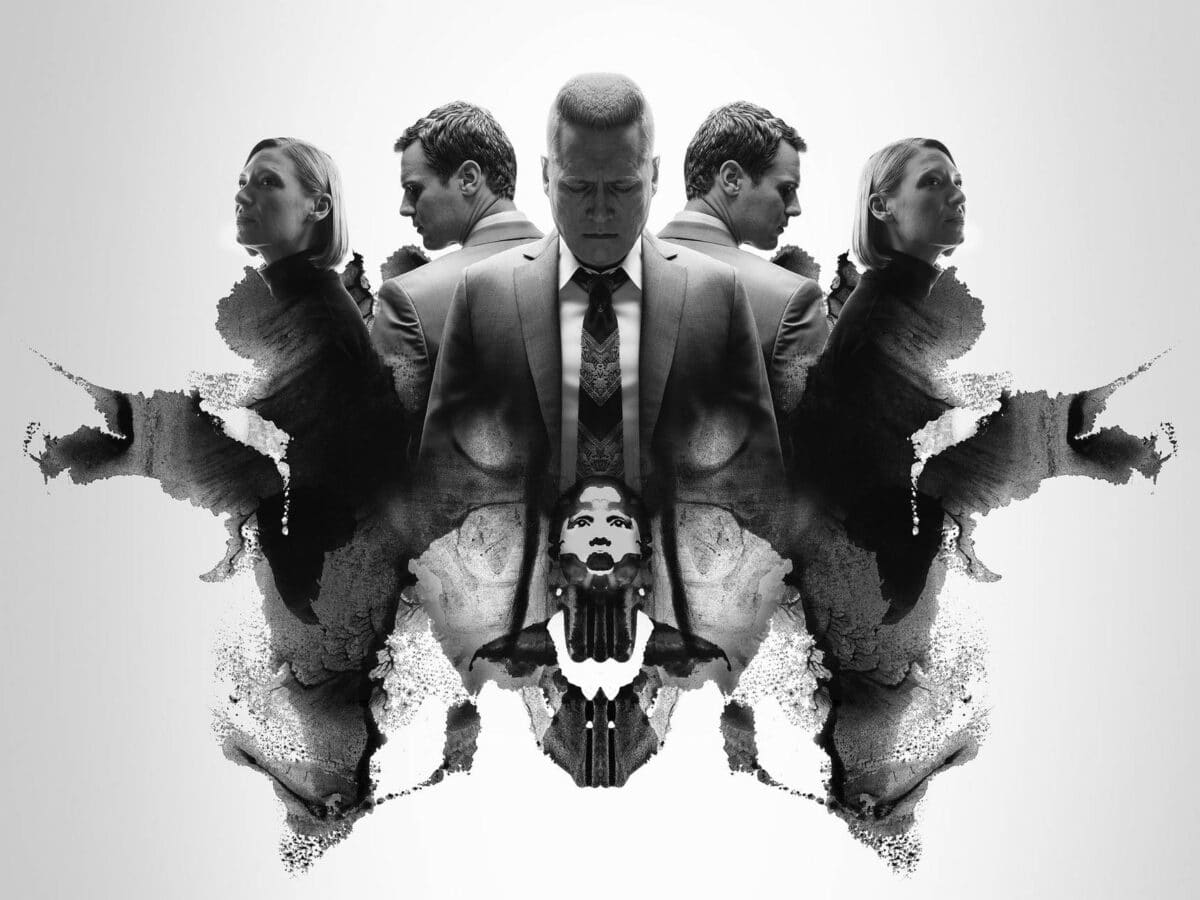 A kickstarter to the era of Netflix romcoms, we have Set it Up. This movie was a reprieve during the decline of romcoms in the 2010s, and it stars Glen Powell and Zoey Deutch. Two overworked assistants attempting to set their bosses up with each other to get more free time.
In doing so, they start to bond with each other and get closer. Towards the end, we watch as more than one love match starts to bloom. Zoey and Glen are a match made in heaven, their chemistry will have you gushing and wishing for more office romances by the end of it.
2. To All The Boys I've Loved Before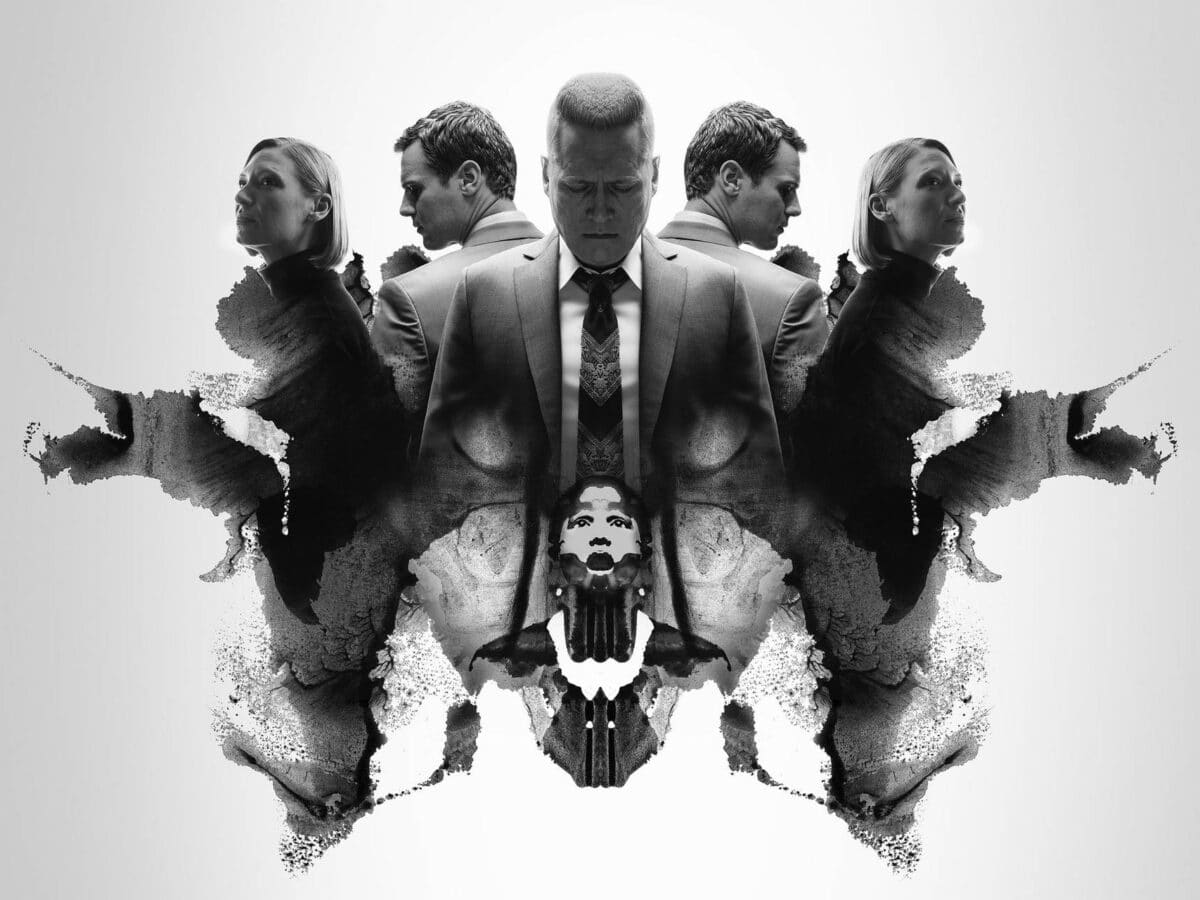 This one is for the younger adults and teens who are going through (or will be) their first crushes and partners. To All The Boys I've Loved Before, shortened to TATBILB, is adapted from a bestselling book by Jenny Han. The franchise has since then spawned two other movies, making it a trilogy.
We watch as Lara Jean Covey scrambles with her messy high school love life when her love letters get sent out to all her crushes. At the same time, she strikes up a deal with one of her previous crushes to fake a relationship with him. This turns out to be so much more in the end. TATBILB is filled with a lot of cheesy romances which will leave you screaming into a pillow.
3. Lady Chatterley's Lover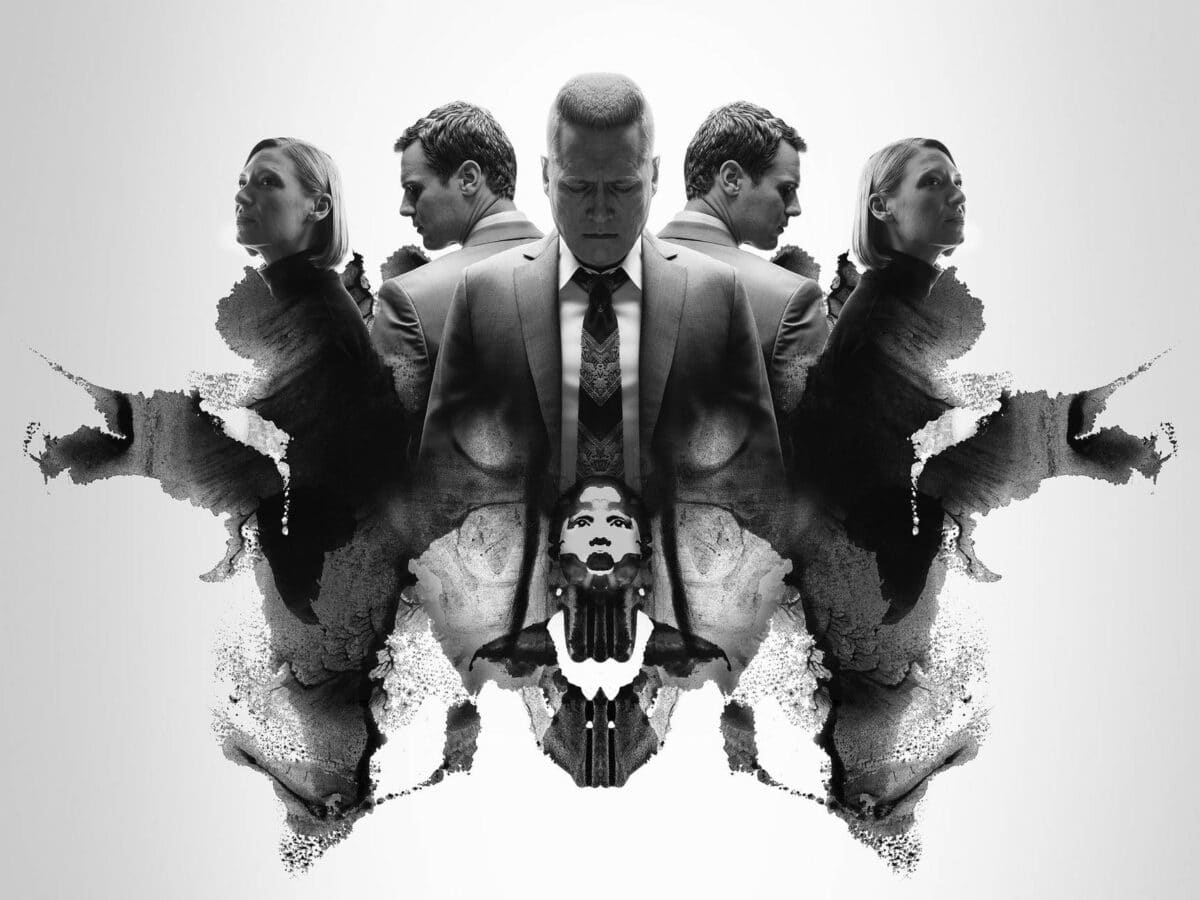 For those who prefer a more classical period drama to their romance movies, Lady Chatterley's Lover is a spicy and saucy one. In this movie, we watch as Lady Chatterley gets into an affair with her gamekeeper after her husband suffers from a war injury.
It is by no means morally right, and her actions should not be condoned, but it is fun to watch. As she goes through with this affair, more internal conflicts start to arise which adds to the tense atmosphere. This movie was adapted from a novel of the same name written by D.H. Lawrence, and published circa the 1920s.
4. The In Between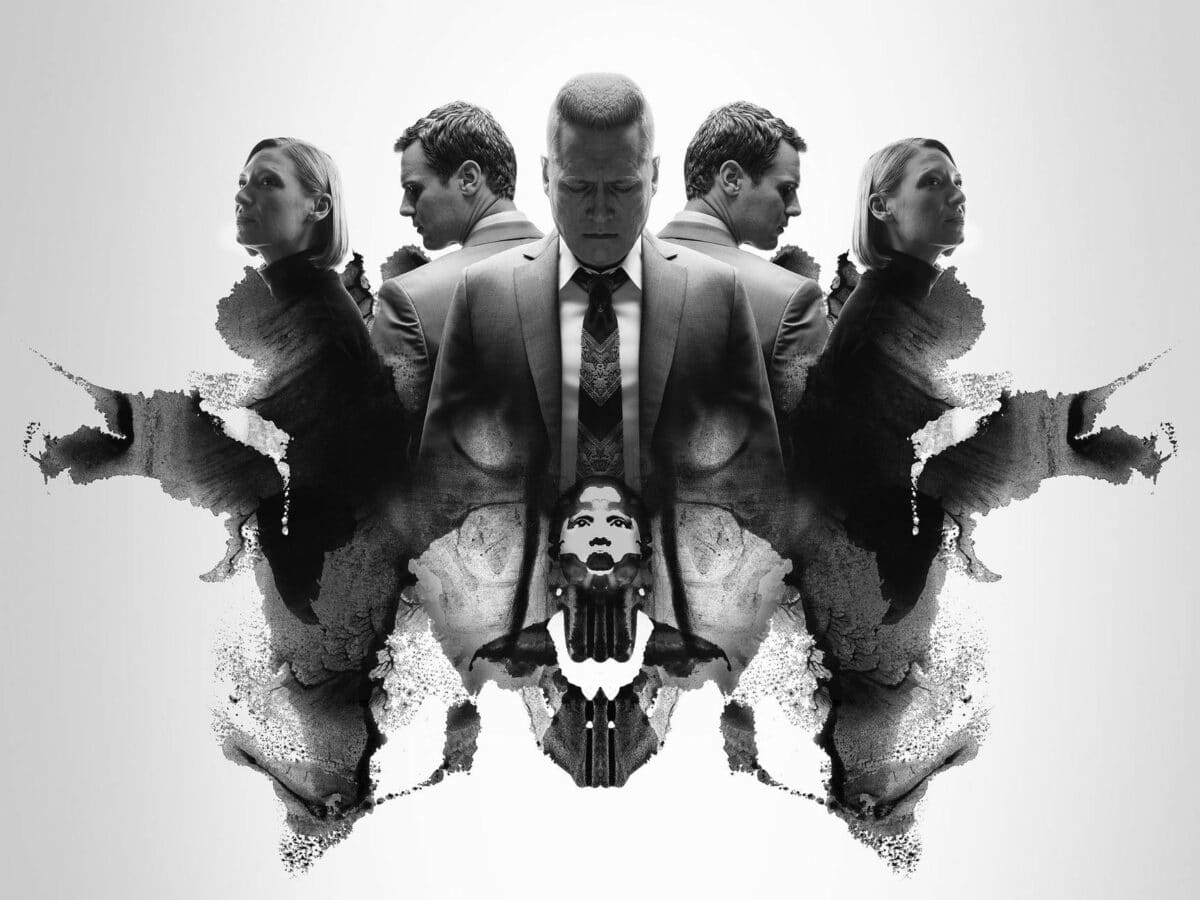 Turning to a more morbid tone, The In Between stars Joey King and Kyle Allen. The movie follows a girl that survives an accident while her boyfriend gets killed. She can't seem to get over her boyfriend's death, even blaming herself for it.
As weird supernatural things start happening around her, and the ghost of her boyfriend keeps reappearing, she finds herself visiting old places to see him again. The In Between is a bittersweet movie of love and loss which will help you fall in love and mourn at the same time.
5. Your Name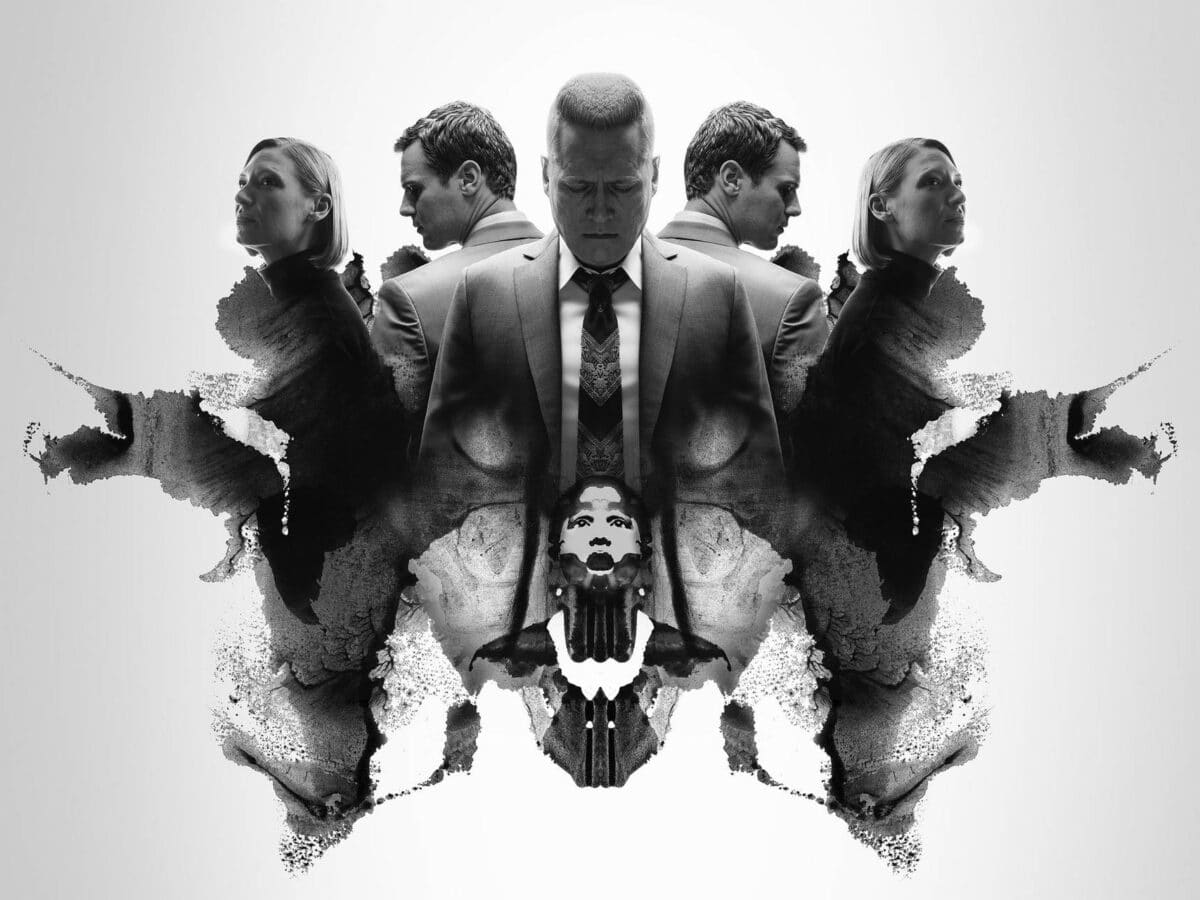 Adding something different to the list, we have an animated movie written and directed by Makoto Shinkai. Your Name is something special, as it plays with time and space aside from the connection between two souls.
A boy in Tokyo and a girl in the Japanese countryside woke up one day and switched bodies. They communicate with each other through little notes and texts, eventually having to live out each other's lives. As Taki plans to meet with Mitsuha, he finds out that her hometown was decimated by a comet three years earlier. The plot just continues to thicken from here.
Also Read – The 5 Most Popular Netflix Titles From 2022
6. Always Be My Maybe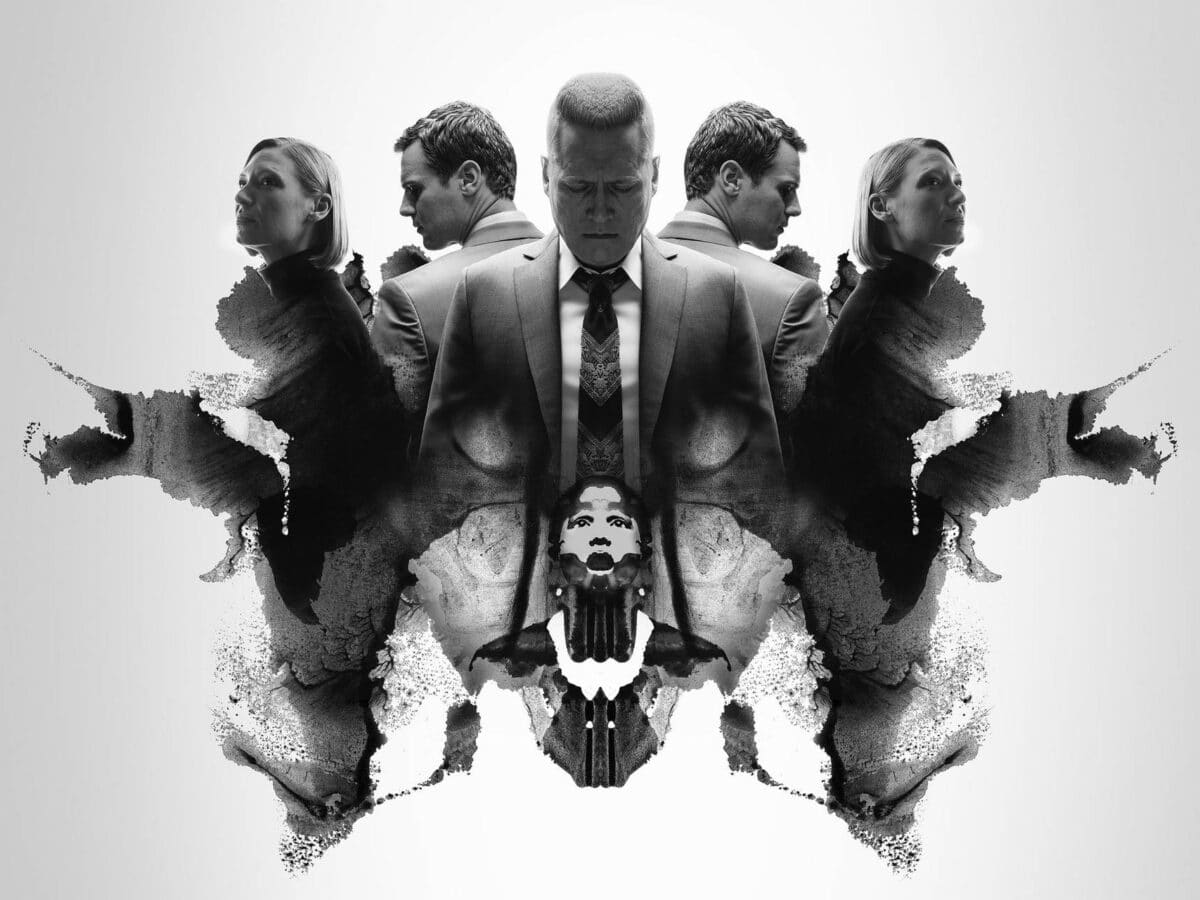 Ali Wong and Randall Park choose to take centre stage in acting as reconciled childhood best friends in Always Be My Maybe. Plus, we get to see a special appearance by Keanu Reeves as a love interest, a role that he hardly gets to play these days.
In this romcom, Sasha Tran and Marcus Kim grew up together and were as close as ever up until they were teens. But after a fling and a fight, the two started being distant from each other, until they are reconciled as adults. Now, Sasha is a successful celebrity chef while Marcus is a failing musician. Watch as they rekindle their old flame and friendship once more.
7. Made of Honor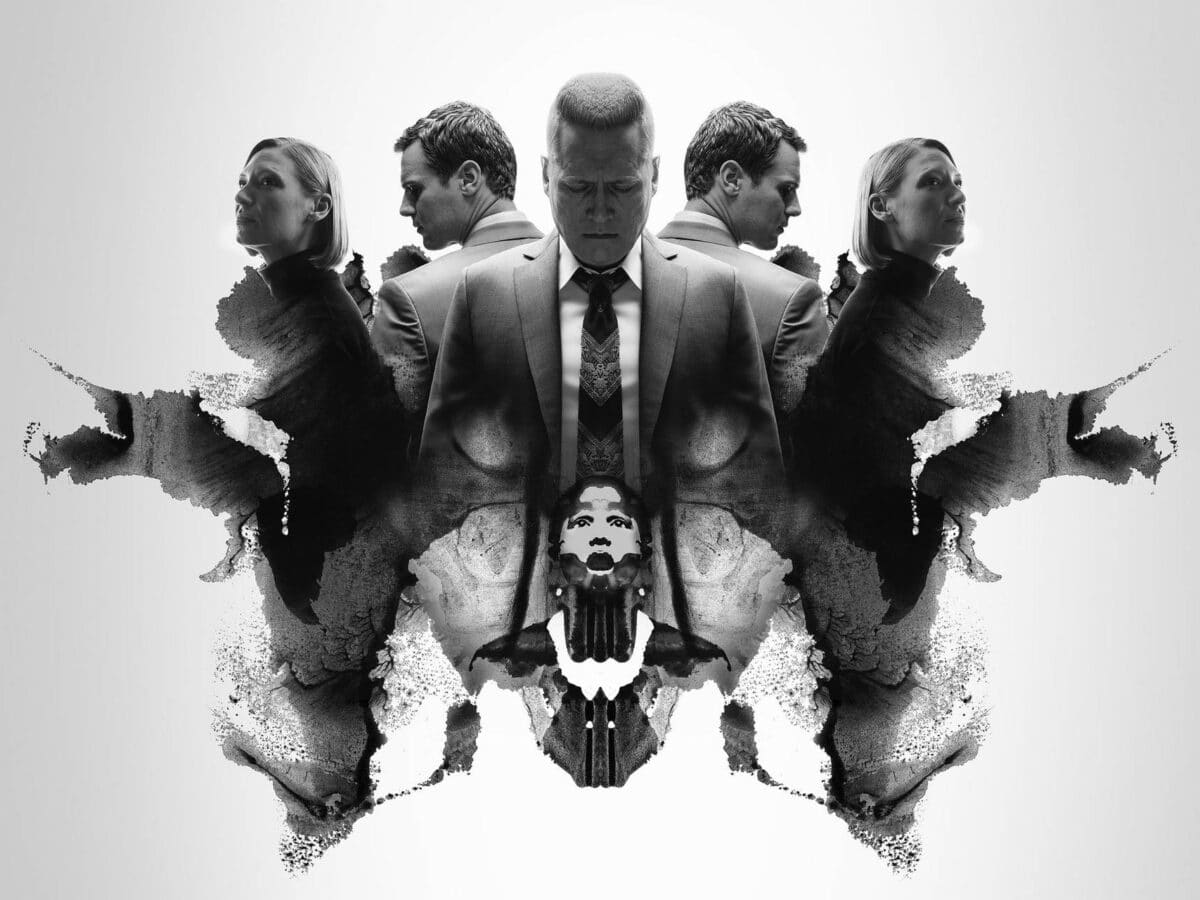 Not every day do you get to see a man get asked to become a maid of honour, and such is what happens to Patrick Dempsey in Made of Honor. A known playboy, Tom Bailey has not entertained the idea of settling down until he realises he is in love with his best friend.
The issue is, his best friend has just gotten engaged and asked him to be her maid of honour. Now, as he spends more time with her planning the wedding, he's trying to convince her not to marry her fiance. It's an amusing watch to see Tom try to sabotage the wedding while ensuring it goes well at the same time.
8. Love Hard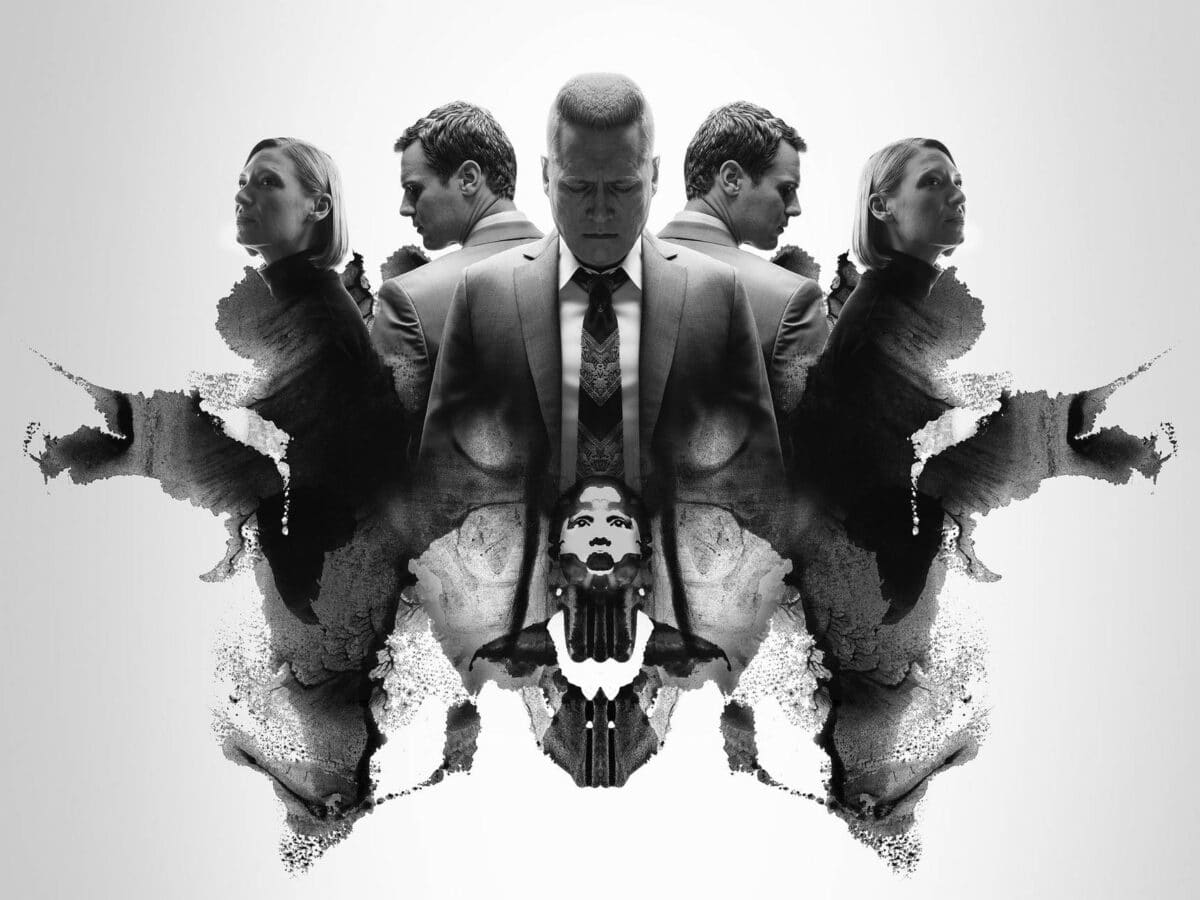 Something for the holidays, Love Hard is a rather unconventional modern dating story with dating apps and catfishing involved. Natalie Bauer is a dating column writer that decides to surprise her online boyfriend by visiting him in his small hometown for Christmas.
However, upon her arrival, she finds out that she has been catfished by an Asian man, Josh. Apparently, he was impersonating one of his good-looking friends, Tag, on the app. The two then reach an agreement. Josh helps Natalie get acquainted with Tag and she pretends to be his girlfriend for the holidays. There are layers to this movie, which keep you coming back for more each time.
9. Along For The Ride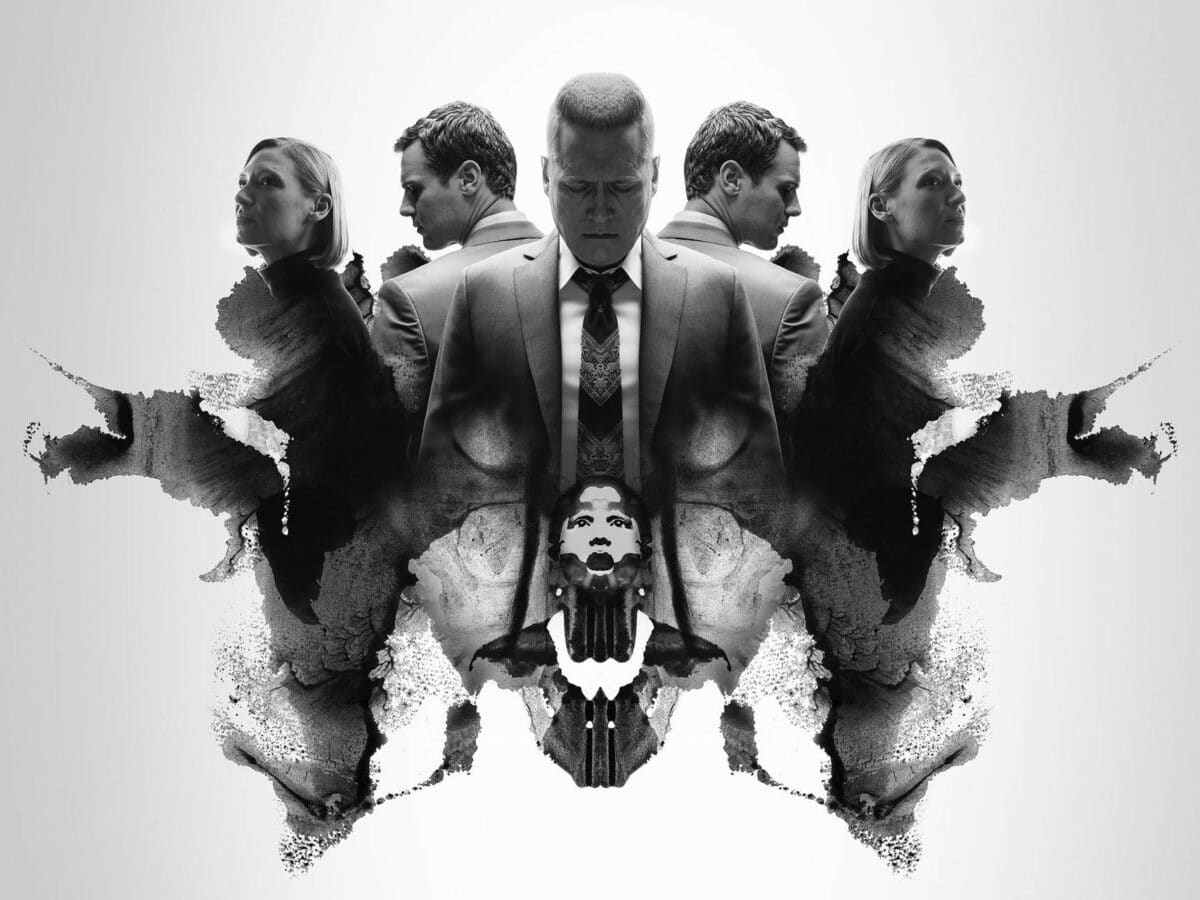 A movie adapted from a book by Sarah Dessen of the same name, Along For The Ride is about a girl that goes to live with her dad for the summer in a sleepy coastal town. The goal is to spend a memorable, carefree summer before she leaves for college.
There are layers to the movie, with her absent father and stressed-out stepmom taking care of a newborn baby. As she uncovers the town, she comes across a quiet boy named Eli with his own secrets. The two of them start getting along as Eli shows her how to have fun in the small town while she coaxes him out of his shell.
10. Belle
From the name itself, you can tell that Belle is inspired by Beauty and the Beast. It is a retelling set in a virtual reality world of a lone girl with a lot of trauma. As she plugs into this alternate world, she gets to become an entirely different person. She ends up as a big singer and celebrated celebrity on the platform.
This contrasts with her real-life persona. On this platform, she meets with a Beast and gets intrigued by his character, even going so far as to uncover his secret castle. Plot-wise, Belle sends a deeper message and is more in-depth than any renditions of this classic tale we've seen. It's aesthetically pleasing and makes you want to binge-watch more of Mamoru Hosoda's works.
Whew! We've finally made it all the way to the bottom! If you've stayed with us thus far, great job! All of these movies are actually available on Netflix, subscribe to their services today using the Netflix Gift Card from OffGamers here!