Many people nowadays are car enthusiasts – but have never owned a car themselves. Especially those of the younger generation, who have seen harsh economic circumstances for the majority of their adult lives, they may not have been able to buy a car until now. With the advancement of public transport services around the world and increasing environmental consciousness, cars are now being seen as a luxury, rather than an essential.
When you do decide to take the plunge and buy your first car, there are many things to consider. If you've had cars in the past, you may not be aware of all that's on offer in our contemporary society. Technology has advanced beyond what we ever could have imagined; cars nowadays are so much more than essential vehicles that get you from A to B. Here are ten things to consider when buying your new car.
1. Re-Sale Value
When buying a new, expensive thing – whether it's a house, a car, a computer or television – you probably aren't thinking about selling it in the future. The excitement of having a shiny new "toy" can cloud people's judgement when it comes to a long-term plan. Although now you may not be able to foresee ever selling your vehicle, things change, and in the future, you might need to upgrade, or downgrade, your car. In that case, considering the resale value of your car is essential before you buy it. Is the make of the car a reputable one? Is the car likely to last a long time?
2. Second-Hand Buying
You may never have thought to buy a second-hand car – but think again. Well-restored vintage cars and recently owned modern ones are both excellent options when it comes to buying a car. If the car has been well maintained, it is unlikely to be worn out by its first owner. Cars are meant to last a long time; they are built for endurance and longevity. A second-hand car could give you years and years of great driving.
Plus, of course, there is the expense. Second-hand cars are much cheaper than brand new ones, and if you don't travel many miles, you may not need a brand new car on your driveway. Consider buying a second-hand car!
3. Anti-Theft Devices
In the last twenty years or so, anti-theft has become a major concern of most car owners. Using technology, there are so many ways to ensure your car is safe from break-ins and theft. Some modern anti-theft devices are:
Electronic tracking system.

Getting a tracking device for your car helps if your car does get stolen. Using GPS technology, your car can be tracked anywhere in the world, so if it's stolen, you can help the authorities track it down.

Steering lock and tire locks.

These are more old-fashioned but still in use because they're so effective.

Cameras.

Installing a webcam device in your car usually deters people from breaking in. They don't want to be caught on camera taking your vehicle! If you can't afford a proper surveillance system, many people use baby monitors.
Other surprising anti-theft devices are personalised number plates. Often, if someone witnesses a car being stolen as quick as a flash, they don't have time to note down the plate. However, with a personalised plate, it's super easy to remember and relay to the authorities. On top of this, many thieves are put off by personalised plates for this exact reason!
4. Advanced GPS Systems
We all remember the days where, if you got lost, you'd pull out your huge map from the back seat and sit in a layby examining it in detail. This slowed everything down and made life quite frustrating at times! Nowadays, of course, GPS exists, and the days of confusing maps are far behind us.
Many people nowadays use their smartphones for GPS while driving. Although there are safety holders for phones that are used for this exact purpose, it is still not a particularly safe practice. When you're buying your new car, it's best to opt for one with built-in GPS. Your car can navigate you safely, and remember your past locations, so you're never caught fumbling with your phone – which is both unsafe and impractical.
5. Fuel Efficiency
The environment is one of the most important issues we face in our world. The last century has seen global warming hit record highs, and every single year, we count down the clock until our world is irreparably damaged. For car owners and new car buyers, the environment should be a priority when deciding which car to buy.
A great many people buy cars which are more powerful than they need. Offroaders such as Range Rovers have become fashionable and popular among those who live in cities, and aren't in need of such big vehicles. While your car is your choice alone, and you are free to choose whatever type of vehicle you want, it is advisable to consider the environmental impact of your car.
Modern cars are becoming more and more fuel-efficient. On top of this, hybrid cars are ever-popular, and electric cars are increasing their accessibility. No matter who you are and what vehicle needs you have, there are fuel-efficient options to help you help the environment as much as possible.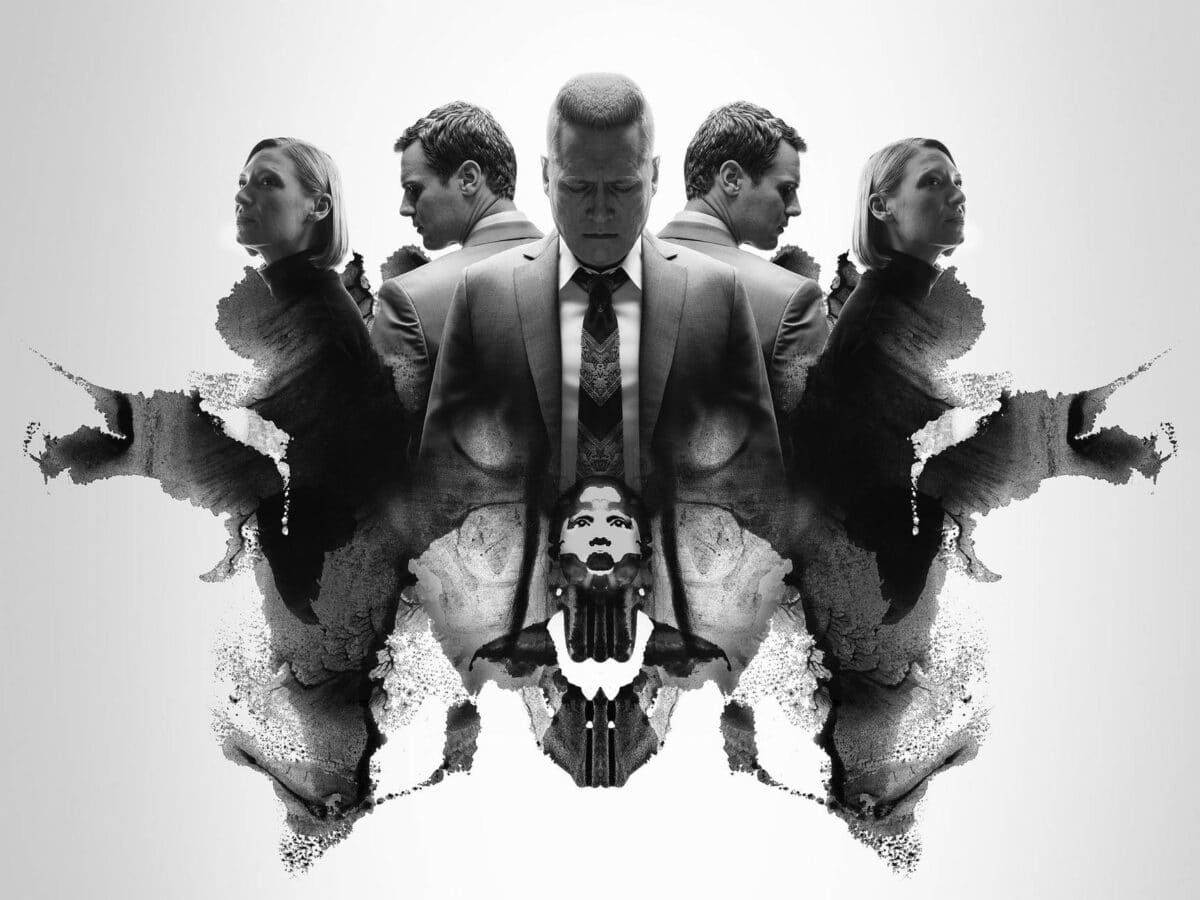 6. Leasing
If you've never considered leasing a car, you should do some research. Buying a car is extremely expensive; countless people avoid buying a car even if they need one, purely because the initial cost is too great. Leasing is a perfect option for those who can't afford to pay out many thousands of pounds in one large purchase.
Lease-to-buy or Lease-Purchase is when you pay a monthly fee towards eventually owning your car. It is similar to renting a car, paying monthly instead of buying the car all at once, except once you've paid off the cost, the car is yours to keep.
7. Maintenance
Buying a car is one thing; maintaining it is another. When researching different makes and models of cars, spend some time looking at how the car company continues its service to its customers. Many companies offer a bespoke maintenance service that is dedicated to fixing your car with only model-specific parts. As a customer of that car company, you are prioritised in having your car running smoothly at all times.
Regular maintenance can be expensive but is extremely important. If you ignore your car's problems to the last minute, you could be putting yourself and others in harm's way. If you notice a problem, or a check-engine light flashes up on your dashboard, check it out immediately. You could be saving your own life, or somebody else's.
When you buy your car, make sure to enquire about the maintenance options available from that specific brand or dealership.
8. Insurance Costs
The cost of your car insurance will have a number of contributing factors. Depending on the country you live in, these are varied. Some widespread criteria for insurance applications are gender, age, how long you've been driving and, crucially, the car you drive. If you are a young driver who chooses a powerful car, your insurance is likely to be very high. If you are looking for low insurance costs, it is important you check out your potential insurance policy for the new car you are considering.
Bringing down your insurance is also about safe driving. If you have been involved in an accident or had many speeding tickets, your insurance can be hiked up.
9. Your Local Climate
When investing in a car, the climate is a very important factor. Some car brands specialise in designing cars that can weather harsh and extreme conditions. If you live in a particularly cold climate, ensure that you invest in accessories for your car that help it cope with the climate. Examples of these are specialised tyres, snow chains, anti-freeze and heated seats. Not only are these easier for your car, but are also essential for your safety when driving on icy roads.
Hot climates also pose risks to cars and car owners. If you have a dog, for example, make sure you buy a car which you can easily transport them while keeping them cool, using powerful air conditioning. Never leave your dog in a hot car, even just for a few minutes! Additionally, you could invest in a soft-top car or a car with a sunroof, to keep you cool as you drive.
10. Appearance
Although this is the least important factor, it's vital that you take pride in your vehicle. Cars are expensive and if you use it often, feeling happy with how it looks from the outside shouldn't be underestimated. Getting the most out of your car means being proud to show it off, anywhere and everywhere you go.