It's undeniable that opening a new restaurant can simultaneously be exciting and challenging. Restaurateurs want to make their new eateries places that customers will always return to, and they want to ensure the business is profitable.
Many restaurant themes and genres exist, but one that's always proven popular is the rustic look. Such establishments offer traditional cooking in a warm and welcoming environment, and they fit in anywhere in the world.
If you plan to open a restaurant with a rustic theme, you might know what to sell but need help designing your eatery. Take a look at the following 15 powerful ways to add rustic charm to your new restaurant and create the right ambiance:
1. Incorporate Natural Construction Materials
There are several reasons why it's important to incorporate natural materials as part of a rustic-themed restaurant. Firstly, they help create a warm and inviting atmosphere while also providing a sense of authenticity.
Secondly, there's the green factor to consider. Natural materials look great and give customers the impression that your restaurant has a corporate responsibility to the environment.
Thirdly, natural materials are durable and last a long time, meaning you won't need to pay for expensive restaurant remodeling in the future.
Lastly, some of the materials you use will have a naturally worn look, helping to create a distressed appearance that's in keeping with your theme!
2. Expose Your Ceiling
Most restaurants will typically cover anything hiding in the ceiling for aesthetic reasons. One way to make your ceilings cheaper to complete before your restaurant launches that also looks great for your rustic theme is to keep them exposed!
That means exposing items like electrical wiring, air conditioning vents, and light fittings. Of course, you should ensure that such elements on your ceilings are safely mounted and that all wires get neatly routed.
3. Install Ceiling Fans
You should seriously consider ceiling fans for your rustic restaurant, even if your eatery already boasts air conditioning. Fans will emphasize the rustic and vintage theme you want to achieve, plus you can use them for days when it's not hot enough to need air conditioning.
The largest ceiling fans you can get will depend on the size of your ceilings, so make sure you choose wisely (or have a qualified electrician help you determine the best choice for your restaurant).
4. Add Some Vintage Signage And Props
Why should you get vintage signs and props for your rustic-themed restaurant? You might not realize it, but there are many reasons why this makes perfect sense.
For example, they help create an authentic and nostalgic environment that feels welcoming and relaxing to all customers. They emit vibes of simplicity and the charm of rural life – elements you strive to create with your restaurant theme.
Another reason is that they serve as interesting focal points in your eatery and are excellent conversation starters – especially for people that might feel a little anxious, such as on a date!
5. Fit Vintage Windows And Country-Style Curtains
One oversight that many business owners make when creating rustic-themed restaurants is forgetting about the aesthetics of their windows. Their restaurants will likely have modern glass windows that show off what's inside.
To make a genuinely rustic-themed restaurant, you must install vintage-style windows and country-style curtains. Doing so helps add to your restaurant's rustic charm, but there are other benefits too:
They help soften the harshness of modern architecture in the world around you and your customers;
They're excellent for adding visual interest to both customers and passers-by;
They help filter the light, which is ideal for summer days when the sunlight floods your restaurant's interior.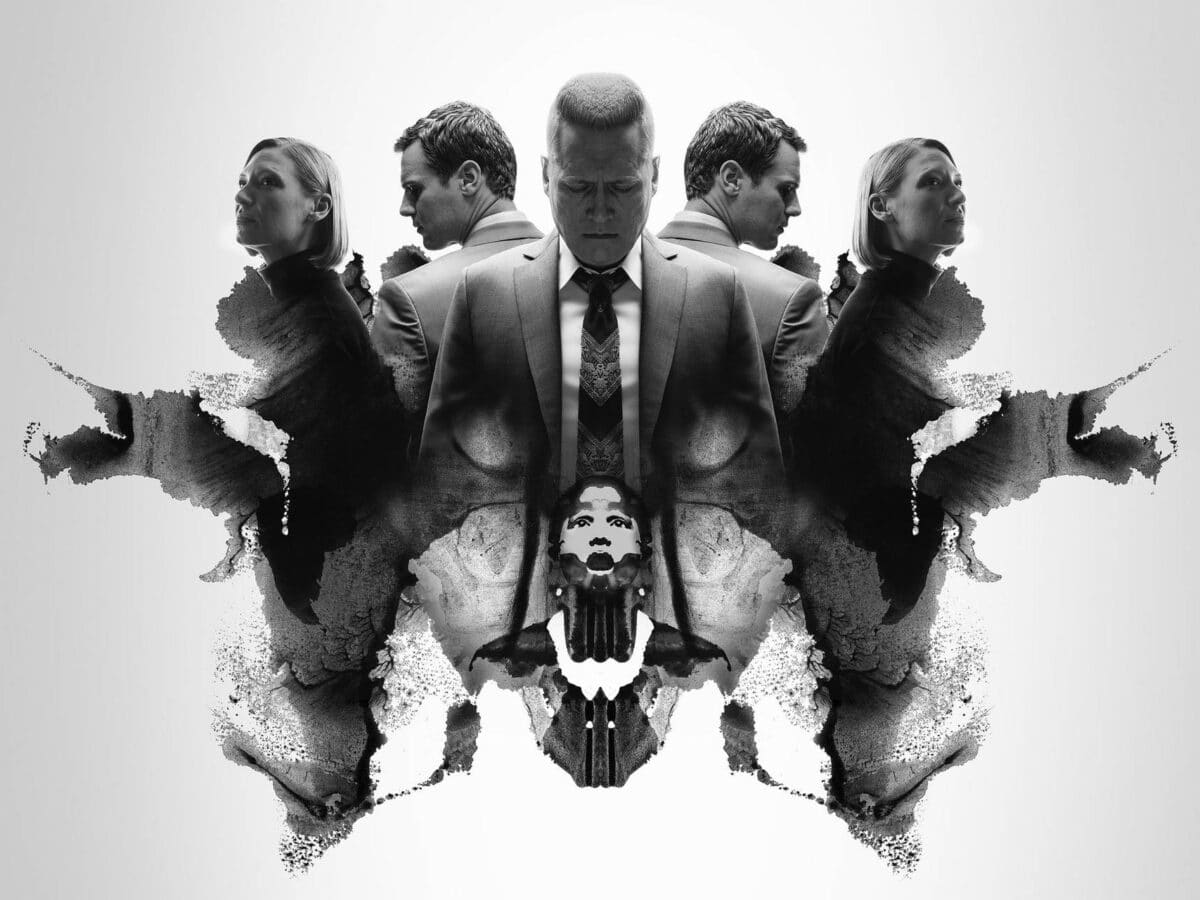 6. Use Wrought-Iron Chandeliers For Lighting
Have you considered the lighting you will use inside your rustic-themed restaurant? If not, one essential addition to think about is the use of wrought-iron chandeliers.
Installing those chandeliers and fitting candle-style light bulbs will enhance the look you're trying to achieve with your eatery and give a slight industrial edge to your theme.
Moreover, wrought-iron chandeliers look fantastic in large open spaces like restaurants and, coupled with the proper light bulbs, will create a cozy, inviting, and romantic ambiance at night.
7. Give All Wood Surfaces A Distressed Look
No rustic-themed restaurant is complete without using wood for surfaces and other interior construction elements.
However, there's no point in striving to achieve such a theme using modern-looking wood, and that's why you must only use wood with a distressed appearance.
There are specific techniques that carpenters and woodworkers follow to create a distressed look for new timber.
But, you could always use reclaimed wood previously installed many decades ago as it will have a naturally distressed appearance. Additionally, using reclaimed wood is also good for the environment.
8. Hang Old-Fashioned Paintings On The Walls
Another element to consider for your eatery is wall art. Some restaurateurs may not bother with any artwork, and while you could follow suit, art helps to break up otherwise monotonous-looking walls.
Of course, the artwork you choose for your restaurant is super important! That's why you should only consider old-fashioned paintings (or prints of them) to add to your restaurant's ambiance.
Artwork depicting rural scenes, people from a bygone age, and images of traditional, rustic crafts make excellent focal points on your walls.
9. Add Greenery On The Walls And Tables
Do a quick Google search on the benefits of having plants in homes and offices, and you'll see many results – with most linking to science-backed facts.
Greenery also has its place in a restaurant. Plants are visually appealing and create good focal points at tables and when walking inside an eatery.
For instance, if you were creating a Wild West-themed restaurant, you could use cactus plants on tables. Of course, you could also use other plants to adorn your tables and walls.
10. Repurpose Wooden Crates
Wooden crates are cheap to buy – although you can usually get them for free if you know where to look. But why would they interest you when designing a rustic-themed restaurant?
The answer is simple: they make great props! For example, you could use them as part of a window display featuring some food ingredients to depict a rural dinner scene.
Or, you could repurpose them as shelving near tables or at a counter. The list of reasons is endless, and you're only limited by your imagination.
11. Lay Vintage Tablecloths On Tables
Distressed wooden tables look great, but they can be a nightmare to clean if customers spill food and drink on them – especially if some items stain the surface! One way around that problem is to lay vintage tablecloths on the surfaces.
Choosing vintage rather than plain modern-looking styles will help you continue with your rustic theme throughout your restaurant, but importantly, tablecloths are easy to clean and replace.
Moreover, if a tablecloth gets damaged, it's easy to replace – unlike a distressed wood table!
12. Use Earthy Tones For Your Color Palette
A significant aspect of any restaurant's decor is the color scheme used. Contemporary restaurants, for instance, would typically use light colors, but when designing the interior with a rustic theme in mind, it makes sense to use earthy tones.
Brown, tan, beige, and green colors are all inspired by the natural world and elements like wood, stone, and foliage. They evoke a sense of warmth and comfort and are the perfect addition to your eatery.
13. Incorporate Industrial Design Elements
One of your design goals is undoubtedly creating a cohesive look. You will use several ideas and elements to make the overall look you envision for your restaurant, and one example you can consider is incorporating industrial design elements.
For example, instead of having painted drywall walls, you could opt for exposed brickwork (and save on your painting costs!). Another idea is to use metal furniture and fixtures – perhaps even bordering on steampunk-inspired designs.
14. Make Use Of Mason Jars For Multiple Purposes
Mason jars are an excellent choice for rustic-themed restaurants. They can serve many purposes, from holding drinks to containing candles, and you can even use them as vases for flowers on tables.
These versatile items are also cheap to buy, easy to clean, and, because you can reuse them, they are eco-friendly. They also have visual appeal, complementing the overall decor of your eatery.
Another benefit of using mason jars is that you can buy them in bulk, meaning if any get damaged accidentally, you can quickly and cheaply replace them.
15. Consider Real Or Faux Antique Furniture
One final thing you can do to achieve the rustic look for your restaurant is invest in antique (or faux-antique) furniture. Whether you choose distressed wooden tables and chairs, or wrought-iron alternatives, you'll add to the charm and vibe of your eatery.You could consider a mix of both types, for instance, antique wood furniture inside your restaurant and wrought-iron tables and chairs for al fresco dining outdoors!