Facebook has always given a lot of ideas in the field of the internet. If you feel that it is now over, think again. The 2Africa Pearls is the biggest project from Facebook and the telco partners. The coalition of firms behind the effort has chosen to add a new part to the structure called 2Africa Pearls. This will connect Africa, Europe, and Asia, according to the social network.
2Africa will put down 37,000 km (22,990 miles) of cables on the ocean below, according to Facebook's first announcement. The partnership is also extending the cable's reach to four other branches in Seychelles, the Comoros Islands, Angola, and the south-eastern portion of Nigeria, according to the firm. This proposed leg would raise the entire length of the trail to more than 45,000 kilometres (28,000 miles).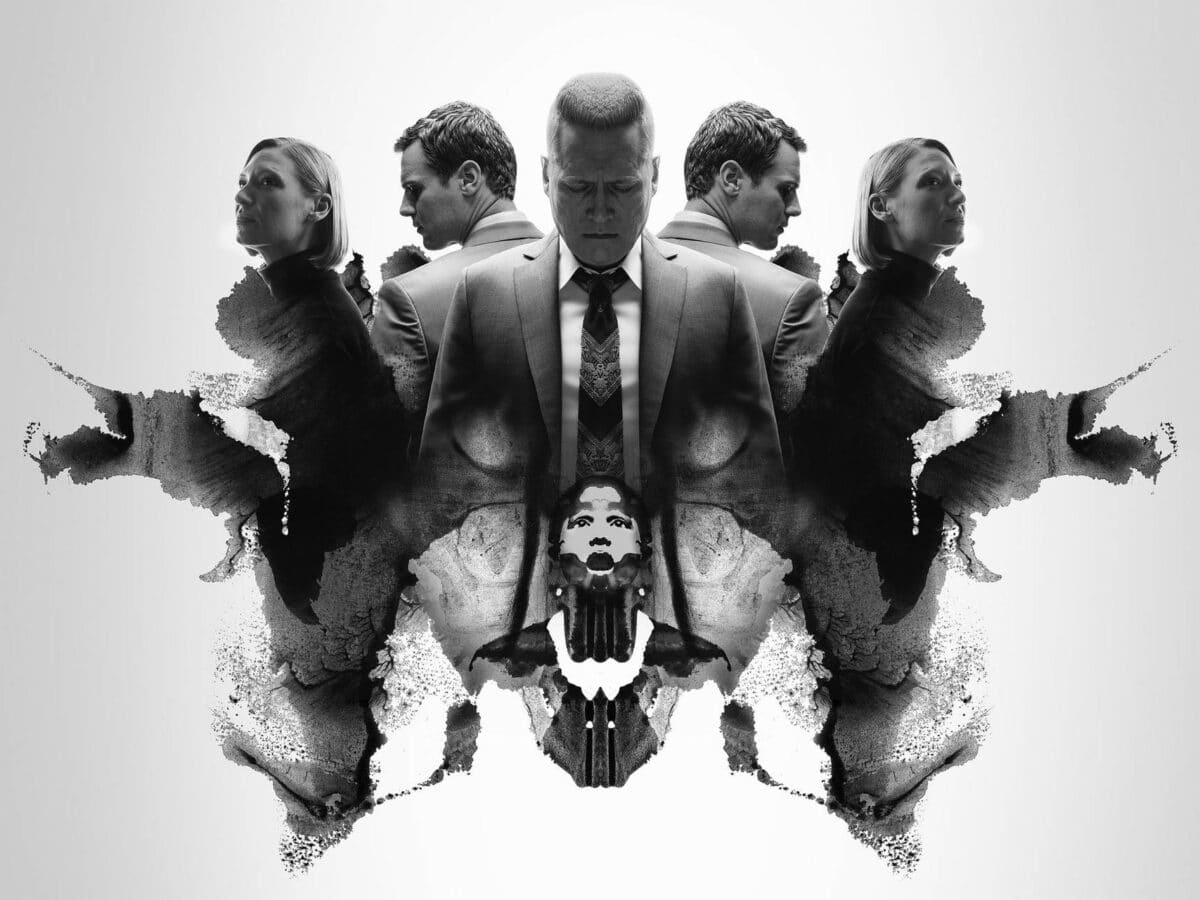 The 2Africa initiative's objective, will provide internet access to individuals in Africa. This expansion includes landing locations in India (Mumbai), Pakistan (Karachi), Oman (Salalah and Barakah). The United Arab Emirates (Kalba and Abu Dhabi), Qatar (Doha), Bahrain (Manamah), Iraq (AlFaw), Kuwait (Kuwait), and Saudi Arabia (Saudi Arabia) (Khobar).
Kevin Salvadori, Facebook's VP of networking infrastructure, stated in the release that the entire structure will serve more people than the consortium originally anticipated. The project will link more than 1.2 billion people together. With addition to pearls the capacity will increase to 4 billion.
The importance of connection has been underlined in the last 18 months, as billions of people across the world rely on the internet to work, go to school. Keep in touch with those they care about. We will continue to invest in subsea cables in Africa and elsewhere. Because communities and companies thrive when the internet is broadly available. Facebook is continuing to build innovative solutions such as these critical fiber optic superhighways.