As per the reports, it has been found that Google has agreed to pay $3.8 million amount for settling systemic compensation and hiring discrimination allegations that were made by the US Department of Labor. Federal Contract Compliance Programs, the agency's office has discovered the pay and offered disparities when a routine compliance audit was conducted on the company a few years back.
Furthermore, it was found that all the tech giants underpaid female engineers at Mount View and Washington Office from 2014 to 2017. Apart from this, the office also discovered that the female engineers and Asian engineering applicants in Google San Francisco were offered a very low rate of hiring's during the year 2017 that ended on August 31st, 2017. DOL has announced a resolution on the website, where they have explained the terms of the agreement as well. Google is going to pay $1.35 million out total amount back pay and interest will be given to around 2565 female engineers. All the female engineers are going to have $528 each.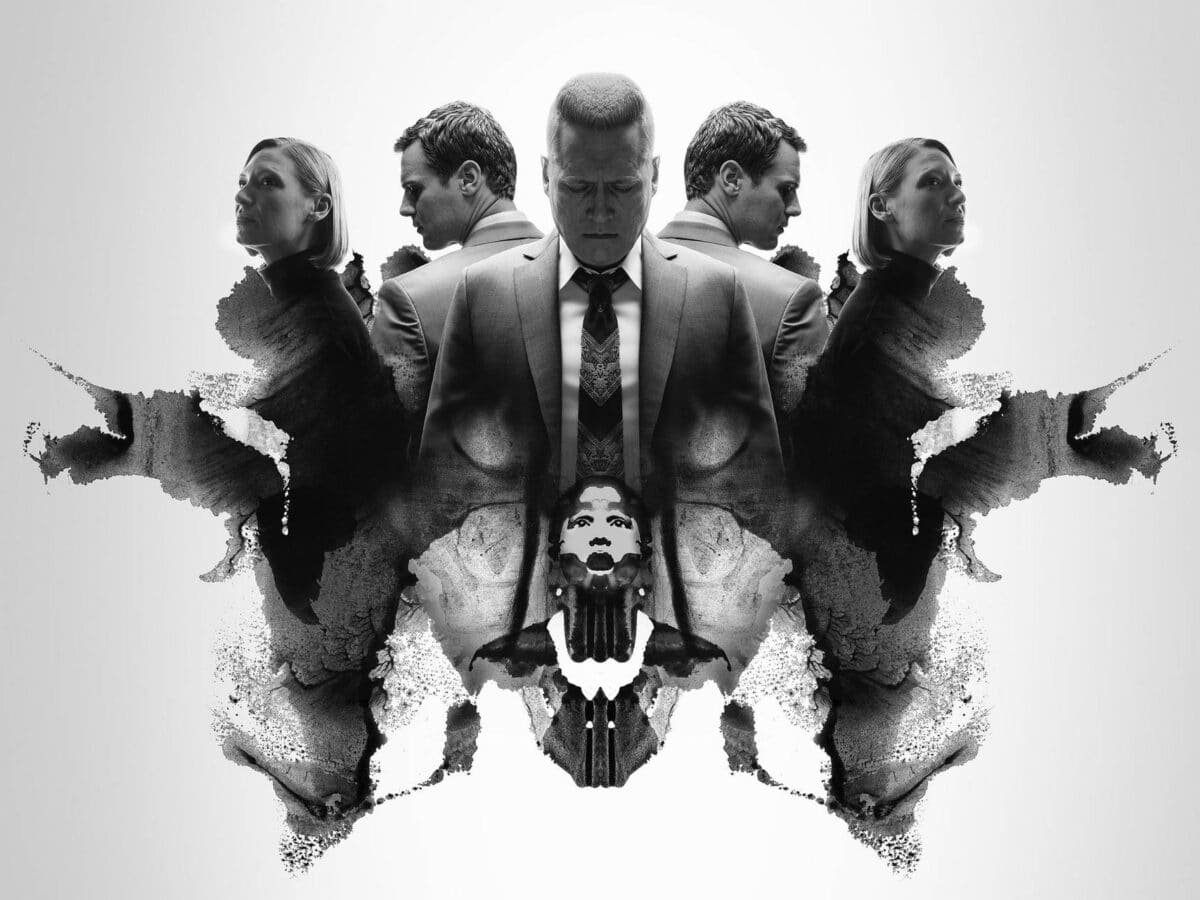 Meanwhile, it is also going to pay 1757 female and 1219 Asian workers a total of $1.23 million. Isn't this good? Google is also going to review the policies and practices regarding hiring and compensation and is also going to take corrective action for such non-discrimination. There are many genders pay accusations faced by Google in the past, but a post is talking about its annual pay equity study in 2019. Therefore, the company says that it shelled around $9.7 million to narrow down the pay gaps.
Hence, Tech Crunch in a statement said that the issues have finally been resolved.