3 WAYS TO ATTRACT MORE READERS ON YOUR BLOG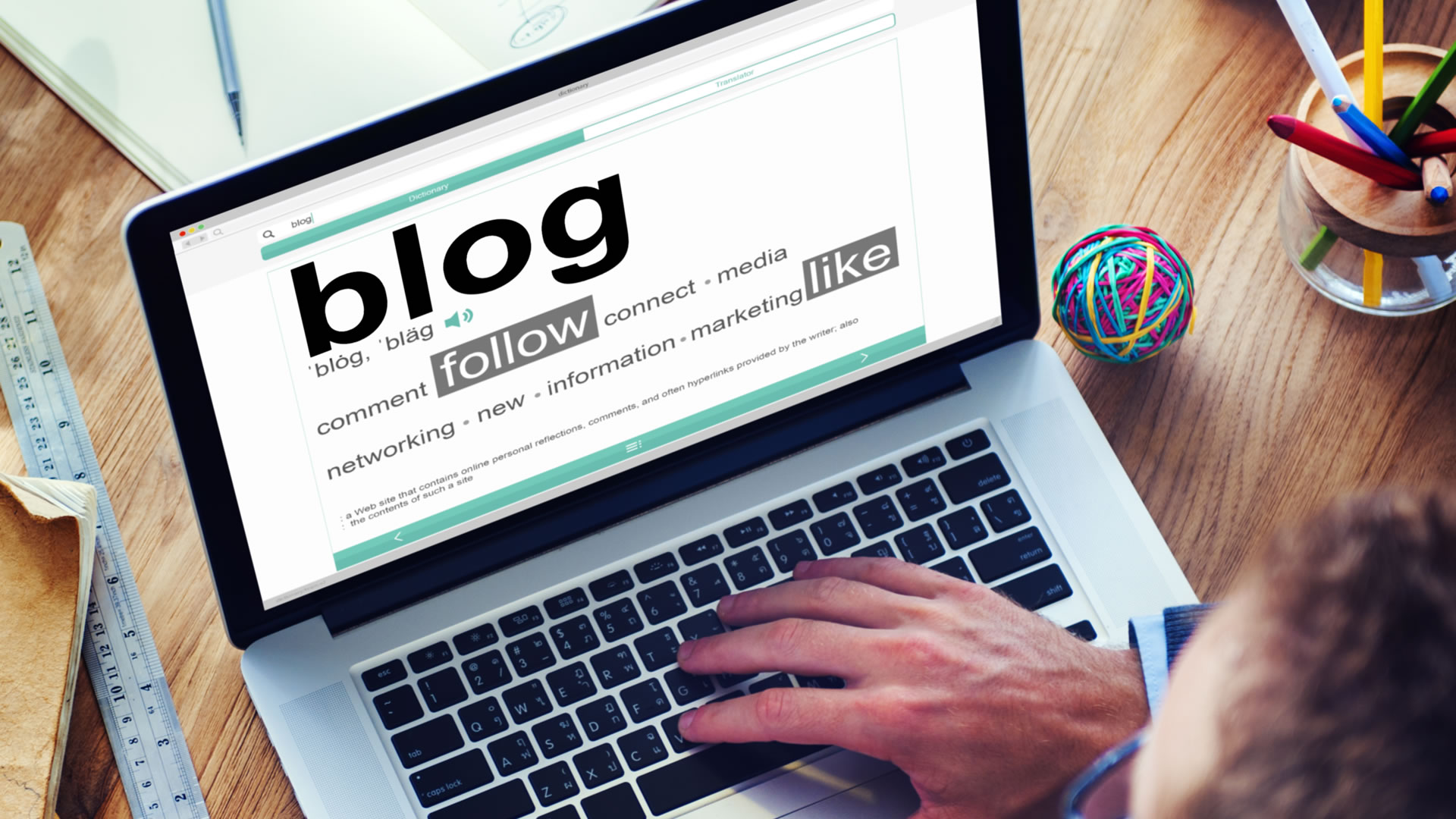 Starting a blog is the best way to share thoughts, tips, and advice with your audience online. But your labor goes in vain if no one will see your blog on the World Wide Web. So, now the question is how do people actually find your blog on the internet? Nowadays, Google quickly does it for you. For this, you first need to be acquainted with the acronym "SEO". It stands for search engine optimization. It simply means making your website easily readable and accessible by search engine bots so that your pages show up for a relevant search. To rank your website well, your content should be informative and useful to the reader. Update your content frequently. This article will provide you additional tips to boost your write-ups according to SEO.
BEST WAY TO ATTRACT MORE READERS ON YOUR BLOG
Your first research begins with the finding that right topic of your niche. Keywords or key phrase that tends to be 2-5 words long is that a person enters into a search box when looking for something on Google. By inserting these keywords in your content, your audience will be able to find for a specific query when entered into the search box. 
Take your time and focus on how to make your content better than what is already ranking. Research of various keywords and try to select those which are more popular. A short tail keyword has more competition than a long tail keyword. 
Once you've found your keywords and have done some research on your competition, it's time to dive into your article for SEO. For a blog post, there are few things which should be kept in mind for the post to be optimized better in search ranking. Include the main keyword of your article in the following places.
It should be included in the title of the post (H1).
Include your keyword in the first part of your post.
In the first part of your SEO title
It should be present in the description of the content.
The URL of the blog post page
A couple of times in the post itself, or variations thereof
If you are writing about a specific topic, include that term in your content. Don't worry; you can use the synonyms and variations of that keyword to avoid the repetitive sound. Google and other search engines are proficient in understanding them. Remember that you're writing for people and not for search engines.
In order to provide readers the ever best possible experience, the structure in your content matters a lot. An article with paragraphs, subheadings, titles or images is preferred more by the audience.