If you regularly send PDF files over the internet, this article is going to make your life a lot easier. PDF, which is short of portable document format, is without the doubt the king when it comes to file formats. It is a type of digital file that allows people to access their documents on their computers and mobile phones easily and share their documents with each other universally. As PDF has been widely accepted as the go-to file format when it comes to sharing, there are a lot of ways you can edit a PDF file. Here are three of the easiest ways you can edit a PDF file so that you don't have to face any difficulties.
Using Adobe Acrobat
One of the most obvious ways of editing a PDF document is by using Adobe Acrobat. Adobe is the most popular tool when it comes to viewing PDF files, and you can easily download it for free by browsing over to their website and purchasing the standard or the Pro version of the editor. You can also sign up for a free trial so that you can familiarize yourself with the editor before you send any money on it. To edit your PDF documents, all you need to do is to open the file in Adobe Acrobat. Now, you have to select the edit PDF tool in the right pane, and the software will display all the editing tools you are going to need. Once you have made the changes, you can save the file, and voila you are done editing.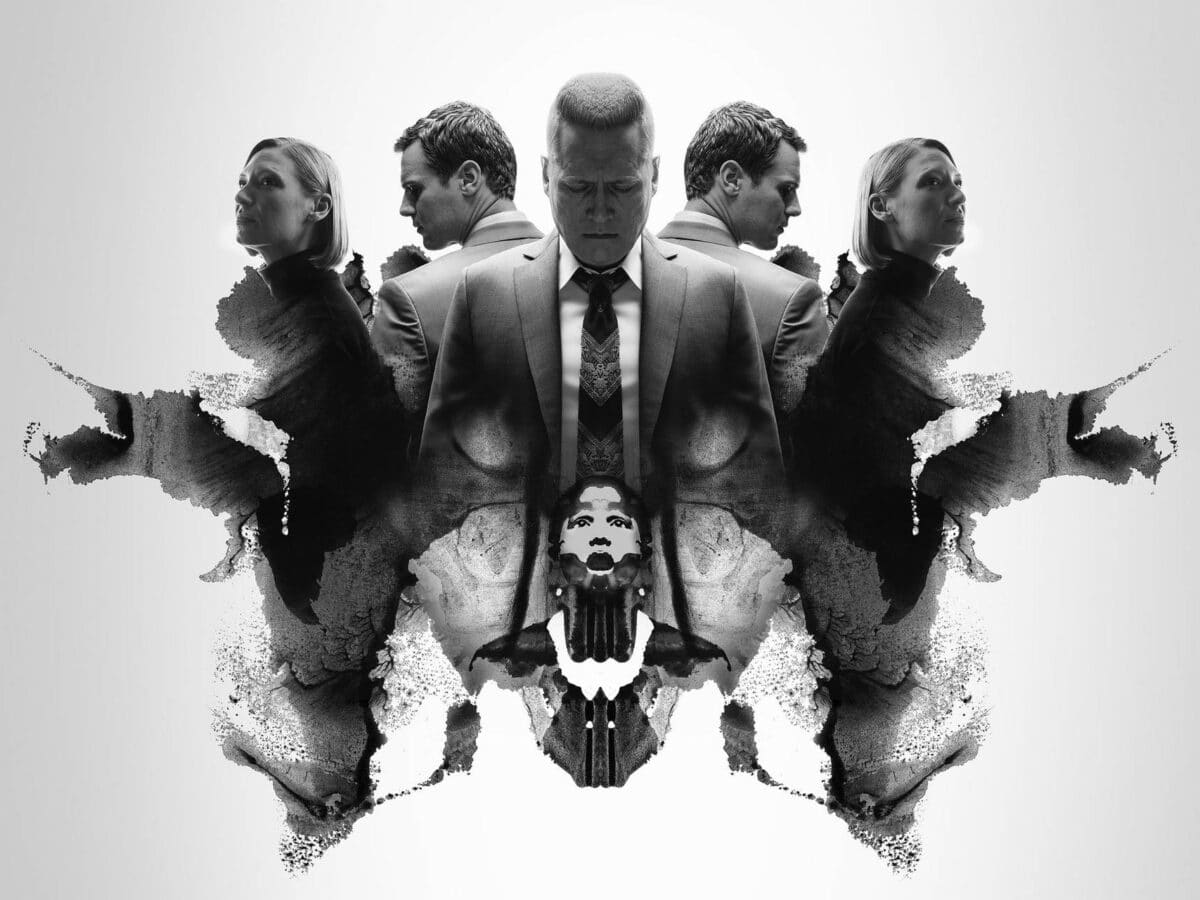 Using PDF Editing Tools
On the other hand, if you don't have access to Adobe Acrobat or you don't want to spend your money on an editor, you can go for some free editing tools that give you the same benefits and functionality. One of the most famous PDF editing tools is Soda pdf. It lets users move and delete any page, change the order of the pages in your documents, change the page layout, margins, background, page size, edit content inside the document, change the font and its size, and even compress it. All you have to do is head over to their website and upload your file. You can also download the software on your PC so that you can edit your document anytime you want to.
Using Microsoft Word
Another quick and easy way to edit PDF files is by using Microsoft Word. If you already own the recent version of Word, you can make changes to the content of the file. All you have to do is to simply open the PDF file in Word and start making the changes. Once you open a PDF file through Word, you might see a pop-up notification saying that Word will convert your PDF into an editable document. By clicking OK, you can proceed to make the changes. However, you have to keep in mind that as Word doesn't officially support PDF, there are a lot of things that might get lost in translation. The converted document might have lines and pages that break at different locations and you have to fix them yourself.