An ideal work environment is one in which every employee looks forward to coming into work every day. The company has positive values, an uplifting culture, and a relaxed and productive atmosphere. You feel comfortable going to your boss about any questions or concerns you may have and there is respect across all levels. There is open and honest communication, and overall, it's a positive and comfortable environment.
While we may know what an ideal work environment may look like, it's not always so easy to actually achieve that. But having this ideal work environment is crucial in order to have a good employee retention rate. The more welcomed and comfortable your employees feel coming into work every day, the more likely they are to stay with your company. And the longer your employees work for you, the less resources you'll have to allocate toward training.
Essentially, a good employee retention rate is key to the success of your business. So if you feel like you've been going through employees like water, check out these 3 ways to increase employee retention:
1. Hire Selectively
The first way to ensure you keep your employees around for as long as possible is to hire selectively and hire right the first time around. Hiring right the first time around will save your business valuable time and money you can then allocate towards other things.
Don't just hire someone because you think they're qualified for the job—hire someone because you're absolutely positive they're the perfect fit. Vet them thoroughly, conduct several interviews, reach out to their references, and be as selective as possible. You want to see potential in your employees so that they can grow alongside the business.
2. Emphasize Onboarding
Proper training is essential for every single employee you bring on board. Knowing how to onboard new employees is crucial when it comes to maintaining high employee retention. Onboarding helps an employee feel more acclimated and comfortable to the business and increases engagement and productivity.
Every employee should be onboarded as soon as they get hired or switch positions within the company. Onboarding typically includes various types of training so that the employee can understand the ins and outs of the company and prevent any mishaps from occurring down the line.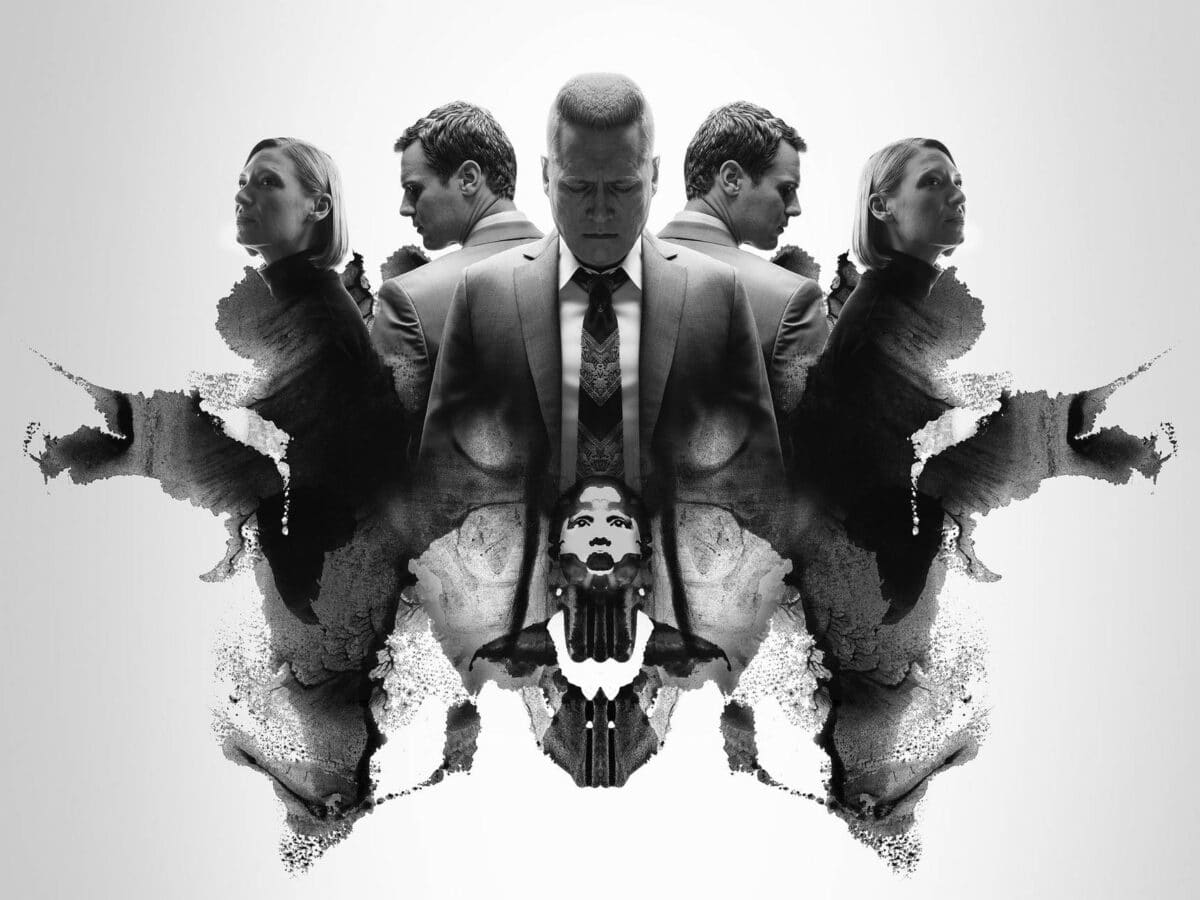 3. Compensate Them Well
One of the best ways to ensure your employees will stay with your company is by always paying them right. No one is going to stay with a business for long if they're not being compensated for their hard work. So if you've found that a common critique from past employees is low pay, it's probably time to increase your pay grade.
In addition to paying your employees an appropriate amount of money, also make sure you always pay them on time. Having an efficient payroll system is one of the most important aspects of a business, as it reflects a company's financial stability and proves you're able to pay your employees correctly and on time. Your employees deserve to be compensated properly for their hard work, so make sure you use the right HR software for your business.
In an ideal world, you'd hire an employee and they would stay with you for the rest of their professional career. Having a high employee retention rate is important for a business, as it leads to more productivity, improved relationships, and indicates that your employees are happy working for your business.
If you feel like you've been going through employees quickly, don't panic quite yet. Just check out these 3 useful tips and your employees will be sticking around for a whole lot longer.