PDF is a handy tool for us to view and share info with our friends and colleagues. However, if there is sensitive or confidential content on PDFs, like weight, age, address, etc., you don't want to share it with others. In this situation, blacking out text is a good option, which can darken and hide your words on PDF.
Therefore, this post will explain four workable fixes to tell you how to black out text in PDF with or without Adobe Acrobat for free. If you want to know how to redact texts on PDFs, just keep reading.
Part 1. Black out Text in PDF with Adobe Acrobat
Adobe Acrobat is a professional, all-in-one PDF software compatible with Windows and Mac systems. With Adobe Acrobat, users can read, edit, manage and share PDFs. Hence, it's a piece of cake to use the Adobe Redaction tool to darken text in PDF. However, you can only enjoy a 14-day free trial of Adobe Pro. Otherwise, you need to pay at least $19.99 per month.
Steps to Redact in Adobe Acrobat Pro
Step 1. Open your PDF with Adobe Pro DC. Then click on Tools on the top. Next, tap on Redact option to start blacking out.
Step 2. Click the drop-down arrow of Mark for Redaction and then choose Text & Images. Within seconds, a window will appear, and you need to click the OK icon to confirm.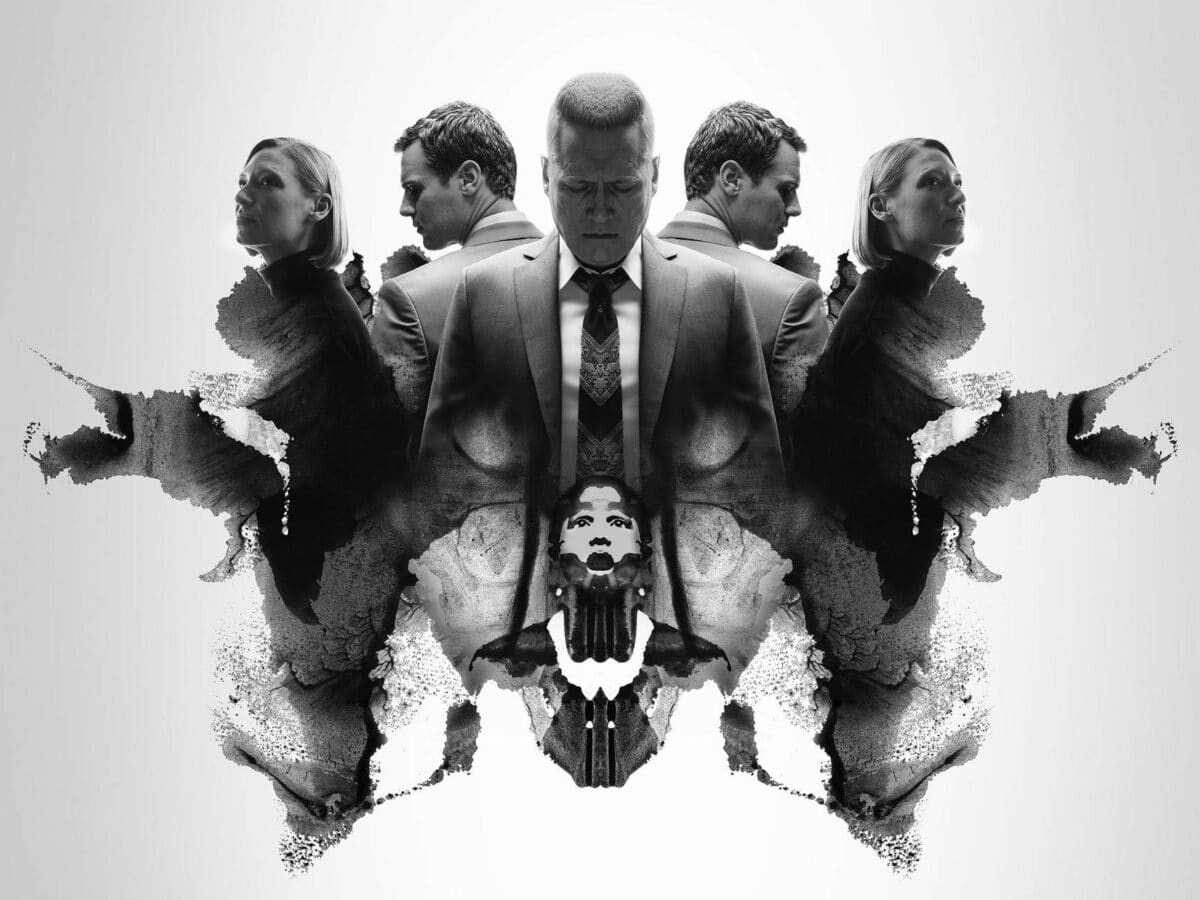 Step 3. Select the text you plan to redact and then tap on Apply. Next, click the OK option in the pop-up window. Lastly, the text will automatically be hidden.
Part 2. Redact Sensitive Info in PDF without Adobe Acrobat FREE
Fix 1. How to Black out Text in PDF on Windows
If you are searching for tools to hide confidential content in PDF on Windows, WorkinTool PDF Converter is your best choice. It is a 100% free and comprehensive PDF editor. With it at hand, you can easily black out sensitive words in PDF within seconds.
Moreover, it can easily compress, convert, edit, split, and combine your PDF. Everything you want about PDF is in WorkinTool. Just get a free download and hide info instantly. Additionally, WorkinTool has issued the PDF Converter online version, which will be mentioned later.
Quick Guide to Blacking out Info with WorkinTool Free
Step 1. Download and open WorkinTool PDF Converter on your Windows PC. Then find PDF Edit in the View & Edit toolbar. And click Select PDF file or drag files to import them into WorkinTool.
Step 2. Click the icon with a pen logo on the top. Then set the drawing pen and filling color as black. Next, you can darken confidential info by selecting words on PDF. However, if you wrongly redact text, you can easily use the Eraser tool to remove the unwanted area. (Below is the comparison image.)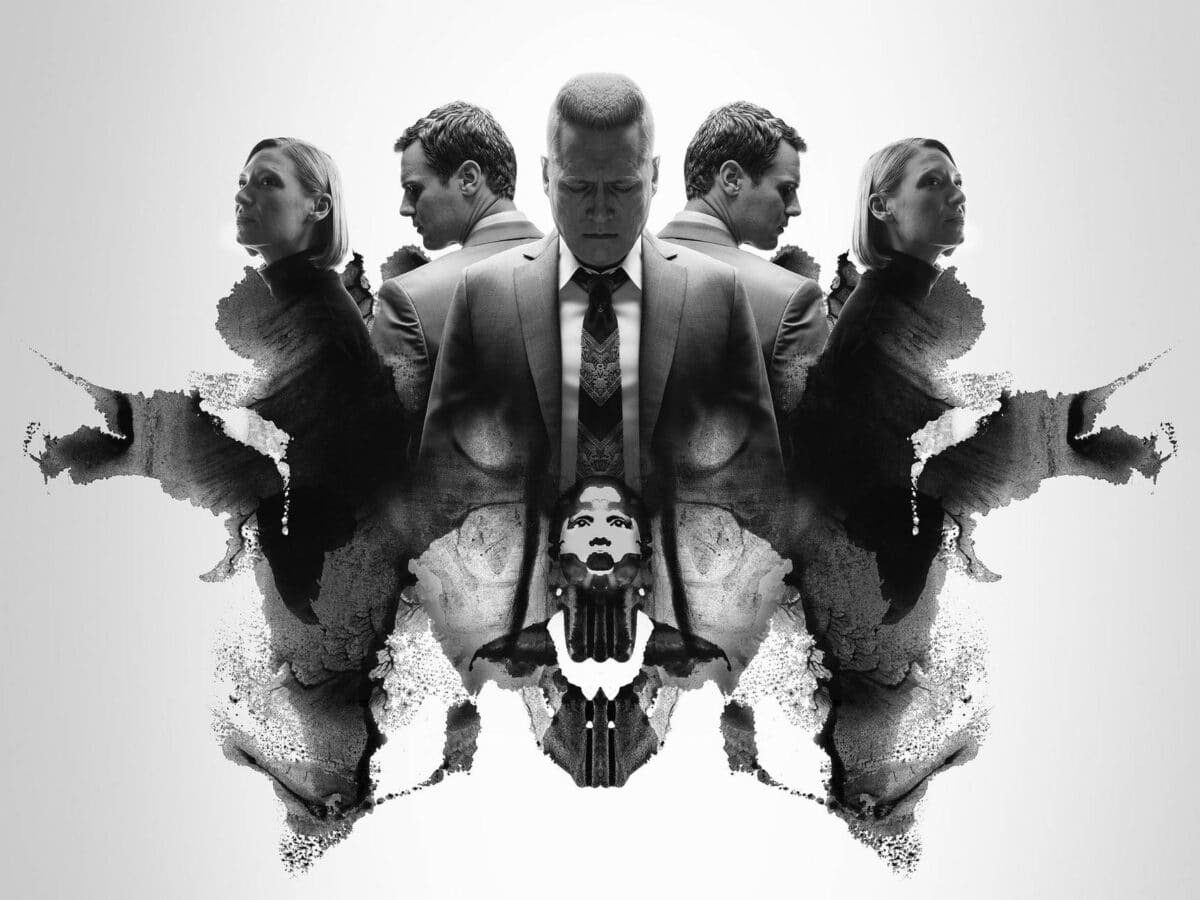 Step 3. Click the Export with the drop-down arrow icon and choose the PDF storage location. Within seconds, the modified PDF file will be saved to your device.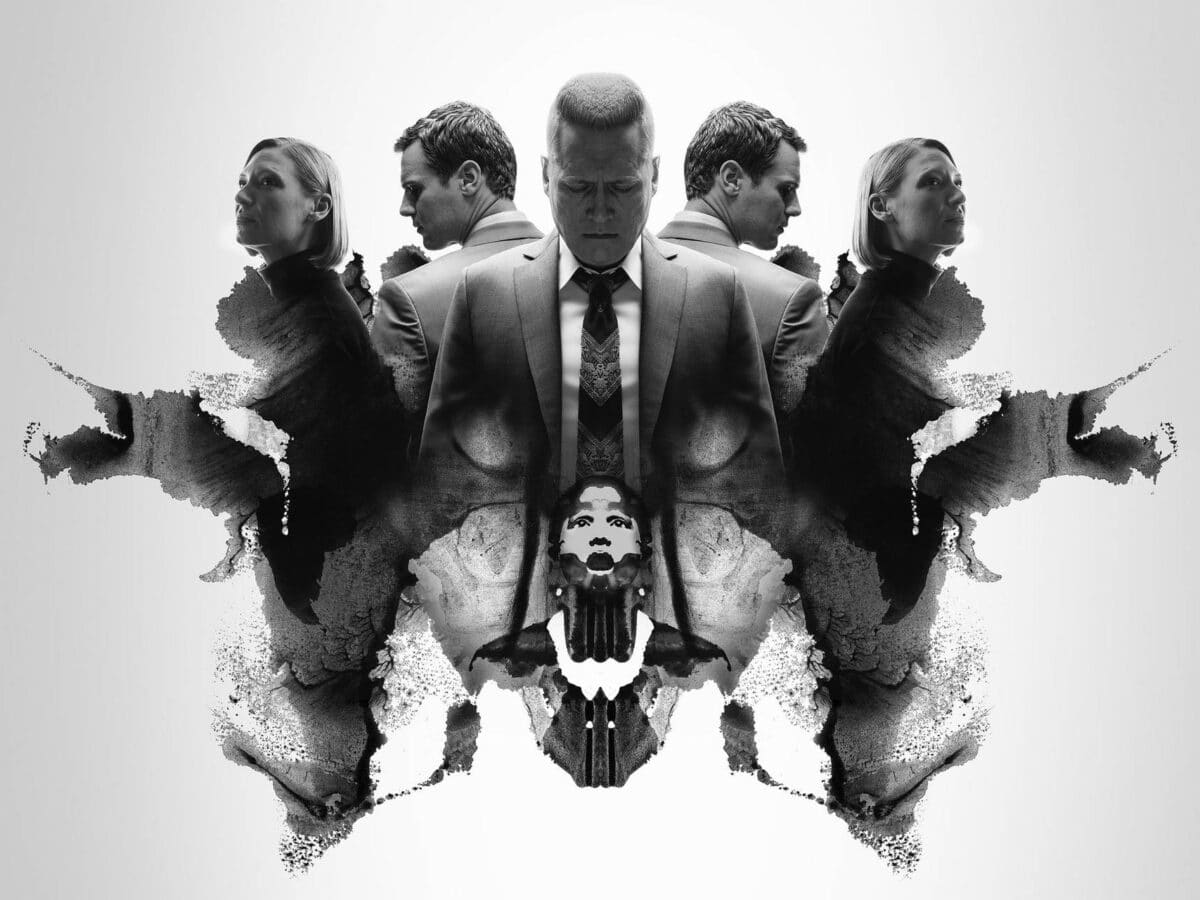 Fix 2. How to Redact Text in PDF on Mac Free
If you want to know how to black out text in PDF on Mac for free, all you need is Preview software. It is free Mac built-in software. With a Redact tool, Preview can quickly darken unwanted text on PDF in seconds. Other than blacking out words, it can meet your other basic demands on PDFs, such as viewing, editing, combining, and writing on PDFs. Nonetheless, it isn't equipped with more advanced and professional PDF tools.
Tutorial on Masking Text on PDF with Preview
Step 1. Right-click on your PDF and select Preview. Then the PDF file will automatically open with Preview. Next, tap Tools > Redact and click OK in the pop-up warning window.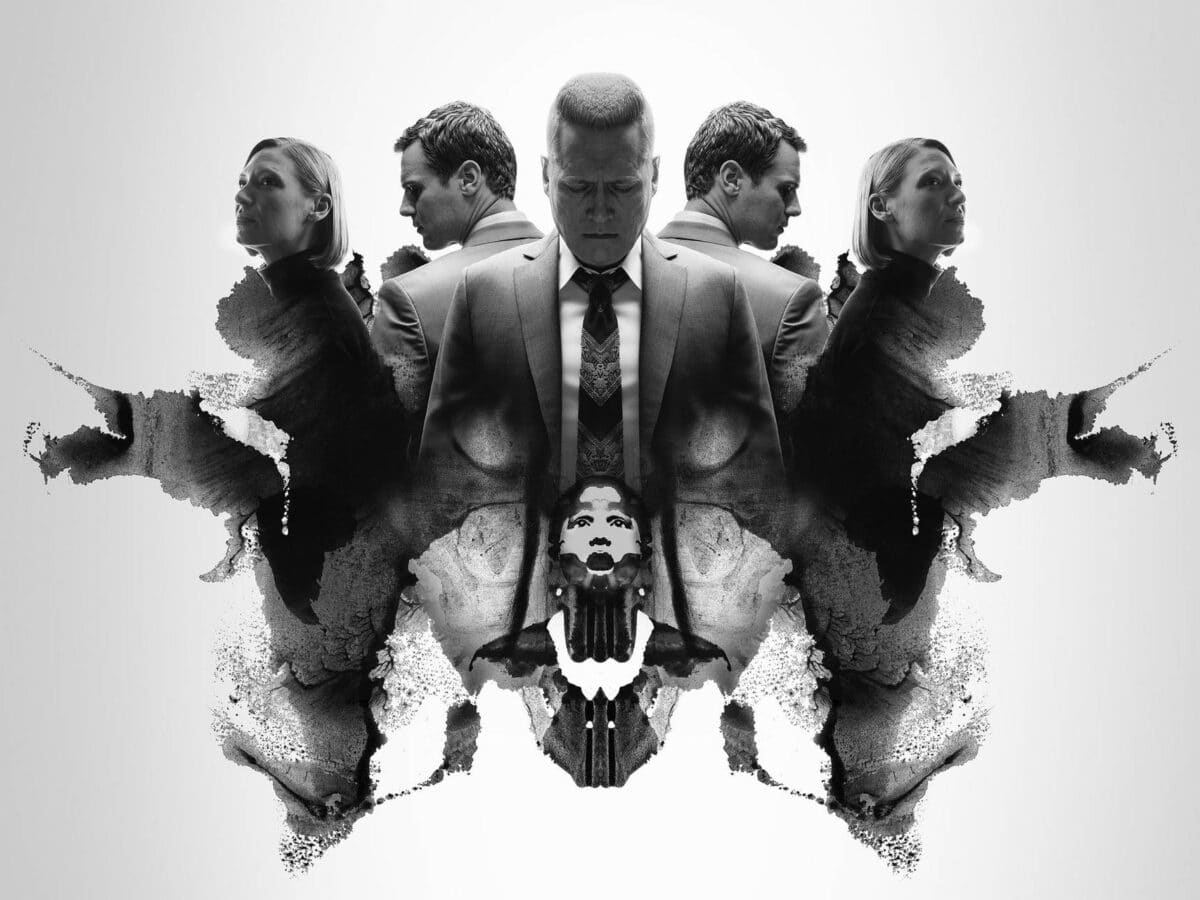 Step 2. Select the hidden text from PDF, which will be masked with black squares. However, if you black out the wrong content, you can click the Undo Add Redact button in the Edit drop-down menu.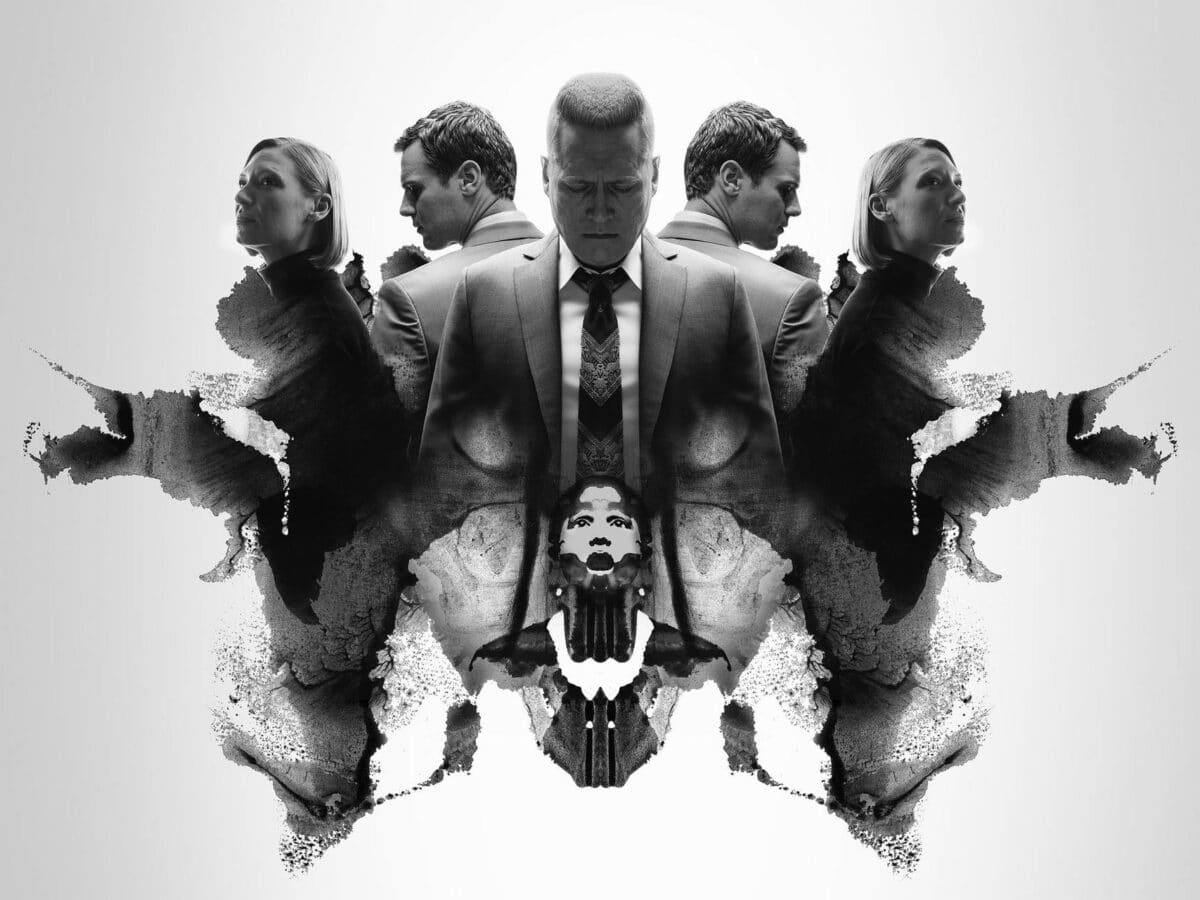 Step 3. If you finish all the blacking out, just tap on File in the top toolbar and choose Save to keep the redacted PDF file.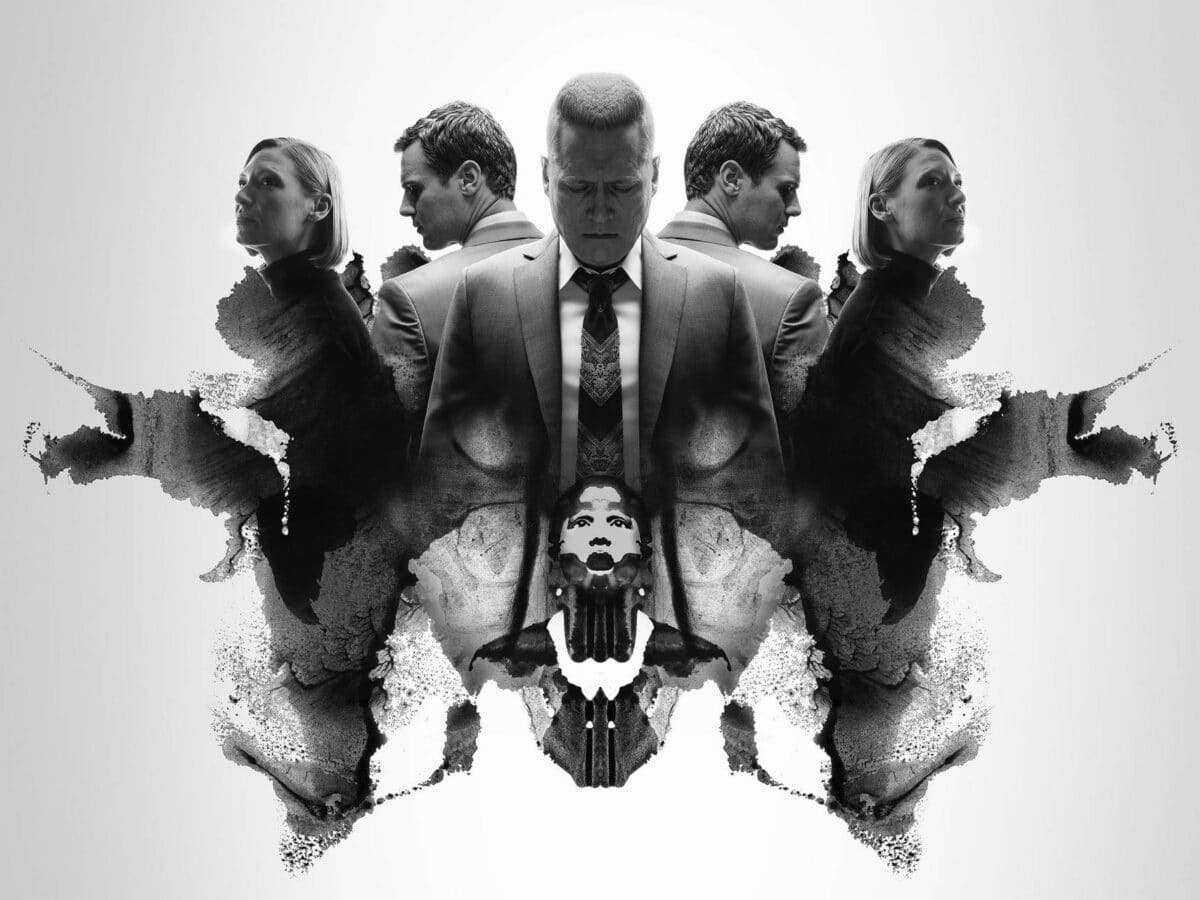 Fix 3. How to Black out Text in PDF Online for Free
If you intend to darken text on PDF but don't like to download software, WorkinTool PDF Converter Online can satisfy all your requirements. It is the utterly free online version of WorkinTool PDF Converter. Without installation or registration, you can black out words on PDF within three steps.
Moreover, no matter where you are and what device you use, you can effortlessly access to WorkinTool online page to redact info as long as the internet works. Moreover, you can find more helpful PDF tools on the WorkinTool page, like PDF converter, editor, compressor, etc.
Steps to Blacking out PDF with WorkinTool PDF Converter Online
Step 1. Explore WorkinTool PDF Converter online page and select PDF Content Editor > PDF Editor. Then upload your PDF file to WorkinTool.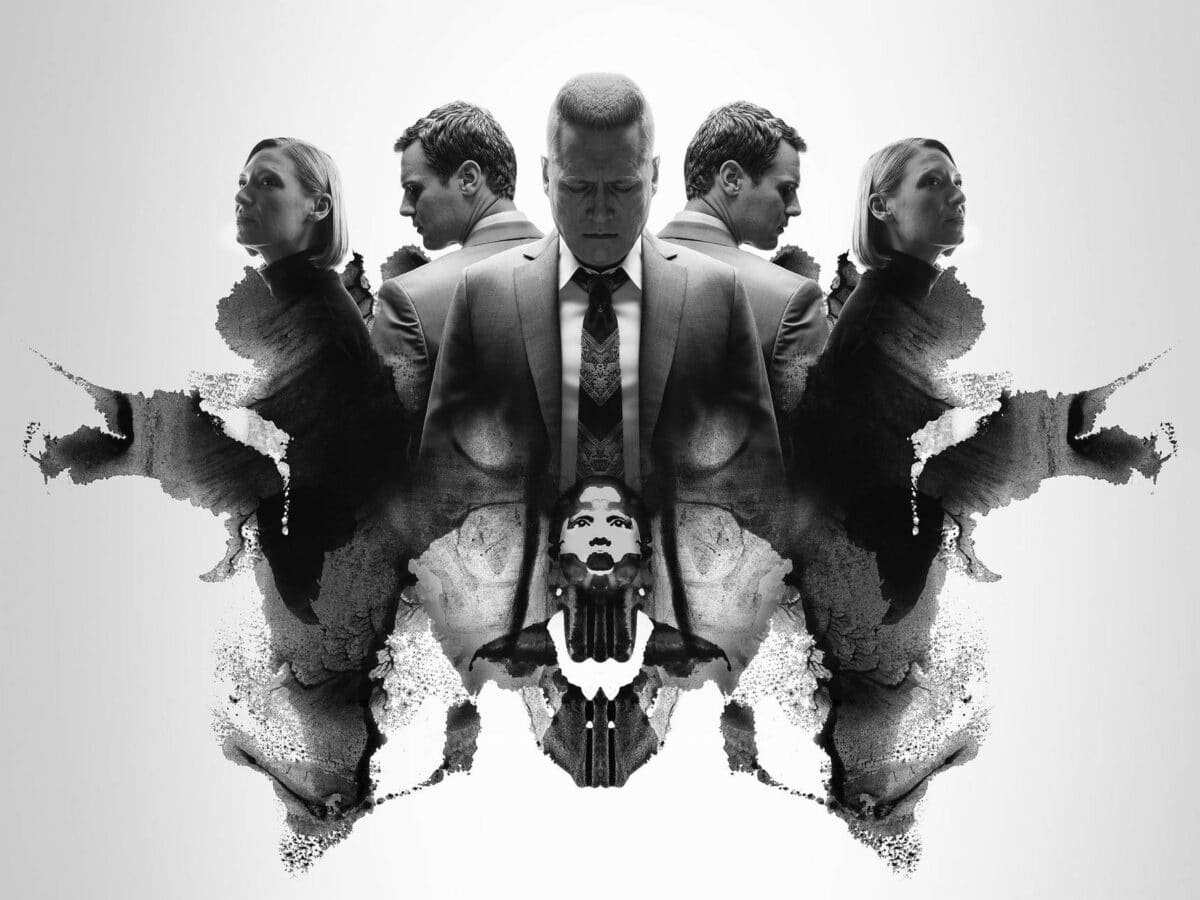 Step 2. Tap on the Drawing tool. Then choose the pen and filling color as black. And you can hide sensitive content by selecting the texts. Nonetheless, if you make a mistake, you can click the Eraser to delete the black masks.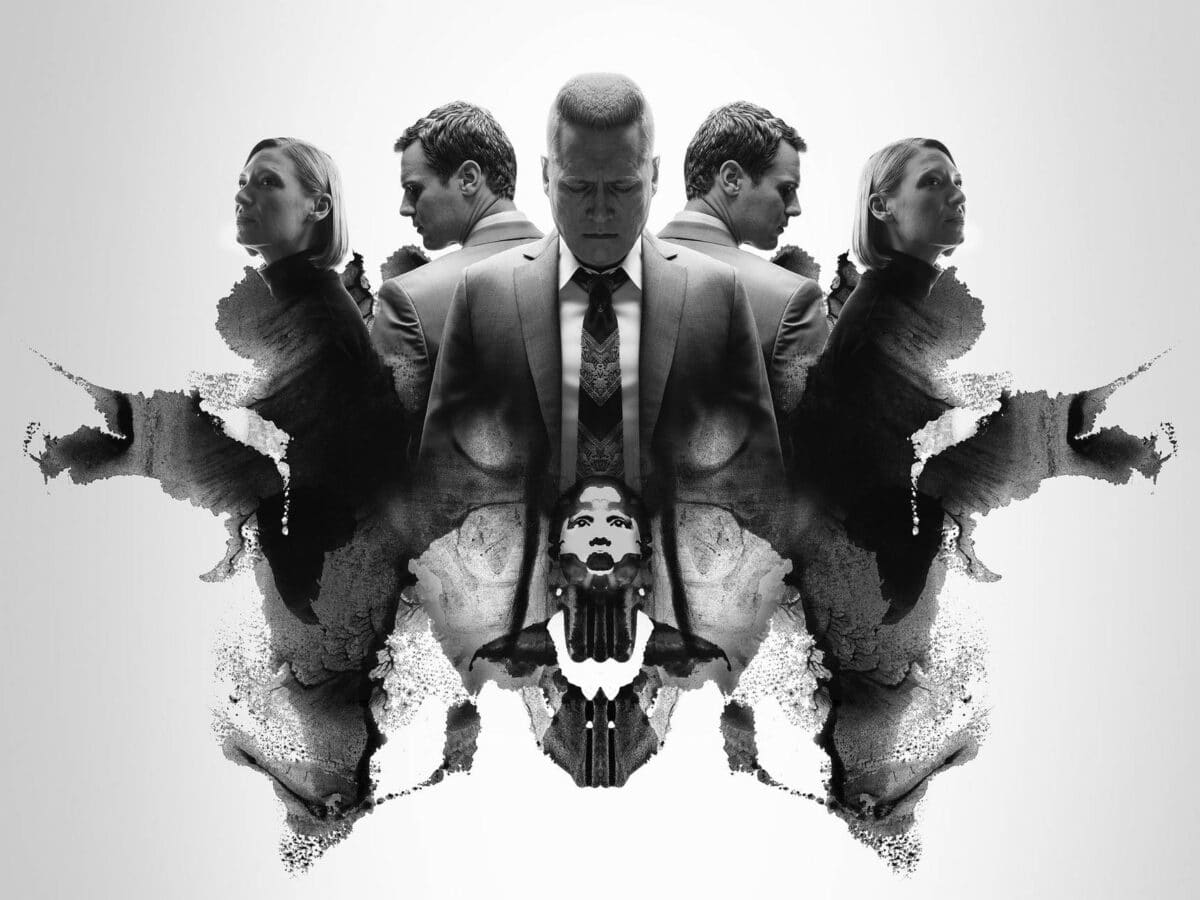 Step 3. Once you have finished the redacting process, you can click the Download button to save the redacted PDF file to your device.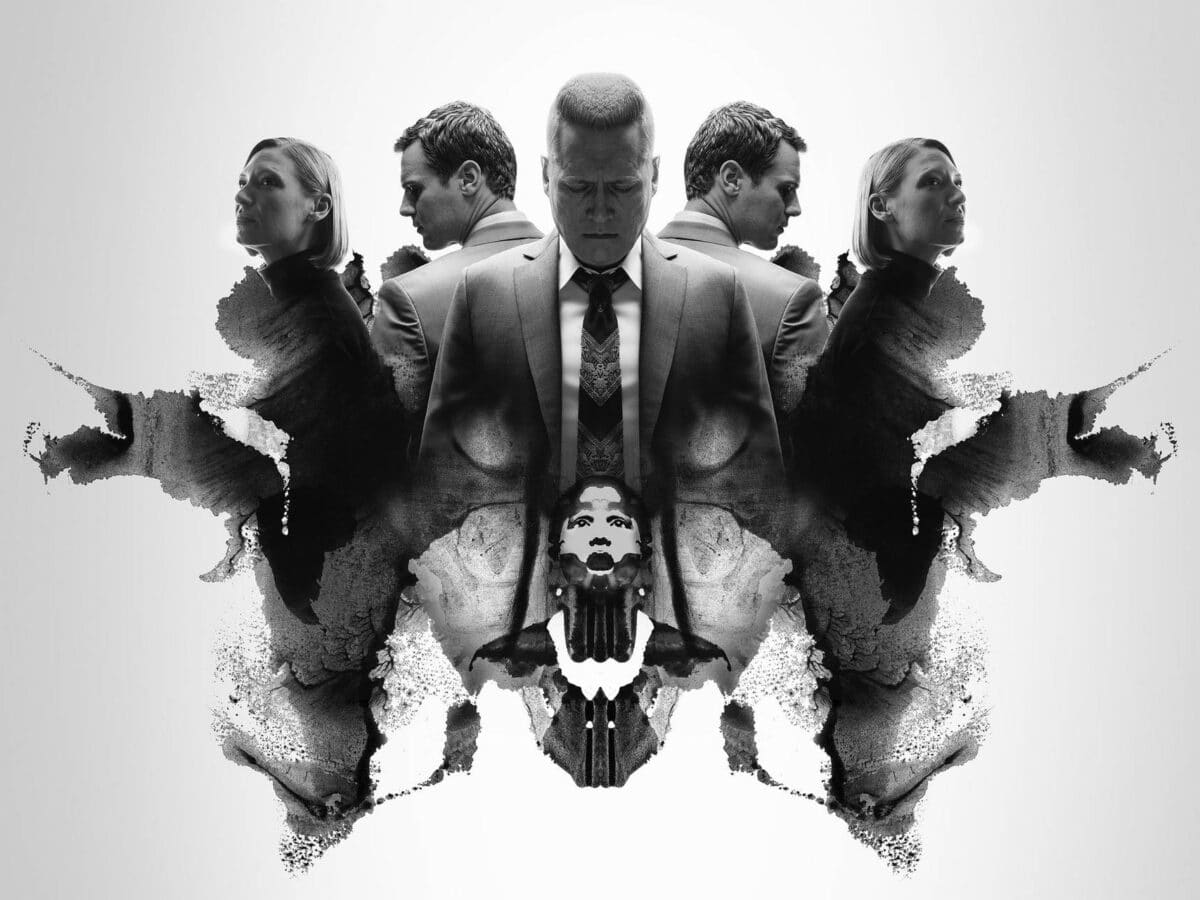 FAQs about How to Black out Text in PDF
What does redaction or blacking out mean?
Redaction/blacking out is a method that can use black masks to hide your sensitive text on PDF. It's beneficial when you don't want to divulge privacy on PDFs. Moreover, the redacted content will be permanently removed. Hence, you need to be careful when using this redaction tool.
How do you mask a field in PDF?
If you want to mask a field in PDF, WorkinTool PDF Converter will be your best assistant for free. Just select the PDF file in WorkinTool, choose the Drawing pen in PDF Editor, and then you can mask a large or small area on your PDF.
How do I add shadow to text in PDF?
It's super easy to shadow text in PDF with WorkinTool PDF Converter. Step 1. Open your PDF with WorkinTool. Then find View & Edit > PDF Editor. Step 2. Click the Drawing tool. And set the filling color as grey and the Blend Mode as Darken. Step 3. Add a shadow to the content by selecting words.
Summing up
Blacking out text in PDF is a valuable method to hide confidential or sensitive info. So this post explains four fixes to tell you how to black out text in PDF with or without Adobe Acrobat. Just choose one desired method to redact text in PDFs immediately.