It is not a secret that the real estate market is very competitive. In this oversaturated market, many people have been forced to sell their properties at below-market rates to compete with other sellers. But there are ways you can protect your property from being sold for less than it's worth or even worse, from being demolished without warning. There are four proven methods of protecting your property: insurance, proper security, maintenance, and zoning laws. By implementing all or some of these methods into your plan for protecting your property, you will be able to help ensure that your investment stays protected and safe from any potential harm.
Insurance
In the unfortunate event that your property is damaged, it can be a very costly experience. By paying for insurance coverage like the First American Home Warranty, you are ensuring that if any unforeseen circumstances occur, they will not harm your wallet. Many different types of damage could potentially happen to your property and it is important to make sure they are all covered by your insurance policy. This will allow you to focus on repairing or replacing any damages that happen without worrying about a large financial burden as a result. 
Security
Another way to protect your property from various harms is through proper security measures. You can make your home as secure as Fort Knox with the right plan and equipment. Installing an alarm system and motion detectors at key locations around your property will ensure that if someone enters it illegally, they will be caught immediately. The last thing you want is for criminals to have free reign over your home while you're away, or worse, for them to be able to get in without you knowing about it.
Maintenance
If your property is not well-maintained or properly taken care of, there is a higher chance that damage could occur. Regular inspections are the best way to make sure things like wiring and appliances are functioning properly. For smaller damages, proper maintenance can help you avoid costly replacement costs. If the repairs are minor, scheduling an appointment with a contractor will ensure you get everything fixed with no added fees out of pocket.
Zoning Laws
While it may seem like zoning laws would only protect people who live within predetermined areas (cities and communities), they apply everywhere and affect everyone. Zoning laws determine what is built in each area and where they are allowed to be placed. For example, if you live in an established residential neighborhood, zoning laws would restrict the placement of a manufacturing plant within walking distance. Keeping certain areas zoned for specific uses will ensure that your property value does not drastically decrease due to illegal buildings popping up all around you.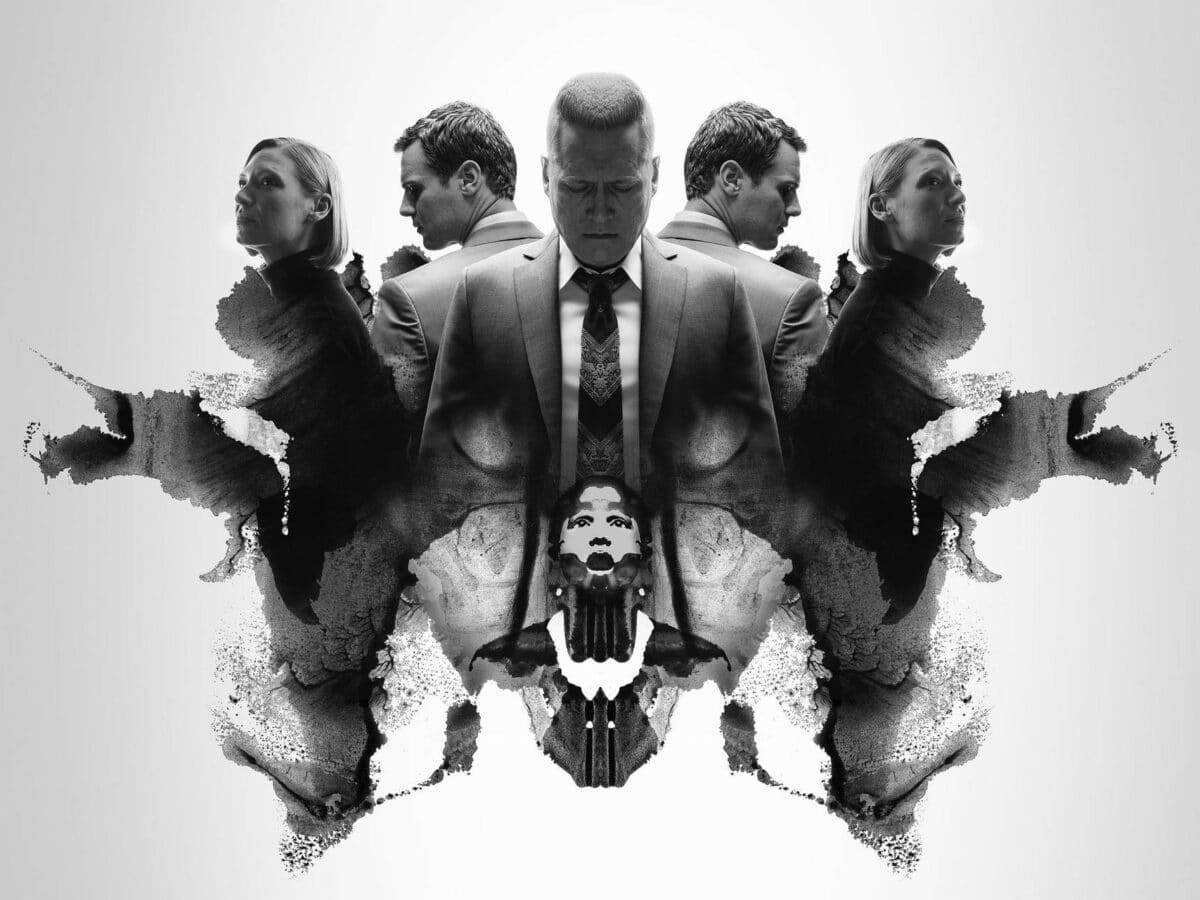 The real estate market is competitive and it can be tough to sell your property at market rate or even above when there are so many other listings in the same price range with more bells and whistles than yours. To protect yourself from this risk, it is wise to purchase home warranty coverage which covers any unforeseen damage that might occur as well as expensive replacements or repairs. If something does happen, you will have the financial support necessary to pay for whatever needed repairs or replacements come up.