Whether you're young, old, or maybe somewhere in the middle, it's never too late to take up a new hobby. One of the most loved pastimes in the world is the playing of musical instruments. And, one of the most popular musical instruments is the guitar!
If you're considering taking up playing the guitar, you've come to the right place. In this article, you will find some great tips on different ways you can learn to play the guitar. So, if you're tempted to learn, read on to find out more.
Playing the Guitar Rocks!
Before the tips on learning, a brief word on just how awesome the guitar is! It is one of the most versatile instruments in the world. You can see that by noticing just how many different styles of music are fronted or led by guitar. Frontmen of rock bands use electric guitars, so do freeform jazz players and even pop stars. Acoustic guitars are used in Samba and Rock'n'Roll!
Learning the guitar can lead you down any one of these paths. You can spend your time learning your favorite metal music or some classical acoustic licks. The guitar brings people together for singalongs, band practices, and more. So, why wouldn't you want to start learning?!
Take Online Lessons
These days, you can learn a lot of things online – almost anything, in fact – and guitar playing is no different. As the guitar tuition pros over at https://reallysimpleguitar.com/best-online-guitar-lessons/ explain, you used to have to "hire a teacher who you would likely meet once per week to develop your skills. The internet changed all of that, though." They're not wrong – you can develop your skills so much with online tuition or lessons nowadays!
There are a few different styles of online tuition to look at. Firstly, you could meet with a real tutor over Zoom or through an e-learning platform. This would, of course, be an awesome way to get proper guitar lessons without ever leaving your home. However, they can be quite expensive lessons to take.
On the other hand, there are hundreds of great courses where you can work at your own pace and be instructed by a selection of professionally-led videos. These types of courses are extremely popular, more affordable, and show great results. Start with a beginner's course and then work your way through to more advanced lessons.
One of the most loved pastimes in the world is the playing of musical instruments, especially the ones with the strings. Some people will choose to play the violin, which offers its unique charm and sound. Others will choose ukulele, as there are a lot of tab & chords for beginners online. However, one of the most popular musical instruments is the guitar!
Learn to Read Sheet Music
If it is not included in your guitar course online, take some time to study sheet music. It may seem unnecessary – after all, how often do you see Ed Sheeran reading sheet music on stage? However, learning to understand music theory and sheet music can help you become a more well-rounded musician and have a more musical brain. Once again, you can add this into an online course program, or you could opt to study with a selection of sheet music books.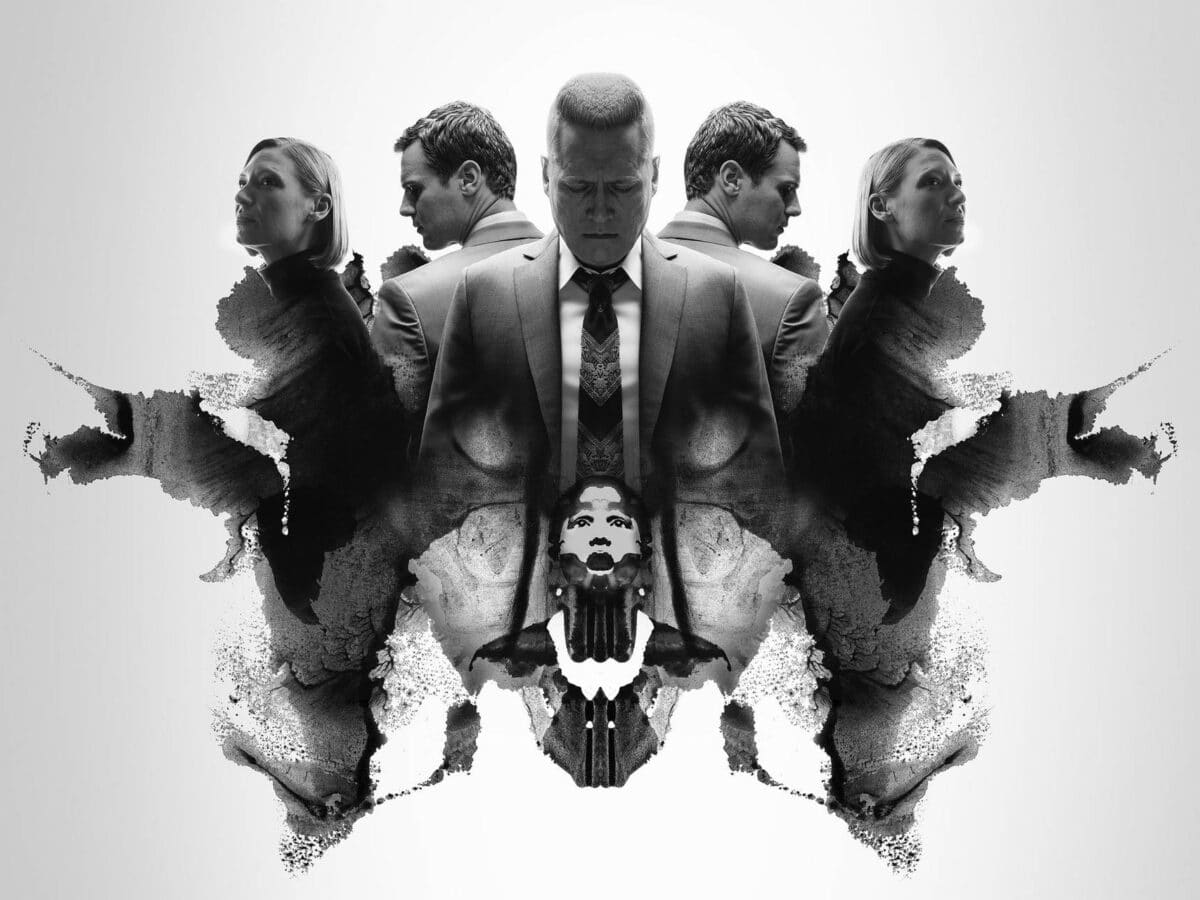 Focus on a Style
Once you have the basics of guitar playing down, it can be super helpful to focus on one particular style. Usually, it's best to focus on a style that you love – this way, you are more inclined to keep trying and learning. The benefits of focusing on one style mean that you can really hone in on the chords, patterns, and techniques involved in that type of guitar playing. Once you feel comfortable with that style, you can transfer your skills over to another style!
Practice Makes Perfect
This may seem obvious, but the only way to master the guitar is to play… constantly! Luckily, you should be picking up the guitar because you love it so much, so it shouldn't feel like a chore to practice. The more you play, the more that your muscles will get used to it, and playing will become second nature!
Bonus Tip: Join a Band!
On that same note – there's one way to guarantee that you will have to rehearse a lot, try new things, and challenge yourself to learn new skills and that is to join a band! Make a band with your friends or find a group to jam with. You will learn so much from other musicians, whether they are guitarists or not. This is one of the best ways to practice and excel at an instrument.
Hopefully, these tips have inspired you to make the move and finally start learning guitar. It is well worth the effort as playing the guitar can bring you so much fun, relaxation, and more. Get down to your local guitar store and find yourself an online course – you'll never look back!