Running a business today involves a lot of creativity. Business owners need to find ways to stand out from the competition and make a name for their company. One of the best ways they can do that is through graphic design. Good design is one of the backbone of any business. If your company's logo, website, or store windows look outdated and unprofessional, it can be difficult to attract new customers even if you're marketing it so well.
Good design not only strengthens a company's brand, but also affects how people perceive their products or services. It can make them seem more trustworthy by increasing perceptions of quality and adding perceived value to the customer's purchase decision. Design needs to be done well with creativity in mind! Below are ways that good graphic design can help your business grow:
Makes a First Good Impression
A company's design affects the customer's first impression of your business. Customers are often quick to judge based on appearance, so you want to make sure they'll like what they see at the start according to this Melbourne Agency. A business's logo and brand is what people will think of when they hear the company name. For example, when you say "Pizza Hut", most people think about their red roof and unique sign.
It's easy to recognize because of good graphic design. If their initial impressions are based off an aesthetically pleasing website or logo, then it increases the chance that they'll come back later. You want your customers to be intrigued by your design and want to know more, which can lead them to checking out other aspects of your company.
Increases the Value of Your Product or Service
One of the best things design can do is make people perceive your product or service as more valuable. People naturally look for ways to purchase something that's worth their money, so if they think there's an added value in your product, it'll increase its desirability. More value often translates to higher prices, which may turn some customers away.
Design can add value in two ways, which you can combine to maximize its effects:
a) The visual design of your product or service. It should look good enough that people will want to buy it regardless of how much it costs. This may even lead to them paying more than they would for a similar product, simply because they'll feel more satisfied with the purchase.
b) The actual functionality of your product or service. Design must meet the expectations of your customers, so it should be something that adds value to their lives. If you're selling a product that just doesn't look as good as an alternative but looks much better, then, people will most likely buy yours.
Increases Trustworthiness
A company's design affects how people perceive its reliability and trustworthiness. It goes hand in hand with the other effects described above. If a company seems trustworthy, it increases people's willingness to purchase from them and have a better impression overall about their company.
This can be achieved by sticking to a brand and design that's consistent through all of your company's materials. It shows a level of professionalism that customers will pick up on, which contributes to their perception that they're buying from a trustworthy business.
Customers Will Better Understand Your Story
One of the biggest benefits design can have for businesses is how it affects your company's story. Every business has a unique story that they want to tell, and their design should reflect that. The best way to make sure people understand the story you're trying to share is to present it in a way that matches up with how customers think about the world.
Your design should be clear and it needs to show off your company's uniqueness. People will be able to pick up on the story you're trying to tell by how you present your graphics or logo, so make sure that story is one that they want to hear.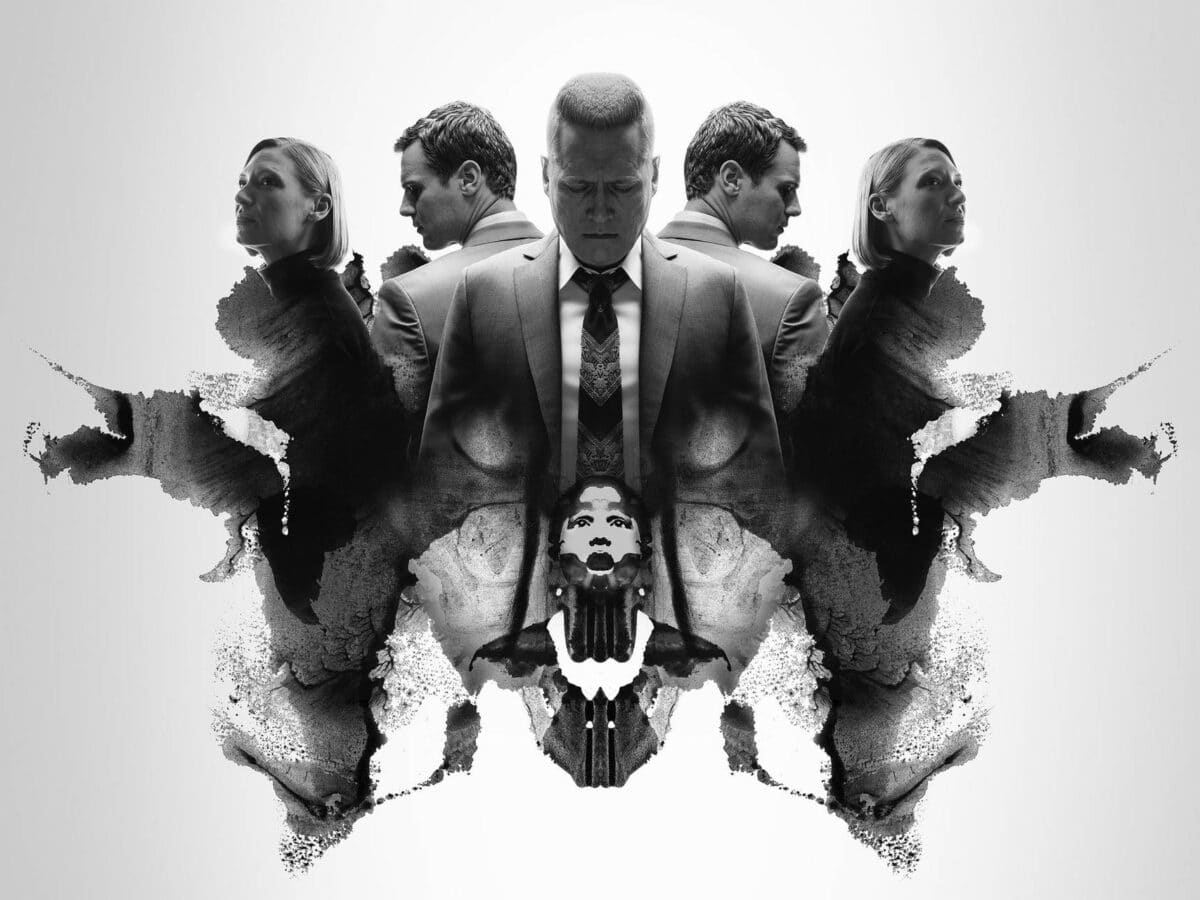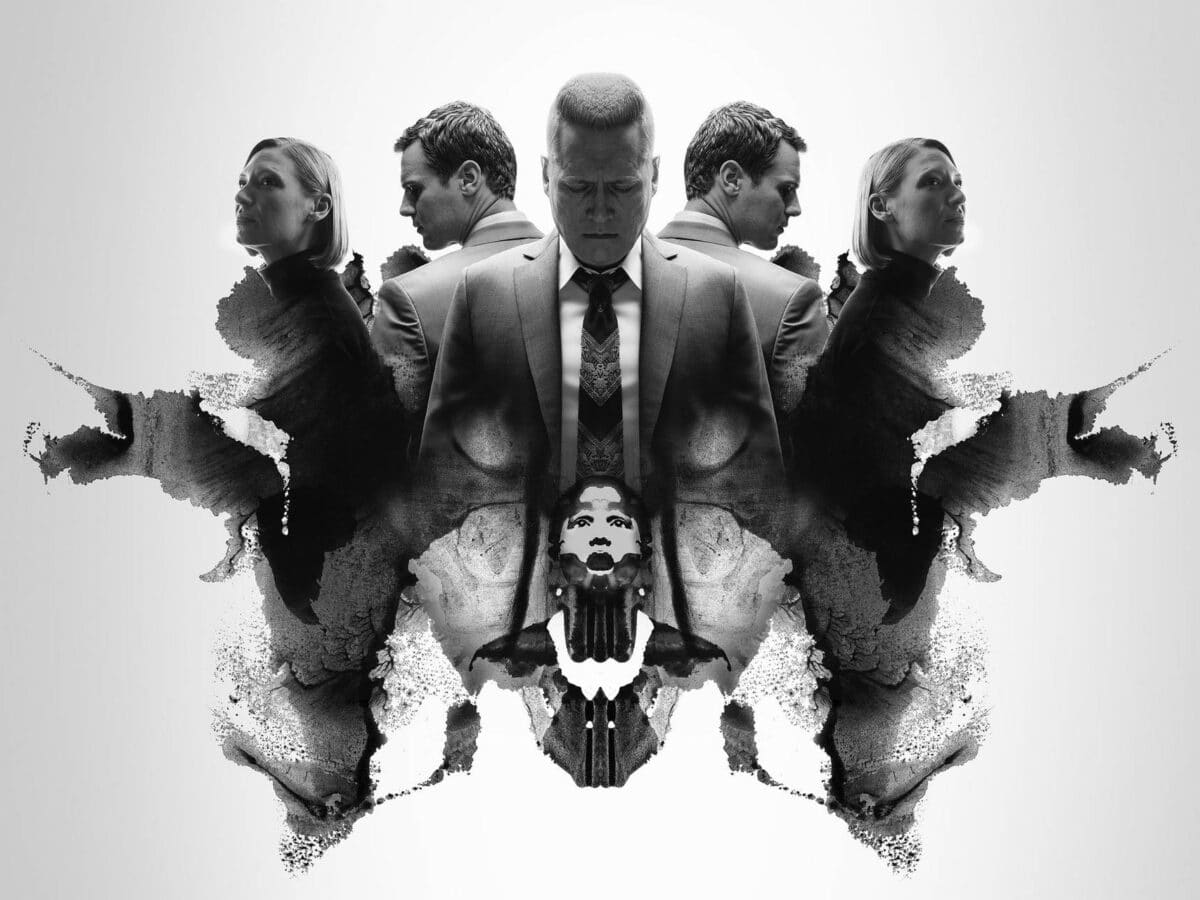 Elevates User Experience (UX)
UX is the general experience that users have when using a product or service. A good, well-designed website with high quality images and text can convey how your business functions in an easy manner. People will want to keep coming back if they find it enjoyable and simple to use. Your design should make someone stay on your site longer; it should be a good representation of your company, so users want to know more about you.
Your customers will judge you based on how well designed your website, social media pages, advertisements, and other marketing materials are. If you want to make a good impression with potential or current customers and increase sales, invest in excellent graphic design services today. You'll be glad that you did when it leads to increased traffic and revenue for your company.