Trying to find a game that is right for you can be a lot harder than you think. The game marketplace is saturated, with thousands of options to choose from. Hundreds of genres offer all kinds of games, from large story games to combat games; you can even play in an online games. Sometimes you might want to play a game without any interaction with other players. To narrow down the selection for you, below, you will find a list of the five best games to play alone.
The Witcher 3: Wild Hunt
As far as single-player RPGs go, The Witcher 3: Wild Hunt is regarded as one of the best of its kind. This game offers a gripping storyline that will take you on a rollercoaster of a journey as you track down your lost apprentice, fighting armies of monsters along the way. In addition to the main story, there are endless side missions and quests you can complete to upgrade your gear and become the strongest fighter. There are even DLCs available offering extra content for those who have somehow managed to complete a lot of the game. The graphics are incredible, and it is clear that a lot of time was put into perfecting this game.
The Elder Scrolls V: Skyrim
The Elder Scrolls V: Skyrim was released all the way back in 2011 and still holds a reputation for being one of the best single-player games to have ever been made. Skyrim has now been remastered, so players can enjoy the fantastic experience the game offers with upgraded graphics and bug fixes. The Elder Scrolls V focuses heavily on a leveling system that allows you to become stronger with better gear and abilities as you complete more missions and level up. You can choose what character you start out as and enjoy making them more powerful as you play through the game. The reason this game is so popular is largely due to its replayability. You can restart the game as a different character and have a completely unique experience compared to the first time you played it.
Minecraft
Almost everyone has heard of the incredibly popular creative single-player game Minecraft. The world is literally your oyster, and your imagination is the limit. You can build anything you can think of and create an entire city if you'd like. There is also a survival mode where you have to gather resources like food and building materials to keep you safe through the night against roaming mobs. This game is extremely relaxing to play by yourself and helps you unwind after a hard week at work. One of the best parts about Minecraft is that you can see your progress in the things you create and be proud of your accomplishments.
Red Dead Redemption 2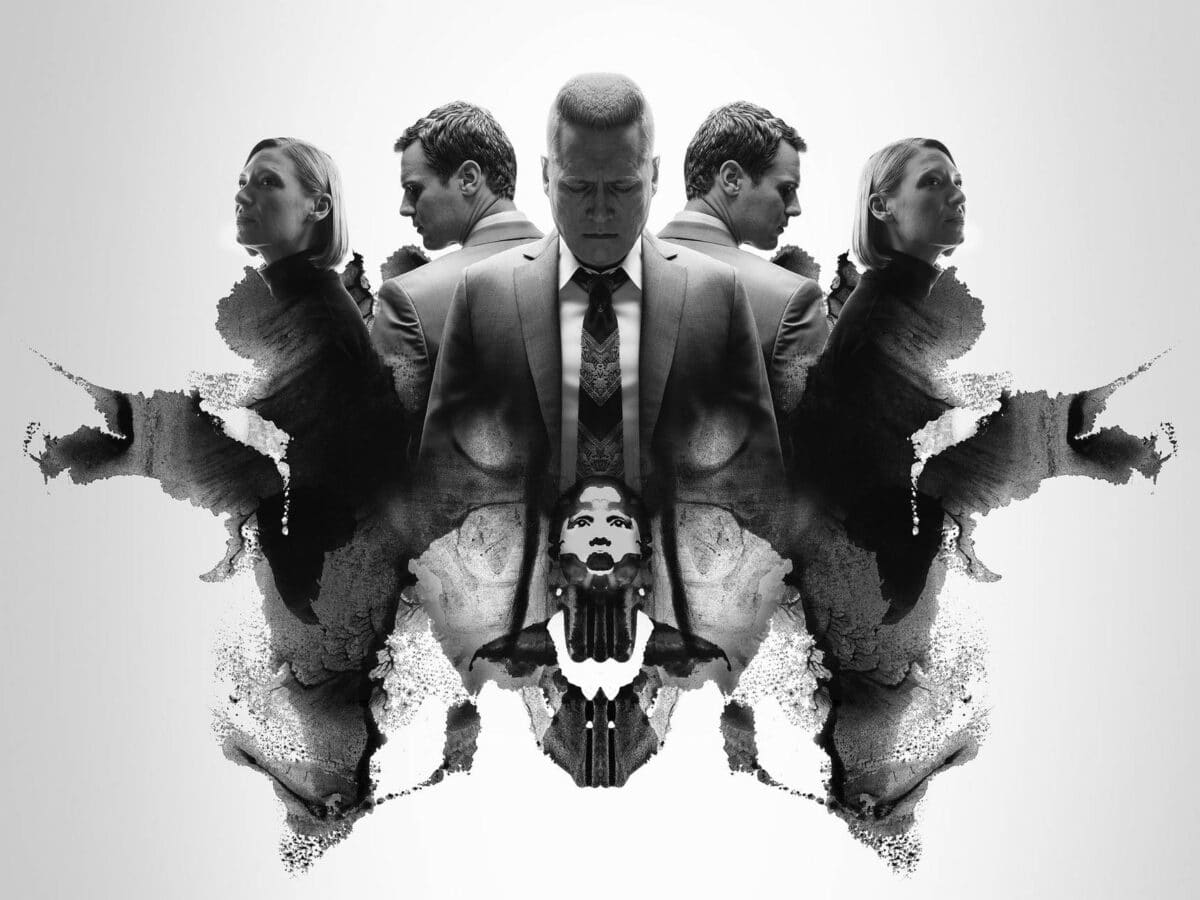 Up next on this list is Red Dead Redemption 2. This game takes you back to the Wild West, where you participate in a gripping storyline that keeps you on edge as you wonder what is about to happen next. The game is designed as an open world so you can choose just to explore the vast lands as well and enjoy the side quests if you want to. This game is so packed full of content that you never really get bored playing it. It is no wonder that it is a game that has become extremely popular amongst gamers. Although it was released back in 2018, the game is still being enjoyed just as much by players four years later.
Ori and the Will of the Wisps
The last game on this list is something slightly different from the rest in that Ori and the Will of the Wisps is an immersive platform game. It has received a lot of praise since its release, and it is clear that it is more than deserved. The design of this game is nothing short of breathtaking. The artwork and mechanics of this game have been carefully created to offer an immersive experience for the player. The storyline is also extremely enjoyable and quite challenging to figure out, giving you a great sense of accomplishment once you complete it. If you do decide to give this game a go, you will not be disappointed.