The numerous benefits and entitlements of technology have revolutionized and retrenched our world view. Certain changes like social media and related others have made our lives much exciting to live. These technological improvements are somewhat sinister, imposing threats upon humanity that eventually pose a greater threat.
Facebook is a social media application that evolved in the 21st century. This widely used application is a hub of socially distant teenagers and elders who wish to spend their time in solidarity. This application preserved diverse roles for business people and is an important application for socialization.
Unfortunately, it does not take much to message someone on Facebook due to the highly accessible messenger application. Therefore, several issues like harassment, nudity and online bullying are imminent in its use. Parents and concerned ones are always worried regarding the facebook use of their child or spouse.
Henceforth, this text will help you comprehend the 5 best applications for Facebook hacking:
Spyic– The Best Application For Facebook Hacking:
No application in the global market possesses characteristics that are comparable to the one and only Spyic. This wizard is equipped with all the necessary features that make it the most used application for hacking. Spyic is known as a progressive and highly revolutionized hacking application that had its task acknowledged through its admirable service.
Spyic is considered across different nations and continents as a hub of all the hacking activities. The curious things can be divulged when you hack into someone's Facebook Messenger via the unique technology of the Spyic application. All of your stress is transitioned into comfort by using this virtuoso.
Although a large proportion of your related questions are satisfactorily answered, you can investigate more about our superlative technologies through Spyic official website in a jiffy!
Why Spyic Every time?
Spyic has made mass follower legacy through competent and matchless services that are:
Spyic is known and recognized by a variety of technology firms that are Android Authority, CNET, PCMag, TechRadar and more.

Spyic has gained a lot of fan following and the user rating is from 190 countries around the globe.

Spyic provides a complete insight into the target phone and therefore helps in easy hacking and surveillance.

Spyic can be easily installed from different operating system stores and can be easily uninstalled with panel control.

The trivial size of this application allows complete confidentiality (less than 2MB)

There is no need to jailbreak or root the phone so you can easily monitor your target within your proffered premises.
For Facebook Messenger:
Spyic hacks the profile ID, Pictures, E-mail addresses, posts and messages, making it the most appreciated Messenger hacker. Various privileges of this application make it more trustworthy. Once installed and set up, you can easily check out the entire messenger activity of the person you want to monitor.
Spyic is highly advised for parents as they are concerned regarding the Facebook activity of their child. Spyic completely infiltrates the internal conditions of the target Facebook and messenger account.
Here's How You Hack Facebook Messenger:
Step 1: Incorporation And Setup:
Spyic is a user friendly and diligent application that was developed solely for the facilitation of its users. This application allows installation on both of the operating systems and henceforth, confirms that every user is bestowed equal opportunities for systematic hacking.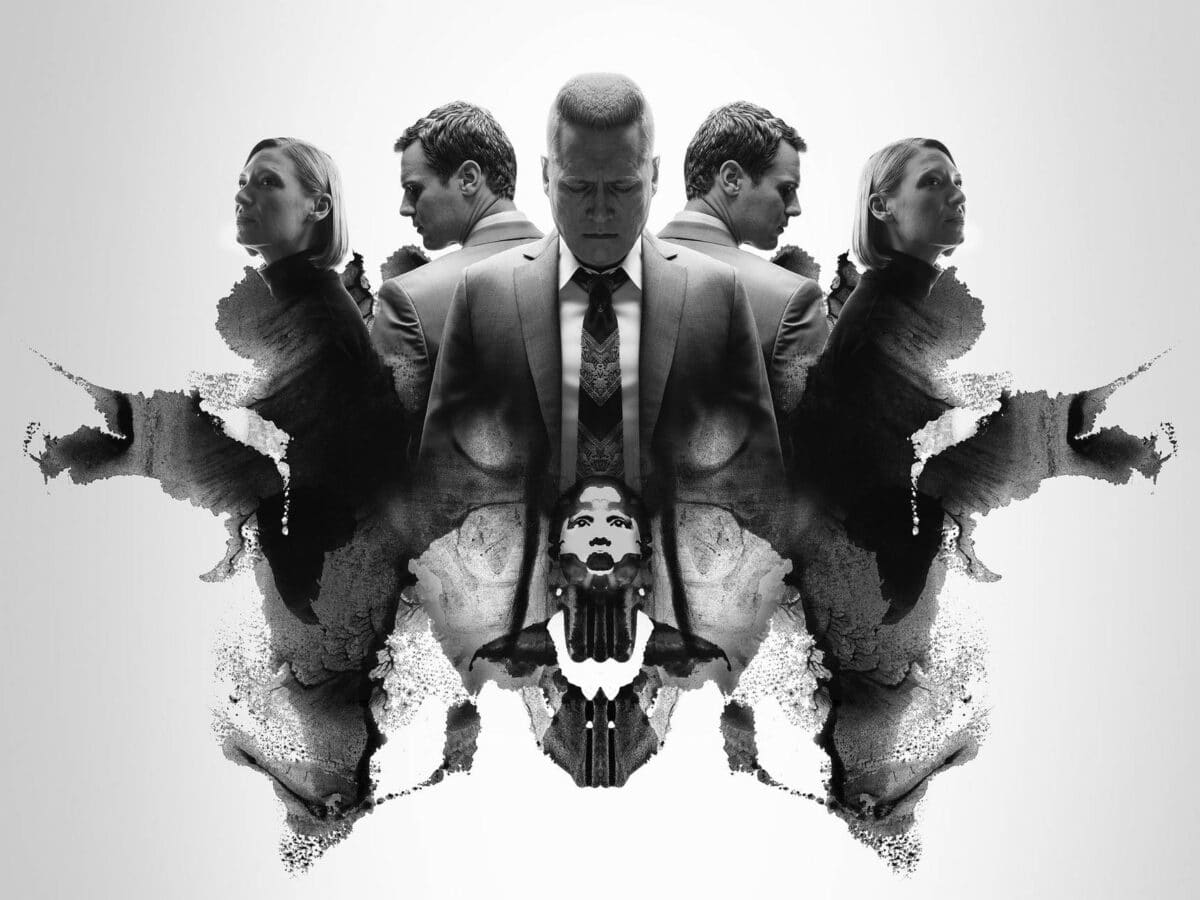 Step 2: Verifying Credentials:
Spyic immediately forms an account of the user to assure that the identity is kept aloft form the scammers. Therefore, it is advised for you to employ honest and confirmed credentials. Android users are advised to allocate E-mail and password while iPhone users are sufficed through iCloud credentials.
You don't have to access or root the target phone to begin development, Spyic makes sure that your privacy is maintained and you are bestowed confidential sneaks for monitoring!
Step 3: Install Completion:
Soon after the allocation of correct and accurate details, Spyic rapidly allots you a separate account and identity confirmation that assists you in messenger hacking. You can easily view all the target activity.
Finishing procedure marks the last step to your stress-free hacking procedure. After this, you just have to wait and watch Spyic do its work for you!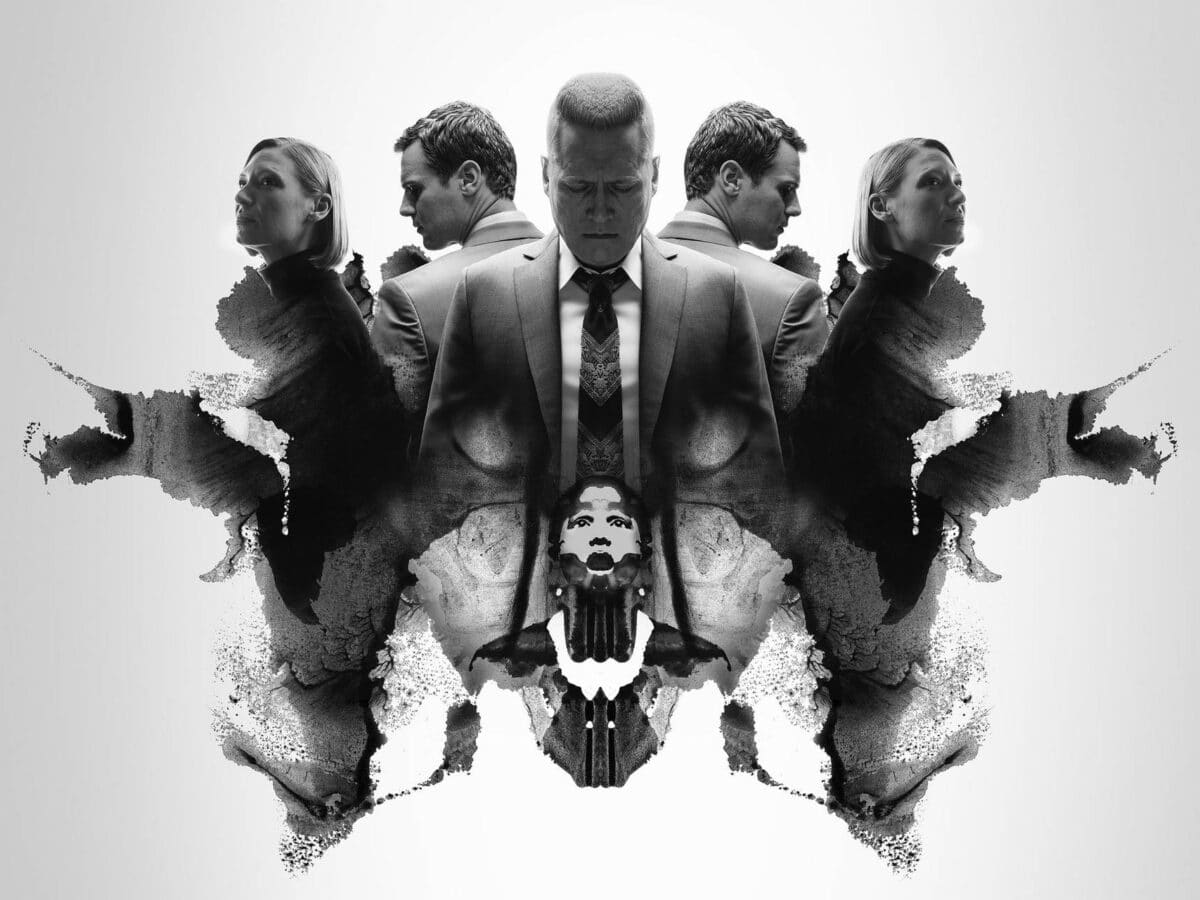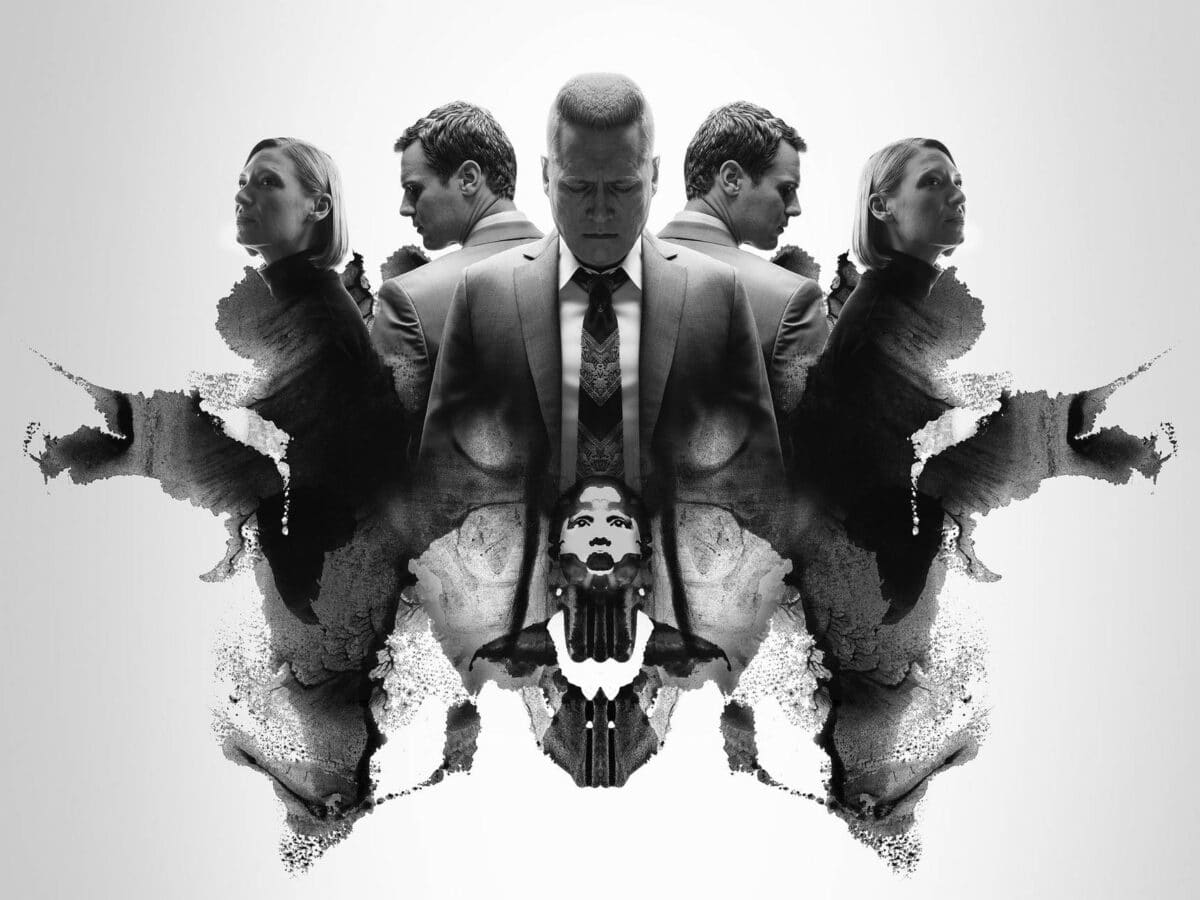 Step 4: View "Facebook" Through The Dashboard:
All it takes is a single hit on the "Facebook" tab on the dashboard facility of Spyic. This feature allows complete in-depth monitoring of the target. All of the messenger activities and Facebook posts can be monitored efficaciously through the dashboard.
You can have a well-oriented and proper hacking monitor through this facility. This is the most distinctive feature that makes it stand out.
2.
Spyier:
Spyier is another branded technology that helps you to hack into the Facebook messenger of the persons whom you consider suspicious. This application is full of new benefits and advantages that are uncommon in other competitors.
Spyier brand is a well-recognized brand, gaining the same amount of followers from around the planet like Spyic and aiding in an easy hack.
Spyier has gained an impressive amount of fan following and therefore, can be trusted for all of your hacking needs and procedures.
3.
Cocospy:
Times, Top Ten Reviews Digital Trends, as well as life wire regard Cocospy as the best application for your entire Facebook messenger hacking needs. Cocospy is a luxurious brand that has been introduced in the hacking industry and has immediately found fame through lavish services.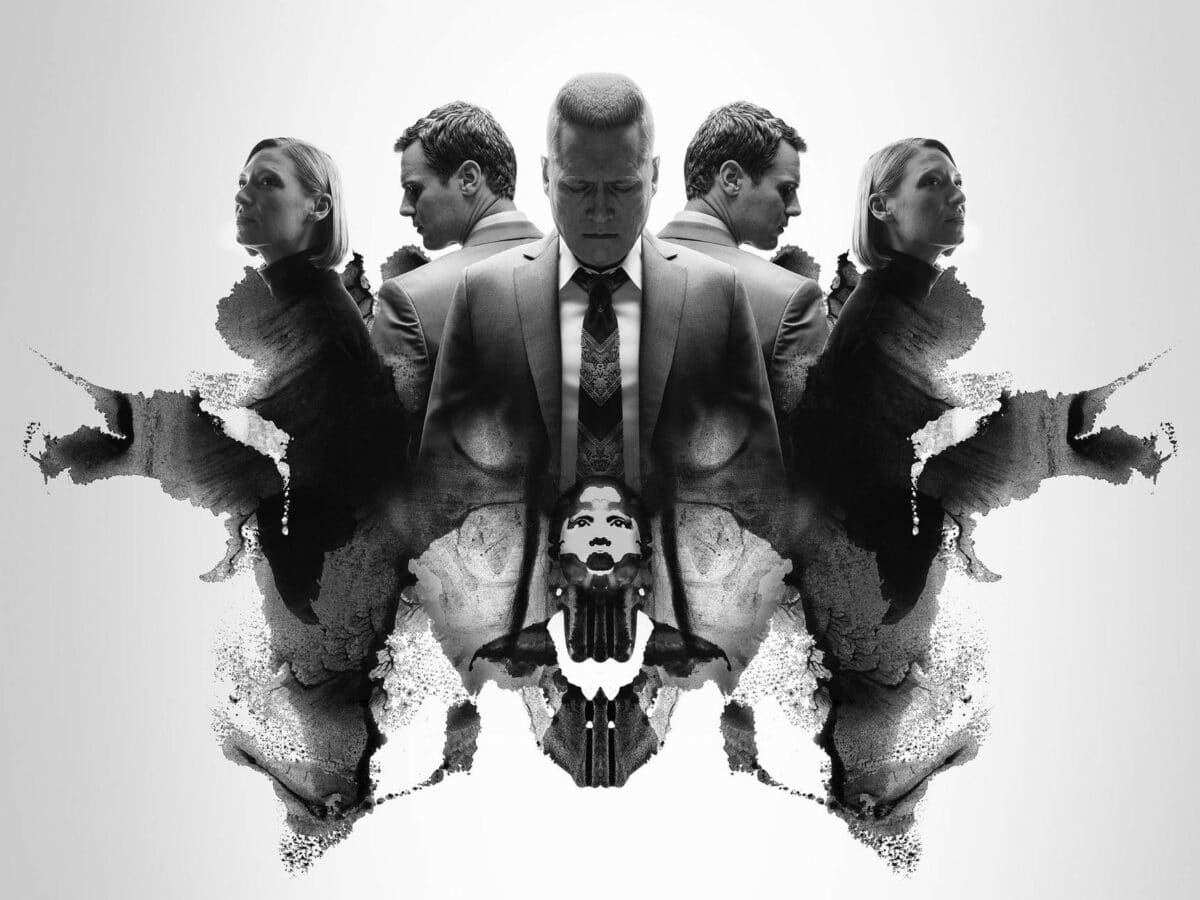 Cocospy bestows experienced and tested technologies in the satisfaction of its clients to make sure that they are satisfied with the trust.
Cocospy is a core application to trust upon.
4.
Minspy:
Minspy is a new application that has been introduced in the hacking industry for its lavish and remarkable qualities. Minspy has been redeemed as the best application due to its overall compatibility and a complete code in hacking.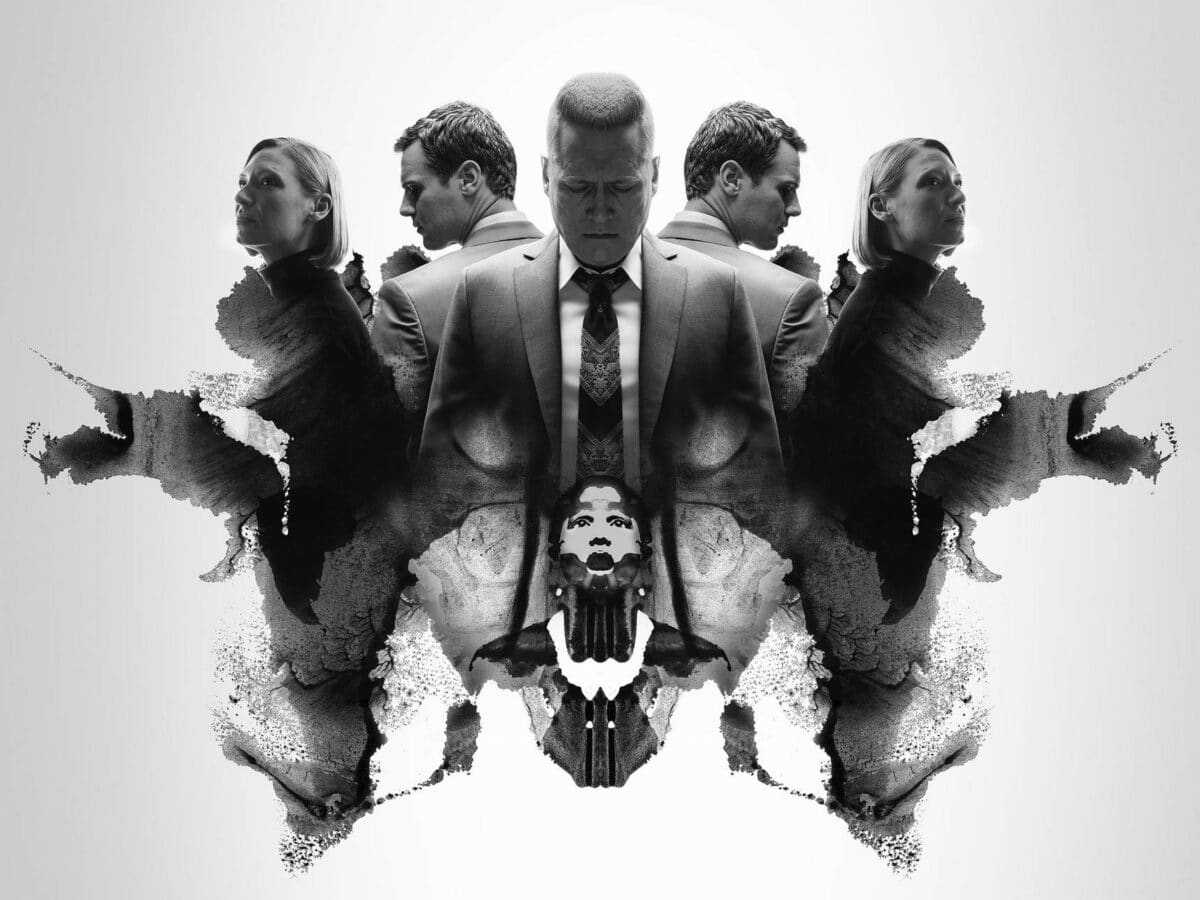 Minspy makes sure that all of your problems are dealt with in a superior and a fantastic way. Minspy is all time ready for your facilitation and employs endless techniques in making that happen.
5.
Spyine:
Spyine is a good new facility that is known for making its customers come back again as it poses a grave comfort to the persons in need. Spyine is a revolutionary application with new improvisations and techniques that make it the most satisfactory application.
Spyine can help you to easily hack the messenger ID of the target persons from where you can easily access their stories and media files that are shared across.
Conclusion:
These five applications are all set for easing the problems that you face during any hacking procedure. All of these applications are handpicked by technological experts and marketing professionals to make sure that your demands are met with superior and high-end satisfaction.
Make sure that you are reinforced by the ecstatic privileges these applications bestow upon you.