The highly-disrupting blockchain industry got another boost to its dominance with the successful completion of the third edition of Blockchain Week held mid last year in New York City.
This highly-awaited global event saw industry experts, developers, policymakers, entrepreneurs, artists, and blockchain enthusiasts from all over the world step down to the venue to discuss the future of blockchain technology in general.
By the way, Blockchain Week 2020 is scheduled to be held in London between 4th and 11th March 2020, wherein the agenda will be to discuss industry-related topics and expectations such as:
Decentralized Finance
Merger of Blockchain & IoT
Future Trends & Global Impact
Perspective of governments across the globe on blockchain
How are Varied Industries Reacting Towards Use of Blockchain?
Blockchain & Related Business Prospects
Some Relevant & Eye-Opening Statistics on Blockchain Technology & Its Use
S. spending on blockchain solutions will reach USD 4.2 Billion by 2022
Blockchain industry's market value to surge to USD 60 billion by the end of 2024
China is expected to do a total spending of USD 1.5 billion on blockchain technology by 2022
Global spending on blockchain has already reached to USD 2.7 billion
55% of healthcare applications will make use of blockchain technology by the year 2025
Agriculture and Food Industry globally, will see its market value rise up to USD 1.4 billion by 2028
Top 5 Blockchain Trends You Will See Unfolding in 2020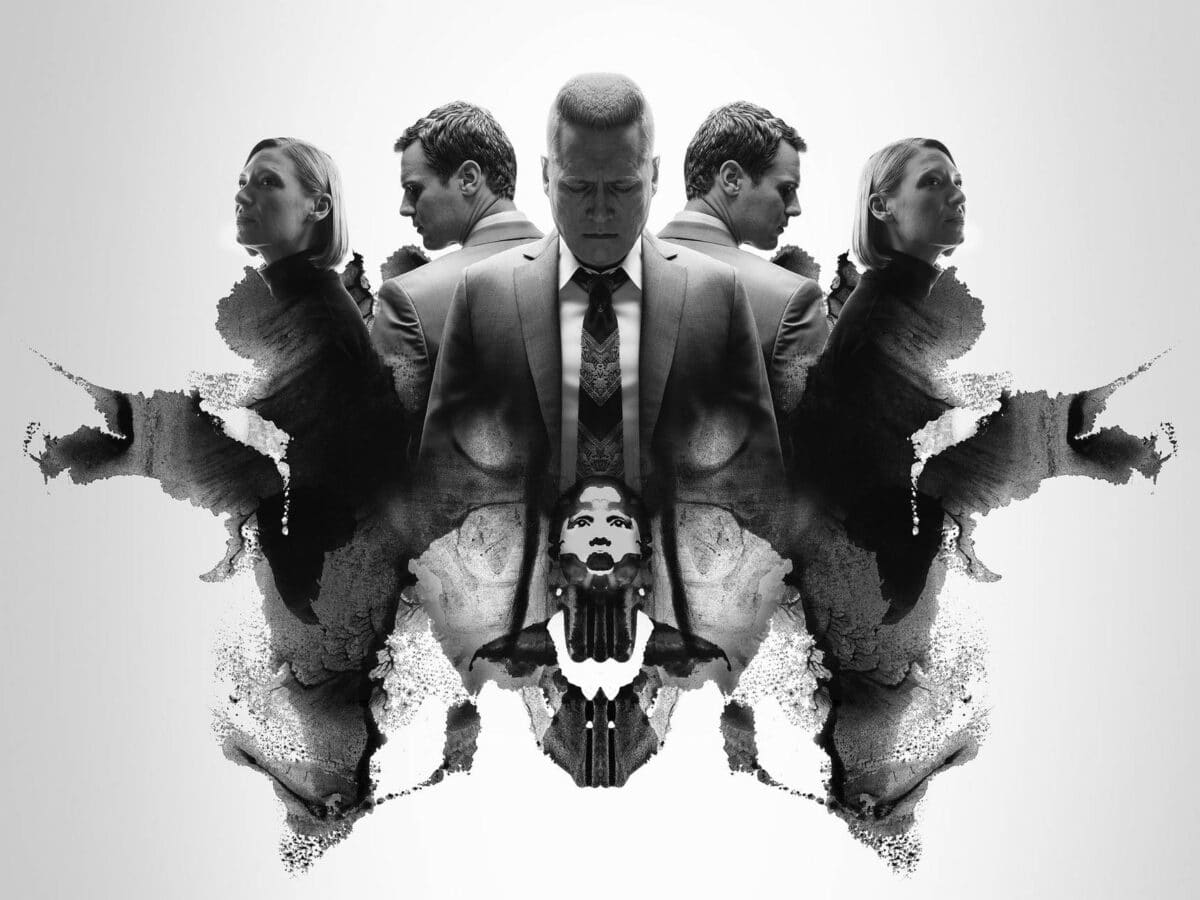 Decentralized Finance Will Be Introduced in New Industries
Defi, or decentralized finance, has already paved its way into a number of industries by now, including banking, aviation, ecommerce, etc.
2020 will be the year blockchain will spread its wings into completely new territories unheard of, to manage decentralized digital transactions.
The said transaction management platforms are expected to be built on top of Ethereum.
The recently conducted Ethereal Summit even saw the launch of defi applications. Austin Griffith's burner wallet was tested successfully to purchase lunches.
Future Financial Ecosystems Based on Blockchain Will be Antifragile
Bitcoin was invented, and first introduced in the financial industry because of the very reason that the financial system at that time was weak, inefficient, and irritatingly misaligned.
Even after a decade, blockchain engineers are still working on bettering the redundant financial ecosystem by introducing new and more trustworthy cryptocurrencies. Bitcoin is still relevant for countering our inefficient traditional monetary systems.
There will be more highly-secure and decentralized monetary exchange systems expected to emerge in 2020. These will be antifragile, as well as easy to adopt.
Enterprise Blockchain Marketplace to Grow Big
Blockchain industry in 2020 will see enterprise blockchain offerings going popular, and accepted worldwide. They will provide for strong and solid marketplaces as solution offerings to enterprises in every industry.
As an example case, we can consider ConsenSys-backed Kaleido, which recently kickstarted its new B2B tech stack during the last blockchain week. The mentioned stack included a variety of plug and play attributes, e.g. document storage, token issuance, asset registry, and app-to-app messenger.
As a matter of fact, Microsoft seems to be leading the charge in the adoption of enterprise blockchain solutions. Just before the blockchain week, it launched a blockchain developer kit meant for public Ethereum blockchain & Quorum.
Interestingly, this developer kit also allows its users to use Truffle and Solidity.
Bitcoin's Dominance Will be Re-Established
Bitcoin, still is the most relevant and reliable cryptocurrency with a market share of around USD 130 billion.
Bitcoin is a cryptocurrency that could be considered one-of-its-kind. It maintained its relevance throughout its existence in the market, no matter how many fluctuations in its value happened over the past few years.
However, newer cryptocurrencies, such as Ethereum is doing equally well, or even better, but Bitcoin, as a matter of fact, never lost its sheen.
2020 will prove to be another big year for Bitcoin where its value is expected to skyrocket to a whole different level.
Tokenization to Establish Its Foothold in Blockchain's Blue Ocean Market
Blockchain technology in 2020, will be applied to completely new financial products, e.g. debt securities and equity.
Blue ocean markets are entirely new for blockchain as a technology to enter, but also uncontested. It would be highly lucrative to the said technology to break into blue ocean market, as the red ocean markets are extremely competitive, and comparatively tough to crack.
While blockchain is due to enter into tokenization of securities in 2020, companies too, look embracive towards acceptance of the disruptive technology.
The chances are that we will see the application of blockchain throughout 2020 in the much-anticipated tokenization process.