Sometimes, it doesn't matter how much revenue a business earns, accounting for the expenses is also vital for growth. As a small business owner, tracking your expenses will provide you with insights on whether you are making a profit or a loss. There are several methods you can employ to manage your expenditure. But you don't need to use all of them. You just need tracking techniques that will work for you, taking into consideration the size of your business and its growth cycle. That said, here are the top five strategies to keep your business expenses under close watch.
Create a business account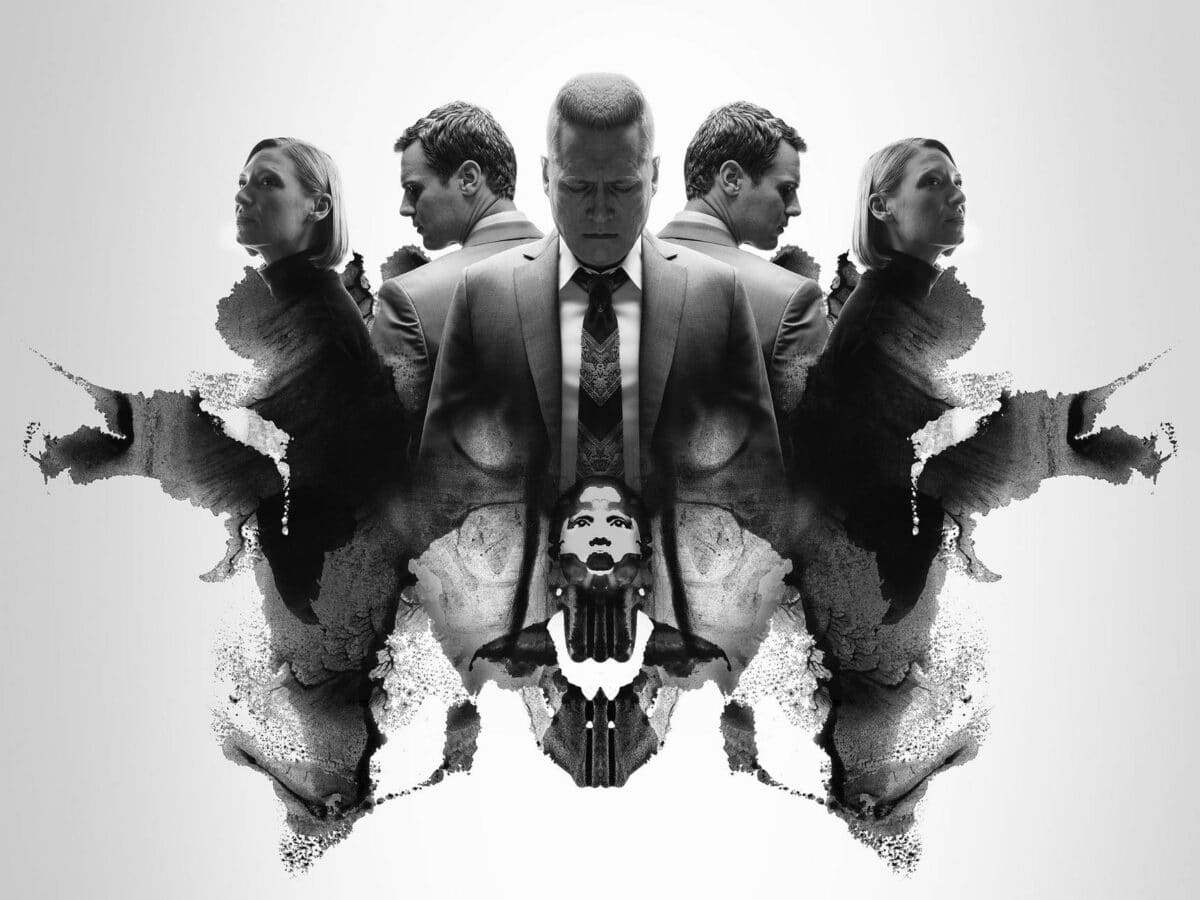 You need a separate bank account for your business. It's a bad idea, and perhaps even unprofessional to use your personal savings account to run your business. If you do so, you complicate the accounting process. It will be difficult to track the resources you're pumping into the business and the revenue streams. Also, business accounts will offer you more advantages. For example, there are very few transaction limitations on business accounts. This means you can withdraw large sums of money, and also make deposits, anytime, anywhere. A business account can also help you to easily secure loans.
Draw your business calendar
Business calendars present you with the opportunity to plan your business operations. A monthly business calendar can help you organize your activities for each month. Schedule your meetings with professionals, and enter all essential information on those square boxes. Each box in your calendar can remind you of important tasks (appointments) on your business agenda. Unsure of how to design a template for your business calendar?
Use the right accounting system
As the CEO of your company, it's your duty to invest in the appropriate accounting tools to track your expenses. Aside from acquiring the best accounting software, consider using spreadsheet applications such as Microsoft Excel. This application can be used for recording your daily income and monthly expenses.
Integrate your accounting tools with your banks
It's easy to keep track of your small business expenses when you connect your financial partners with your accounting applications. Even though some entrepreneurs fear to do this, it's a good move. Integrate your bank accounts with your cloud accounting software. While staying at home, you can download your banking transactions at the click of a button. If you use accounting tools such as Xero and Freshbooks, expenses tracking will almost be an automatic process.
Manage your receipts properly
Choose expense management apps that will allow you to snap pictures of your receipts, and feed them into your accounting software for processing. This will simplify the tracking of your business expenses. If you're dealing with reimbursable receipts, these can also be used to create expenses reports.
To wrap things up, tracking your business expenses is crucial for your long-term success. Thankfully, with the above five strategies, the process just got easier.