Writing is not always an easy endeavor. It takes skills, talent, inspiration, creativity, and time to come up with a good piece.
Good writing is even more difficult. You may think "Thank you Captain Obvious! But what should I do to be able to find someone to write my paper better and faster?"
To put it shortly, you'll need to follow these 5 steps to make the whole writing process easier for you:
choose the topic that is of great interest for you

do very detailed research on it

eliminate all distractions like apps, chats, loud music, etc.

get inspiration and get down to writing (use the Pomodoro technique to be more effective)

edit your paper
Easier said than done, right?
We've all been there when the writer's block comes in and a blank page remains blank for hours. Ouch! That's really annoying.
No worries. In this article, we've listed 5 movies that are sure to help you spark your creativity and let your creative juices flow like crazy!
Let's dive into each movie review and see how it can inspire you to create your next masterpiece!
Inception
If you are in search of inspiration and fresh ideas, this is a great movie to start. It presents a very interesting concept of shared dream worlds.
Inception takes the idea behind the Matrix and develops it in a unique and creative way. Christopher Nolan puts it so masterfully. You just need to see it!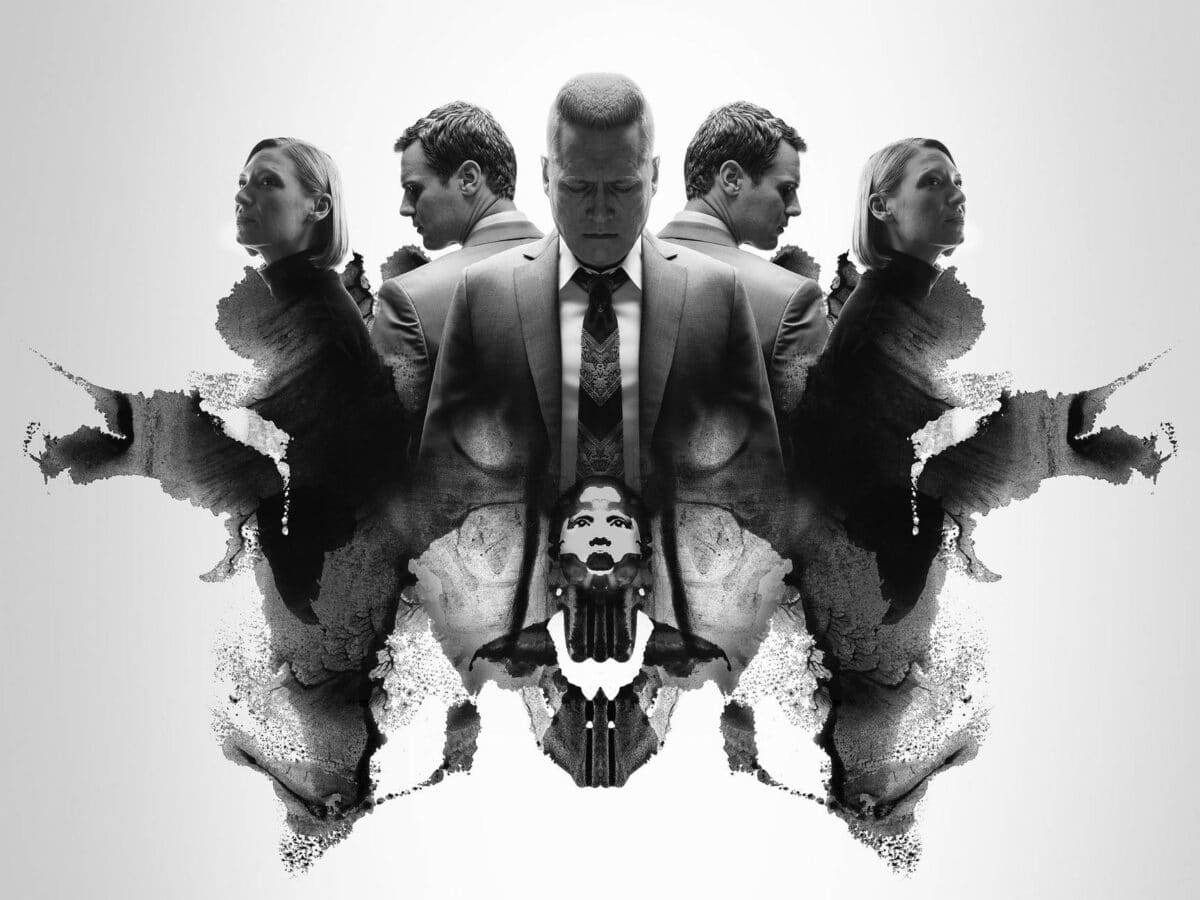 As a result, it wows you and makes you think a lot.
Are you a raving fan of Leonardo DiCaprio? If yes, this is one more reason for watching this movie.
On top of that, it was created in 6 different countries. It makes the scenery even more rich and diverse.
Not surprisingly, the movie has won several awards. It's totally worth your time and attention.
The Green Mile
This movie is so great that we couldn't miss the chance to put it on the list. This is a true masterpiece. The story comes originally from Steven King's book. This fact alone makes you want to watch it!
Stephen King is a real master of storytelling. If you want to improve your writing skills, you should read a couple of his books for sure.
Getting back to the film version of Green Mile, the story revolves around a group of convicts who are on the death row.

Well, there is no point in retelling you the plot of the movie here. We urge you to actually watch it and get tons of inspiration out of it!
With professional actors like Tom Hanks, Michael Clarke Duncan, Bonnie Hunt, David Morse, Gary Sinise, Doug Hutchison, and Michael Jeter, you are definitely going to like it.
Midnight in Paris
If you are a big fan of art, this movie is a must for you. Woody Allen knows a thing or two about how to put it in a way that fascinates and inspires you. This is a great mix of mystery, storytelling, and art.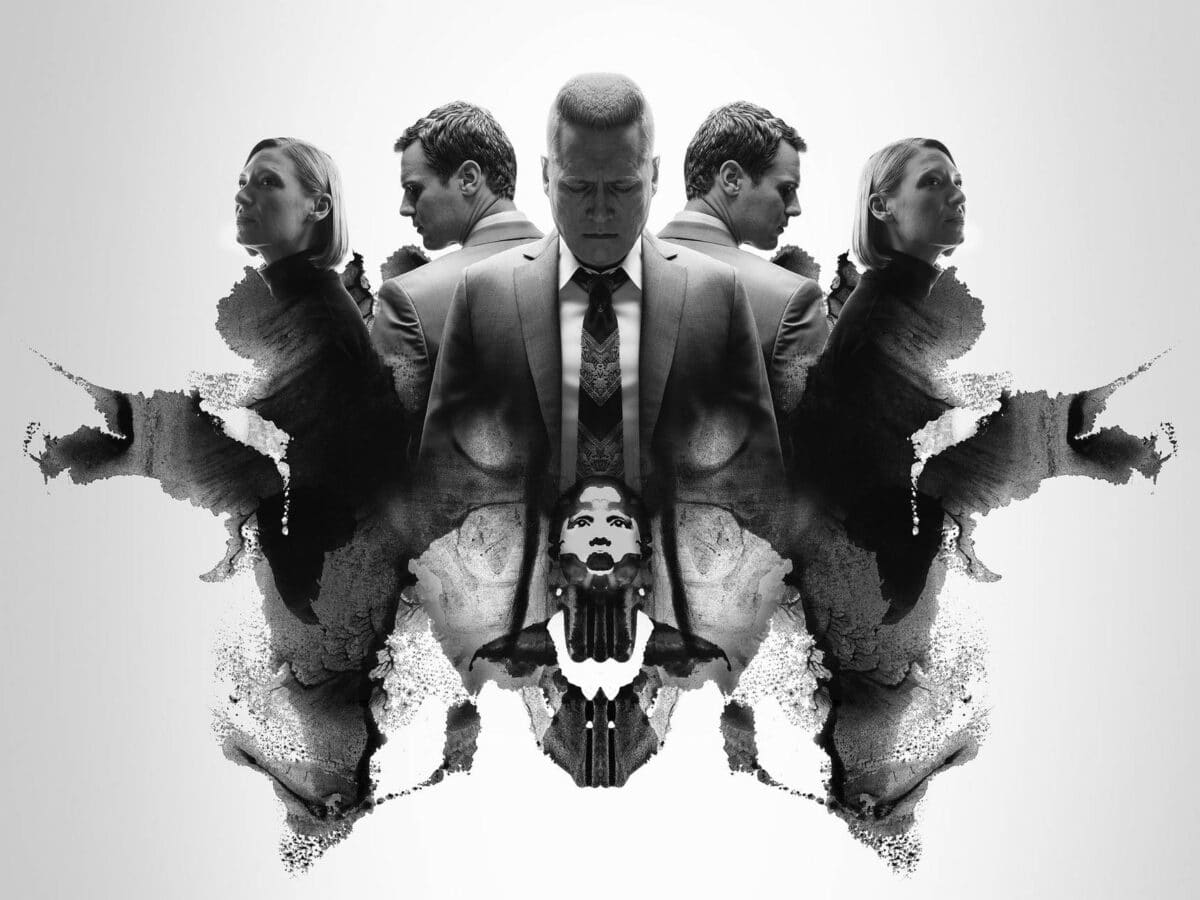 What if you could travel back in time? Ever dreamed of meeting Salvador Dali? What if you could dive into the world of the most talented artists of the 1920s?
Woody Allen brings all that to you in his movie.
This is a tasty Parisian dessert to digest for your mind. It makes you think, laugh, cry.
Go for it and you'll see how dramatically your creativity will spark after watching it!
Howl
The animation of Howl is so extraordinary that it will hook you and make your imagination work like crazy. If you are looking for artistic inspiration, this movie is a perfect option.
However, be ready for frightening scenes. It's a great mix of fun, fear, inspiration that lies hidden in it.
If you are not fond of scary movies, skip Howl altogether and check the next one on our list.
Toy Story Trilogy
This is a brilliant trilogy from Pixar. You can learn a lot from the Pixar team in terms of writing and creation as they are true masters of storytelling.
Each story they create is amazing. Toy Story is not an exception.
The plot of the story unfolds vividly making you want to watch it till the end. A huge breathtaking world of adventures is waiting for you. You'll get tons of excitement, emotions, fun, and joy.
This is a real symphony of creativity and storytelling at its best.
Don't miss this excellent opportunity to escape from your daily routine.
Conclusion
If you are still struggling with overcoming the writer's block, these 5 amazing movies will help you get inspiration for creative writing and get you back on the right track.
Instead of hitting a blank page over and over again, go and watch them.
We bet your mind will be loaded by tons of fresh ideas!