Making money online is something that most of us have some point dreamt of. Whether you've wanted to earn a little extra money with a side hustle that fits around your full-time job and other commitments, or you want to start something which will earn a full-time income from the comfort of your own home.
Making money online sounds like a dream come true. You could work sitting in your pajamas, with Netflix on in the background. You could work flexibly, when and where you want to, and you could do things your way. It sounds easy, which is something that we all want from our work.
First, it's important to know that it isn't easy. While there are many benefits to making cash online, flexibility and freedom included, it isn't going to be easy, certainly not if you want to earn a decent income.
Like anything else, if you want to do well, you need to work hard. But, that doesn't mean that making money online is any harder than doing it in the real world. It can be enjoyable, and if you find something that you are good at, and love doing, it will never feel like you are working hard.
The good news is, there are countless ways to make money online in 2020. But, many of them will never be big earners. If you want to make a consistent income online, here's a look at some of the best ways to do it.
1.Trading
Trading in stocks, shares or currency can be scary if you have never done it before. But, it can be a fantastic way to make money from the comfort of your own home, and there are plenty of tools out there to help you. Just remember never to invest more than you can afford to use, and to get expert help if you feel like you need it.
What is Trading?
There are several different types of trading. You may be familiar with trading stocks on the stock market, but there is also forex trading, which is the practice of trading money from one currency to another.
There are also different ways to trade and different strategies. Day trading is the practice of trading stocks quickly, never holding them for more than 24 hours. Scalping is even faster, trading in minutes or even seconds. Swing trading and position trading are longer-term holds, which can last for years.
Can Anyone Do It?
Yes. Trading is easier than it has ever been. Stockbrokers and forex trading platforms can take all of the stress away and help you to feel more comfortable with the risks involved.
With trading, the more you invest, the more you are likely to make. But, that certainly doesn't mean that you have to be rich or have lots of spare cash to get started. You could invest a small amount of money, and spend time experimenting moving it around before committing to any larger amounts.
Online Tools To Help
When you picture trading on the stock market, you might imagine scenes that you've seen in movies of besuited men waving pieces of paper at the Wall Street stock exchange. While there are still stock exchanges all over the world, and you should certainly visit a broker in person before investing a large amount of money, there are trading apps, and forex platforms online to help you. There are also forums for beginner traders, and online guides and walkthroughs. Podcasts can also be a great tool if you are looking to learn more about the stock market or key strategies.
2. Blogging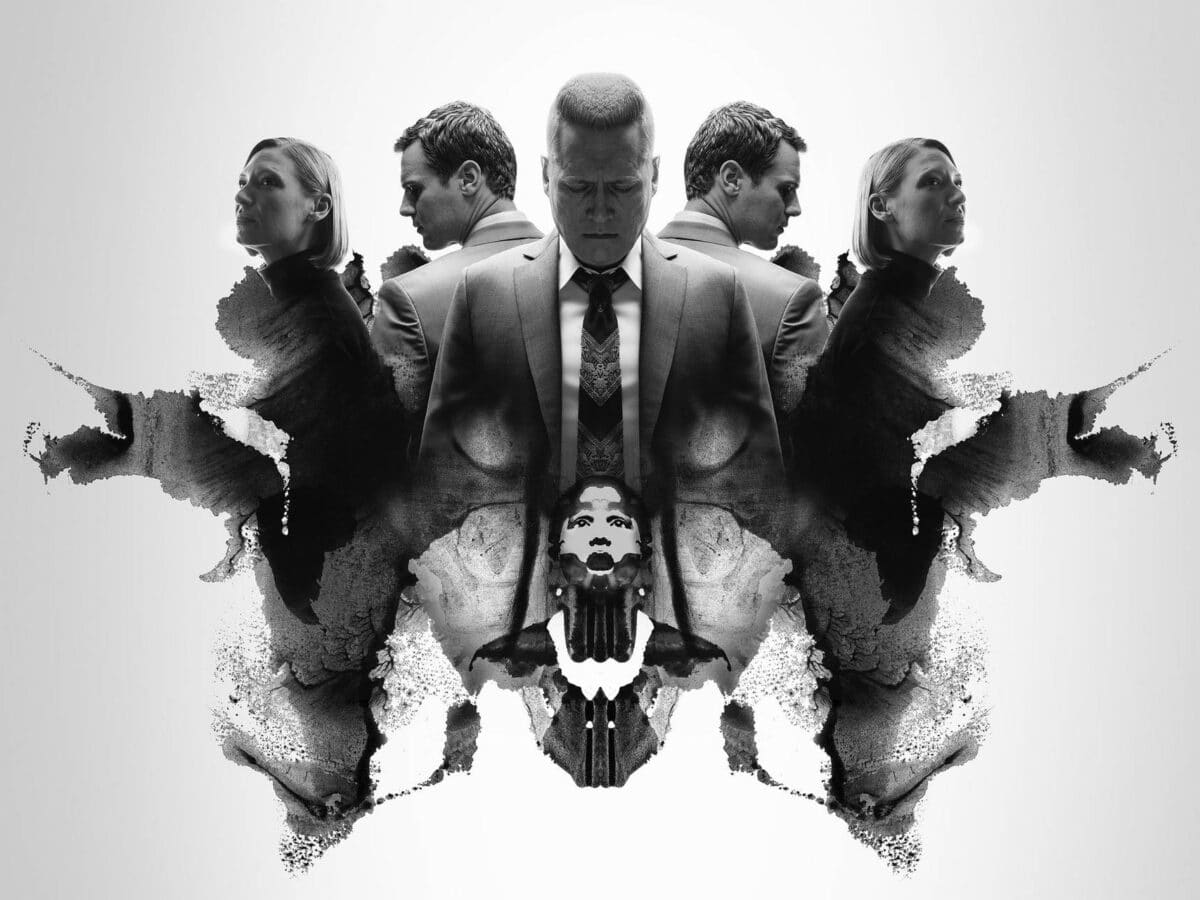 Blogging is perhaps one of the most misjudged ways to make money online. Yes, you certainly can do it. In fact, many bloggers out there are managing to make a very good income from their websites and related income streams.
But, most bloggers that go into it with the hopes of making money give up when they realize how much work it is going to take. Blogging can make you money, it can even become your job, but it certainly isn't a get rich quick scheme, nor is it the passive income that many bloggers are looking for.
Can You Really Make Money Blogging?
Yes. The market is saturated, but that doesn't mean that new bloggers can't still get noticed and do well. Nor does it mean that you need millions of viewers to make money.
But, it does mean that the harder you work, and the more effort you put into your blog, the more successful it is likely to be.
The blogs that are the most successful are typically the ones that fit into a specific niche, instead of those that try to write about all topics. Bloggers that can become experts in their field, and well known for what they do, are often higher earners than those that attempt to be more of a jack of all trades.
So, if you want to become a successful blogger, first think about what you know a lot about, what you feel confident writing about, and what you have to share with other people.
Available Income Streams for Bloggers
One of the best things about blogging is that you can earn money from a variety of income streams. Bloggers earn by placing advertisements on their site, either using an advertising platform or privately. They make cash with affiliate marketing, both on their blogs and on their social channels, and they host sponsored content, working with brands to promote products and services. Another option is selling their own products, services or courses, using their blogs as a storefront.
While most bloggers find that they make more money with one particular income stream, typically, it's a combination of different streams that offers the most success.
3. Freelancing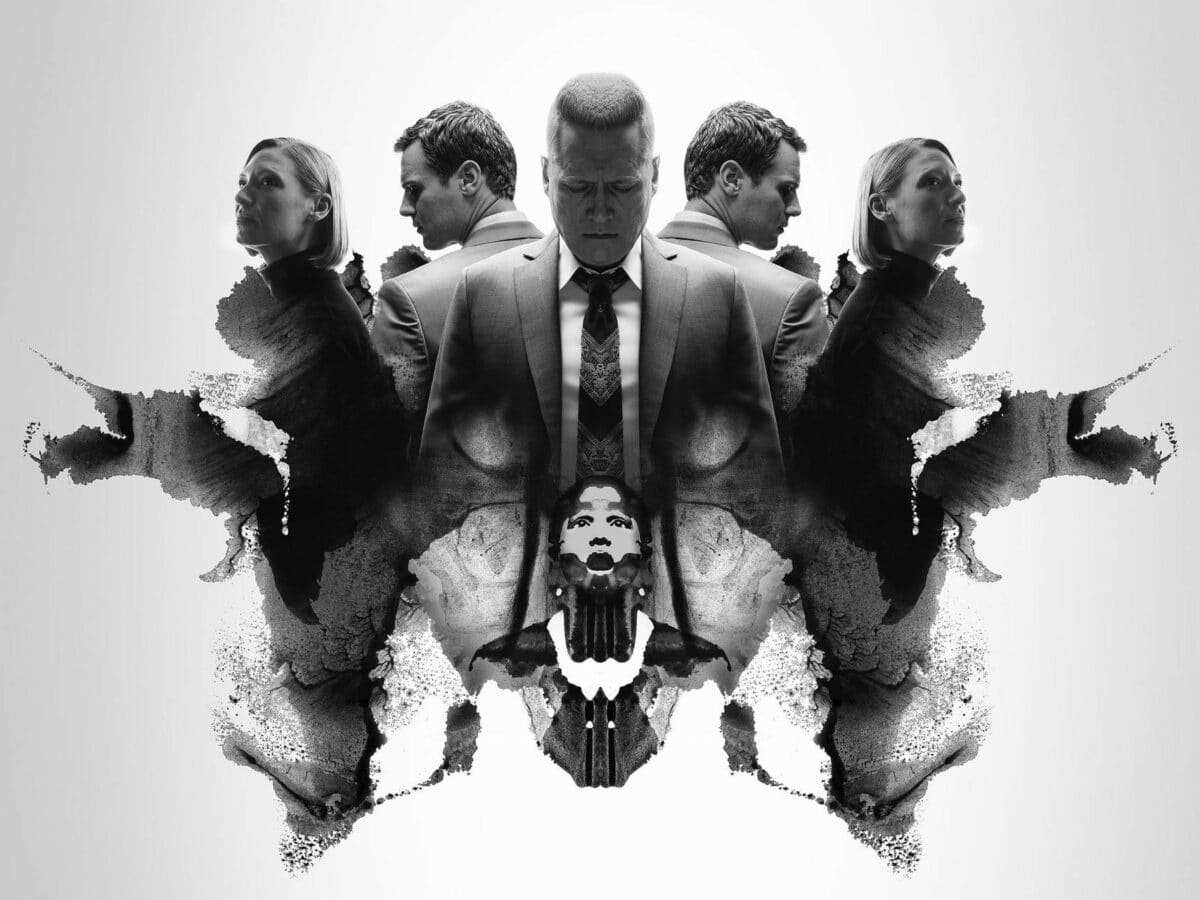 Freelancing appeals to many people because you can use the talents that you already have, and make money from wherever you are in the world.
What is Freelancing?
Freelancing is also referred to as the gig economy. Instead of being employed by one person, or making money from your specific business, you are hired, often on a task by task basis. You do a job, get paid for it and move on to the next. Most freelancers try to find long-term clients to secure regular work but are free to take work when and where they want. Freelancing may appeal to you if you are seeking greater flexibility.
What Jobs Are Available for a Freelancer?
Freelancers work in a variety of different fields. You could work as a freelance writer, editor, photographer, graphic designer, web developer, consultant or even a combination of different things. Most people look to their existing skills or experience when thinking about the freelance services that they can offer.
How to Find Clients and Promote Your Services
Start by building a portfolio of work. If you don't currently have freelance work, create sample pieces to show off your range of skills. Then, sign up for freelance sites, which connect freelancers to clients. You could also use social media and create your own website to secure work.
4. Create a Course
Online courses are now exceptionally popular. People are keen to learn new things, without the inconvenience of having to go back to school, and if you know a lot about something, especially if it's something that could help other people to follow their dreams of making money from home, then you can sell your knowledge in the form of a course.
What Could You Teach?
Nowadays you can teach most things online. If it's something that includes practical elements such as photographic or baking, then video tutorials could be a massive help. Think about what you know, and have a look at other online courses that are available to see what might be possible.
Selling Your Course
One of the best ways to attract people to your course is with free content. Show off your own skills, and give some free lessons or advice using a website, YouTube channel, podcast or social media channels. Then, ask people to pay for your course to learn more. Teachable and Gumroad are both excellent places to look for online courses.
5. Selling a Homemade Product
Courses are, of course, homemade products in themselves. But, you can also use the internet to sell physical products that you can make from home. You could launch a home bakery and use your social channels to sell your creations. You could create clothes, accessories and jewellery and sell them online via online marketplaces. If you can create something, the internet gives you an excellent chance to sell it.
Marketing Your Business Online
Many people that use the internet to sell physical products first test the water by posting their creations on their existing social channels. In time, however, you might want to create a brand for your home business, with its own profiles, a website and stores on online marketplaces like Etsy. There are countless ways to sell online, and it's often worth trying to grow your business in different ways, before focusing on what works.