Being an influencer for many people means that your income relies only on social media like Facebook, TikTok, and Instagram. You have plenty of tools and techniques there to connect with and influence your audience. But what if we tell you that you're missing one more efficient and broad tool – email marketing?
Below we'll focus on how not to lose out on your potential income opportunities and scale yourself as an influencer using email marketing advantages.
How to get a list of email subscribers?
The first people to start from are your most loyal followers at the moment. And to gather other future subscribers you can offer something that encourages your followers to take action – some subscriber-only incentives:
entice potential subscribers by providing them with an exclusive preview of what they can expect from your newsletter, a thought-provoking blog post, a monthly webinar, or any other benefits that come with subscribing to your email list;
encourage them to sign up by offering a complimentary product as a token of appreciation;
offer discounts on your products or services to new subscribers to sweeten the deal;
keep your subscribers engaged and satisfied by providing them with useful cheat sheets or practical tips to solve problems.
Finally, once you have gathered a significant number of subscribers, demonstrate your authority by displaying a running tally of your subscribers on your website. This will help establish your credibility and attract even more subscribers to your email list.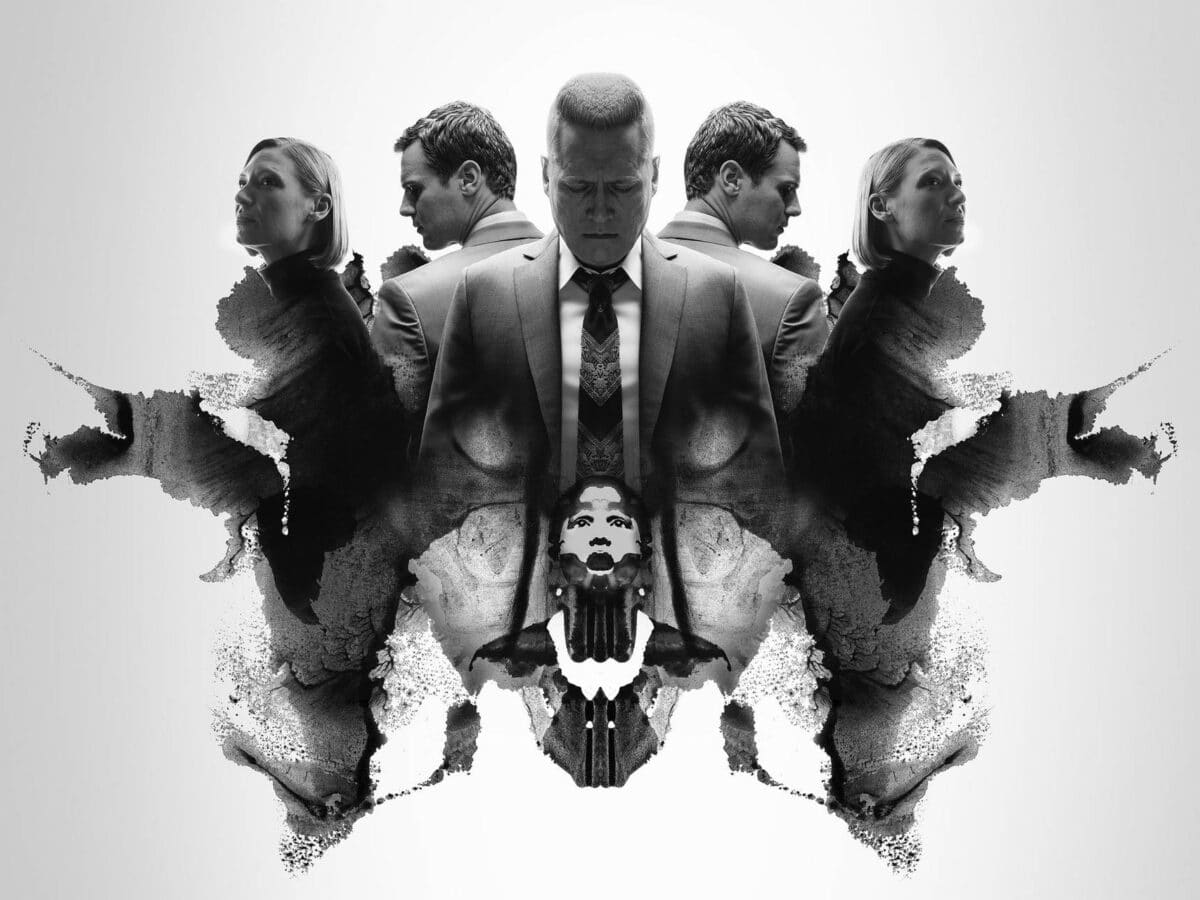 5 reasons for an influencer to implement email marketing
After a vast email list is gathered, it's time to get a reward for that labor in terms of boosting your income. Let's get straight to 5 arguments for why email marketing is very promising for influencers.
1. Email marketing allows for targeted messaging
One of the most significant advantages of email marketing is that it allows influencers to send targeted messages to specific groups of people. For example, an influencer who specializes in beauty may have a segment of their audience that's interested in skincare, while another segment is more interested in makeup. By sending targeted emails to each group, you can provide more personalized content that's relevant to subscribers' interests.
In addition, email marketing platforms allow influencers to segment email lists based on various criteria such as demographics, location, interests, and more. By segmenting your email list, you can tailor the messaging to different segments of the audience and provide them with more personalized content. This can help increase engagement and foster deeper connections with your followers.
Also, email marketing is the best tool when it comes to arranging new partnerships and collaborations. You can create a universal brand pitch email to send to the segment of brands you are interested to work with.
2. Email marketing is more reliable than social media
Social media algorithms are constantly changing, and it can be challenging to keep up with the latest updates. These changes can affect how your content is displayed in your followers' feeds and make it difficult to ensure that your content is reaching your entire audience. With email marketing, however, you have more control over who sees your messages.
As long as your subscribers have opted-in to receive your emails, you can be confident that your messages are reaching their inboxes. Additionally, email marketing platforms provide detailed analytics that allows influencers to track how the emails are performing. You can see metrics such as open rates, click-through rates, and conversions, which can help to refine the email marketing strategy over time.
3. Email marketing is a more intimate form of communication
While social media is a great way to connect with your audience, it can be difficult to establish a personal connection with individual followers. Email marketing, on the other hand, is a more intimate form of communication. When someone signs up for your email list, they are inviting you into their inbox. This provides an opportunity to build a deeper relationship with your audience and establish yourself as a trusted source of information.
In addition, email marketing allows influencers to provide their followers with exclusive content that they can't find on social media. This could be anything from behind-the-scenes footage to in-depth tutorials or product reviews. By providing this exclusive content, you can make your email subscribers feel like they're part of an exclusive community, which can help increase loyalty and engagement.
4. Email marketing can drive more traffic to your website
One of the primary goals of an influencer is to drive traffic to their website. This is where you can showcase all your content, promote products, and generate revenue. While social media can be effective in driving traffic to your website, email marketing can be even more powerful.
By including links to the website in your emails, you can encourage subscribers to visit the site and explore your content in more detail. Additionally, email marketing allows you to promote your website content more effectively. For example, you could send a weekly or monthly newsletter highlighting your latest blog posts or YouTube videos. By doing so, you can ensure that the followers are aware of your latest content and encourage them to visit their website to learn more.
5. Email marketing is a cost-effective way to promote products and services
Finally, email marketing is a cost-effective way to promote products and services to your audience. While social media advertising can be expensive, email marketing is relatively inexpensive. ​​
You can leverage your email list to reach a targeted audience that is interested in your content and recommendations. By partnering with brands and including their products or services in your email campaigns, you can earn a commission for any sales generated.
Compared to other forms of advertising, email marketing has a high return on investment (ROI) and can generate significant revenue for both the influencer and the brand. Additionally, email marketing allows for personalized messaging and tracking of engagement, making it a valuable tool for your influencer marketing.
Summing Up
Email marketing is a valuable tool that influencers should incorporate into their promotional strategies. It provides a cost-effective and high ROI way to reach a targeted audience that is interested in their content and recommendations.
With email marketing, you can personalize your messaging, track engagement, and promote products and services in a way that resonates with your followers. By partnering with brands and including their offerings in your email campaigns, you can generate significant revenue while providing value to your followers.
Overall, email marketing is a powerful tool to expand your reach, build your brand, and drive sales.