As technology advances, so does everything that revolves around it. Business corporations and empires globally have experienced widespread growth and advancements due to the impact of technology, and that is an undeniable fact. Today, technology is employed in marketing, collaboration, and communication strategies for every business, be it digital or print media. Though in recent times, most companies have joined the bandwagon to employ more use of digital media, print media for marketing and communication is still very relevant for your business.
Print media captivates attention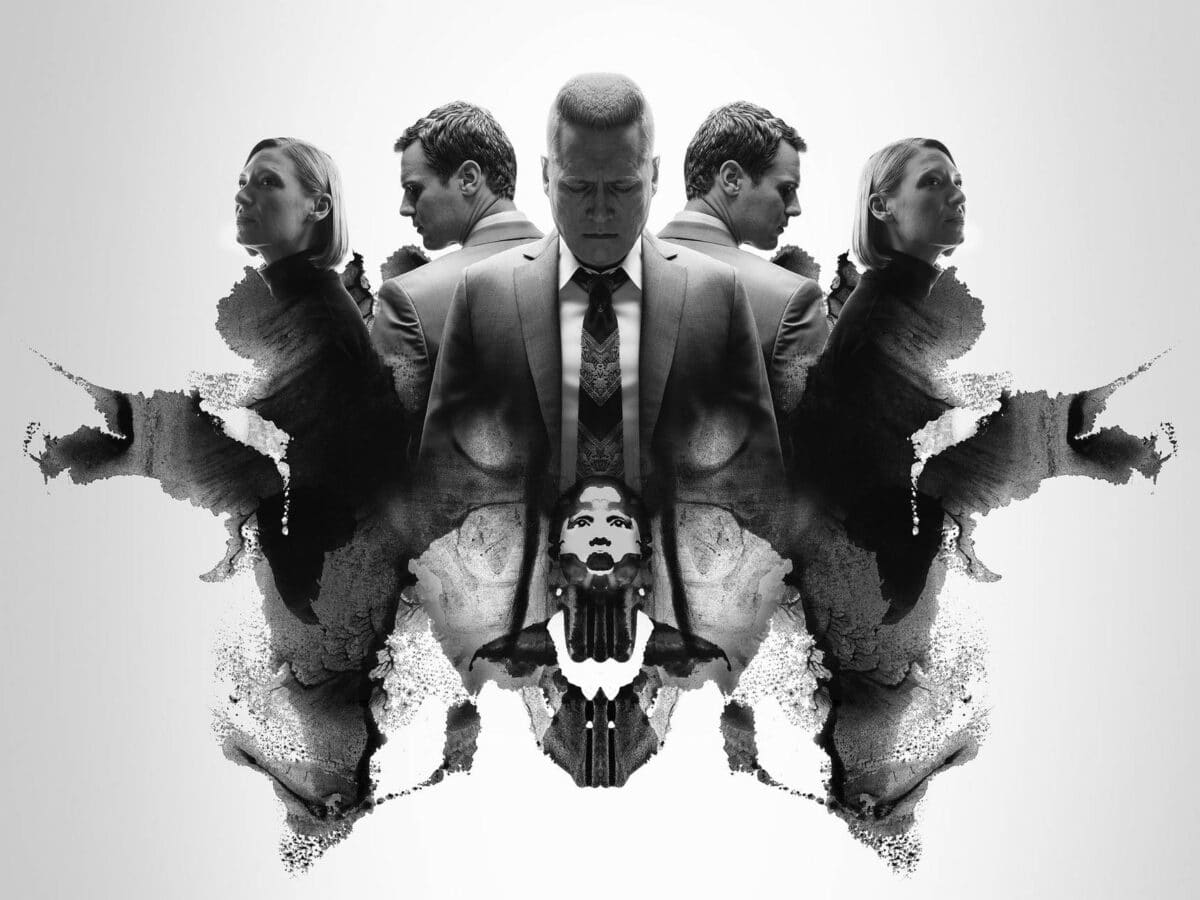 You will agree with me that the glossy and alluring images on magazines and exciting content and headlines will appeal to you to purchase and read. Most fashion, sports, and lifestyle brands use magazines as a marketing and advertising weapon to drive awareness of the product or service they are influencing. Print media appeals to most people as words in print generally appeal to the senses and capture more attention, engagement, and captivation. This produces a high viewership and patronage frequency that contributes to productivity and results.
Print media enables brands to employ creative ways to enhance an enticing and brand tailored appeal, in publishing catalogs, magazines, flyers, and brochures. Every business will want to portray a positive image of the company. This also contributes to keeping readers interested in what you have to offer. Also, the text, font, and style can help build a brand identity with which your potential customers can recognize you.
For audiences and consumers who are not internet savvy, books, brochures, and magazines are definite ways to communicate and market business objectives, products, brands, and services. That's because the physical material may be more convenient for them, and it is also easier to get back to print any time someone needs information about your business. People can keep it for days, months, or years after they have been received.
Print media promotes business credibility
As more consistency, clarity, effort, and accuracy is required in generating the best content and imagery for print media before publishing, it is a sure way to create credibility for any brand or business. CDS Complete Business Solutions, have well-tailored business managed print solutions to meet your brand and business demands.
Audience centered approach
The audience tailored approach of print media makes it appealing to its target audience. More research is employed in language, images, and general content to target specific audiences or consumers. Once you know your target market, it will be easier to use print media to get your business right in front of them.
Undeniably, a powerful brand image is important to every established or growing business or brand. Thus, you will much appreciate the wonderful effect of print media in generating sales leads and driving traffic to whatever product or service they are marketing through the use of brochures, flyers, etc. Consistent release and publishing of magazines, catalos, etc. make a brand or business very popular among its audience and potential customers.