Recent updates from Amazon, call that the company is going to spend more than $500 million on bonus for the frontline workers. Yes, this is just to recognize their efforts during the holiday season and the pandemic times. These financial rewards are coming because the e-commerce company and some other retailers draw fire for ending the so-called hazard pay. For all the employees that have continued their work even during this international pandemic of COVID.
Amazon is going to give the full-time operation workers around $300 and part-time employees around $150 that too till the time they are employed at the company, says logistics Chief, Dave Clark. this holiday payment is going to follow a one-time bonus of only as much as $500 in June, Amazon company says. In addition, Amazon says that the team of ours is doing amazing work and serving customers' essential needs just to help to bring some much needed holiday cheer for socially-distanced families all over the world. Dave Clark, says that I have never been so much thankful and proud of my team before.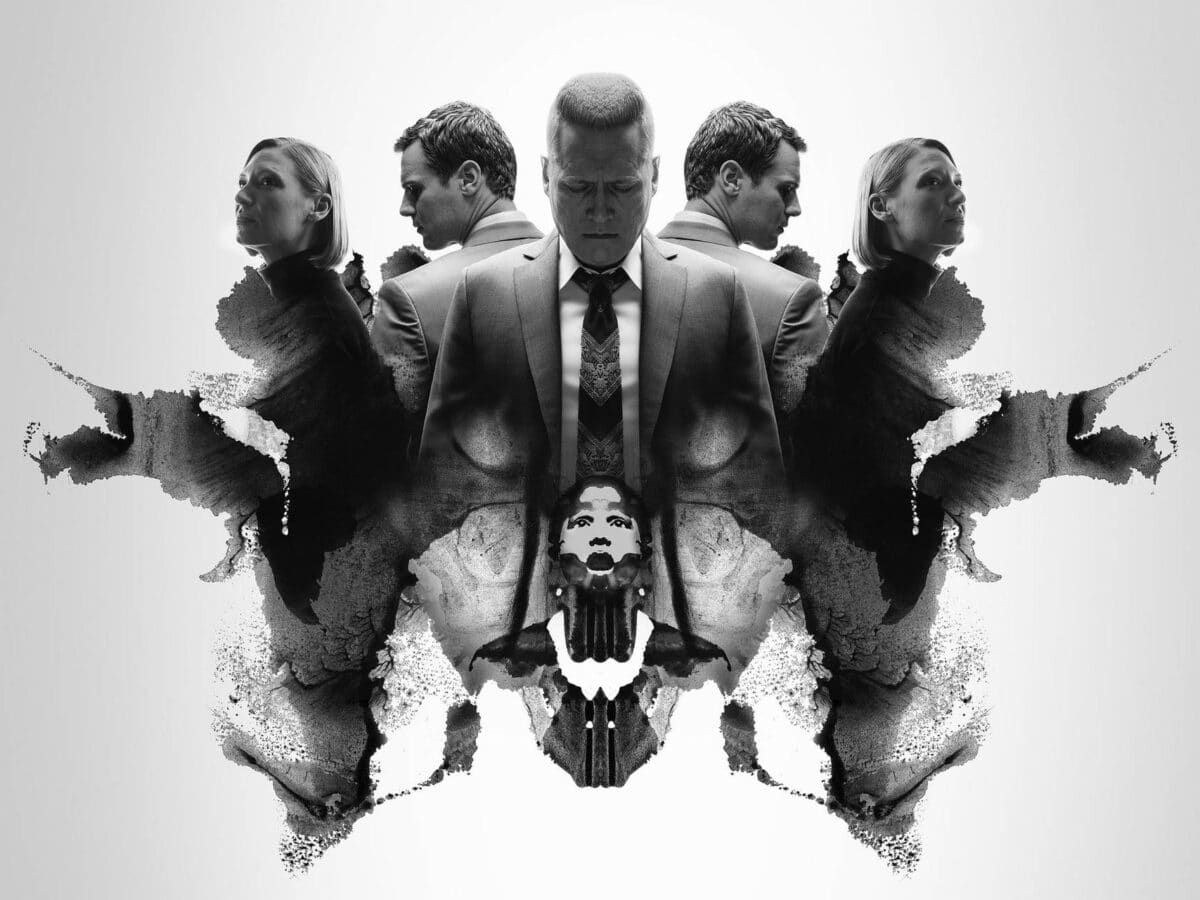 Probing further, those teams are now involving a workforce of more than 1.2 million globally. Amazon has hired around 430,00 employees in the first 10 months of this year 2020. Hence, this is the only thing that shows that Amazon is doing such a great job.  There was a number of companies at the beginning of the pandemic that instituted hazard pay. They have stopped out almost but now everything is going on great and better than before. It's very simple, workers don't need a public relations campaign, they just need better pay and protections on their job.