We are now living in a world where mobile phones have become the main device to communicate with our family and friends. In fact, for many people, it is almost impossible to imagine their life without this tiny piece of modern technology. Notwithstanding, smartphones can provide us with so much more than communication and surfing the web. They are powerful devices that can help you interestingly pass your free time.
One of the best things about mobile phones is that they allow gamers to continue their passion for games even while on the go. You no longer need to carry your laptop or your game console to play your favorite game. Here are some of the most popular games that you can now play on your phone too.
Solitaire
This is one of the most popular games on mobile devices and it's easy to see why. Solitaire is a time-killing game that has been around for decades and it doesn't seem like its popularity will ever fade away. Many people are familiar with solitaire because their parents or grandparents used to play it all the time and now you can play this legendary game on your phone, as well. There are several versions of this epic card game available on both Android and iOS devices. This game allows users to combine luck with a strategy to win the game at their own pace. You can do this now in a more comfortable position, whether it is in front of your PC or bed.
Minecraft
This popular sandbox game is one of the best available on mobile devices. There are two versions of Minecraft. The first one runs better on phones while the second one runs better on tablets. Both versions allow users to use their creativity to build anything they want in a virtual world made out of blocks.
For those gamers who love to play Minecraft on their PCs and Macs, there is bad news – the new version of this game will be exclusive for mobile devices. However, you will find that Minecraft is a much bigger game on your mobile device, allowing you to build much more complicated structures and interact with your environment in a much more complex way.
Clash of Clans
If you are a strategy gamer who loves games like Starcraft, you will love this game too. In addition to being available on mobile devices, Clash of Clans is also available for PC users as well as Mac fans. The goal of the game is to build a thriving community and attack other players' communities. The game is similar to many civilizations-style games where you have to build your village, but this time you will need an Internet connection because the game can be played directly on servers that are run by Supercell.
There is a lot of strategies involved in Clash of Clans so if you enjoy doing your research before you attack another player's village, this game is perfect for you.
Star Wars Commander
For many gamers, the Star Wars franchise is one of the best film series ever made. When it comes to mobile phones, there are currently not that many games available under this license, but one of them is Star Wars Commander. This game allows you to build your base and army using both Jedi and Sith characters that you can collect during the game.
Star War Commander has a lot of similarities with Clash of Clans, but in addition to having great graphics, it also features very good voice acting taken directly from all six movies. The best part of this game, like many others on this list, is that you can play it for free.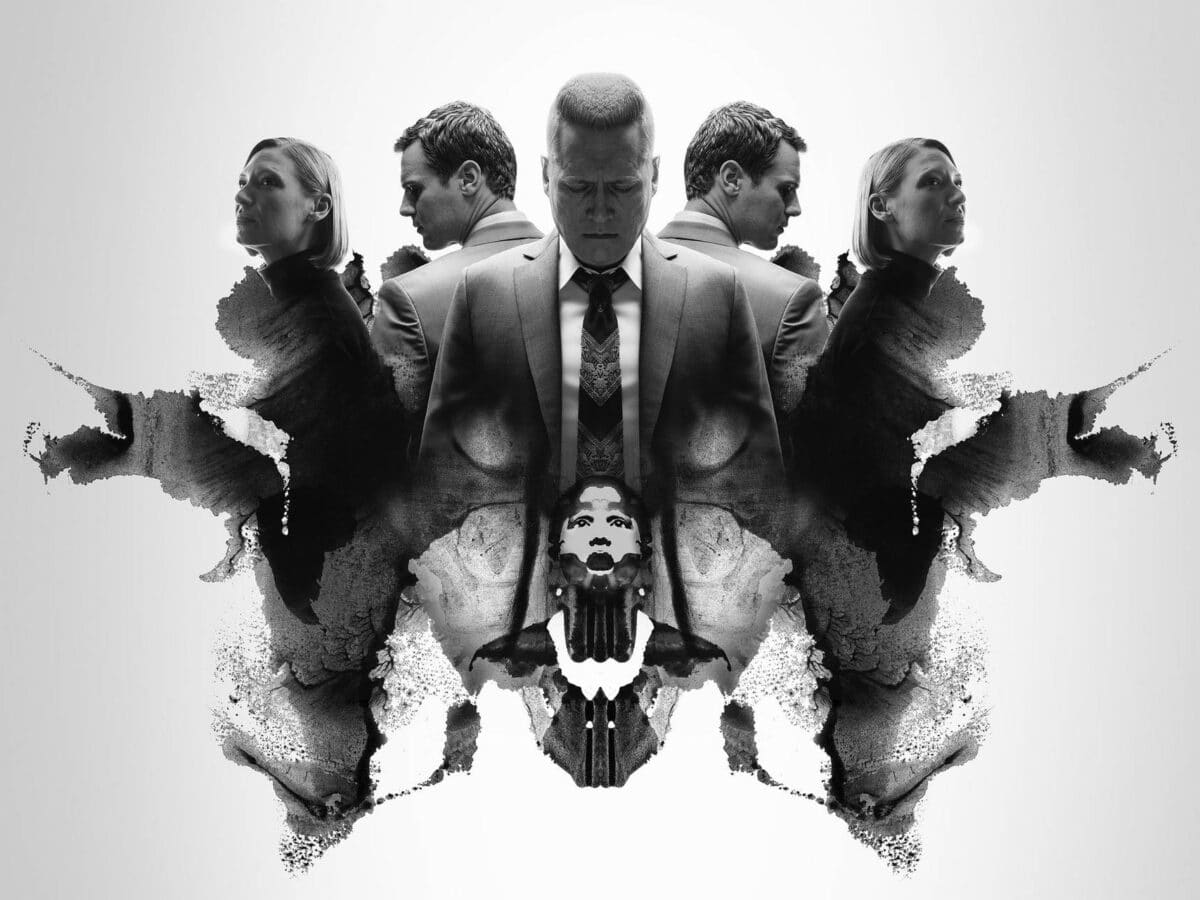 Angry Birds Space
Angry Birds Space is the latest installment in the Angry Birds franchise. Of course, it continues to use birds as its main characters and their enemies are pigs again, but this time around things are not that simple. Now you will need to use the gravity of each planet to defeat your enemies.
The gameplay remains similar to its predecessor, but it has been enriched with new items and characters which makes this game much better than the first one. Angry Birds Space is available both for Android and Apple devices. If you are looking for a good physics-based game to try out, this one is a good choice.
Tiny Death Star
And the last game that you will find on this list is Tiny Death Star. This game can be described as a mix of classic simulation games like Sim City and strategy games where you need to build your community. In this case, your community is a tiny Death Star where you are responsible for its management. You'll need to manage the energy of the station, build rooms that will give certain benefits to your community, and keep all employees happy.
The story mode of Tiny Death Star only features four levels so it's not long, but if you want more content you can always play with other players via the Internet. There are also daily challenges that help you get new items to develop your station faster, so this game is worth trying out.
When it comes to old game titles, nothing can beat these six games that are available for mobile devices. Each of them has its own unique story and gameplay so there's something for every type of gamer. Of course, you'll need an Internet connection to play them because they are meant to be played online. Just make sure that you have a device with at least an Android 4.0 version or higher to play them because otherwise, they won't work.