In a 2019 employee survey, 60% of participants admitted that one of the first things they consider when analyzing job offers is the company's position on staff appreciation. Besides the mere 'thank you' that some businesses may offer their employees, it helps back it up with other creative and beneficial ways. As a business owner, how do you appreciate the people you work with? Showing appreciation to your staff enables you to motivate them, which subsequently improves productivity and increases employee retention. Are you wondering what are some of the best ways to show your workers you value them? Here are some memorable ways to do so.
Use a corporate gamification system
In technical terms, gamification is a software platform that works on the principle of online gaming. Usually, the player is offered freebies, badges, increased points, among many other motivational and rewarding elements to sustain interest. Corporate gamification employs a similar tactic by allowing employees to earn online points when they complete tasks within the schedule or beat tight deadlines. Your reward scheme for the highest point earners can be cash awards, paid vacations, or any other valuable gifts for employees.
Using game design systems for non-game settings allows you to create a work atmosphere that promotes employee participation. Moreover, because this system thrives on an area of human psychology, it always fuels a desire to win, which encourages healthy competition and results. Additionally, corporate gamification improves staff loyalty and enhances employee engagement at all times.
Give them time off
Sometimes, it's worth it to give your well-performing staff members some time off work. This break shouldn't affect their annual leave or their already allotted paid time off in any way. By giving them extra time off, you're acknowledging their commitment to work and the value they bring on board. It also allows them to have an enhanced work-life balance. More importantly, time off offers your hard-working staff an opportunity to relax, rejuvenate and come back to work with renewed energy.
Admittedly, regular time off as a reward system can take a toll on business, which is why your staff must earn it. As a business owner, it's best to create an environment that speaks volumes about your recognition of hard work. Therefore, make this particular time off reward competitive and not too common to lose its value.
Encourage positive and negative feedback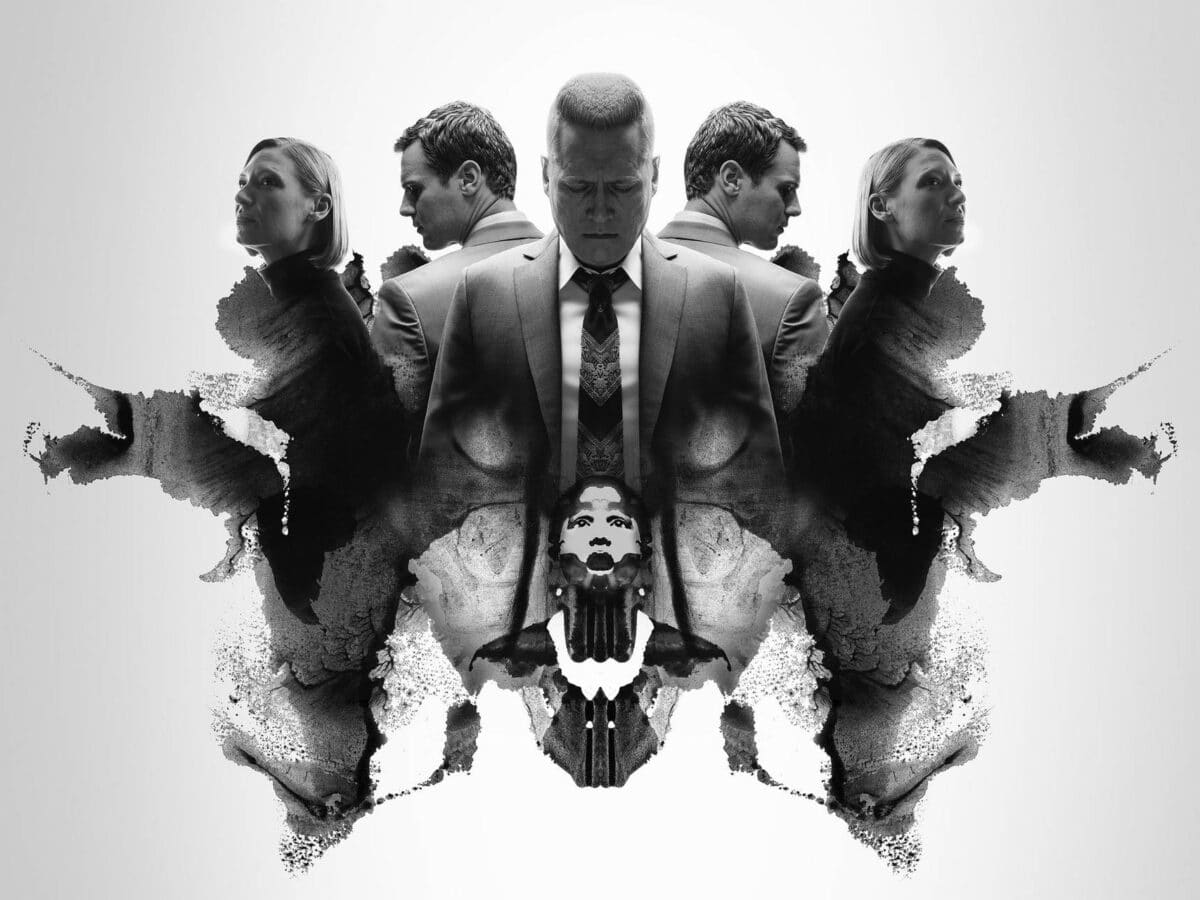 Employees are your internal customers, and just as you cherish feedback from your external customers, you must do the same for your staff. Feedback gives you insight into what's happening around you where work is concerned. In an environment where feedback is encouraged, employees tend to feel respected, cherished, regarded, and part of a more prominent family.
An open communication channel where your team can give negative feedback anonymously positions your company in a positive light. Doing this means you value the safety of the people who work for you and are willing to safeguard their identity without victimization. Additionally, staff members can provide insight into how well (or otherwise) that management is doing when you do this. Such an environment indirectly reflects your appreciation of your staff.
Recognize work anniversaries and birthdays
Birthdays and work anniversaries are memorable days that hold unique places in people's hearts. Therefore, remembering such significant days in your employees' lives will go a long way in communicating that you value them. Just as you would send emails to loyal clients on their birthdays and other special days, your staff should experience the same as they're also your internal customers.
Admittedly, not a lot of businesses have formal policies on employee birthdays and work anniversaries. Therefore, the Human Resource departments or line managers are usually allowed to use their discretion. In other instances, the members of staff themselves plan to celebrate a colleague's personal or professional milestone. Although this is laudable, it would be best if it became part of your business' staff appreciation policy.
It can become a business tradition to purchase a gift or organize celebratory cakes for them if your company can afford it. However, if you decide to cut down on costs, your employees will feel your appreciation even with a simple birthday email or congratulatory e-card. To make it even more exciting, set an award scheme for members of staff who clock specific years with your company.
Provide opportunities for career advancement
Businesses that provide career advancement opportunities for their staff tend to have very low employee turnover. Career advancement comes in several forms, including promotions in the workplace with or without salary adjustments, opportunities to lead committees within the company, and invitations to professional group meetings.
Indeed, not every career advancement comes with salary adjustments, as some employees would have loved. Nevertheless, the opportunity to learn new things boosts their professional profile and self-confidence. Ultimately, that offers the perfect platform to inspire increased performance. Most employees who benefit in this manner develop a sense of loyalty and commitment to their workplaces.
Organize employee wellness days
This measure is one of the most significant ways to show your appreciation to employees and convince them of your commitment to their well-being. More importantly, workplace wellness is a critical topic in the professional setting that encourages healthy lifestyle habits among workers. Workplace wellness takes many forms, and each one aims at attending to employees' physical, mental, and emotional well-being.
Examples of some global companies taking employee wellness to a whole new level with creative initiatives are:
Johnson & Johnson – Energy for Performance
Facebook – Passion for Increased Cycling
Hilton – [email protected] Well-being Initiative
Lastly, you'll find it purposeful to introduce an annual employee recognition program or award scheme. It can become a part of your company's corporate tradition which everyone (staff) will look forward to. Allow your employees to contribute ideas on how you can organize this or improve it over the years. It's best to involve them in the decision-making process as the employee recognition program is meant for them.