Every year, over 250,000 individuals migrate to Canada. Many people will qualify for at least one of the several methods to lawfully relocate to Canada. With so many people wanting to immigrate, Canada has devised a few routes to make the process more affordable and clear.
Find a Place to Stay
Before you go to Canada, you will need to find a place to reside. Look for a location to live that is well within your budget. Keep in mind that you will incur several extra expenses as a result of your move to Canada, so make sure you have enough money left over each month after paying your rent. If feasible, visit a month or two before moving to have a firsthand look at suitable residences. If you are unable to get a permanent residence before departing, you may choose to consider residing in a hotel until you can secure a residence.
Apply for Provincial Nominee Program
Canada offers numerous immigration options, and based on your needs, you may apply for the one that best suits you. The Canadian government reached an agreement with local provinces to nominate people who want to live, settle, and work in that state, or, in other words, migrate to Canada. To be eligible for a visa through the Provincial Nominee Programs (PNP), a candidate must first pick a province in which they want to live and then file for a nomination.
The province will then evaluate your application in light of its immigration and labor needs, as well as your genuine desire to reside in the province. If you want to apply for a provincial nomination directly to your preferred province, find out more here and be well-acquainted with every step in this procedure. You'll need to send a paper application through mail or courier. This is a lengthy procedure that might take anywhere between 15 and 19 months to determine whether or not your application was successful. It is the only disadvantage of Canada's PNP.
You may rest assured that your decision to relocate to Canada will be warmly received. Most provinces rely on Canadian immigration not just to promote local economies and growth in vital areas, but also to maintain an aging population.
Improving Your Language
You'll be able to thrive in your new place if you have good communication skills. If you do not speak English or French as a first language, you will need to devote some time and effort to enhance your language abilities. To assist you to learn the language, look for a class that you can take on weekends or nights. French is more common in some provinces than English. Find out what the most common languages are in the province where you will be relocating. If you already know one of Canada's two official languages (English or French), you should think about learning the other.
Apply for Your Citizenship
If you decide to stay in Canada and wish to use your citizenship rights, this is the logical next step. You can seek to become a legal citizen of Canada after four years of living in the state. You must be at least 18 years old, speak English or French, understand Canadian social customs, and have completed a Canadian government and politics test in addition to having lived in the nation for three years. You will be given lawful Canadian citizenship once you have completed these requirements. You will be invited to a citizenship ceremony, where you will be presented with a certificate recognizing your Canadian citizenship.
Get a Private Healthcare Insurance
Although Canada provides free healthcare to its citizens and residents, your national healthcare may not be available until three months after you arrive in the country. As a result, you should invest in private healthcare for the first several months. Also keep in mind that Canadian public health care does not cover all services such as dental services, ambulances, or prescription pharmaceuticals.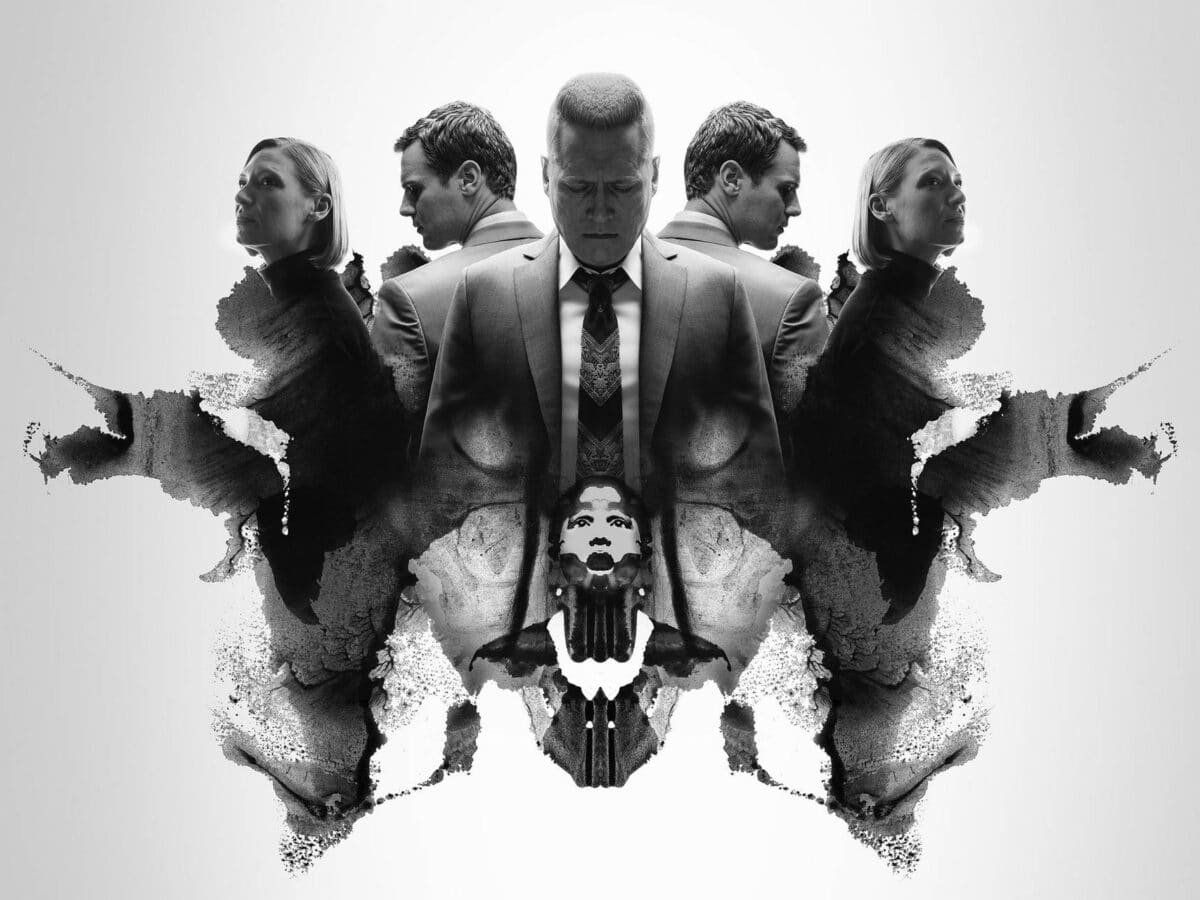 You'll Need a New Driving License
If you have a driver's license from your home country, you can use it in Canada for up to 60 days. Aside from that, you'll need a Canadian driver's license to go about.
Check your province's licensing requirements to see how long you may keep your native country's license, and get a copy of your driving record from your home country's licensing office. It's easier to apply for a license and receive driving insurance if you have your driving history prepared in either English or French.
In general, relocating to Canada is not difficult. It's simpler for you to apply for one immigration stream since Canada is open to new immigrants and provides various immigration options. You must still fulfill the prerequisites for the pathway you choose to pursue. You should also bear in mind that while going overseas is not tough, living in another country is; you must be financially, mentally, and socially prepared for the transition.