Workplace discrimination is the unfair treatment of employees based on certain characteristics. These characteristics can be anything from race, to gender, to religion. Discrimination in the workplace can take many different forms, such as being passed up for a promotion or receiving lower wages than other employees. Once you become aware that you or your coworker is experiencing any discriminatory behavior, it's important to take action. Here are 6 things you should do if you're facing discrimination at work.
There are many different legal options available when it comes to fighting against workplace discrimination. However, not all employers will comply with these rules and some choose to give preferential treatment based on certain characteristics. If they fail to remedy the situation, there are several ways you can resolve your conflict with your employer. You can reach an informal settlement with them, file a claim with the Human Rights Tribunal, or go to court for legal action. When fighting against workplace discrimination.
Know your rights under employment law
Before taking any action, it's important to understand the rights you have in the workplace. Every country has laws about discrimination and many of them prohibit employers from discriminating against employees based on certain factors. For example, some countries don't allow companies to discriminate against employees based on their political beliefs or sexuality. When an employer is violating these laws, they are breaking the law and you need to get someone to represent your rights. Book a consultation with attwoodmarshall.com.au/gold-coast/employment-law to ensure you have professional insight on the type of service you may need. If you are being discriminated against, it's important to know what your rights are under employment law. Find an attorney that specializes in discrimination cases and have them review your case.
Let your employer know
Once you have a better understanding of your rights in the workplace, it's time to let your employer know. Let your boss or HR department at work know about the discrimination and allow them to fix the issue. Sometimes employees can make unfair assumptions based on what has happened in their past, so give them the benefit of the doubt. You can also record any instances of discrimination or harassment that occur with your phone if you feel unsafe keeping it in writing.
Be prepared for retaliation
It's very common for employees who have experienced workplace discrimination to suffer a backlash from their employers. This is called retaliatory behavior and it usually takes the form of threatened termination, demotion, or even an allegation of misconduct. To protect yourself during this time, you should document every discriminatory act that takes place at work. If you're unsure whether or not it's considered discrimination, write down what happened anyways; then review the details with your attorney. It would be even better to face them with someone who you feel is secure and will testify as a witness in case the dispute ends in a lawsuit.
Take legal action
Once you have exhausted all other options, it's time to take legal action. This may include filing a formal claim with the Human Rights Tribunal or going to court for a lawsuit. When taking legal action against your employer the earlier you file a claim, the better. Some employers can retaliate against employees who raise issues with them and this could affect the rest of your career. If you're planning to file a lawsuit, it's important to settle with your employer before going to court.
How to file a complaint with the EEOC
The first step towards filing a complaint is going to the Equal Employment Opportunity Commission. The EEOC will have you fill out a questionnaire, asking about your work environment and what happened before you decided to file the claim. For them to take action, they need as much information as possible so do not leave anything out.
An informal settlement with your employer is something you can try once the EEOC finishes its investigation. During this time, either party may ask for a mediation session to discuss what happened and come up with an agreement that resolves the issue. It is not legally binding unless both parties voluntarily agree to it.
How to file a claim at the Human Rights Tribunal
The best way to resolve a conflict with your employer is by filing a claim with the Human Rights Tribunal. The process for this can vary depending on where you live but it usually involves filling out a form and sending it over to them. Once they review your case, they may try and settle it through mediation before proceeding with legal action.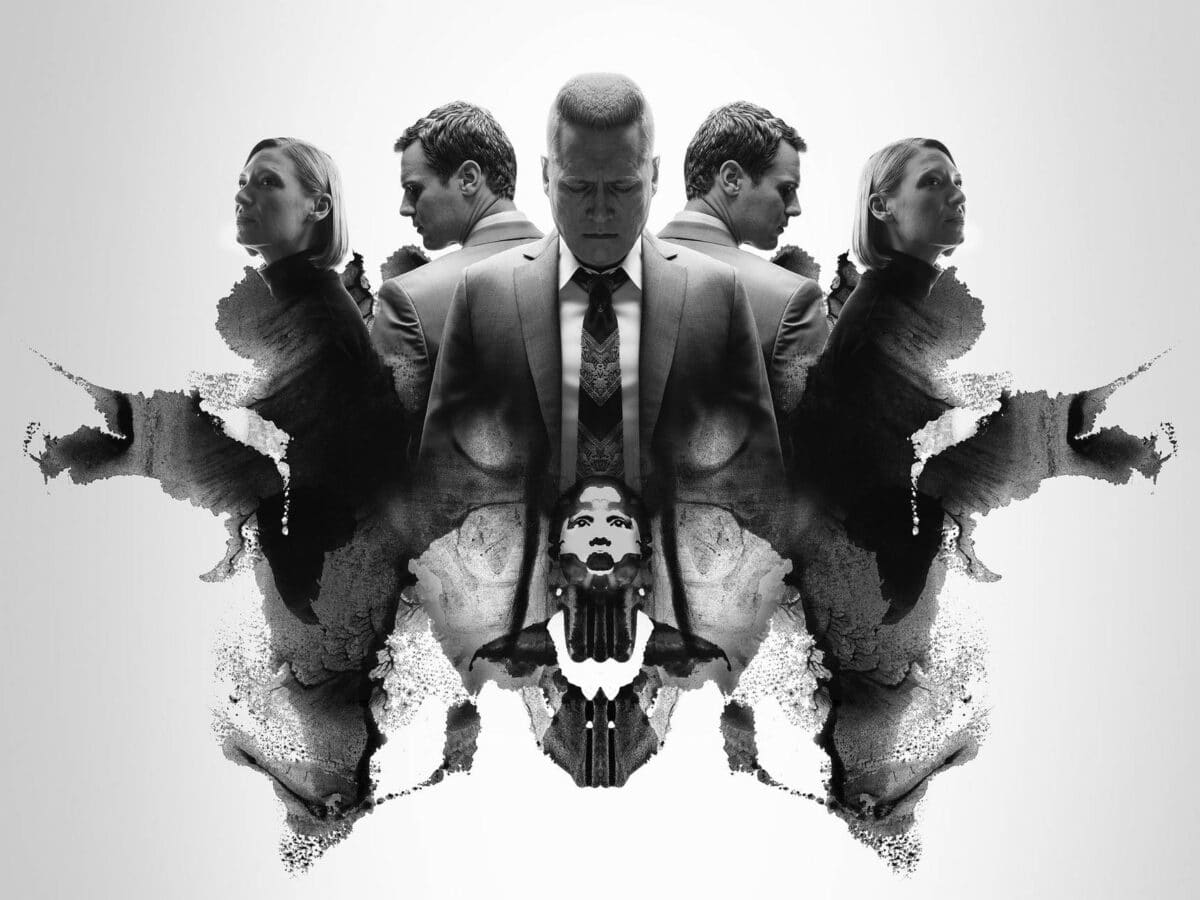 If you're too far through the process and a settlement with your employer cannot be reached, the Human Rights Tribunal may authorize legal action against them. You can expect this process to take several years because of all the different hearings and inspections that need to take place before moving on to trial. In most cases, the employer will take the case to trial because it's best for them if you do not have any evidence that proves your claim. If this happens, be prepared to continue fighting until you reach an agreement.