The internet is an amazing thing. Not only have countless people across the world been able to communicate with one another, but information has become easily accessible. Most people store their whole lives on their phones, computers, and other devices they have – which is why it's important to ensure that these devices are protected, and there are 6 things you can do to stay cyber-safe.
1. Compare Your Options
No matter what software you go for, or which combination of security programs, it's important that you always compare each subtype and the corresponding options you have. Looking into the best cybersecurity software options, whether that's an antivirus program, a VPN, or some other software entirely will give you the peace of mind that your devices are protected. You want to look at in-depth reviews, detailed guides, and price comparisons. It's also smart to look up the manufacturer of the software if their security has ever been compromised in the past. This may seem like a lot of legwork to do on your own, and there's some truth to that, which is why it might be a good idea to look at websites and platforms already dedicated to this sort of thing so that you can save yourself some time when making the decision. Of course, once you bring it down to just two options, you can do your own further research if you deem it necessary.
2. Antivirus Program
As for the programs you might want to use, it's usually a good idea to start with antivirus software. In essence, an antivirus is a tech solution that works to keep viruses off of your devices in the first place. Sometimes they work in real-time, so when you access malware or other harmful stuff, they block it immediately, while other times they work by scanning your computer on a set schedule and looking for any threats. If you have a good antivirus program, you should also make sure that it's always up to date as well as running on your machine – this ensures that the latest viruses are blocked from entering your system in the first place.
3. VPN
A VPN is an important tool to have because it ensures that all your data is encrypted. If you're using the internet at a cafe, hotel, or anywhere else where people can eavesdrop on your devices or network, you should definitely make sure that everything you do online is protected by a good VPN. The main things to look for in a VPN are its speed, encryption level, and of course whether or not it is compatible with the device you're using, as well as if it supports any extra security features that may be of interest to you. The fact that a VPN encrypts all your data means that even if someone manages to access it – which is very hard, they will not be able to make any sense of the information there.
4. Password Manager
One more thing that's a must is a password manager – this ensures that all your passwords are safe and secure. Most people like to stick to just one or two passwords they use for pretty much anything in order to be able to remember them easily. However, this poses a security risk because if anyone manages to get their hands on it, they have access to all your accounts. That being said – you should use unique passwords for each of your online accounts so that even if hackers do manage to gain access, they will only be able to access one account at most. A password manager can generate random unique passwords for you and store them in an encrypted digital vault, accessible only by you.
5. Multi-Factor Authentication
Enabling multi-factor authentication ensures that no one can access your account even if they somehow manage to steal your password/get hold of it since they won't be able to access any of your personal information unless they have the second factor as well – usually, a code sent via a text message, a chipped card, or a special app will do the trick. This is definitely an important step to take, especially if you're using your account for online banking purposes – an extra second factor makes it much harder to hack into your accounts in the first place! However, you could use it for virtually anything from social media profiles to online shopping – since no hacker would know the second factor, they wouldn't be able to access your sensitive information.
6. Device Access
No matter what software solution you go for, it won't do you much good if you leave your devices unattended, unlocked, or unprotected. It's important that you always keep your devices protected via a good PIN-based account lock for smartphones and laptops. Even then, it's never advised to leave your device in a place where other people can have easy unsupervised access to – there are always potential threats out there, regardless of how seemingly safe a place is. The fact that most people store a lot of sensitive data on their devices these days makes it all the more important to take every precaution possible to stay safe.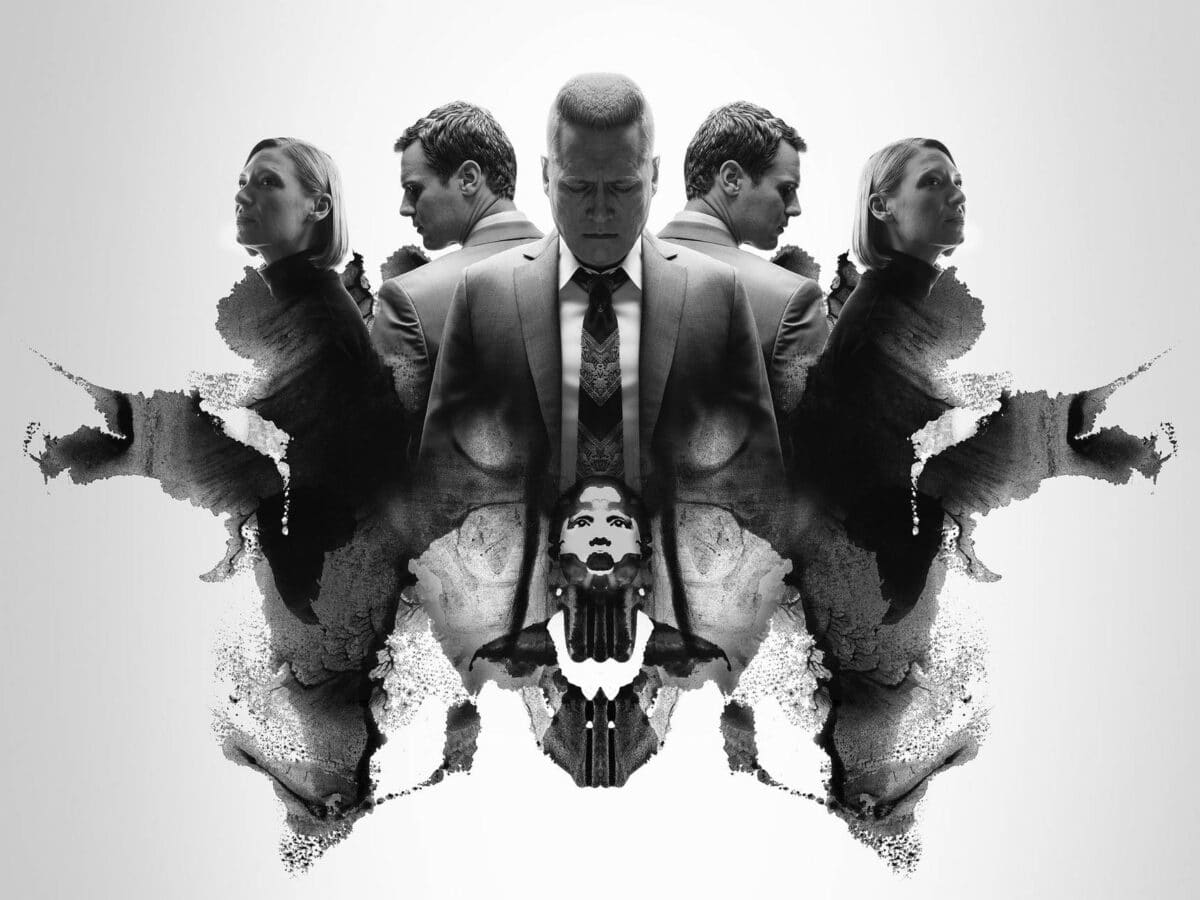 These are just some basics that you should know about in order to stay cyber-safe – there are a lot of other things you could do as well, such as deleting unnecessary files from your computer and maintaining good privacy settings on all your social media profiles. It might seem overwhelming at first, but once you get into the habit of doing it, you'll find that it takes nothing away from your experience while providing security and safety.