The number of different injuries we can sustain during a workday is almost countless, as dozens of situations can lead to an accident. Of course, whether it happened in the parking lot of the building, in the kitchen of a restaurant, or you just slipped on a wet floor due to someone's negligence, you are entitled to certain rights and can hope for certain compensation. But, there are things to consider first and steps to take. Read on as we'll discuss the topic in more detail in the text below.
Respond by seeking medical care immediately
The first step you should take after sustaining a work-related injury is going to the ER and asking for medical help. You'll not only help yourself, but you'll also prevent serious injury, and the medical reports are of crucial importance later on. Once you report the accident to your insurance company, you'll be compensated for the bills and costs of medical care.
Contact your attorney
One of the things that, unfortunately, many don't do is contact their attorney as soon as the accident occurs. Having a lawyer by your side to guide you through the whole process can be of immense value, as professionals are more than acquainted with such situations and the law regarding them. For example, if you sustain an injury in Lincolnton, you can immediately look for firms to handle your case. Some of the most common workplace injuries in Lincolnton and elsewhere are slips and trips, psychological trauma and abuse, being hit by a blunt or sharp object, car crashes, accidents if you happen to be a driver for a firm, and instances of assault by other workers and colleagues. Whatever the case may be, you could be completely entitled to compensation and wages, covered medical bills, and much more. Make sure to have this in mind and share all the details with your lawyer.
Have a plan
This is something you should consider and have in mind before even applying for a new job. Having a plan and some sort of insurance in the case of injuries and accidents can definitely help you.
There are many options to choose from. Many firms and companies offer such plans for new employees as well as an explanation of how the process of getting compensation would work. It differs from health care and life insurance in several aspects and depends on the firm itself and its policies. The firm can offer you covered wages, work days, and more. If your company does not offer such plans, you can always contact insurance companies and discuss their rates and what they have to offer. You'll have to make sure the insurance company covers a wide range of different accidents, and most companies offer different insurance plans for high and low-risk professionals. It's not the same as working in an office and the injuries you can sustain there or working in heavy industries. Also, insurance companies are a safe way of securing your family and yourself if you happen to lose your job due to an injury.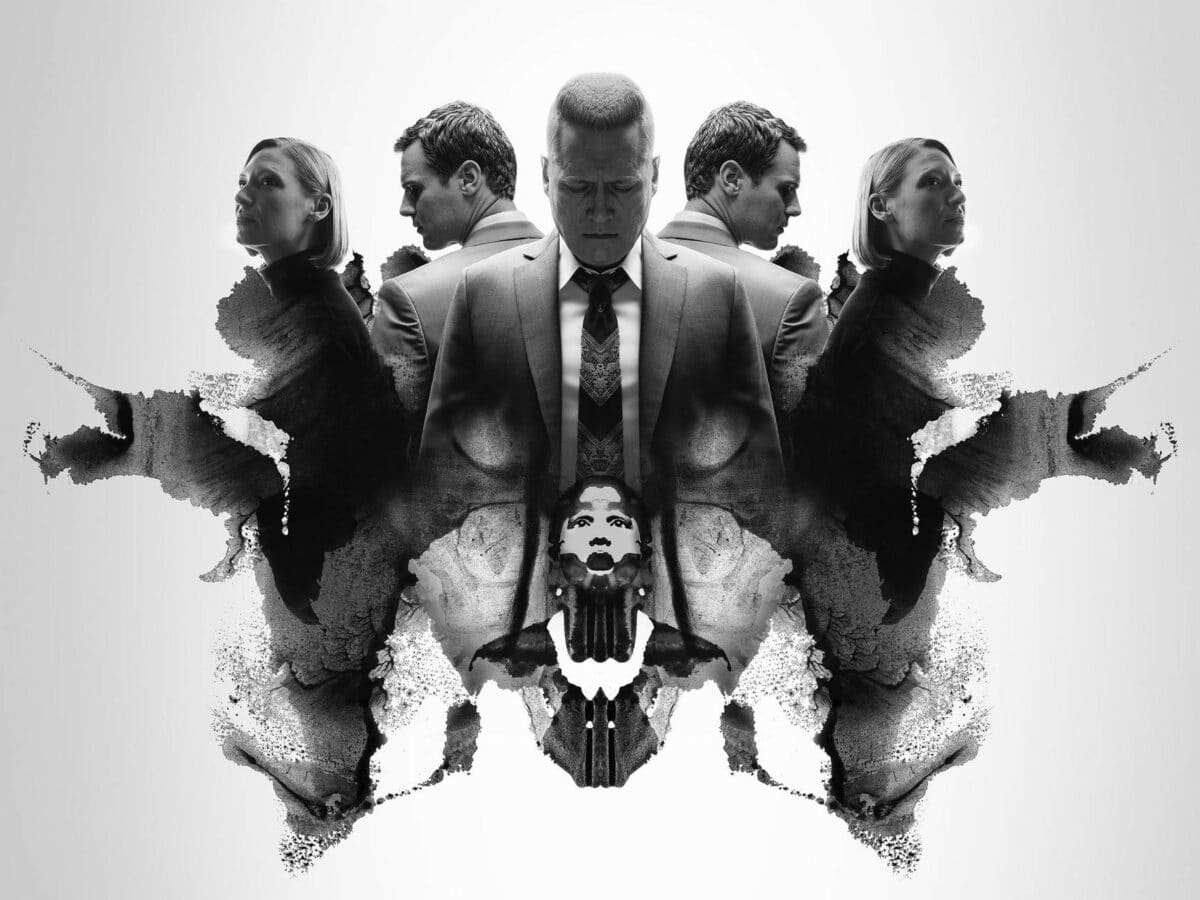 Analyze the accident
In many cases, the accident itself is not the problem, but rather the surrounding circumstances that led to it. Analyzing the accident means looking at security footage and gathering all the evidence you need for a case. A slippery floor is not a problem if a warning sign has been placed. However, if not, you can file a lawsuit. Whether it is due to someone's negligence or not, taking into account all the factors and gathering all records regarding the accident can drastically influence the final outcome.
Report it
Another crucial mistake many make, when an accident happens, is not reporting it to the authorities in charge of the whole thing. Make sure to talk to someone in HR regarding the accident as their job is to assist you with your needs, whether emotional or physical. Make sure to report it as soon as it happens to your manager or boss and ask what further steps you are obliged to take. Most firms will show politeness and are quite supportive, so avoiding this step can be a huge mistake. Never do anything on your own.
Stay up to date
Sometimes, the process of filing for an accident, hiring lawyers, claiming compensation from your insurance company and workplace, and much more is a long process and takes up a lot of energy and will. With this in mind, it's not a bad idea to inform yourself about how the case is being handled, when the promised compensation will come, and how far the process has come all in all. Contact your lawyer regularly, check with HR if things are progressing, talk to your boss and remind them, call the insurance company, and just stay up to date regarding the whole issue.
With all this said, the last item on the list is to have patience and stay positive as things will eventually resolve to a much better outcome than you hoped for.