Creating new and engaging content daily can be challenging, especially when you need to mix different types of content. When in doubt, video content is more Social media video apps allow you to create and share short and engaging content. If sometimes you feel you've got out of ideas, we've got you covered. The ideas in this post will spark your inspiration.
Why Make Instagram Reels?
Instagram is one of the most popular media-sharing apps and gives users a variety of content formats, like Stories, Posts, and Reels. Unlike Stories, which disappear after 24 hours, Reels are featured permanently on your Instagram profile. That is why investing in creating interesting Reels can pay long-term.
Another benefit of making Reels is that the Instagram algorithm prioritizes Reels on users' feeds as suggested videos.
1. Tell Your Story
A personal story always attracts attention. Introducing yourself or your brand can go a long way. An introduction Reel doesn't need to be boring, though. Take the example of @shiadanni, who introduced her story through her music.
2. Do a BackStage Reel
Showing your followers how you make your videos can be a great way to humanize your brand. Take the example of @Jaimeoliver, who regularly uses Instagram to post Reels and pictures of its shows and videos backstage.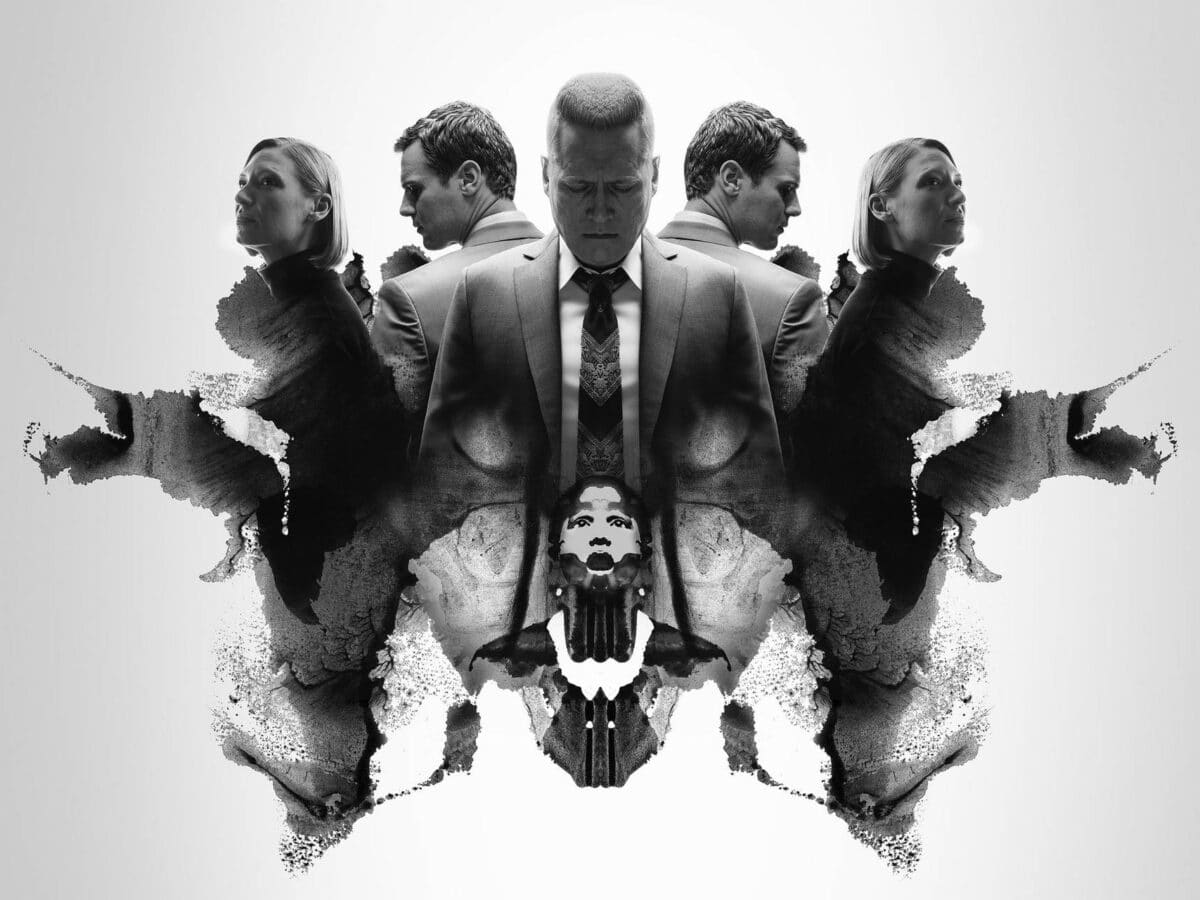 You can do a time-lapse of the video being made or candid photos of what happens behind the scenes of a product launch. This content is short, simple, and effective.
3. Offer Tips and Hacks
Tips and hack Reels are among Instagram's most popular short videos. The possibilities are endless, from styling tips to DIY and cooking hacks. You can add whatever tips work with your brand and product.
Take the example of @braidingmyhair, where they use Reels to showcase different hair styling tips.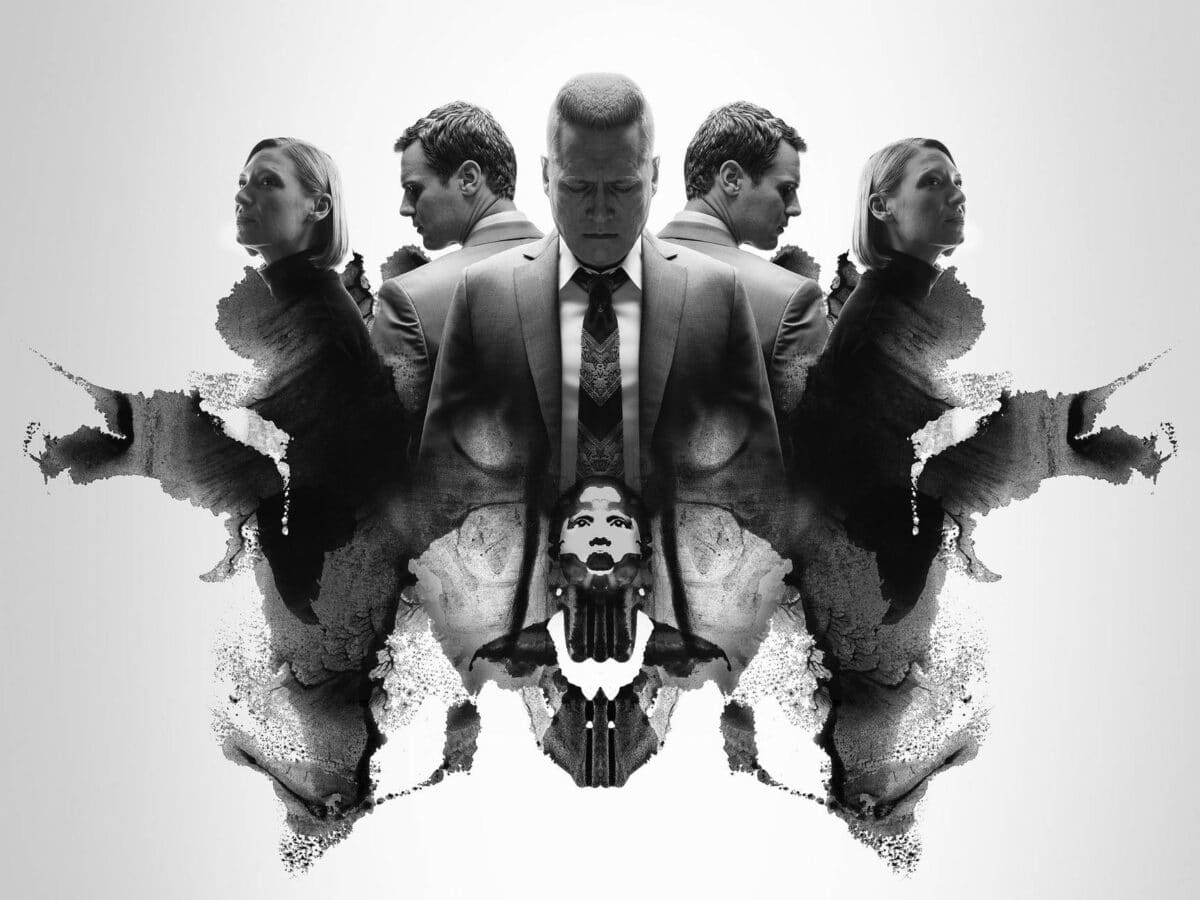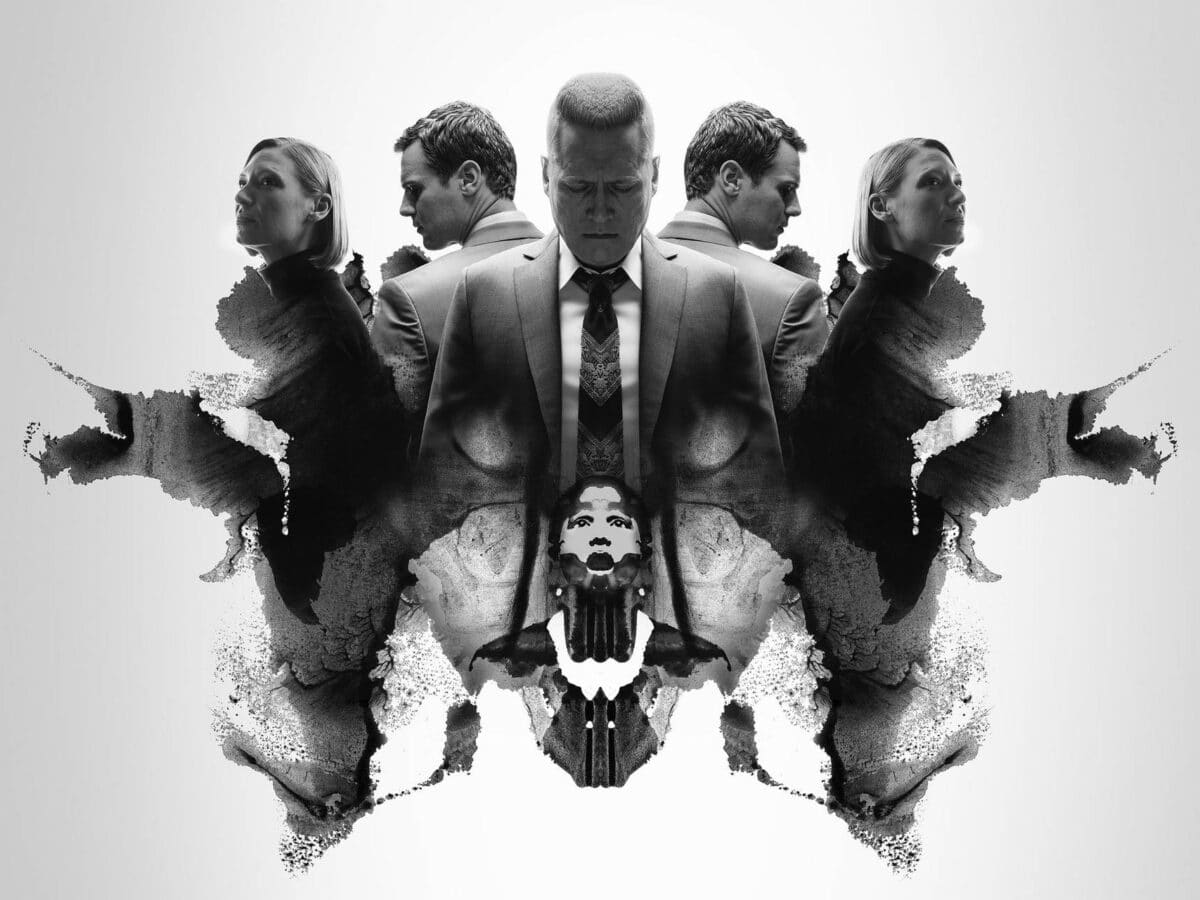 4. Repurpose Social Content
Every Instagram post, blog content or newsletter, even TikTok videos can be transformed in a Reel. For example, @kirby_j posted a very popular TikTok about a couple of costume ideas for Halloween.
Which she repurposed as an Instagram Reel.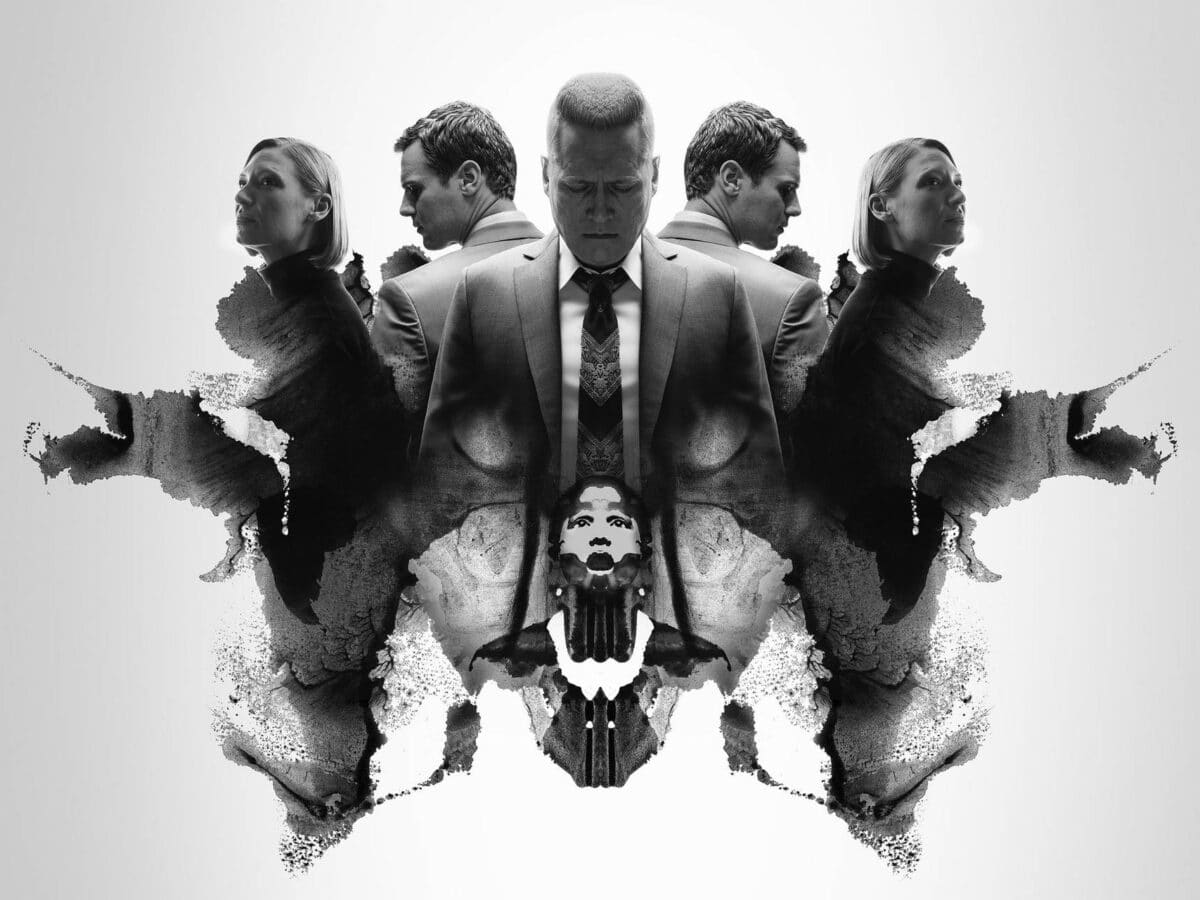 Also, Instagram has a feature where you can turn your Stories into Reels very easily.
5. Add Music
Short music videos are not exclusive to TikTok. The internet will always love videos with trendy music, and Instagram Reels are some of them. Discover music trends by following Instagram's official @creators account.
Take, for example, the million Reels that followed the trendy Miley Cyrus' song "Flowers", from skits to fashion Reels, like this @nicolemilanoofficial: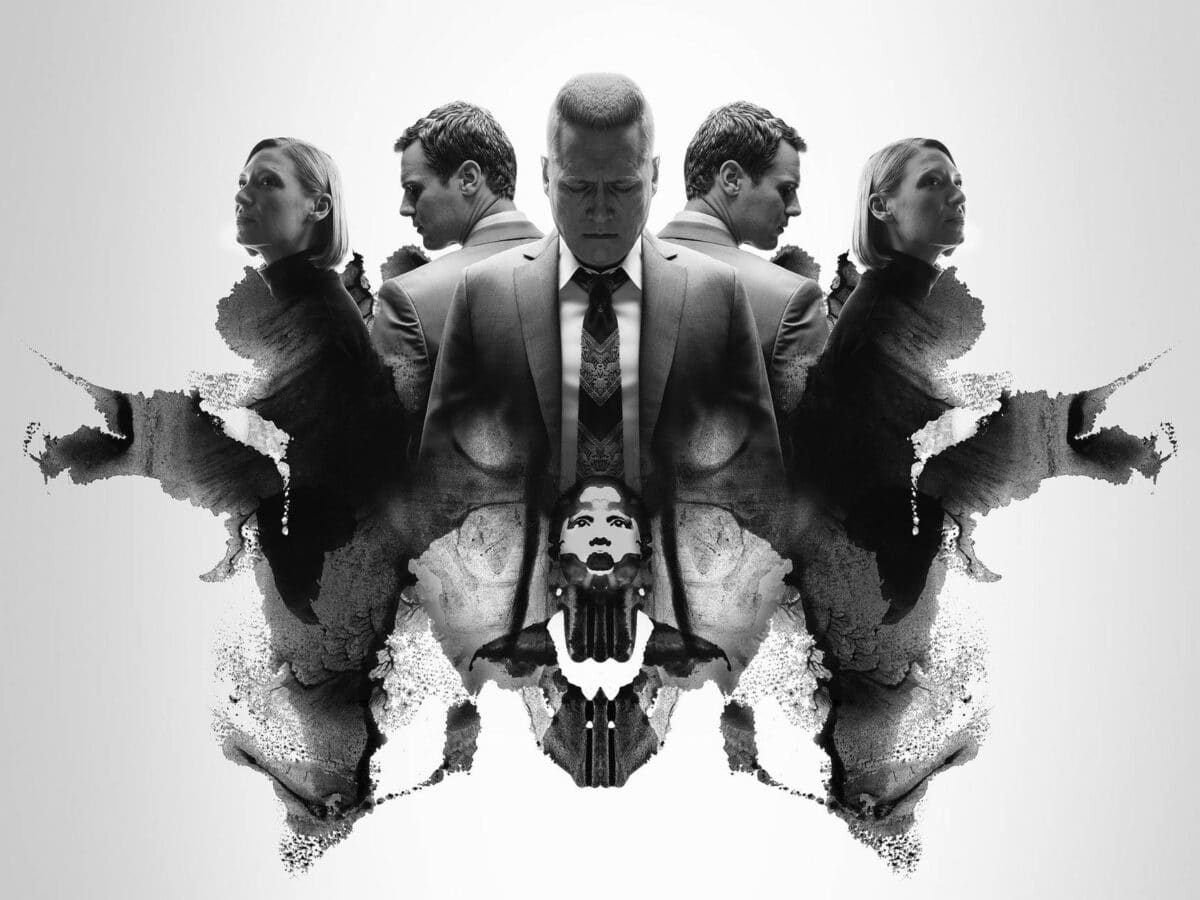 6. Show a Before and After
Before and after videos can increase your account engagement because they tap into the surprise element. They are intriguing and satisfy the viewer's curiosity. The areas you can do before and after Reels are almost unlimited, from recipes, tutorials, art, and home renovations.
7. Answer FAQs
Out of ideas? Look at your Instagram comments and DMs. What are your followers asking? Take those questions and answer them in a quick Reel in under 30 seconds. Take, for example, @katewalsh, who took into a quick Q&A session to promote her "Boyfriend" perfume.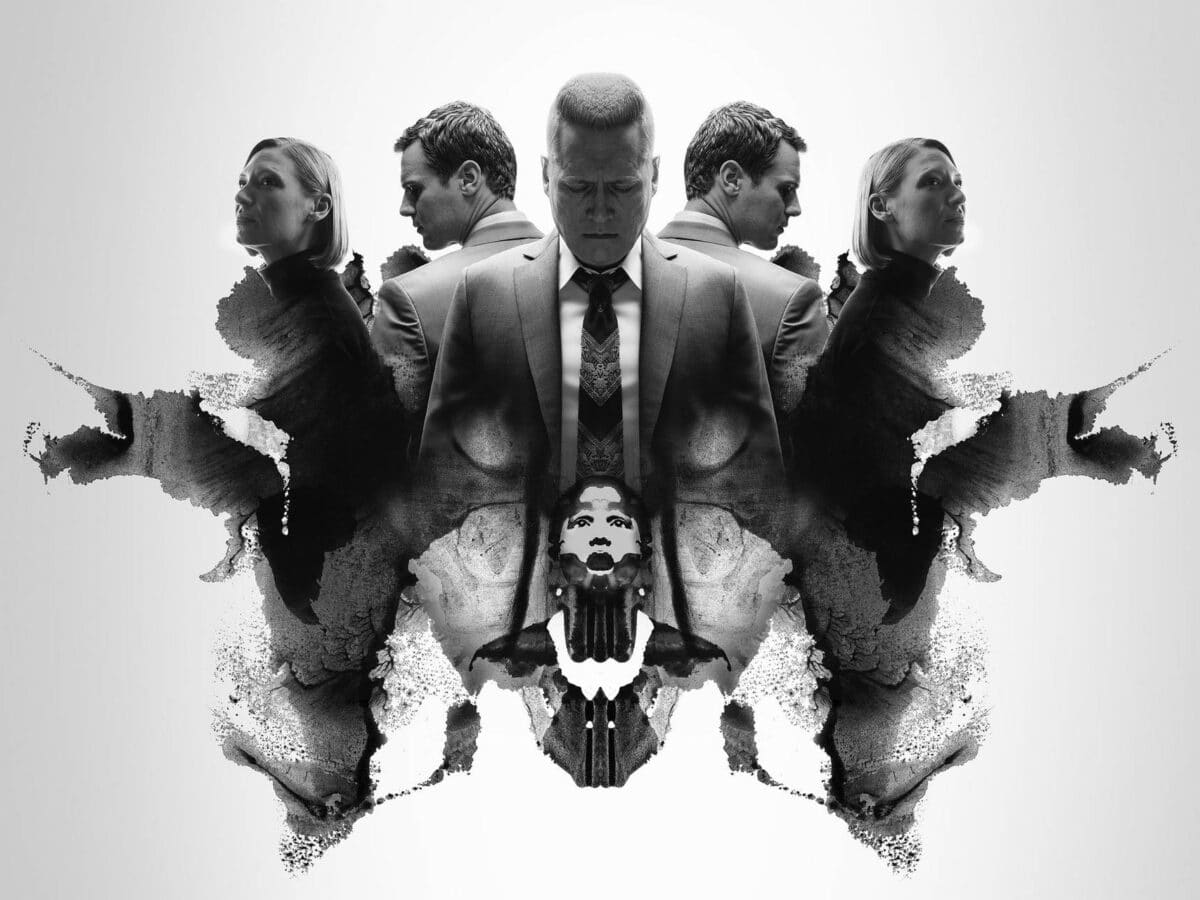 Conclusion
As you see, there is no shortage of ideas for creating exciting and engaging Instagram Reels. The key is to keep changing
FAQs.
We know you have more questions, so here they are:
Shorter or Longer Reels? Which gets more views?
Short videos usually get more views in social media marketing. If your Reels are usually on the 90 seconds limit for Instagram, it actually may put your viewers off watching your videos.
So, how long is a good Reel? If your goal is to make users stop what they are doing and pay attention to your video, keep it under 10 seconds, and invest time in developing a good starting hook.
Are Reel hashtags important?
The short answer is yes because your Reels will appear in your audience's Explore feed and search results. The right hashtag will help your potential followers to find your content easily. That's why hashtags are one of the best ways to draw attention to your Reels.
But not all hashtags are the same.
Here are the top five hashtags, according to Hootsuite:
#love
#instagood
#fashion
#photooftheday
#beautiful
Can a Reel go viral overnight?
While an Instagram Reel can go viral, the chances of it happening in 24 hours are low. A Reel or post is considered viral when it reaches more than 5 million views over a period of 3 to 7 days, so you have up to a week to know if your Reel has viralized.
How do you make an old Reel go viral?
The easiest way to revamp an old Reel is to add trending music. If you know of a song that is everywhere and likely to go viral, add it to your Reel. That way, you will ride the trend wave and make your Reel easier to discover.