As people begin to cope with the current pandemic, WhatsApp, among other platforms, are giving some relief. That is why the surging increase in social media usage also affects it. With its high rate of use, people are also using it to send all manner of things.
Your kid, spouse, or employee are one of them, and that's quite sad. You cannot tame everyone, but you can acquire some measures for those on your side. If that's what you feel, then here are the seven ways to hack WhatsApp by phone number.
They will get you all the phishing, bullying, and information leaking without being noticed. Technology has also advanced to allow such solutions to show the results remotely.
Part 1: Hack WhatsApp with ClickFree by Phone Number
Hacking is said to be successful if you got what you needed without the victim's knowledge. Well, ClickFree will do just that using its powerful undetectable features. Parents and employers in more than 190 countries are currently using it since they know what it can do.
It comes with the stealth mode feature, which makes sure it's never seen after setting up. It also has a remote dashboard that is only accessed online. That implies you will not need the phone when hacking its details.
Using ClickFree on both Android and iOS devices has never been a problem. That is where most phones in the market dwell and WhatsApp is in both versions too. The ease of use is extended by refuting the need for rooting or jailbreaking.
If the target has an Android, ClickFree will require a one-time installation and stealth mode activation. For iOS, it's known to hack iPhones online using their iCloud ID. That excludes the need for downloading or installation if the culprit is in the Apple world.
Regardless of the OS platform, the hacked results will be in your online account. ClickFree will be hacking WhatsApp by phone number easily by revealing everything on the phone's app. You will get the messages, pictures, any other shared files, contacts, and timestamps.
More to that also involves recording everything typed under the social platform. Yes, ClickFree has the keylogger feature to do that for you. If you want to see the log files, then click on the WhatsApp icon once you get to the keylogger.
The web portal in your account works with all browsers. So, you can view the hacking progress via your phone, tablet, or computer. All you need is the internet to make it happen. Since you are hacking a targeted phone, it also means you are not alone.
ClickFree will, however, make sure that what you capture does not go to the wrong hands. It uses its cloud to sync WhatsApp's data and other details instead of storing them. Therefore, nothing will be lying idle in your account when you logout.
How to Hack WhatsApp Using ClickFree
Step 1: In Android, ClickFree works with OS version 4.0 and above. In iOS, it's compatible with version 7.0 or later.
Step 2: Sign up for an account on the ClickFree website and choose the targeted phone's OS. Pay for a suitable plan and wait for the confirmation email.
Step 3: When the email arrives, follow the instructions given to setup ClickFree. In Android, use the sent link to install the app and activate stealth mode. In iOS, use the phone's iCloud ID on the main website after logging into your account.
Step 4: Once the setup is complete, access your account to view the dashboard with the features and phone's summary.
To hack WhatsApp, click on social apps to reveal the dropdown. Look for WhatsApp and click to see all the activities.
If you need to see the typed records, use the keylogger specification at the bottom.
Part 2: Hack WhatsApp with Spyic by Phone Number
Another incredible WhatsApp hacking tool is in Spyic monitoring app. People have also used it across the world to fulfill their hacking needs. It has a plethora of features on it, and WhatsApp is one of them.
It will get you all the messages, photos, contacts, timestamps, and anything else that passes through WhatsApp. All you need to do is install Spyic once on the targeted Android phone. For iOS, you can use the phone's iCloud ID to hack the phone online.
Viewing the results is possible anywhere if you have an internet connection. The control panel works with all browsers, that's why. Spyic is compatible with Android 4.0 and above and iOS 7.0 or later. There is no need for rooting or jailbreaking.
Part 3: Hack WhatsApp with Spyier by Phone Number
Spyier is also dominating in the hacking niche, and it includes WhatsApp in its social hacking tools. It's applicable on both Android and iOS platforms without any rooting or jailbreaking. In the prior, Spyier works with version 4.0 and above, while the latter, it's 7.0 or later.
Androids demand a one-time installation before viewing the results remotely. There will be stealth mode activation to ensure that you are never detected. If the culprit has an iPhone, then the iCloud credentials are enough to hack in less than five minutes.
Later, your account will be filled with the messages your target has been sending and receiving via WhatsApp. The hacked data will also include all the attached media files, contact details, and timestamps.
Part 4: Hack WhatsApp with Minspy
If you want to hack the latest Android or iOS phone WhatsApp messages, then Minspy is the answer. The tight and updated security in those devices will still meet a hacking app that is steps ahead.
It's also compatible with lower versions up to 4.0 and 7.0, respectively. Minspy never demands to root or jailbreak, and it also has the stealth mode for hiding. Setting it up takes less than five minutes regardless of the phone's platform.
Apple devices can be hacked using their iCloud ID only on the main website. For the Androids, just install Minspy once and activate the hiding mode. When you log in to your online account, the WhatsApp messages and everything else associated will be there.
You can log in using any internet-enabled device since the web portal is fully compatible with all browsers.
Part 5: Hack WhatsApp with Spyine
Spyine also hacks WhatsApp messages and other activities in it without any detection. It's a recent app that can also hack the latest phones in both Android and Apple worlds. You don't need much apart from a few setup instructions.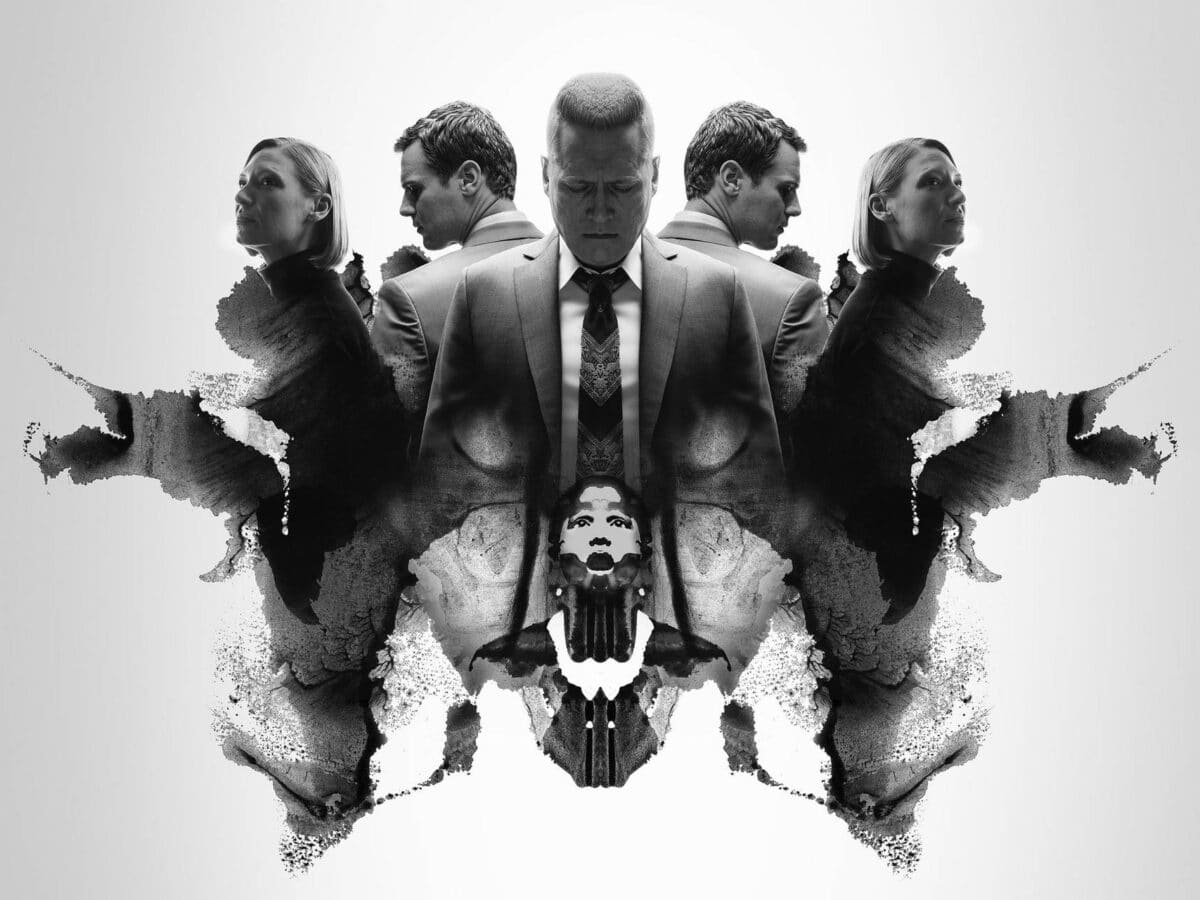 Since there is no rooting or jailbreaking, Androids require one-time installation. IOS devices can be hacked if you have their iCloud login details. The results are always in your account after the initial acquisition.
Spyine will get you all the messages, contacts, timestamps, and any attached files.
Part 6: Neatspy
More incredible WhatsApp hacking methods also involve Neatspy. It's a newborn in the hacking industry, and it's already creating the havoc needed to chase fake hacking ways. It's compatible with Android 4.0 and above and iOS 7.0 or later.
It also doesn't require the rooting and jailbreaking techniques. A one-time installation in Androids is enough. For iOS, Neatspy needs the iCloud credentials of the phone to hack it online.
Viewing the results is via the online account. They will include the messages, photos, videos, voice notes, contacts of those involved, and the timestamps.
Part 7: DDI Utilities
Lastly, we have the DDI utilities closing our seven ways list. It can hack WhatsApp and other data from both Android and iOS devices. The difference here is that you may be forced to root or jailbreak, depending on if you need more information.
On the other hand, the setup takes a few minutes. You need to download and install the app regardless of the platform. That is contrary to the different ways the previous apps use when approaching Android and iOS targets.
After setting it up, the WhatsApp's information will be in your online account. It will include messages, pictures, and timestamps.
Conclusion
There you have the seven ways to hack WhatsApp by phone number. Now, what remains is for you to choose what will work for you and proceed to perform the hacking. If you have any questions, feel free to leave a comment below.