You've definitely thought about how to enhance your Instagram engagement if you're an online influencer, advertiser, company owner, or simply want to improve your personal image online. Yes, there's the tried-and-true method of authentically communicating with followers, but let's be honest. There's never enough time for this, and given Instagram's super-smart algorithm, it's far from certain that it will work.
Instagram influencers and marketers have made engagement their holy grail. The more users like, follow, share, and tag other users on the site, the easier it will be for potential clients to find your business. So, how do you go about doing it?
First and foremost, it's critical to understand the many sorts of Instagram engagement. What is the definition of engagement? It all boils down to the level of engagement your audience has with your material. How people connect with your stories, posts, and comments reveals their level of interest in and interaction with your content.
How To Increase Your Instagram Engagement Rate: 7 Crucial Steps
There are a plethora of methods to engage with your audience and see your metrics increase, from making memes to hosting giveaways. Are you ready to begin? Here are 7 tried-and-true methods for boosting Instagram engagement.
1. Make a Carousel of Posts
Make a carousel post if you want to share an in-the-feed post. The engagement rate is usually higher in these types of posts, wherein you provide your followers with multiple images, instead of a single post.
Comparison pictures, picture empties, and conversations with tips can all be shared using a carousel post. Try and provide great detail to your audience with carousel posts, since this will urge your audience to hit that save option. Hence the engagement increases.
2. Consistency is Key
One of the most difficult tasks is to keep people interested in returning to engage with your material. Posting consistently on Instagram is an excellent strategy to establish a loyal following and keep people entertained. This will demonstrate to your fans that you are dedicated and loyal not only to your brand but also to them.
There's nothing more appealing than someone who is genuinely invested in their work and enthusiastic about it. And there's nothing more uninspiring than a Twitter account that only posts once every two months.
But, more crucially, by sharing on a regular basis, your audience will develop the habit of engaging with your content. This will assist you in developing a genuine connection with them, which will increase their engagement with you.
3. Using Stickers on Instagram Stories
Instagram Story stickers are a great option to get your followers in engaging with you, assisting you to develop a loyal and engaged audience.
Surveys, polls, teasers, questionnaires, and emoji sliders are a few of the most loved and used stickers on Instagram. The inquiry sticker is one of the most popular Instagram Stories stickers.
Instagram Stories questions sticker allows you to have real conversations with your followers, this could put you across as authentic to your followers and also attract more followers.
If you don't have a huge amount of followers, you can buy some followers from Megafamous as an initial boost. You have the option of inviting your audience to question you about a certain subject or leaving the floor entirely open. The sticker can be used in a number of ways when you conduct an AMA (ask me anything).
4. Using Proper Hashtag
Hashtags are the foundation of Instagram. It is the primary mechanism for sorting and filtering material on the platform. In contrast to Twitter, where most individuals only use one or two hashtags for each tweet, Instagram users can use maximum 30 hashtags per post. Using too many unrelated hashtags, on the other hand, may cause the algorithm to believe you're bombarding your followers, resulting in an Instagram shadowbanning.
Hashtags that link to a topic page can be included in your profile, Instagram Stories, or be location-based to increase visibility, or used to create user-generated content campaigns. Instagram hashtags are frequently more descriptive than Twitter hashtags. Content hashtags, such as location hashtags, are very effective at boosting engagement.
These hashtags aren't particularly trending or extremely popular, but they are widely utilized, which improves the search engine optimization (SEO) of your posts by allowing visitors to search for certain topics using them.
5. Make Graphics That Followers Can Save
Instagram is full of quotations, photos, and recycled tweets, all of which are ideal for getting followers to interact. Quotes are popular on Instagram, especially if they're both emotional and visually beautiful.
Reusing tweets in one's Instagram feed posts is a current trend. This material tends to be favorite and popular on Instagram. We recognize the irony.
The graphics and the UI similar to meme production are fairly simple and don't need a lot of resources. Simply use a theme and make your post look like a tweet.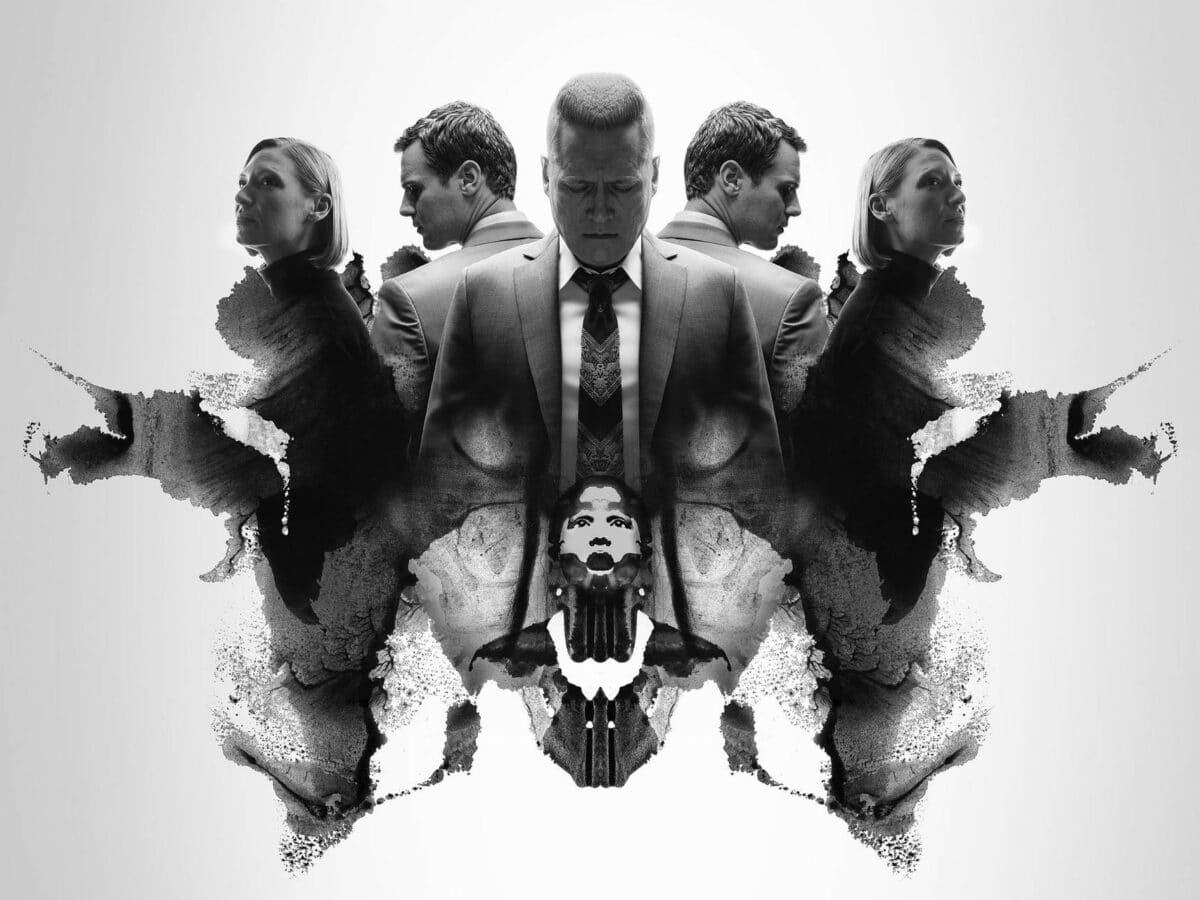 6. Take A Look At Instagram's Video Options
Consumers will spend 84 minutes a day watching online videos by 2020, according to media agency Zenith, up 25% from 67 minutes in 2018. That's a lot of video-watching time, and you're missing out if you're not using this option. There is no disputing the effectiveness and appeal of internet video content. Instagram recognizes this and provides marketers and influencers with a variety of video options that support varied video lengths and formats.
The live video function on Instagram Stories may be quite useful for large announcements regarding new products or services. For more controlled, strategized content, you can employ a taped ad. Instagram Stories allows users to combine video and still images into a single ad or create independent 60-second ads. Instagram TV, the most recent feature, is designed for long-form content.
Video content encourages your followers to stay on your page for longer periods of time, resulting in more engagement. If you want to boost engagement time, it's a must-have.
7. Mention Other Accounts
Mention any people or brands who appear in your post. It's even greater if it's in an Instagram Story, as they'll be able to share it in their own Story. This not only boosts interaction but also broadens your reach by allowing others who follow the person or brand you've tagged to view your content.
Conclusion
Try incorporating these tips the next time you're planning and structuring your content, and watch the engagement grow! It's crucial to keep in mind that improving your engagement rate takes time and effort. It's not going to happen in a day or two.
The more you explore and try out different ways, the better your outcomes will be – and the more brands will want to collaborate with you. Oh, and don't forget to keep track of your progress. It'll be easy for you to brag about your hard work paying off this way!