It's true that a kitchen renovation can be a costly and time-consuming project. But if your kitchen is starting to show its age, it may be time to start thinking about an upgrade.
After all, your kitchen is the heart of your home – where you prepare meals and spend time with family and friends.
So, when the time comes to renovate, you want to be sure that you are getting the most out of your investment.
Here are a few signs that it may be time to start planning a kitchen renovation:
Your appliances are outdated. If your fridge is from the 80s and your dishwasher is on its last legs, it's time for an upgrade. Not only are new appliances more energy-efficient, but they can also add a touch of luxury to your kitchen.
Your cabinets are worn. If your cabinets are starting to show their age, it may be time to replace them. New cabinets can completely transform the look of your kitchen and give you more storage space.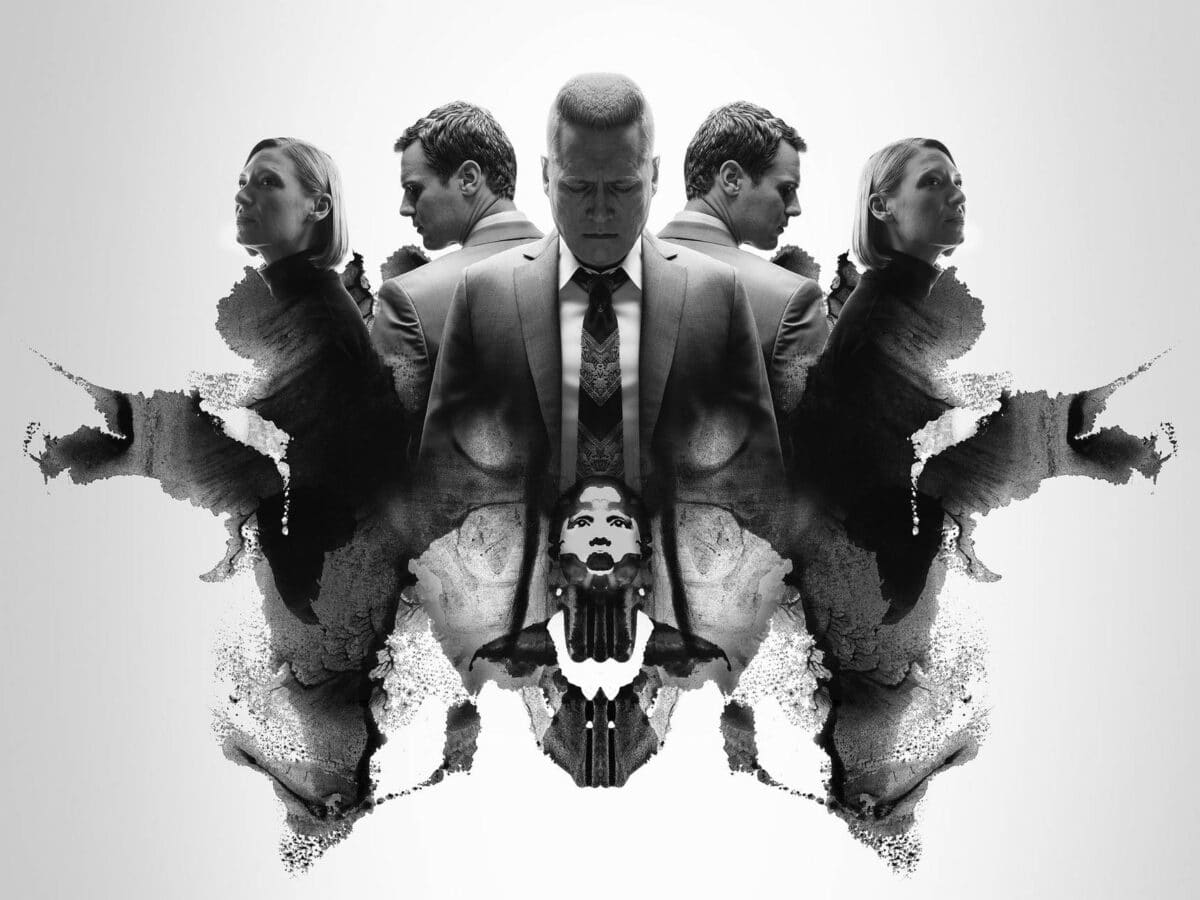 Your countertops are scratched. If your countertops are stained or scratched, it's time for an upgrade. There are many new materials on the market that are both beautiful and durable.
You need more space. If your family has grown or you entertain often, you may find that your kitchen is simply too small. A kitchen renovation can give you the extra space you need to make entertaining easy.
You're ready for a change. Sometimes, you just need a change. If you're tired of your kitchen and are ready for something new, a renovation may be the perfect solution.
Add a New Coat of Paint
One of the quickest and most inexpensive ways to give your kitchen an updated look is by adding a new coat of paint. Paint can change the entire feeling of a room, and is a great way to add some color and personality to your kitchen.
When choosing paint colors for your kitchen, be sure to consider the overall feel you want for the space. For example, a light and airy kitchen might benefit from using pastel colors, while a more formal space could use rich, jewel tones.
If you're not sure where to start, consult with a professional painter or interior designer for help choosing the perfect colors for your kitchen.
Replace Your Hardware
If your kitchen is looking a little outdated, one of the quickest and easiest ways to give it a facelift is to replace the hardware. This can be done relatively inexpensively, and it will make a big impact in the overall look of your kitchen.
New hardware can also be a great way to update an older piece of furniture, like a dresser or end table. By simply replacing the knobs or pulls, you can give an old piece of furniture new life and style.
If you're not sure where to start when it comes to choosing new hardware, there are a few things you'll want to keep in mind.
First, consider the finish of your existing hardware. If it's brass, you'll want to find new hardware in a similar finish. If your hardware is chrome, you might want to consider something in a different finish, like brushed nickel or stainless steel.
Next, think about the style of your kitchen. If it's more traditional, you'll want to find hardware that fits that style. If your kitchen is more contemporary, you might want to consider something a little more modern.
And, keep in mind the size of your cabinets and drawers. You'll want to make sure that the new hardware you choose is the right size for the space. Otherwise, it will look out of place and may not function as well as it should.
With a little bit of planning and forethought, replacing the hardware in your kitchen can be a quick and easy way to give it an updated look. Keep these tips in mind, and you'll be sure to find the perfect hardware for your space.
Get New Light Fixtures
One of the easiest and most inexpensive ways to upgrade your kitchen is to get new light fixtures.
This can brighten up the space and give it a whole new look. You can find light fixtures at any home improvement store or even online. Just make sure to get ones that will fit your space and that you like the style of.
Install a Backsplash
One of the most popular and effective ways to upgrade your kitchen is to install a backsplash. A backsplash can really make a big impact in terms of both style and function, and it's a relatively easy and inexpensive project that you can do yourself.
There are a few things to keep in mind when choosing a backsplash. First, you'll need to decide what material you want to use. There are many different options available, including glass, tile, stone, and even metal.
Each option has its own unique look, so it's important to consider what will work best with the overall design of your kitchen.
Once you've decided on a material, you'll need to choose a pattern or design. You can either go with something simple and classic, or get creative with a more intricate pattern.
There are endless possibilities when it comes to backsplash designs, so take your time to browse through some options before making a final decision.
Update Your Appliances
When it comes to kitchen appliances, many of us think that we have to break the bank in order to get something new and shiny. And while that may be true for some big ticket items, there are actually a lot of ways that you can upgrade your kitchen without spending a lot of money.
One way is to simply update your appliances.
If your fridge or stove is starting to show its age, consider replacing it with a newer model.
You may even want to think about buying a dishwasher if you don't have one already. These days, there are a lot of great, energy-efficient models on the market that can save you money on your utility bills each month.
If you really want to go all out, you can even replace your countertops. This is a more extensive project, but it will definitely make a big impact in the overall look of your kitchen. You can find new countertops made from a variety of materials, including granite, quartz, and even glass.
Add Some Greenery
Adding greenery to your kitchen is a great way to upgrade its appearance on a budget! There are many easy and inexpensive ways to do this, such as adding potted plants or herbs to the windowsill or countertop.
You can also hang baskets of fresh fruits and vegetables from the ceiling or walls. If you have the space, consider creating a garden area in your kitchen. This will not only add beauty and color to the room, but will also allow you to grow your own fresh produce.
Change out Your Window Treatments
One of the quickest and easiest ways to upgrade your kitchen is to change out your window treatments. This can be an inexpensive way to add a new look and feel to the space.
There are a variety of options when it comes to window treatments, so you can find something that fits your personal style. If you want to add a bit of color to your kitchen, consider adding a valance or Roman shades in a bright hue. If you want to keep things simple, opt for white curtains or blinds.
You can also add some personality to your kitchen by choosing patterned window treatments. For a more dramatic look, go for floor-to-ceiling drapes. If you're not sure what style of window treatment you want, take a look at some kitchen inspiration photos to get ideas.
Accessorize
If you're looking for a really cheap way to upgrade your kitchen, then consider accessories. Many people forget about the power of a great cutting board or colander, but these items can really make a difference in your kitchen.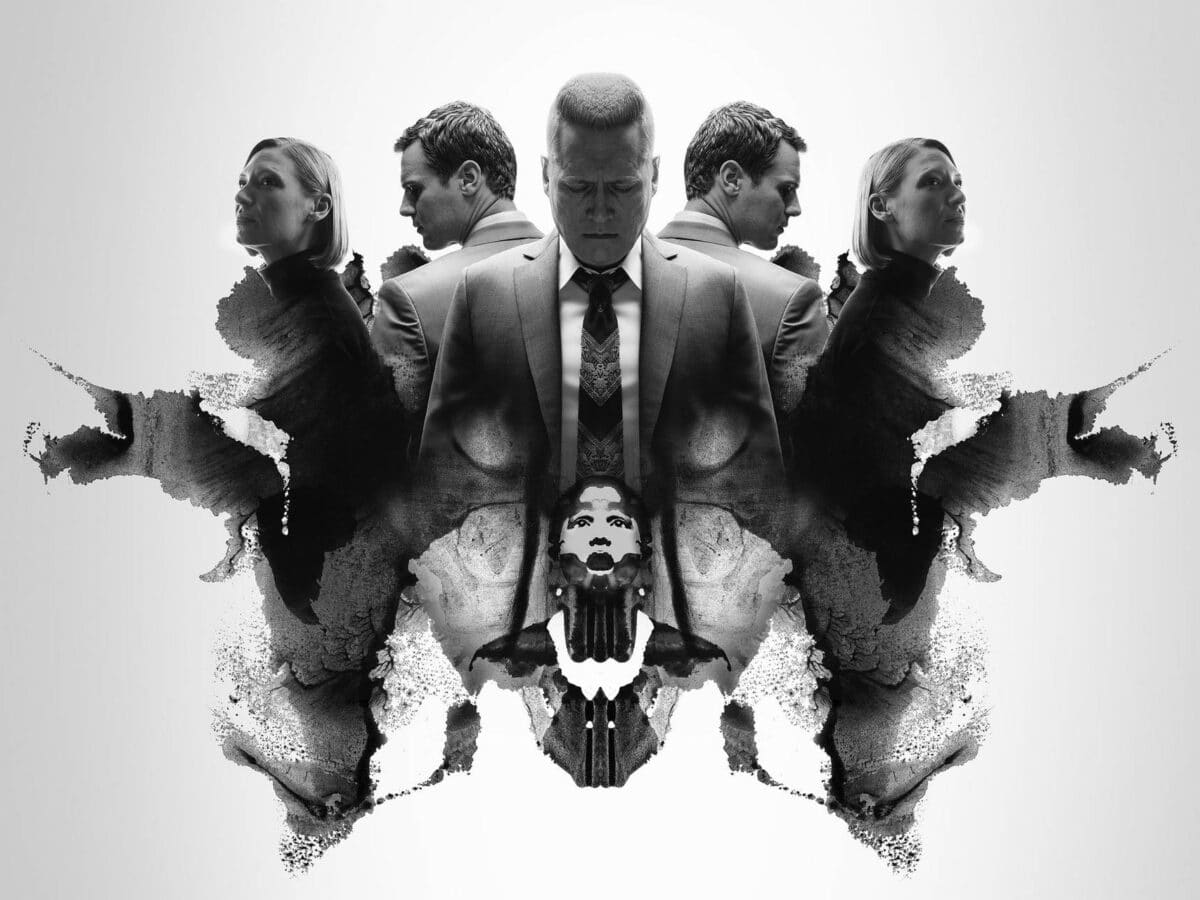 You can also get some great mixing bowls, measuring cups and spoons, and tea towels to help you with your cooking.
And don't forget aprons! They'll keep your clothes clean while you're cooking, and they can make a great addition to your kitchen decor.
Conclusion
The kitchen is a sacred place in our home. It is where we create memories and share laughter with our family and friends.
By following the tips above, you can easily give your kitchen an updated look that will make it feel like new again.