Recycling is one of the most important needs for our planet. Due to a huge amount of waste going to landfill each year, we are gradually harming our environment. Fortunately, humanity has started working for the benefit of the planet but it is not enough yet. Every living human being needs to play their role in order to save the planet. From responsible furniture removal to electrical waste, we need to take care of everything in the correct manner.
When faced with too many old items, most homeowners prefer to hire a furniture removal company instead of doing it themselves. This is an excellent choice because they know how to recycle every product. A professional service provider will take care of your junk carefully making sure it doesn't harm the environment.
However, there are a lot of things you can do to ensure proper recycling. Despite all the hard work, the national average recycling rate is only 35 percent. With a little effort, we can increase the recycling rate. In this article, we will share 8 recycling tips for your home.
Collection Box
A collection box is the first attempt to encourage recycling. Place it at the most convenient location for house members. Depending on where you live, you may or may not be able to recycle things together.
If you have to store recyclables separately, you can place three or four boxes. Name the boxes with glass, plastic, cans, and metals. Communicate with your family members and let them know your plan.
In some cities, you can get a free recycling bin for your home. Later, they will collect the bin with recyclables. However, this is only available in towns that recycle.
Enhance Your Recycling Efforts
When it comes to recycling, you need to take care of a few things. For instance, you can't throw containers directly into the collection box. Instead, you need to wash the container and let it dry. It helps in keeping the bugs and bad odor away.
While collecting recyclables, remember that there are a lot of materials that can be recycled. Try to encourage recycling every possible thing. Some recyclables include wrapping paper, drink cartons, newspapers, books, toilet paper, paper towels, aluminum foils, aerosol cans, etc.
If you are using trash bags for recycling bins, use them again and again. Don't throw them out after you empty them in the bin. Keep in mind that your aim is to improve our environment.
In some cities, recycling companies don't collect huge bags. Get some time and empty them in the right bin.
Reusable Supplies for Cleaning
From furniture to kitchen dishes, you have to clean a range of things every day. Mostly, people use paper towels to clean stuff. It is an expensive choice that can be avoided easily.
Most furniture removal companies share how they use towels, scrap fabric, and rags to clean furniture. Wash these fabrics as many times as you wish and keep using them for cleaning.
With this simple step, you can decrease the amount of waste you produce each month. Moreover, you will save a lot of cash as well.
Flatten Boxes and Cans
Let's say you can't find a company to collect recyclables from your location. Instead of making a lot of trips, you should try to compact your waste.
Try to flatten cans and boxes to reduce your trips. If you have kids or dogs in the house, they would love to do it for you. Give them boxes to play and they will flatten them for you with ease, but make sure to secure the flattened boxes with baling wires from Balingwiredirect.com to avoid them getting scattered around.
To make it a fun activity, you can call a small party where everyone compresses cans and boxes. The winner gets a small prize to keep it engaging.
Use a Clothesline
Dryers have added convenience to our lives. However, it is a huge resource drain as well. Using a dryer on a cloudy day is justified but you shouldn't use your dryer on a sunny day.
Power companies recommend using a clothesline during summer to reduce energy costs. It will save you more money than you can imagine. More importantly, you are doing it for a greater cause.
Compost When Possible
Do you live in a house with a yard? Well, you can compost a lot of stuff in your yard. From hairs to newspapers, you can bury a lot of stuff in your garden.
To enhance your effort, you can buy composting kits. With composted food, you can improve the soil.
In case you don't have a yard, talk to your community council and find out if they accept leftovers for composting.
Yard Waste Mulching
Mulching is similar to composting. Mulching involves breaking down yard waste and converting it into a semi-solid product to enrich the soil.
Buying a mulching lawn mower can handle this task. It will cut grass and return it to the soil. You can also mulch leaves, tree logs, etc. Mulching is far easier than bagging.
Use Reusable Bag for Shopping
Most countries have already banned plastic bags or are working towards it. Plastic is not accepted in most landfills as well. Plastic bags clog waterways, disturb wildlife and marine life. Even if your city hasn't banned plastic bags, you should avoid them.
Whenever you go out shopping, make sure you have a reusable bag. Some large grocery stores even make you enter a raffle for a gift card if you bring your own shopping bag.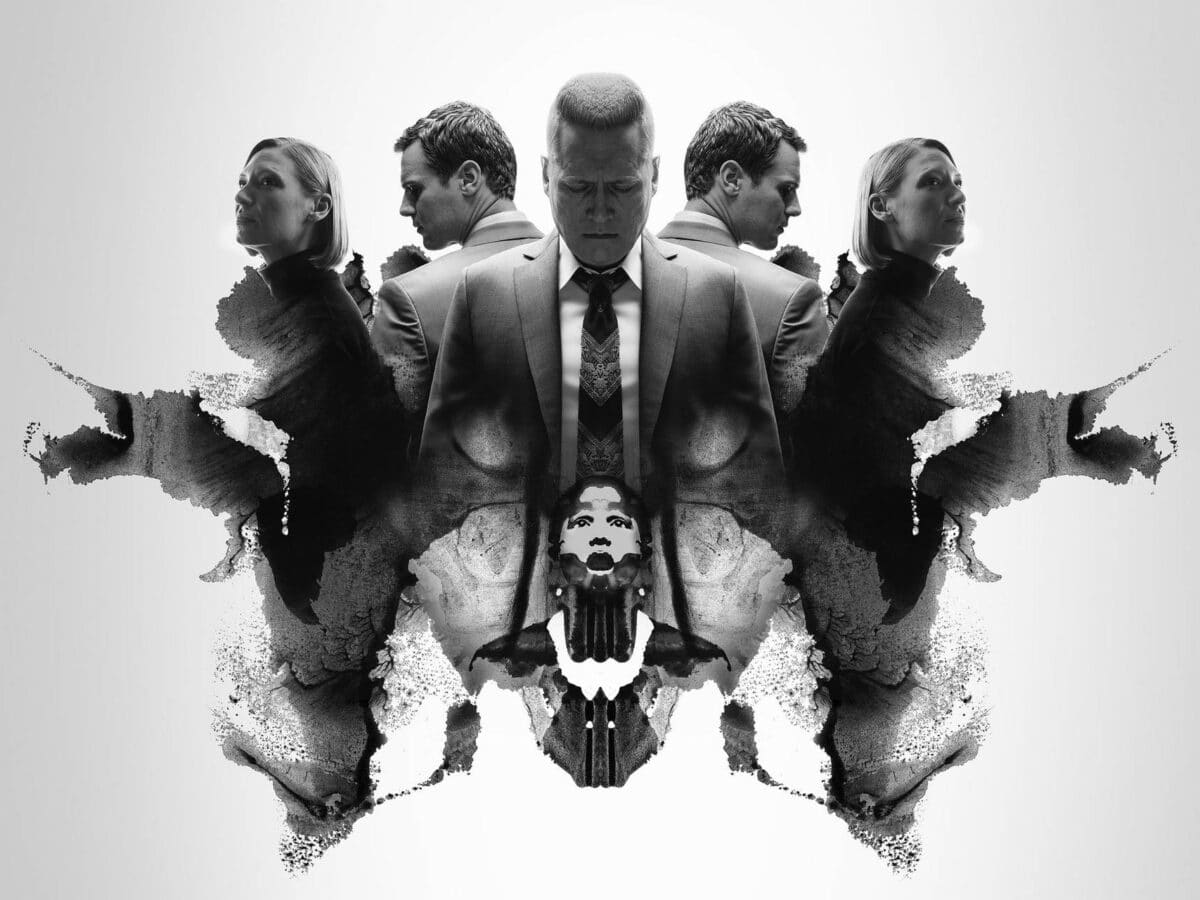 Conclusion On Eco-Friendly Furniture Removal
Recycling is extremely important for upcoming generations. In order to improve living standards, we must encourage recycling and positive habits. Think with a different approach.
For instance, when you decide about a removal, consider donating it. It will complete your ultimate task of disposal without damaging the environment.
If your furniture is not usable at all, try hiring a furniture removal company instead of throwing it out. They know how to handle your old furniture effectively without hurting the environment.
Recycling centers are widely available all over the world. No matter where you live, you can find a recycling company. Most companies even collect the waste from your house. What else do you need to begin recycling? Now, let's share this post with your friend and ask everyone to help for the cause.