Money matters. While it's not the most important thing in this world, financial stability will naturally improve your quality of life. Crucially, it will deliver a relaxed state of mind, which is why you should always want to improve your situation.
The harsh reality is that earning more money isn't always easy. Thankfully, cutting your expenses can be a lot simpler. Here are eight great tricks that can make a huge impact.
1| Repair, Don't Replace
Replacing products prematurely is one of the most common sources of wasted funds. While some situations demand an update, fixing faulty foods is often the cheapest option. Looking for an expert in iPhone repair near you is a particularly good option if you've simply smashed the screen. It could save you hundreds of dollars.
Home appliance repair is another effective solution while making early car repairs can work wonders. Not least because it can prevent escalating damage.
2| Lose Unused Services
We live in a world where subscription services are king. From cell phone packages to online streaming, most people have multiple agreements in place. Sadly, not canceling items you no longer use could be costing money. Likewise, paying for excessive deals, such as a bigger broadband package than what you need is a huge waste.
Take the time to revisit your spending before canceling any services you no longer need. Over the course of a year, you could save a lot of money.
3| Build Your Credit Score
Most people will need to borrow money at several stages in their lives. From taking out a mortgage to a debt consolidation loan, getting the right deal is key. Therefore, educating yourself on how to improve your credit score should be high on the agenda. When you do, it's likely that you'll get more offers with reduced interest rates.
For bigger purchases, such as a mortgage, you could save thousands of dollars over the term.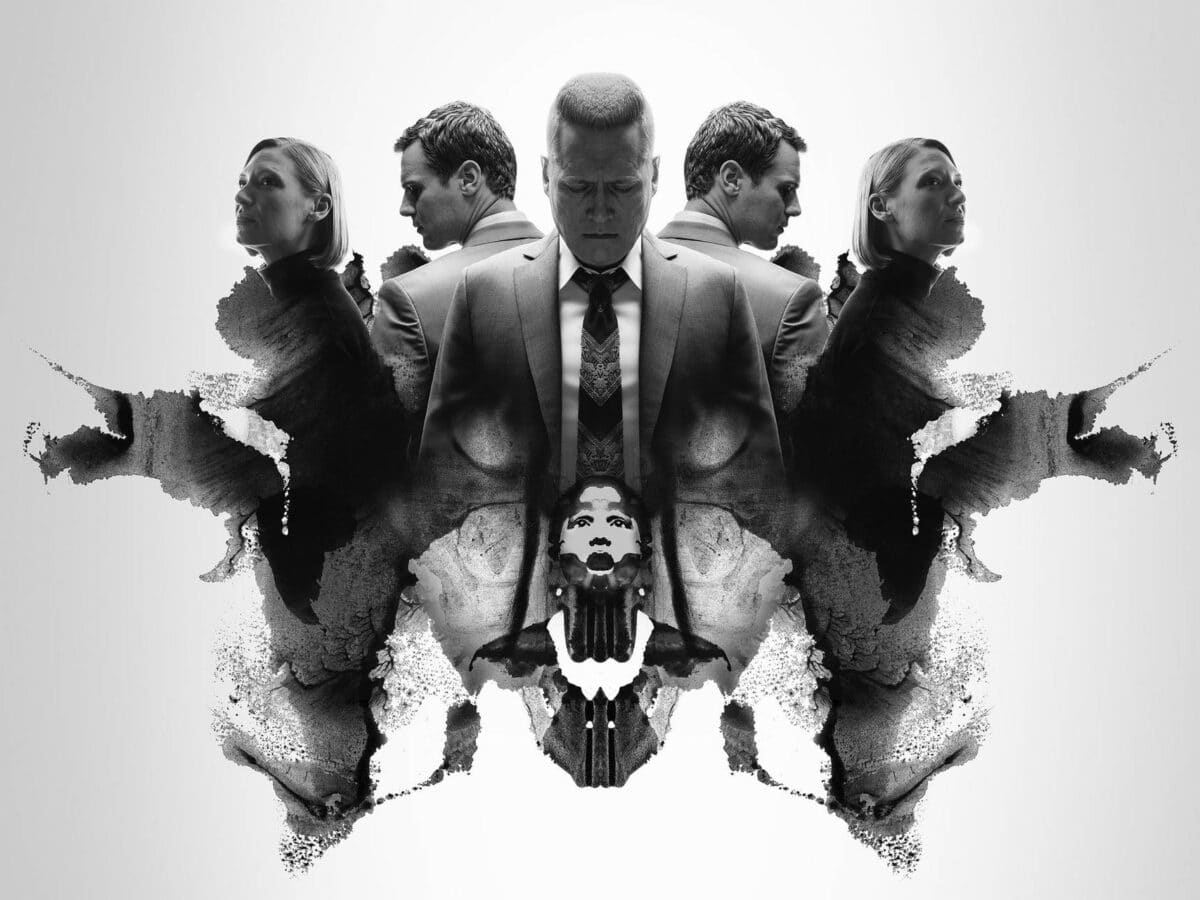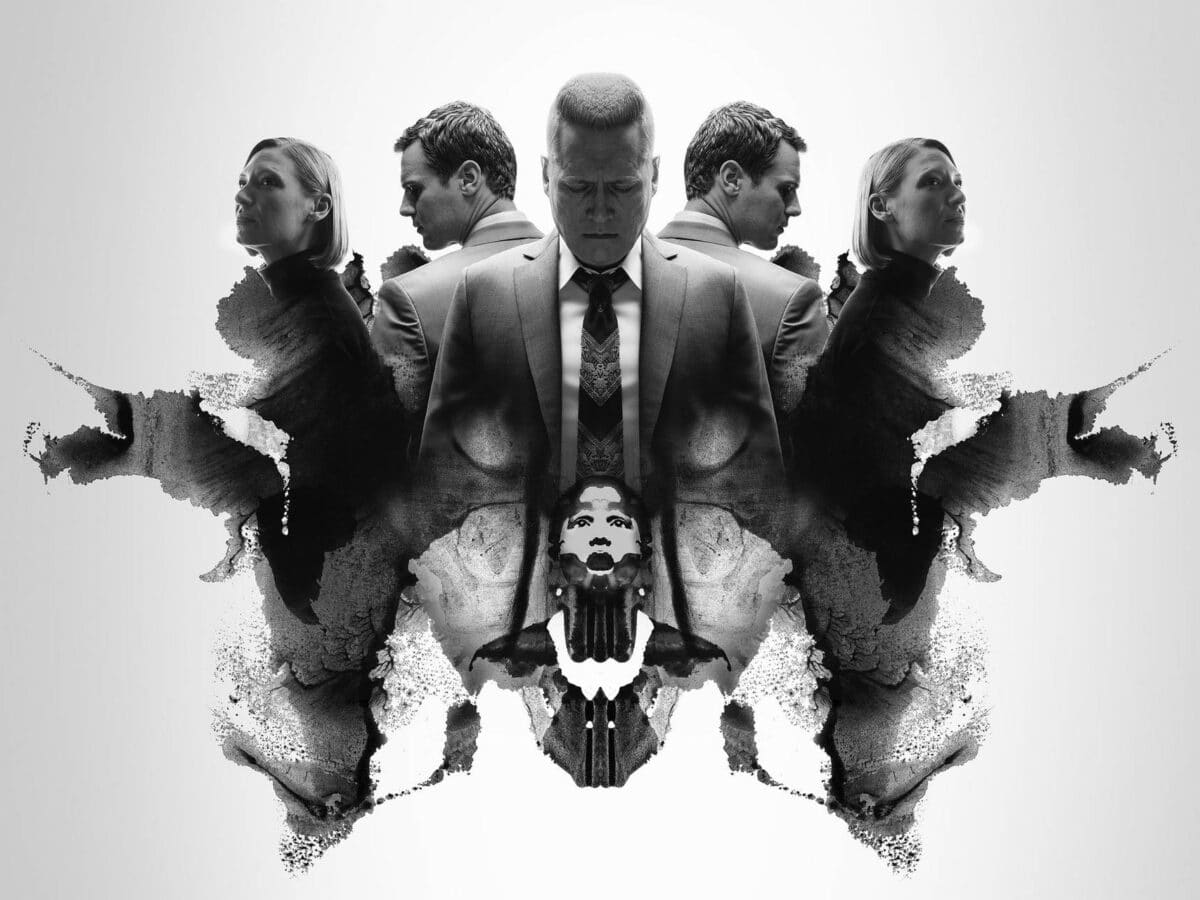 4| Run Price Comparisons
When looking for ways to save money, it's only natural to focus on the biggest savings. However, small and steady savings can be equally beneficial. When you get into the habit of using price comparison sites and discount codes, the cumulative savings can be huge. In most cases, it only takes seconds to do.
Better still, it will help you develop the winning mindset that can inspire improvements elsewhere. Embrace it.
5| Consider Rentals
Modern society would lead you to believe that ownership is everything. In reality, there are many situations where hiring products can be the better option. Car leasing is often the best solution due to depreciation costs and the frequency of changing vehicles. Renting suits, tech equipment, and other items may also be deemed suitable.
Rentals can sometimes save you from extra costs related to ownership, such as registrations and insurance. Of course, it will depend on the product and situation.
6| Embrace Perks
Missing out on financial entitlements is a very quick way to limit your financial health. If your employer offers gym passes or travel cards as a perk, you should use them. Likewise, if you are entitled to help due to your personal situation, it's vital that you make the most of it. This could include government support.
These items can feel like gaining extra money, even if it's simply by removing the costs previously associated with them.
7| Quit Bad Habits
Saving money on purchases is great, but avoiding wasteful buys altogether is an even better option. Finding support groups near you to quit smoking is a great example. Alcohol rehab clinics and experts to help combat gaming habits are useful too. Even if it requires an initial outlay, these steps will save you a lot of cash in the long run.
More importantly, finally breaking free from bad habits will feel liberating. The boost to your self-confidence and mental health is even better than the savings.
8| Sell Unwanted Goods
Finally, savings can be made when making new purchases by relinquishing old goods. Trading in your old tech devices when getting a new laptop or games console can work wonders. Selling unwanted homewares, appliances, or clothes when you are about to make new purchases is advised. You can sell them either offline or online. Be aware of fraud sellers when selling online. To prevent it, you can do a quick search about them on public search tools like TruthFinder.
When combined with some of the other ideas mentioned above, this concept can make a huge difference to your financial habits. You will love the outcomes.
Bonus Tip: Stop Lending Money
Staying in control of your finances is great, but it counts for little if you let others undo the good work. Stop lending money out to friends and you will instantly remove the threat of them not paying it back. It is truly that simple.