You have decided to host your first virtual event! Your audience is excited, you're excited, and the preparations are underway. However, it can be unnerving to try something new – especially if it's your first time hosting an online event. If that describes you, then this post is for you! We'll cover some tips on how to prepare for your virtual event (or "online seminar") as well as some guidelines for making the most of the experience once it begins.
Get Ready!
There are two aspects to preparing for an online event: first, you need to plan out what information will be presented; second, you need to think about how the technology involved in hosting the live event will work. The logistics of running a live event can be complicated, so it's best not to leave them until the last minute. If it is your first time conducting a virtual event, take time to learn from a webinars guide, virtual roadshow guide, online conference guide, or any relevant resource. A good rule of thumb is to allow yourself approximately 10 weeks time from when you first decide on holding an online seminar up until the day of transmission (if possible). That may seem like a lot of time, but trust me, you'll need it! Regarding the technology you'll be using, it's crucial to choose the right hybrid event platform. This way you'll ensure the success of your online or hybrid event.
List Your Goals
What are your goals for the online seminar? Why have you decided to host an online event in the first place? Have you been asked by a co-worker or boss to organize an upcoming virtual conference? If so, what is their motivation behind wanting this event to take place as opposed to hosting a physical meeting or webinar? Are they hoping that more people will attend? Do they think that the content is presented online is more appropriate for a virtual setting than a face-to-face one? Once you know why it's happening and who is behind the decision-making process, then think about how YOU plan on benefiting from holding this virtual event.
Choose Your Presenters
Once you've decided on your goals and planned out what topics will be covered during the online seminar, it's time to choose your presenters! Make sure that whoever is facilitating the virtual event can deliver quality information. Remember, they are representing YOU and YOUR company; don't make any rookie mistakes by selecting people who do not know their stuff! Also, dedicate some thought to choosing moderators (if necessary). You'll be thankful later when it comes time for questions and answers!
Invite Your Audience
Now it's time to spread the word about your new virtual event, which you should start publicizing at least two weeks ahead of the actual transmission date. Don't just send out an email with the details; send out a press release too! If appropriate, post the information on your company website and/or blog. Social media will be another great way to publicize (if you can spare some time), so don't forget to invite your friends, family, fellow co-workers, etc. Invite anyone who may benefit from attending your online seminar – this should include people who are already familiar with virtual events as well as those who have never experienced one before.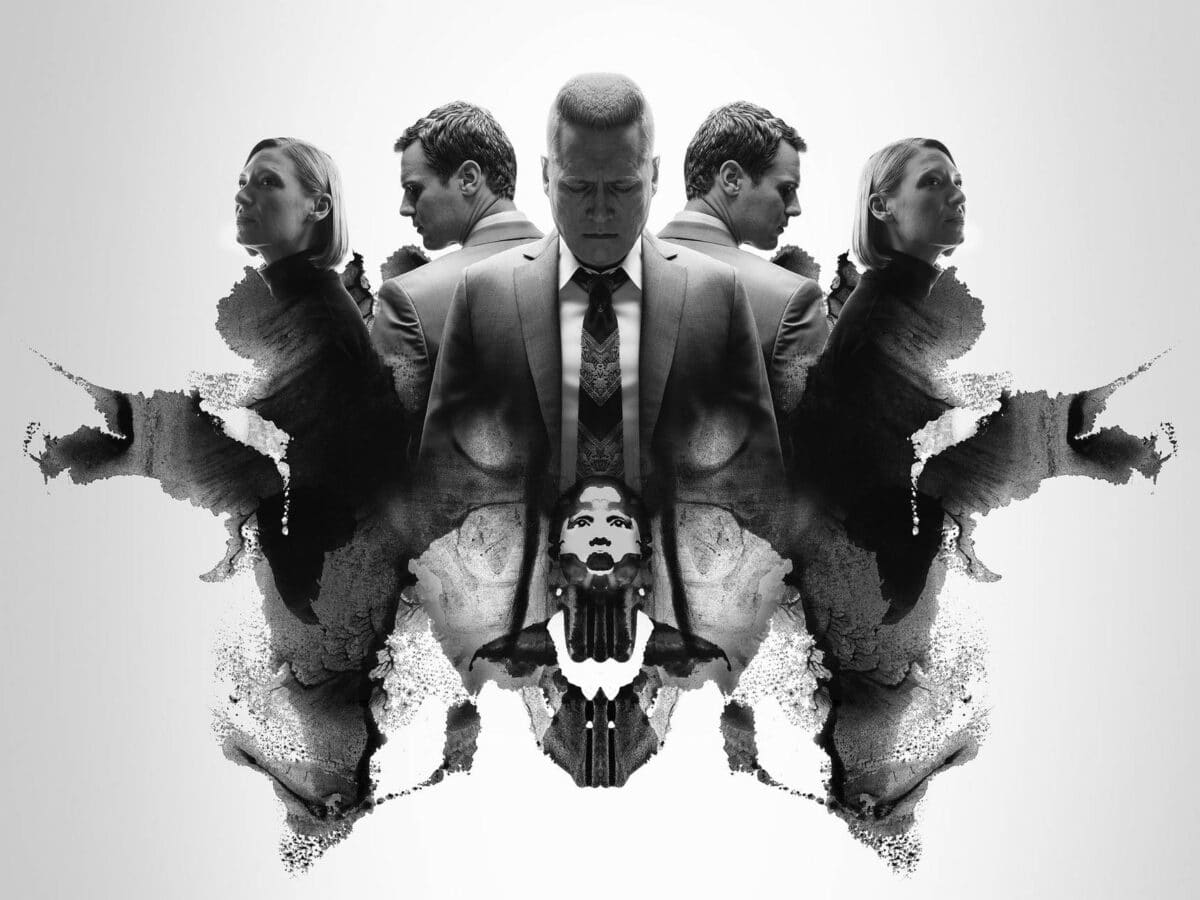 Market Your Virtual Event
You've done all of the groundwork in terms of planning, selecting presenters, and promoting your event…so remember that it's not over yet! Make sure that you take advantage of every opportunity to drum up enthusiasm for your upcoming virtual event. If you can, hold a special pre-event webinar for those who have already registered so that they will be familiar with the online platform. This will especially help if your presenters are trying out new technology too. Don't hesitate to send out another email announcement just days before the live event takes place; this is still okay even if you've already sent one (or two) before!
Be Flexible
Even though you've planned out every detail, made all necessary preparations, and promoted like there's no tomorrow…be prepared for things to change last minute. Things WILL go wrong, so be flexible in case technical difficulties arise (e.g., presenter can't use technology) or if an unexpected guest decides to join in on the fun! Try to stay one step ahead of any possible problems; that way, you can act swiftly before events get out of hand.
Set Your Virtual Event Goals
After the virtual event is over (and even before it begins), make sure to factor in what worked and what didn't. Even though everything may not have gone exactly as planned, you should be able to learn from your mistakes and improve for next time.
Learn From Your Virtual Event Mistakes
Once you've evaluated your virtual event thoroughly, then take note of improvements that need to be made. Remember that although things may not have gone as smoothly as desired…it's just one experience! With practice comes perfection, so don't lose hope if this was your first attempt at hosting a live online seminar. All it takes is one successful virtual event before you can start planning for your next one.
Your first virtual event might seem like a daunting task, but it doesn't have to be. Just remember that with some (okay, maybe lots of) practice and the right tips and tricks…you'll be an expert virtual event host in no time!