Take a look back over the past ten to fifteen years, and you'll notice that when it comes to technology, today we're using things that were previously thought to be impossible. Whether it's the latest smartphones, or some high-tech home automation device, it is more than obvious that things are advancing at a rapid pace, and that won't change anytime soon.
And one area where this is extremely apparent is the world of home security systems. While we've always had security, and ways to keep our homes safe from burglars, things have come a long way since what we had back then.
With that in mind, while the fundamentals of home security aren't changed a lot, we do have quite a few new technologies that enable us to live in a more secure home. At the same time, that home is more convenient to live in, and we get unparalleled peace of mind in a lot of ways.
If this sounds like something you would appreciate, read on as we take a look at how you should be taking advantage of the latest and greatest technology to give your home security a not-so-insignificant boost.
How Have Cameras Evolved?
Back in the days, a home security camera was just that – a camera. It recorded footage, and that was about it. It had no way of storing that footage without additional hardware, and it had no way of showing that footage to us, again, without additional hardware. While getting a DVR wasn't so uncommon, it was an additional cost, and it was quite complicated to set things up and use that kind of system.
Well, today cameras are pretty independent. The advancements in technology allowed us to not only integrate a storage device in the cameras themselves but also to give them a method for communication. More specifically, to communicate with us when we aren't at home.
When you're investing in a home security system, one of the key factors should be smart cameras that integrate well with home automation systems. Such a camera will give you two main advantages over a conventional one. First, it will give you the ability to connect to it and view the footage, live, from wherever you are. All you'll need is a working internet connection and your phone, and you should be good to go. Second, and actually very important, you will be able to get alerts on your phone whenever something happens in your home. If a camera turns on because it sensed motion in front of it, you'll know instantly, and you'll be able to react quickly. This is where you want to be when it comes to security, because not only will you have peace of mind, but you'll also know that if anything does happen, you'll know instantly.
Using Home Automation to Your Advantage
As we mentioned, your security system should integrate with your home automation system if you want to make the most of it. And while many might concern themselves with choosing the right system, it's not something you should lose sleep over – most of today's modern systems work pretty well in that regard.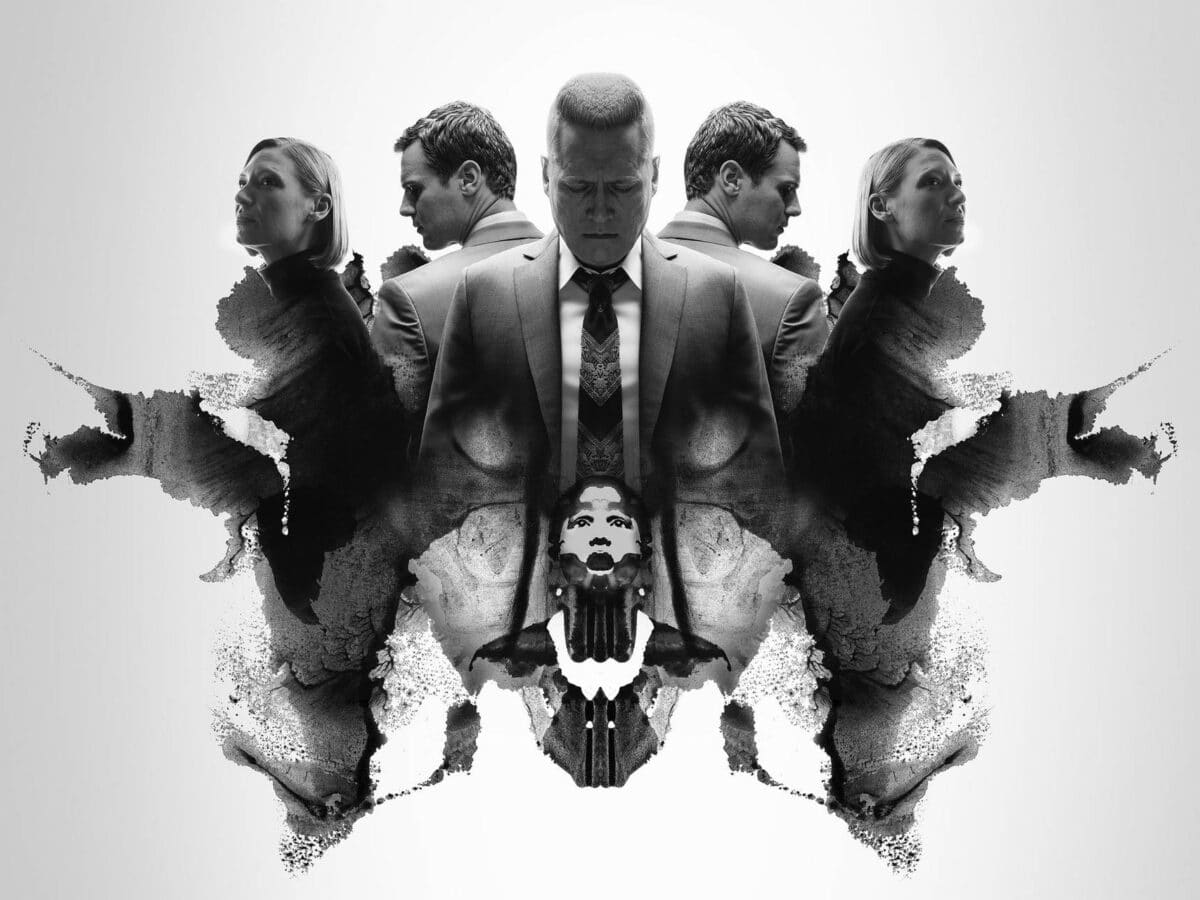 So, how do you take advantage of Home Automation in London, one of the most popular technological evolutions of today? Well, first things first, you can set up a schedule for your smart lights which will confuse anyone who's casing your home. They can turn on when people think you're at work, they can even turn on if you're halfway across the world. If someone is trying to find out when your home is vacant, a smart light setup can act as an excellent deterrent. To add to this, you can set up smart locks and video doorbells to restrict access to your home, and get an overview of who tried to enter your home, and when. And if you have a few motion sensors, you can set them up to tell you when someone is snooping around your back yard, too.
Wrapping Things Up
At the end of the day, home security as an industry has come a long way. Things are a lot safer and a lot more convenient than they were years ago, which does help quite a bit. However, it is only when you combine home security with things such as home automation and the latest smart gadgets and devices that you can be sure you're making the most of it.
Yes, for some it might seem like a significant financial investment. However, if you ask us (and a lot of other people, too), the security of your home and family is something you should never compromise on, and no investment is too big when it results in peace of mind.