Advantages and Disadvantages of Facebook Ads You Must Know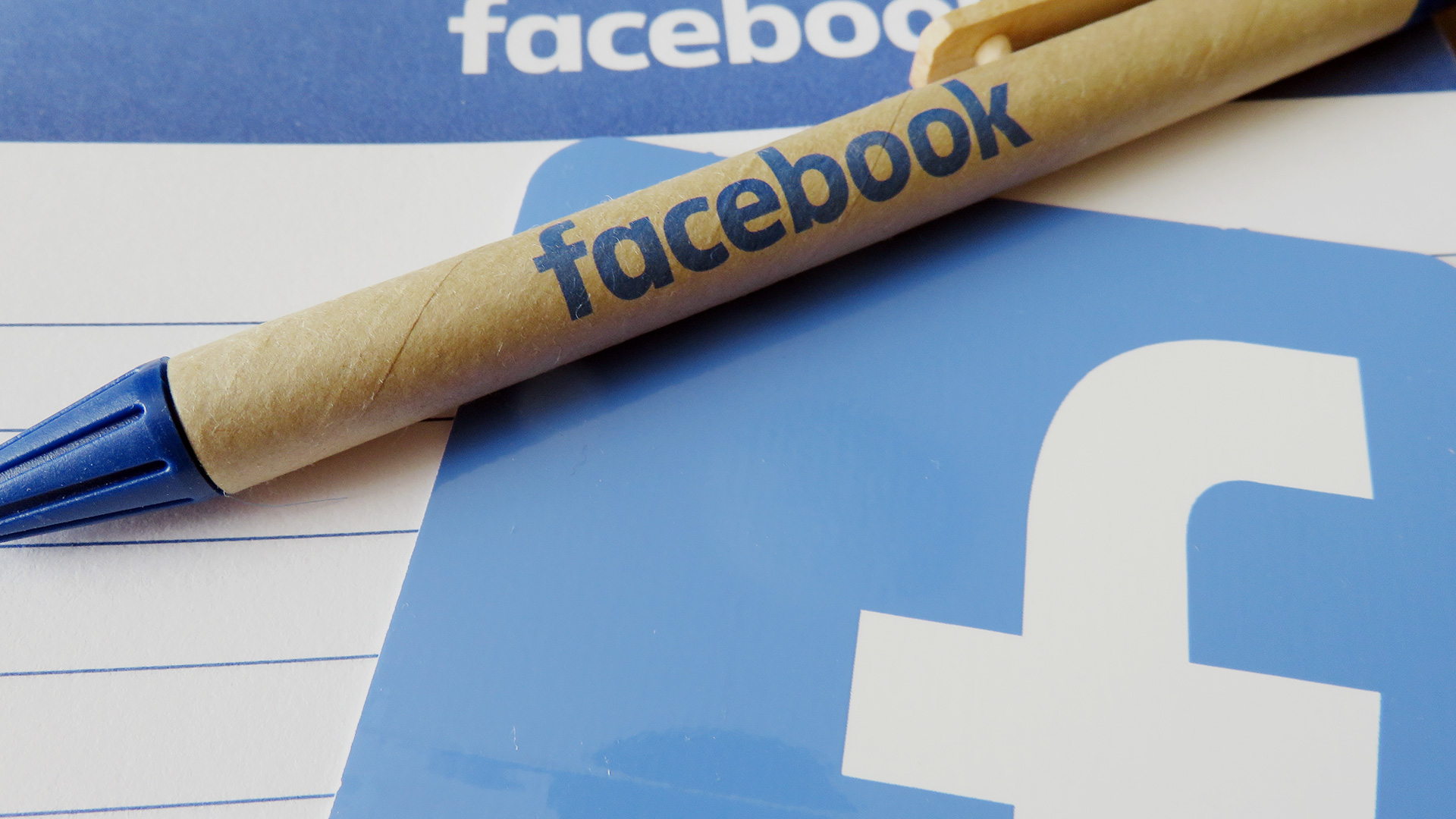 Facebook was launched in 2004 and since then, people have gone on crazy about this social networking website. Started under the roof of Harvard, this social networking site has expanded its kingdom all across the world. People love everything that it offers and it is one of the reasons why Facebook is the boss amongst all.
Advantages and Disadvantages of Facebook Ads
Due to the large network, Facebook has maintained now, many businesses are compiling themselves for marketing at the social networking platform. Many entrepreneurs, bloggers, businessman try to sell out everything on this platform by promoting their brands and services. Facebook also allows businessmen to expand their business by creating ads and promoting them in news feed. Moreover, a Facebook page can also come in handy for promotion.
But, like any other product or services provided in the world, Facebook ads to have its advantages and disadvantages facebook ads. There are many things to look up before jumping into Facebook ads. First consider, then plan and study your advertising business.
So, here we have come with list of advantages and disadvantages Facebook ads that you can keep in mind before you start marketing on the social platform.
Advantages of Facebook ads
Let's start with how Facebook ads can provide a boosting to your new business.
1. Billions of Facebook users
If you are running any business, you will surely need customers who can access your services or buy your products. For that, you might need a platform at which you can hit many people's hearts with one ad. Facebook ads for this can come in handy. As there are billions of users on Facebook, if you put up your ad out there, there are thick chances you might get some traffic boost too. Just place an ad and attract a huge crowd. This is one of the biggest advantages of Facebook ads to pull a crowd and get some results.
2. Facebook Ads Are Cheaper And Longer
As per most of the internet marketers, Facebook ads are much cheaper than other advertisement services online. Not only just cheaper, but also provides longer placement for text. This can help a lot in bringing up your business to the targeted audience.
3. Newsfeed and Friend's' activity helps a lot
For some people, Facebook is a social media platform where people chill out. Here, you can watch most of the friends' activity with the newsfeed. So, if your ad comes on any newsfeed and someone clicks it, like it or comment it, it will give you an upper hand for sure.
4. Filter the Potential Clients
One of the best things is that most of the marketing tips online are suggesting is to maximize its feature which can set a particular target client based on the age of the users. Because it holds age in creating an account, they can easily filter in which account your ads will appear. Facebook ads are just for you when you have targeted audience set for you.
Apart from filtering the age threshold of potential customers, you can also filter them by the locations called the local awareness advertisements. Using this filtering feature, ads can be sent to people who are just within or near the area of your business.
Facebook has filled in as a home of viral recordings, photographs, posts, and even promotions! At the point when individuals imagine that your promotion is intriguing, made with full imagination, or enlightening, they like, remark, and offer it for sure! On the off chance that you think you have an exceptionally innovative personality and some special thoughts, contact management team now and place your advertisements.
Disadvantages of Facebook ads
In the wake of knowing the beneficial things which you can get from Facebook advertising rule, now the time has come to see the disadvantages of facebook advertisements on this social media platform.
1.Difficulty in catching audience attention
While using Facebook, people are basically busy in their own things like chatting, looking pictures and videos. So, mostly ads are snubbed by the users if the ads are plain and simple. So, if you are going to put ads on Facebook, you must come up with some creativity or no one will see your ads.
2. Negativity will let your business down
One of the biggest disadvantages of Facebook ads is that if you couldn't provide good services to your customer, then get ready for some disses. Imagine, if a person bought a product seeing your Facebook page and it wasn't good as per his/her expectations, then he/she might comment it on your Facebook page. Seeing the negative comments, the audience who wants to buy things from you will see the comments and walk away straight, So, it is not a cake walk to use Facebook ads.
4. Competition Everywhere
Facebook has billions of users and ads are popping out everywhere. Only because of this, competition is tight and aggressive among the advertisers. So, it becomes really hard to stand out among others.
5. Marketing on Facebook Requires A Lot Of Time And Resources
If you are looking to publish Facebook ads, you must have enough time and resources to maintain them. Facebook ads and pages need a lot of time, resources and energy. If you get more likes and followers, the responsibility increases. You need to reply on every comment to satisfy the customers and queries of them. Same happens when you put attractive ads. So, the thinking must be creative to create effective campaigns and get something out of them. That's why, it is one of the biggest disadvantages of Facebook ads.
So, here we have come to the listing of all the advantages and disadvantages Facebook ads can have. If you have any query related to Facebook ads, leave it down there in the comments section below.
For more updates, stay tuned at TheNextHint.