After we fell will release on Netflix soon. The dates are not decided. The team is working to finalise the same. It is one of the best-selling projects. There are a total of 4 series of the brand. Both films are already available on Netflix in various locations. You can register on the platform. After a proper registration, you can watch the series. Read on to know more about the entire series. 
When will After We Fell come on Netflix?
While we don't have complete confirmation that After We Fell will be released in every Netflix country. Some regions are already showing a Netflix release date of October 21st, 2021. Netflix is available in the Philippines and India.
We don't yet have a release date in the United States, but it's worth noting that it could fall on this date as well. The After We Fell page on Netflix US currently does not resolve, implying that we may be in for a much longer wait. Netflix Life predicts that the third entry won't arrive in the United States until at least November 2021.
Is there going to be a fourth After film?
Yes, After Ever Happy, the fourth film in the After franchise, is now under production. The film was shot concurrently with After We Fell and is thus already finished. The good news is that it'll arrive in 2022, which means we'll learn more about the fourth installment next year.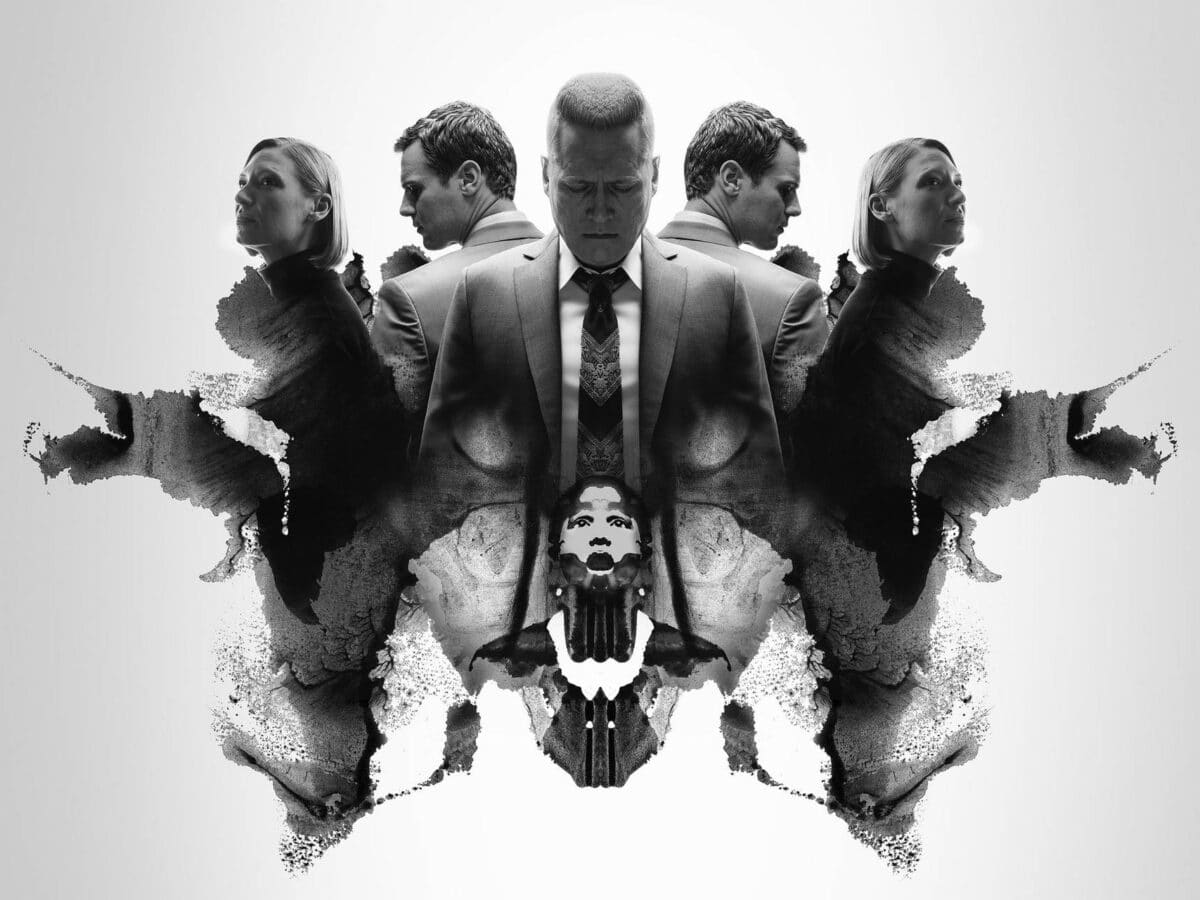 By the conclusion, it appeared like they had patched things up, but will Tessa's father's presence throw everything into disarray once more? Could we even see Trevor woo Tessa like we saw him do in the movie's credits scene when he was practising asking her out?
Who will return in After We Fell from the cast of Season 3?
Tessa and Hardin will be played by Josephine Langford and Hero Fiennes Tiffin, respectively, however there have been some forced cast changes.
Shane Paul McGhie (Landon), Stefan Rollins (Richard Young), Karimah Westbrook (Karen), Charlie Weber (Christian), Candice King (Kimberly), and Selma Blair (Carol Young) have not returned due to scheduling issues and the decision to transfer filming to Bulgaria.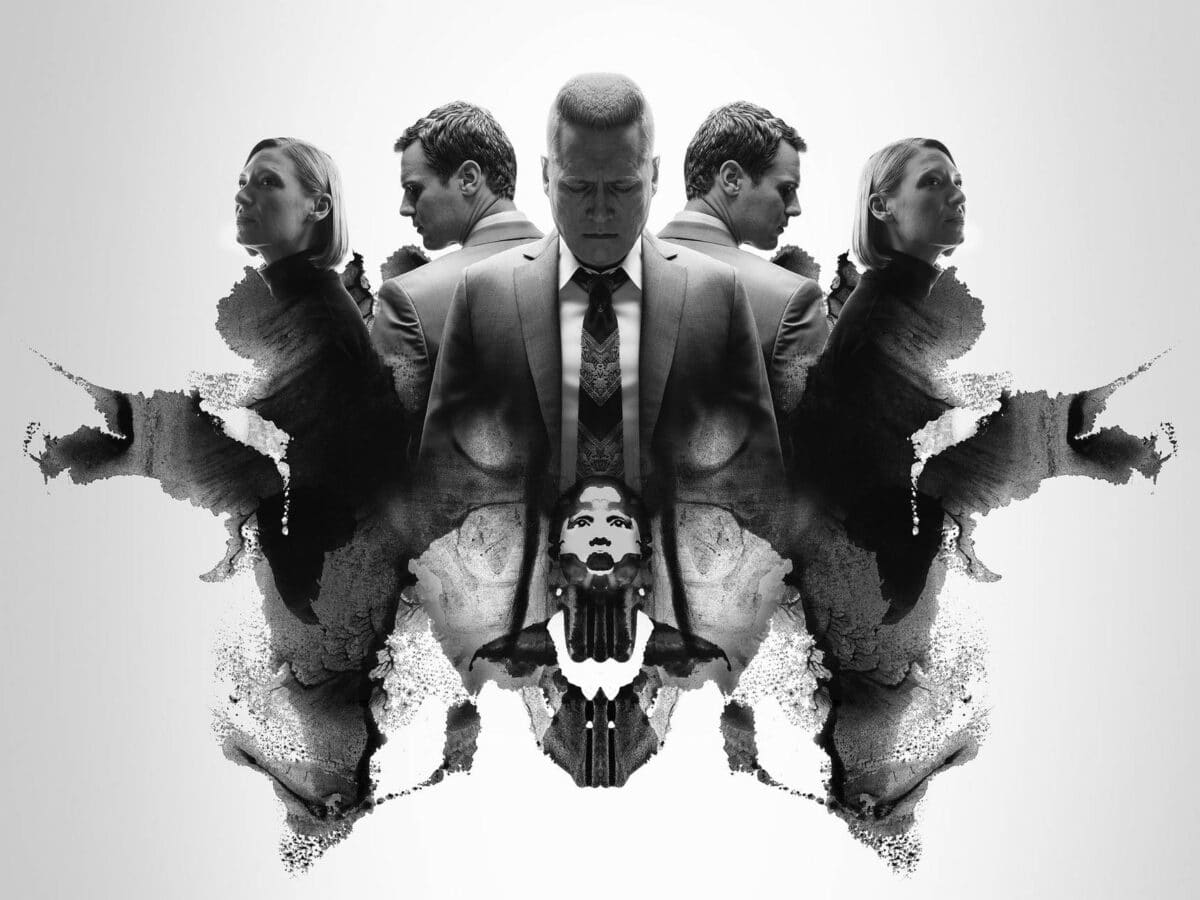 Chance Perdomo (Landon), Atanas Srebrev (Richard Young), Frances Turner (Karen), Stephen Moyer (Christian), Arielle Kebbel (Kimberly), and Mira Sorvino have been recast in their roles (Carol Young).
All the fans are waiting for the release dates. Once they are out we will help you connect. Till then you can enjoy the other series that are there on Netflix. The coming months will have a blast of new entertainment for the fans. Get ready and register on Netflix with your details. This will make you enjoy the best series sitting at your home.