Netflix has acquired the rights to produce Tell Me Who I Am. It is a narrative adaptation of Alex and Marcus Lewis' gripping true story. Let us know everything about the movie.
Hacksaw Ridge producer David Permut, created the project. He also worked on the legendary Nicolas Cage and John Travolta picture Face/Off,
As of October 2021, the project is still in its early stages. The streamer is looking for a writer, director, and actors for the film.
What is the plot?
Imagine waking up one day and realising you've forgotten everything about your life. Your identical twin is your only link to the past and your only hope for the future.
Imagine discovering years later that your twin had not given you the complete truth. He has hidden the truth about your childhood, family, and the influences that moulded you. What's with the secrets? What's with the silences? You have no choice but to start over. The journey unfolds because of the truths that were hidden under the layers.
He has spent years searching for the truth about his hidden history and his exceptional family, and he has done so with tenacity. Because of this a lot of things had to unfold.
His search to discover his true identity has uncovered terrible betrayals and a hidden tragedy, incredible triumph over debilitating adversity, and, most importantly, atonement based on brotherly love.
Marcus, his twin brother, has been a hesitant companion on this voyage, but it has also led to astounding insights and, finally, the shedding of unfathomable loads for him.
Their journey spans continents and eras, from debutantes and high society in the Home Counties in the 1950s to a remote Pacific island and raves in the 1990s. Alex and Marcus' drive to rebuild their lives is disturbing, humorous, heartbreaking, and affirming, and it forces us to reconsider how we tell our tales.
Who is in the cast of Tell Me Who I Am?
Tell Me Who I Am has no cast members as of October 2021. The initial Deadline stated that casting choices were being considered.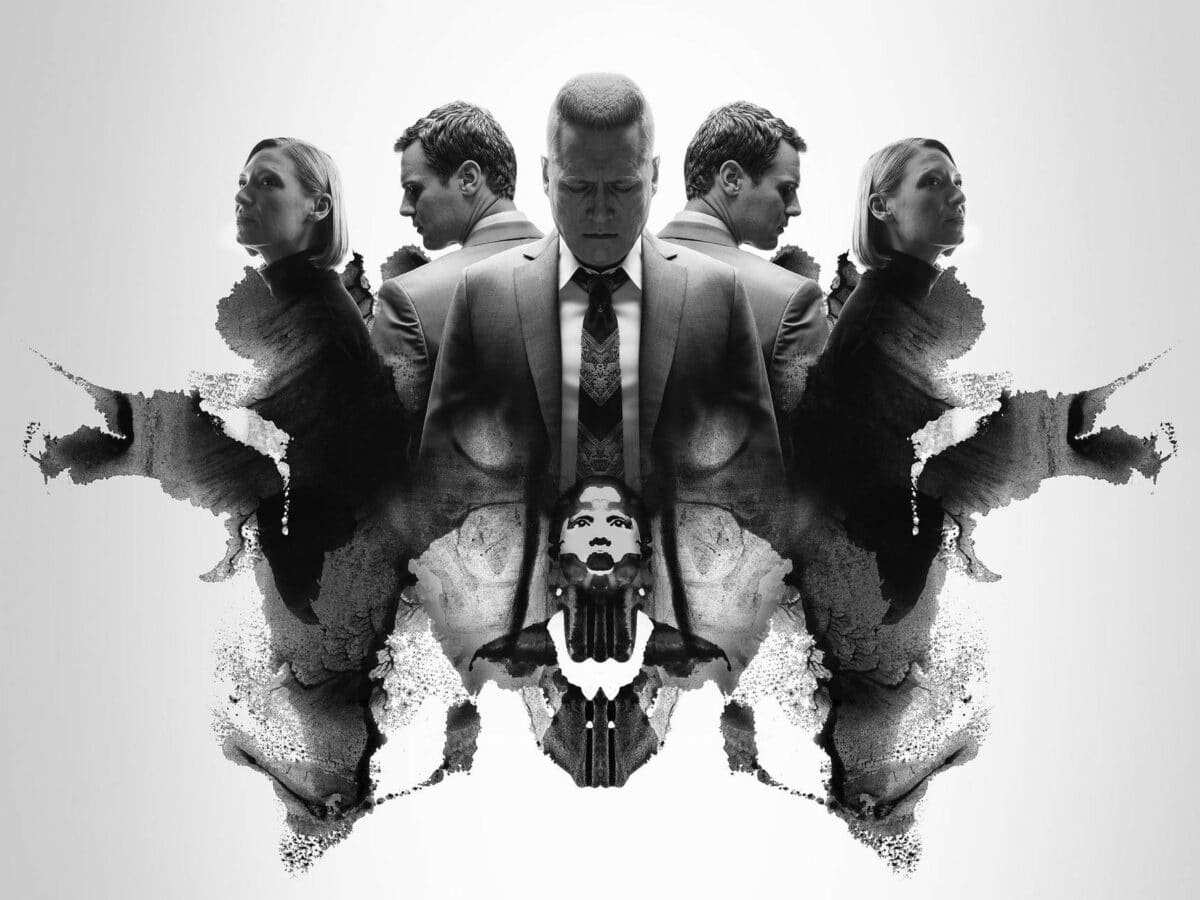 What is the status of Tell Me Who I Am's production?
The film is in the early stages of development.
When will Tell Me Who I Am be available on Netflix?
Tell Me Who I Am hasn't been given a release date by Netflix, but given its present status and how long it often takes to develop a film, we wouldn't anticipate it to arrive until 2023.