The horror is on. This time it has ventured into a school. Fans are eager to know about the future series of bone-chilling, All of Us Are Dead Season 2. People have loved this horrifying and gruesome horror series. Netflix gave a perfect start to 2022. It presented another monster series for its fans. Here is all you want to know about season 2 of this horror thriller. 
This Netflix Original will blow you away. It is a South Korean show. Chun Sung-il is the writer. It is based on the webtoon "Now at Our School." Joo Dong-Geun is the writer of the webtoon. Furthermore, the series director is Lee Jae Gyoo. He is well known for Trap, King2Hearts, and Intimate Strangers. Kim Jong-Hak Production and Film Monster have produced the series.
The Plot
The show begins with another day in South Korea wherein students are bullying their fellow classmates. What follows is a series of events that leads to a zombie virus affecting a Korean secondary school. The series shows a small band of students become trapped inside the school. They struggle to survive against the flesh-eating zombies around them.
Not only do the students survive with limited food and water, they use various school objects to protect themselves from the herds of zombies. Will all of them become part of the horde? It would be best if you watched the series to find out more.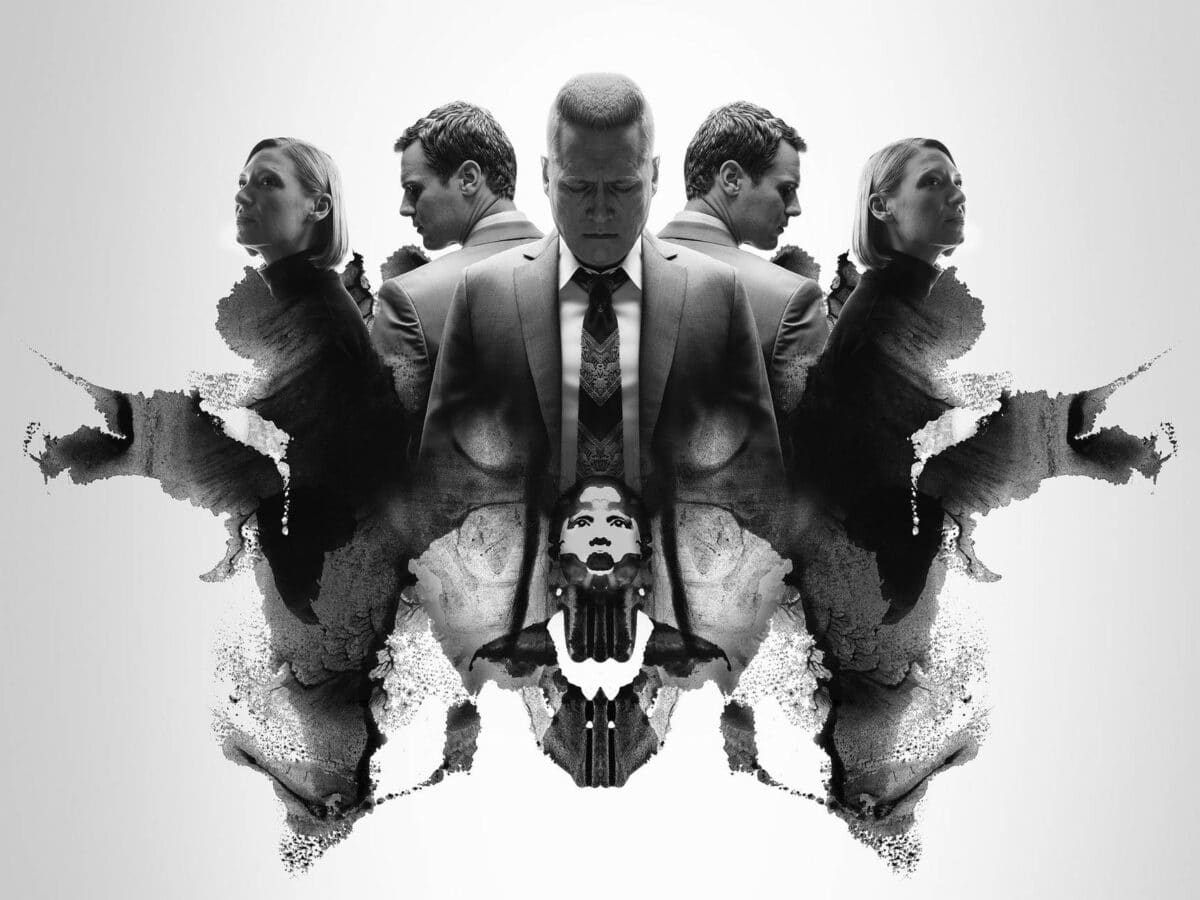 The Cast
It stars Yoon Chan-young, Park Ji-hoo, Cho Yi-Hyun, Park Solomon, and Yoo In-soo.
The Release Date
It might be possible that Netflix will release All of Us Are Dead Season 2 ahead of the release date. However, we have not received any such information yet. Netflix generally waits for a few weeks before deciding upon the future of any Original. It first gathers data and analytics related to the series. This data helps Netflix to decide whether a series is worth renewing.
Thus, the main factors considered for the renewal are
• Firstly, subscriber viewership in the first month
• Secondly, the number of subscribers that finished the series
• Finally total minutes watched
In addition, if the series lists itself in the top 10, one can assume that Netflix will be launching its next season. 
For All of Us Are Dead, it is too early to say anything. Even though nothing can be said about the season 2, the data surely points at a renewal. Most importantly, the main factor that can be taken into account is the number of views. The trailer itself got 12 million views. Therefore, it makes All of Us Are Dead one of the most popular originals of 2022.
In conclusion, we do anticipate another season shortly.