Richard K. Morgan's cyberpunk thriller novel Altered Carbon was the inspiration for Netflix's series of the same title. The journey to bring the show to our screens took years, but it finally premiered in 2018 with 10 episodes full of science fiction madness that were well worth the wait.
Shortly after Altered Carbon season 2 dropped on Netflix in February 2020, fans of the show began speculating about the likelihood of a third season. No confirmation has been given, but fans of Altered Carbon are holding out hope for a third season. Season 2 left many questions unanswered that could be addressed if the show is picked up again. After all, in the world of Altered Carbon, death is not final.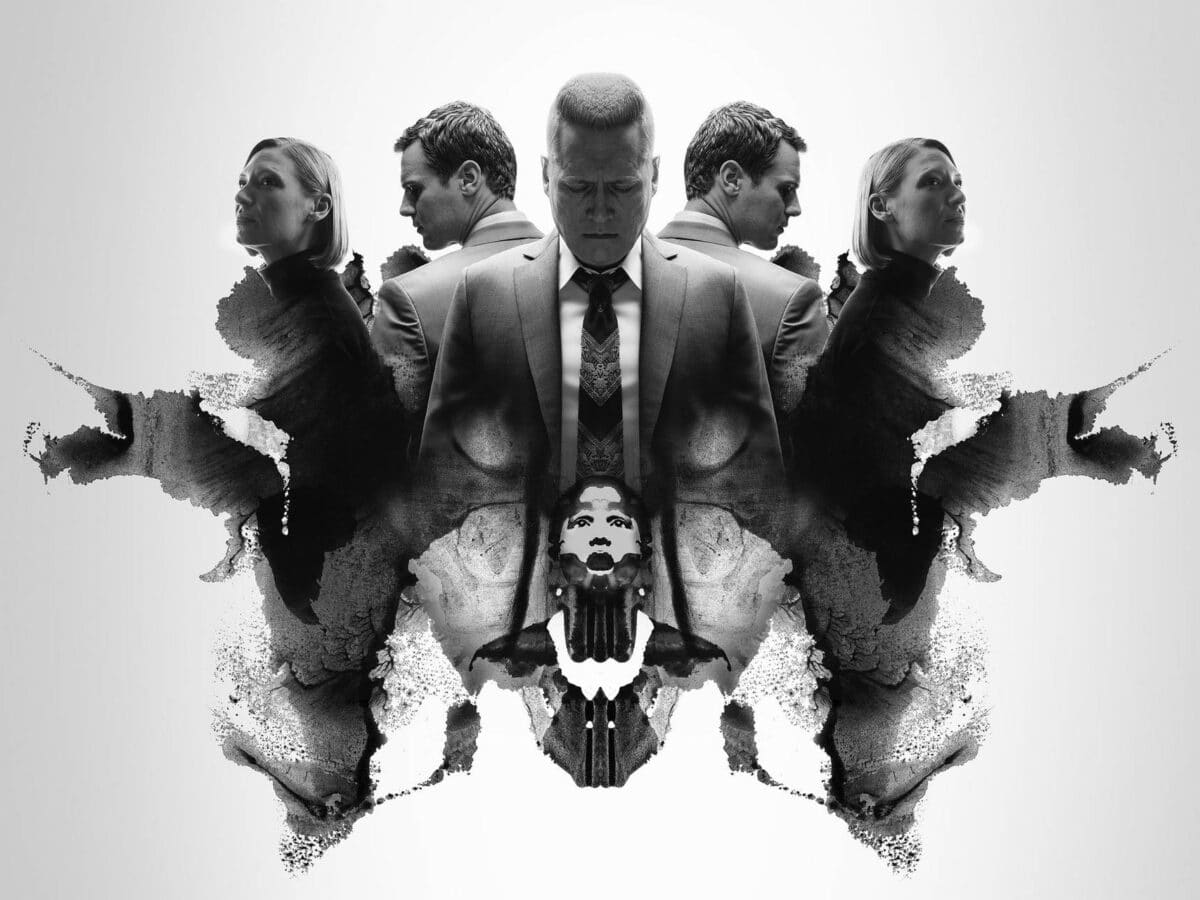 Altered Carbon Season 3 Release Date
We do not have an official announcement from Netflix about when season 3 of Altered Carbon will be released. Although it's saddening that we may have to wait a while for season 3 of Altered Carbon, the journey will be worth it in the end.
If Netflix does renew the show, then season 3 most likely won't come out until early 2023. It might be extremely frustrating to wait so long after finishing two seasons in just one weekend, but have faith – rewatching seasons 1 and 2 (or exploring other parts of the franchise) will make waiting worthwhile.
Also Read – Anne With An E Season 4: Canadian Sitcom's Secrets Unearthed
Altered Carbon Plot
The majority of episodes in the first season are set in 2384, which is over 360 years from now. In this future, people's memories and consciousness (referred to as digital human freight or DHF) are recorded on disks called cortical stacks. While these devices were engineered from an extraterrestrial design, the required special materials can only be sourced from Harlan's World.
A physical human or synthetic body is called a "sleeve." A person's stack which contains their consciousness and can be transferred to new bodies after death can still be destroyed, effectively killing them. Only the wealthiest people have the means to change bodies through clones and remote storage of their stacks in satellites, so they never die before being resleeved.
Takeshi Kovacs is the only rebel of the Envoys who is still alive. He was put in prison after his group tried to overthrow the new world order, but in season one, which takes place 250 years after everything happened, he is pulled out by Meth Laurens Bancroft. Bancroft is a wealthy man who has lived for 300 years.
Bancroft's offer to solve his murder gives him a second chance at life. The second season is set 30 years after the first one, in the early 2410s: Kovacs' search for Quellcrist Falconer, his lost love and Envoy leader, continues in a new body.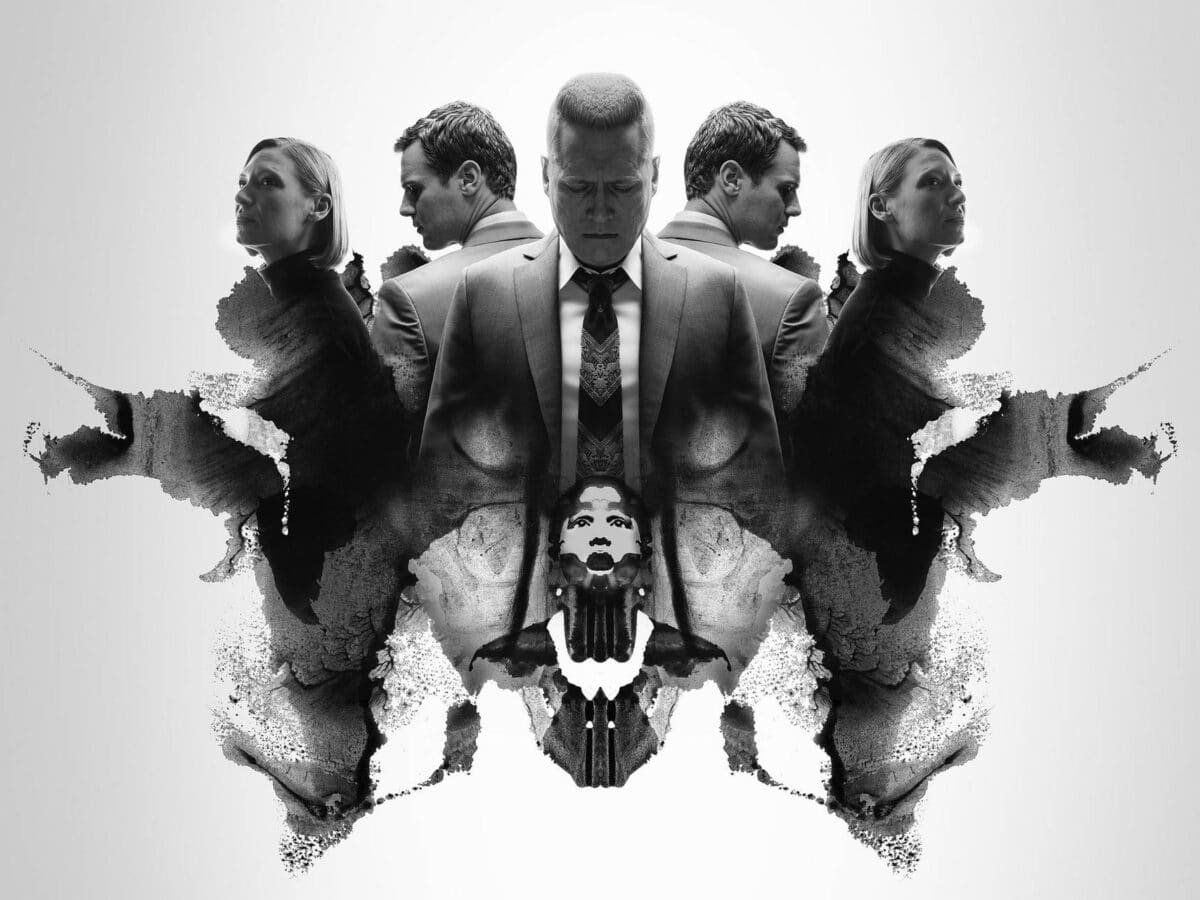 Altered Carbon Season 3 Cast
Joel Kinnaman, Anthony Mackie, and Ray Chase play Takeshi Tak Kovacs
James Purefoy plays Laurens Bancroft
Martha Higareda plays Kristin Ortega
Chris Conner plays Edgar Poe
Dichen Lachman and Elizabeth Maxwell play Reileen Kawahara
Ato Essandoh plays Vernon Elliot
Kristin Lehman plays Miriam Bancroft
Trieu Tran plays Mister Leung / Ghostwalker
Renee Elise Goldsberry plays Quellcrist Falconer
Lela Loren plays Danica Harlan
Simone Missick plays Trepp
Dina Shihabi plays Dig 301
Torben Liebrecht plays Jaeger/Ivan Carrera
Also Read – On My Block Season 5: Was Season Four the Concluding One?
Altered Carbon Season 3 Trailer
As of now, there is no trailer or any information regarding the trailer of Altered Carbon season 3 out yet.
FAQs
Why did Altered Carbon get Cancelled?
Netflix cancelled the show for some major issues with viewership.
Why was the main character in Altered Carbon changed?
Kovacs gets rid of his sleeve and emerges in a new body.
Who is the richest person in Altered Carbon?
Billionaire Laurens Bancroft.
What does DHF mean in Altered Carbon?
DHF stands for Digital Human Freight.