As a part of a contract with the government, Amazon can access healthcare data for free that is collected by the NHS. In July, the health secretary Matt Hancock said that the partnership with the NHS will help to reduce the stress of pharmacists and GPs, as NHS has allowed Amazon to offer health care advice to the users.
Sunday Times publishes freedom of information requests and according to the responses collected the company is allowed to access data on symptoms, causes and other copyrightable content and other materials. Amazon is a company run by the richest person in the world, Jeff Bezos, which can create applications, cloud-based services, new products or distributed software if needed. NHS will not be benefited by it financially. Amazon is also allowed to share the information with third parties.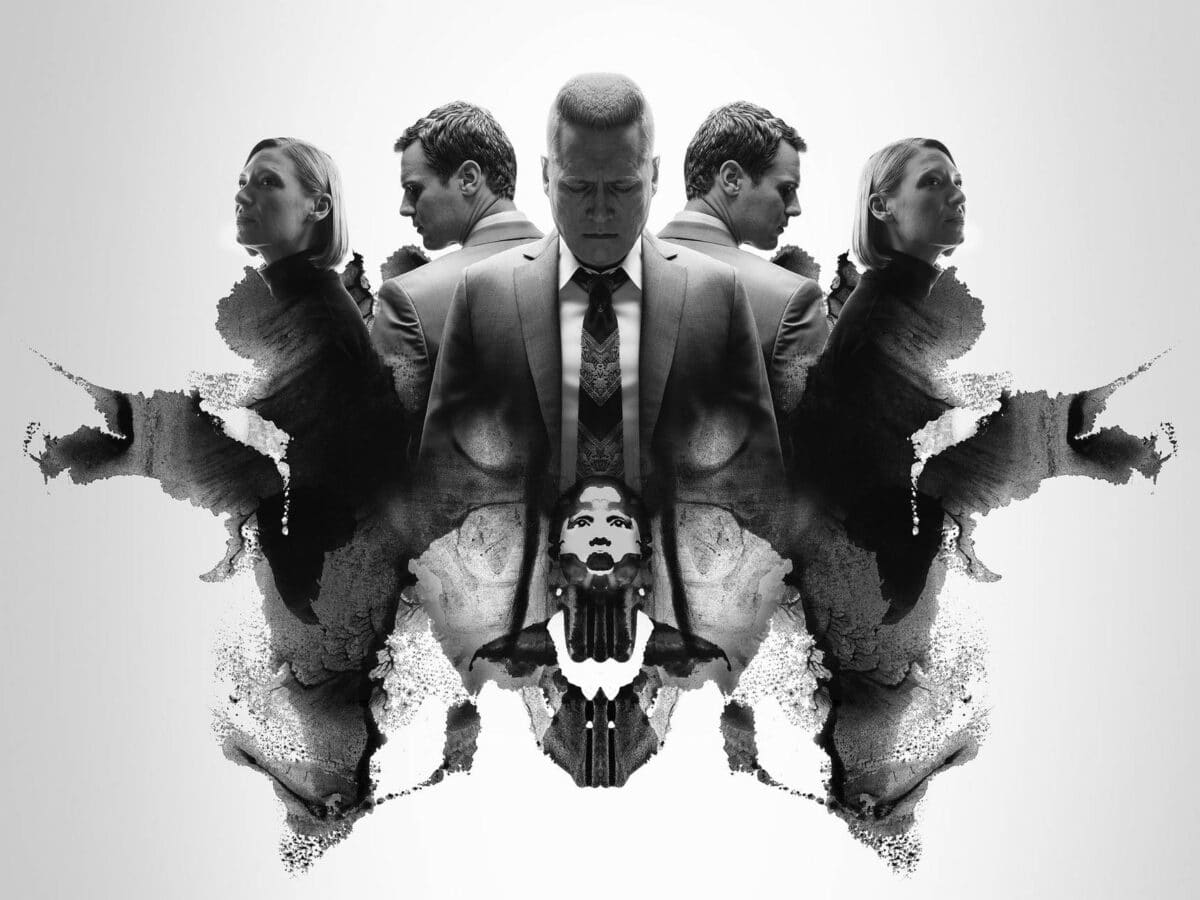 However, the government was considered irresponsible by a health secretary, Jonathan Ashworth for sharing such crucial data with a corporate company. He also said that this was done in the pocket of corporate interests.
The contract was obtained by a researcher of Privacy International, Eva Blum Dumontet and according to him, the main issue was transparency of delicate information and not sharing of data. However, to protect the commercial interests of Amazon, the Department of Health and Social Care reacted to several sections.
NHS ensured that no private data is shared with the company and data privacy is extremely serious for them. It is ensured that the information is used correctly by Amazon and is safeguarded. Amazon informed Sunday Times that it will access the data that is already present on the NHS website. Local authorities and other third parties can use the information present on the NHS website, but to use them in the UK, permission is required by Standard Agreements.
Alexa voice users can now access general health-related content from NHS website.