Andy Jessy, who was chosen as the CEO of Amazon, by none other than Jeff Bezos has reportedly insisted on pursuing Amazon's game projects further. According to Bloomberg, Andy Jessy in a response letter to Mike Frazzini reaffirmed his support for the game industry. "Some businesses take off in the first year, and others take many years, … Though we haven't consistently succeeded yet in Amazon Game Studios [AGS], I believe we will if we hang in there.", Mr. Jessy wrote in the letter accessed by Bloomberg.
After googles decision to shut down its dwindling Stadia Games and Entertainment; many felt that Amazon will follow suit. Google launched their Stadia Games and Entertainment with much fanfare in 2019. It can hardly be called a successful venture with hardly, if any, innovative and major game launched in these two years. Similar is the case with Amazon. After bursting into the gaming industry in 2014, Amazon thus far has not been able to produce any substantial result. They withdrew their game, Crucible, a hero shooter game, only five months after its release. New World, set to be released in August 2020, has been postponed to spring 2021. In this game, the players have to colonize a fictional country whose inhabitants resemble Native Americans.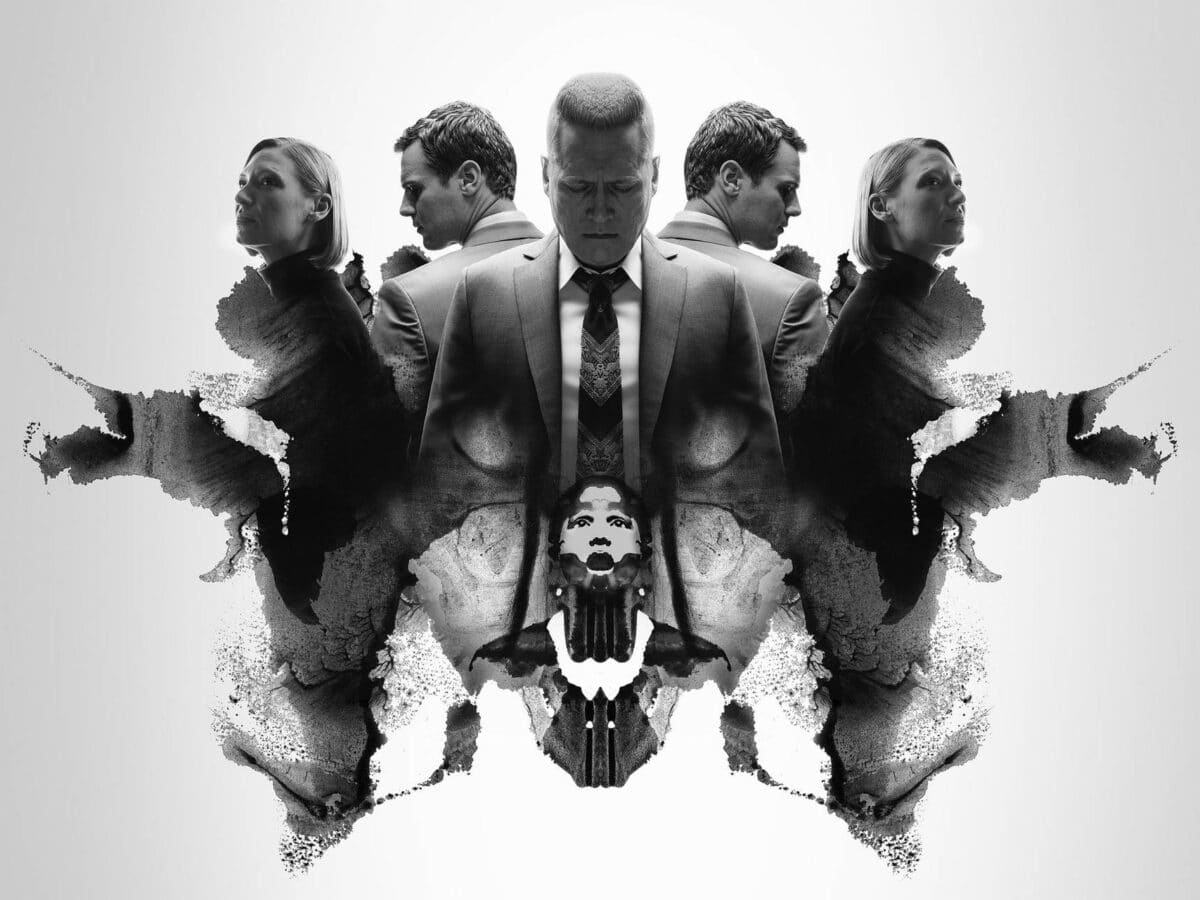 A Bloomberg survey found that employees are unhappy about management style of Frazzini, who is currently heading the AGS management. Also, they felt that their opinions and suggestions are not considered important anymore. Reportedly, many employees felt that Cruciable was racist.
This is why the upcoming CEO's letter is very significant. In response to this article Frazzini, denied any wrongdoings. Andy Jessy's support for him and his continuing faith in AGS, means that AGS is going to stay in the game. Gamers can only hope that new CEO will pave the way for improvements.