The latest updates give us information that BMO capital markets have forecasted something. They have forecasted that the streamers are going to spend around $ 23.6 billion by 2028. Therefore, this is the expenditure only for the originals. After all these updates, analysts have given exact estimates for Netflix investment also. To know the updates regarding Netflix investments have a look down.
On Friday, Daniel Salmon the entertainment analyst of Netflix has given all these updates. He said that in the year 2020, Netflix is going to invest around $17.3 billion on its content. Therefore, this ratio is going to reach a height of $23.6 million by the year 2028. He also says that the investment will go higher just to meet the pace of rival. This is all because the Netflix (streaming app) is going international beyond the U.S market. Hence, Netflix is one of the top leaders in the global steamer and it is going to reach higher in the upcoming years.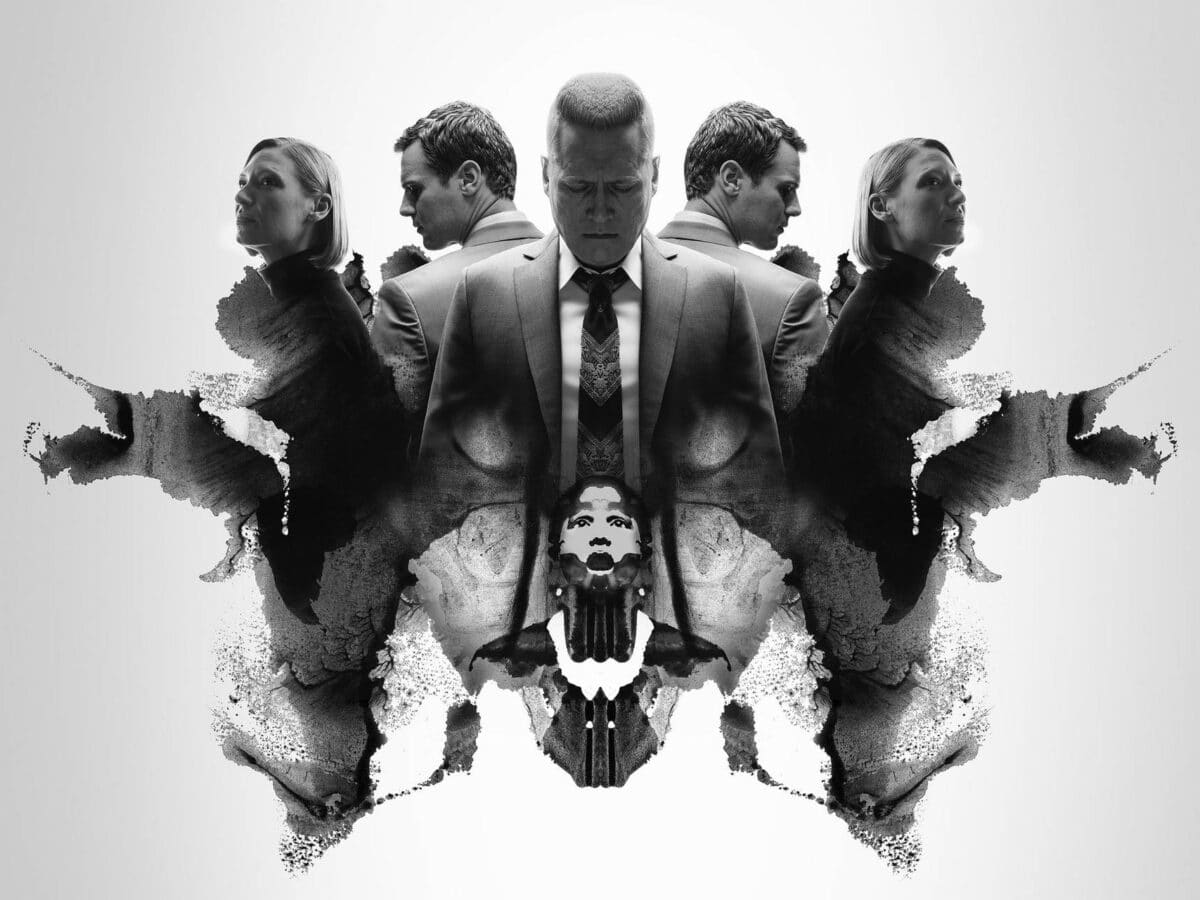 All the updates about Netflix tell us that this is one of the best and top streaming apps all over the world. This is a streaming app having 100% original content with full HD quality. After all these good statements about Netflix, Salmon argues that Netflix should definitely grow its incremental investment points. In the argument, he further added that it would help in improving the leverage on the content and will also help to begin FCF improvements. After all these arguments, Salmon says that Netflix is going to release financial results till January 21.
All the investments are going to reach on top soon. Wait till they reach a higher level. Salmon also says that increasing up the investments will help us in increasing our international partnerships. Stay updated to get such exciting news about Netflix.