A great news for the android users. You can now enjoy the Android 12. Yes, it is not a joke and we just cannot keep calm. Google said Android Open Source Project will be available on Pixel devices starting in the "next few weeks," with Samsung, OnePlus, Oppo, Realme, Tecno, Vivo, and Xiaomi devices following later this year.
You can expect to see Google's new Material You design language, an updated privacy dashboard with a chronology of all the data your phone's applications have accessed, the ability to record scrolling screenshots, a new one-handed mode, and more once the OS reaches your device. The wait will continue till then.
When can we get to enjoy the android version?
The next version of Google's mobile operating system – Android Open Source Project is ready for prime time, following a peek at I/O 2021 and numerous betas since then. Android 12 is currently ready for download. Don't be thrilled if you have an Android smartphone. Google announced the source code for the Android operating system will be released to the Android Open Source Project today (AOSP). Stay connected for all the latest happening with us.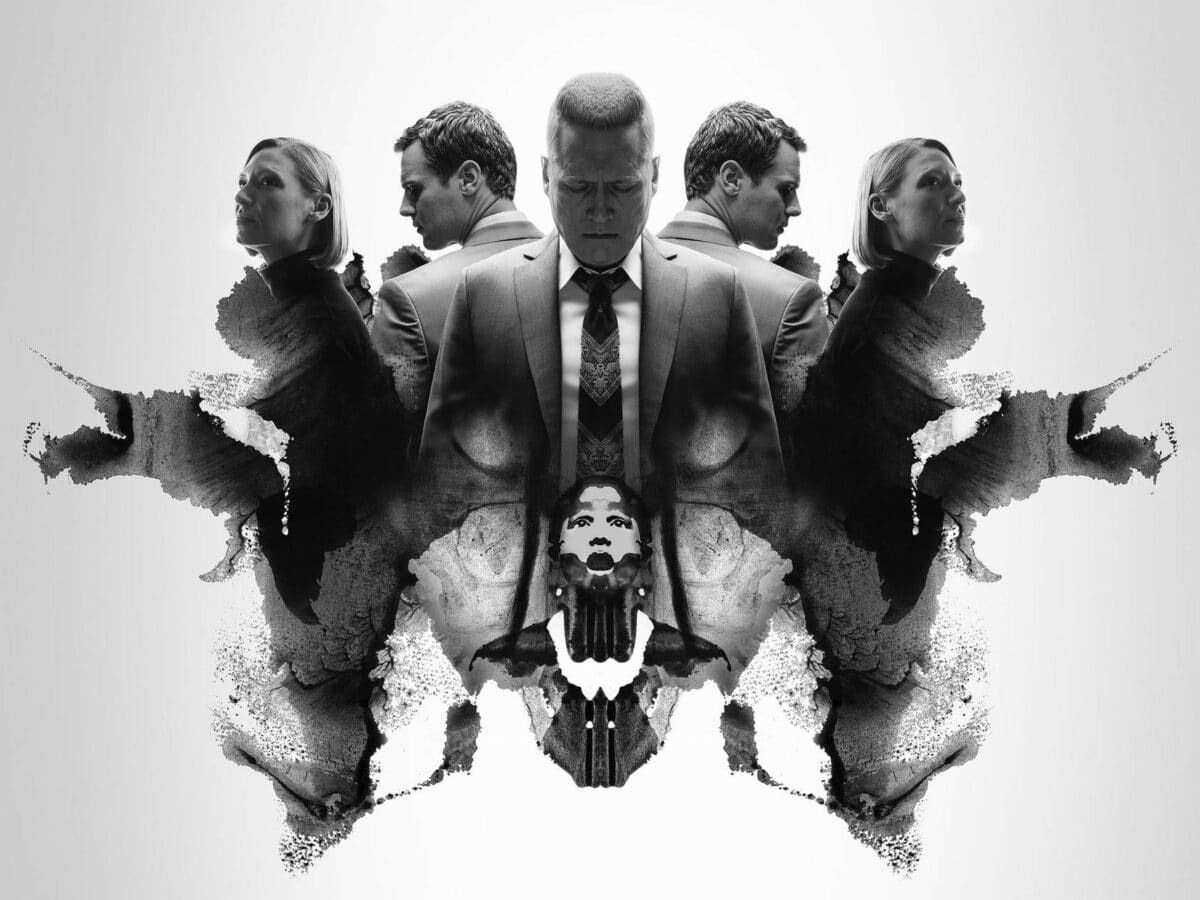 More Updates
As of now, the update isn't available to the general public on any current devices. This is great news for the one planning to buy a new device. The android lovers are excited. This announcement is like a cherry on top for the lovers of the software. People are happy that there is something new coming in the near future for them. Because of this the sales of android will also increase.
If you also love to browse android phones then get ready as the announcement is coming anytime. This is the best time to save your pocket money. Stay connected with us and we will keep you updated with the right news.