Recently, Apple published a 16-page report, this is a report that explains why it is going to be a bad idea to open up its mobile app store. The report, dubbed Building a Trusted Ecosystem for Millions of Apps, sets companies' defense of the status quo. It was said that should the US force Apple to let third-party applications be there on iPhone and iPad, this will definitely harm the app market if done.
As per the reports of CNBC, the timings of the publications coincide with the US' plan to debate a series of antitrust bills. These will be the bills that are going to look at a wide variety of topics, from unspooling Facebook's acquisitions or Whatsapp, Instagram, and many more. Lobbyists for rival companies that are led by Epic Games have said that Apple is running its developer's platform that is unfair and monopolistic.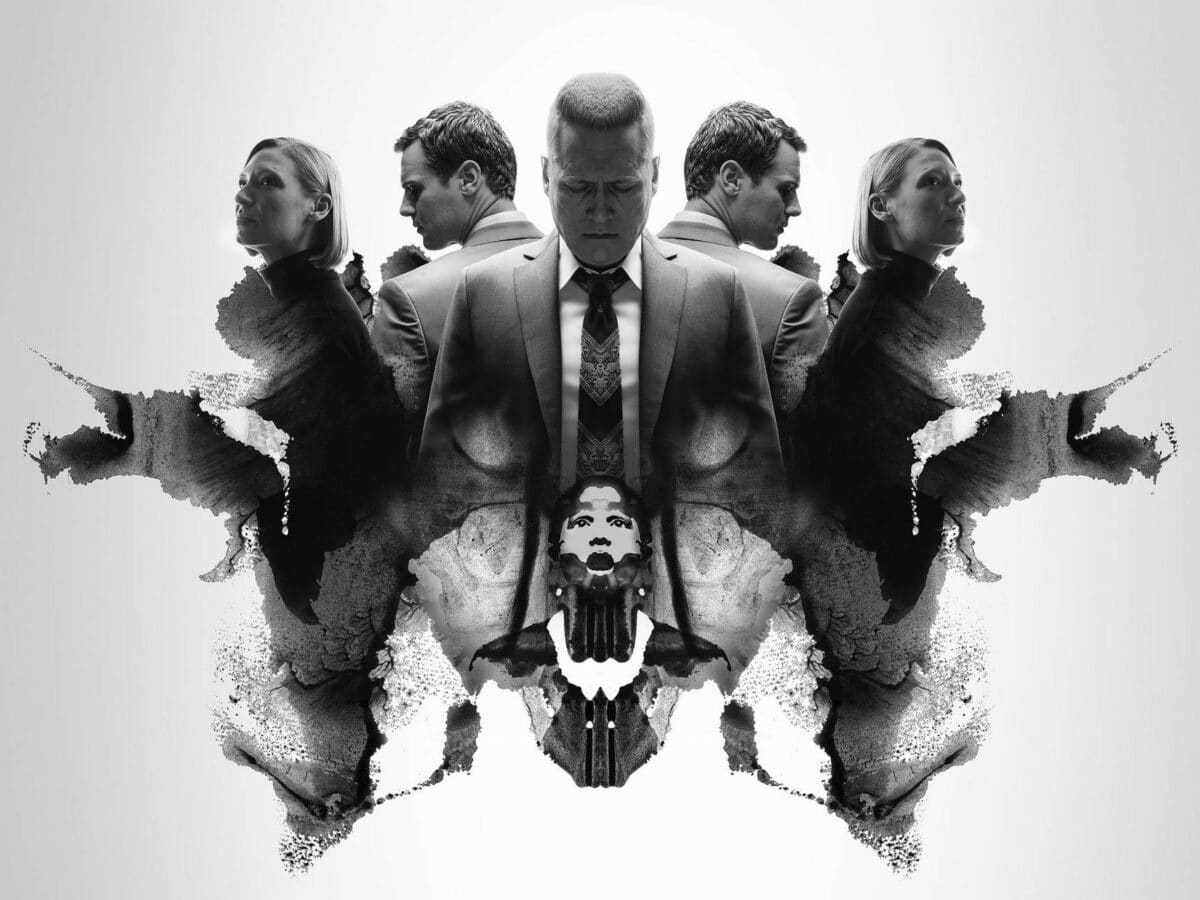 Currently, the easiest way to download any application on iOS is through the Apple App store only. For this the company charges developers a flat fee of 15 percent on the first $1 million sales, this raises the figure further to 30%. Buyers are restricted to use Apple's secure payment platform and each of the applications is vetted by the company before its sales. There are many other rules also that help in reducing the risk of scammers for cheating, frauds and many more harm to you if using an iPhone.
Apple sums up and said that opening up the platform will put everything at risk, users can face more problems as it would encourage malicious actors to find holes in the platform. Meanwhile, Apple says that it is a combination of hardware and software and this is the only thing that makes this device so secure for the people.