After years of being movies available with low quality on Apple's iTunes Store, Disney films will now be available in good 4K quality. This is one of the best news of this year and we are pretty sure that you must be excited watching movies in 4k quality. 9to5Mac was the first to notice this change, this is a change that applies to the US and Canada as of today. Other countries will get access to it by the end of this year so don't worry and think about the availability of movies in 4k quality.
Furthermore, we would like you to know that Disney, Marvel, and Pixar content is also included in this. It has been informed that there are around 80 Disney tiles now available in 4K HDR on the iTunes Store. If you will originally purchase one of the movies, then you will automatically be upgraded to a sharper 4K presentation with no extra cost.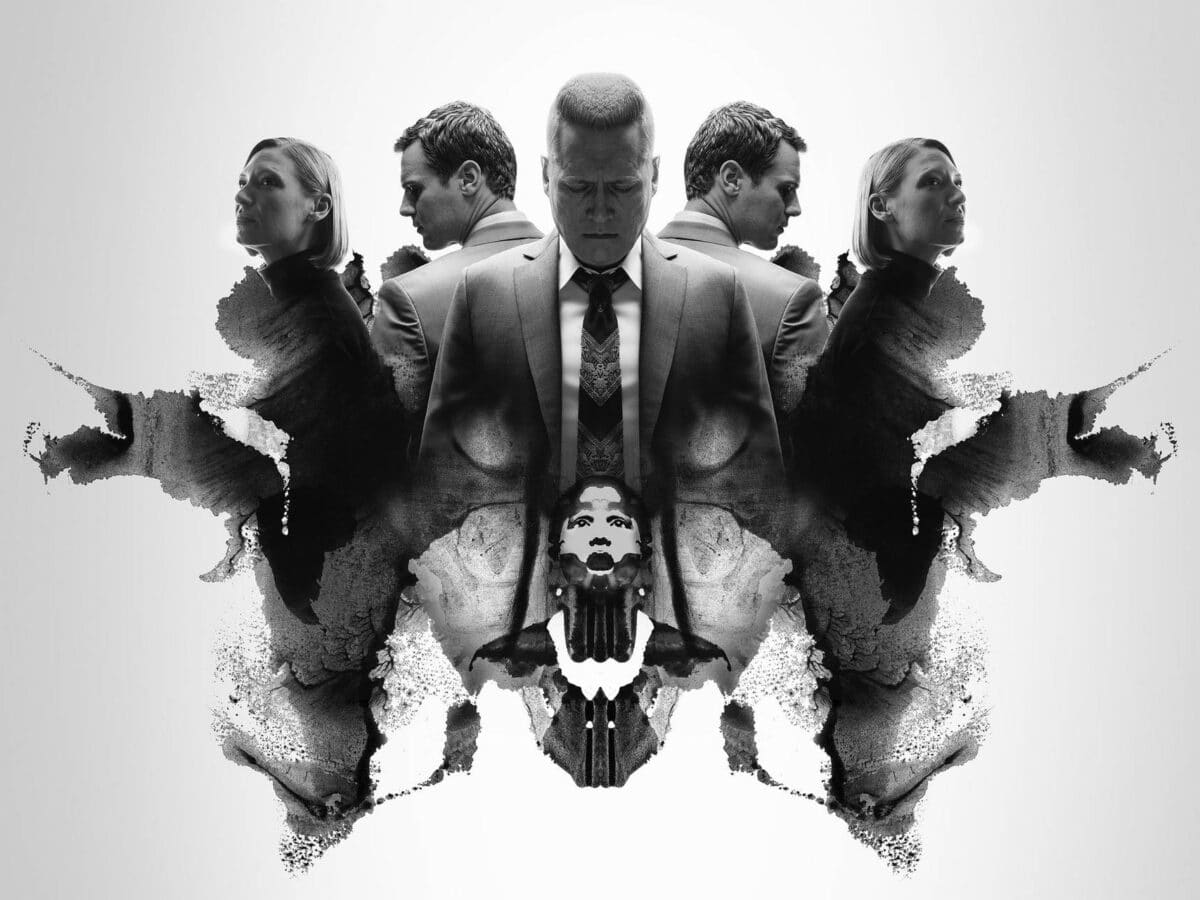 Now, we would like you to know that Disney movies are available in 4K on other platforms too like Vudu. So, if you buy a 4k Disney titles, you will get the latest version on some other applications that support movies anywhere too. If you want to have the full list of the movies that you can rent and purchase in 4K from Apple then you should go and check it out on the browser. Each and every detail and list of the movies is available on the official site.