From the sources, it has been found that Apple has though to launch a new news podcast for all the people who are interested in learning daily news. The apple company has announced about this show today along with so many other different news like audio stories, local apple news collection, as well as about release of iOS 13.6. This podcast by apple is going to be hosted by the apple news editors that are Shumita Basu and Duarte Geraldino. The show will post seven to eight minutes video from Monday to Friday and one more thing will be available on Apple news as well as on Apple podcasts in the U.S., Canada, U.K., and Australia. No other countries are available with this podcast yet.
Furthermore, Apple is going to release around 20 audio stories through this Apple news plus. But only the apple subscribers will get accessed to it and both stories and apple news are accessible through the audio tab at the bottom of the news app. Moreover, car play is properly going to be supported along with these features. In simple words, people can easily listen to the audio while they are driving out to some of the other places.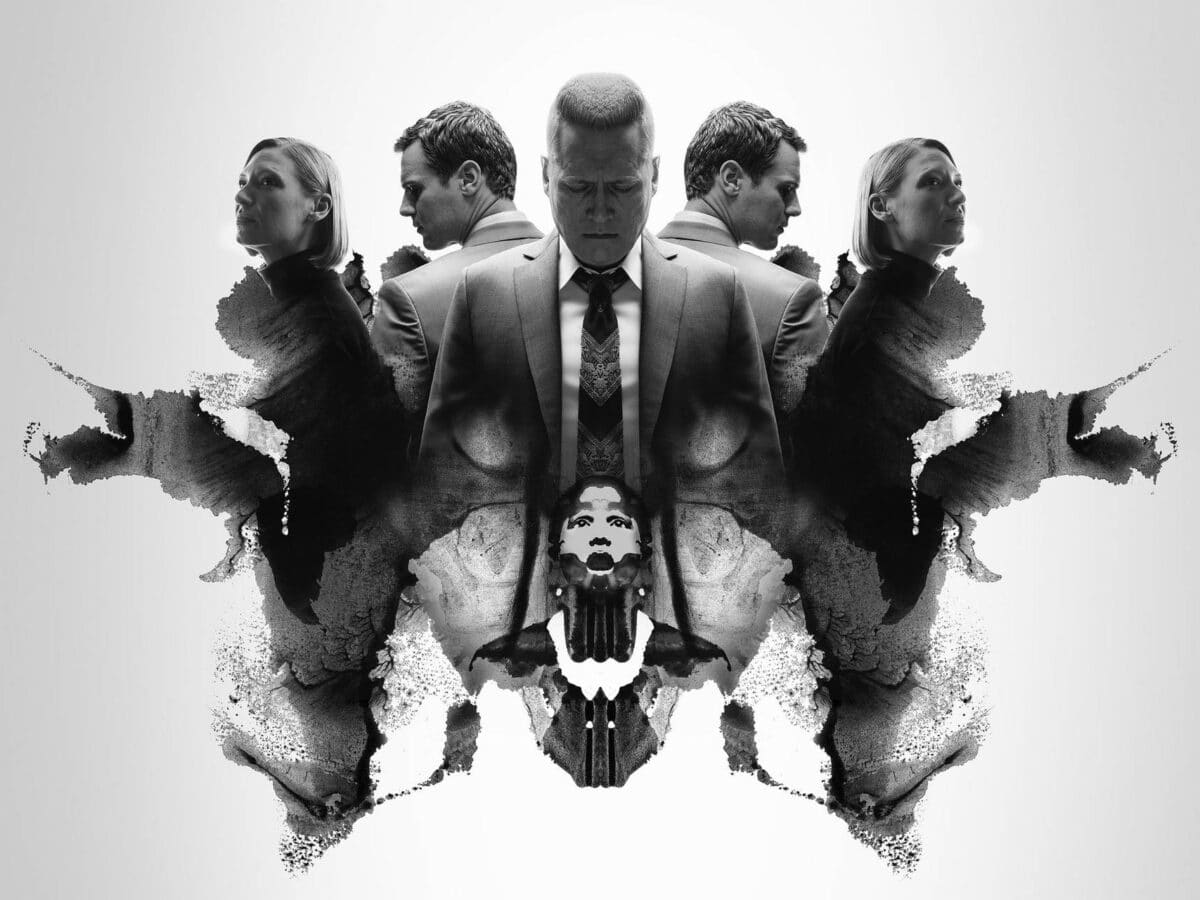 The biggest news between all this is the apple news. This is going to be the apple's first podcast that is going to compete with other platforms. The only thing about apple is that it is making itself exclusive even more noteworthy as well. Apple is a fact face of open podcasting like Spotify as it has focused on good deals to grow its platform. Apple is going to take themselves to the next level with exclusive deals and promoting other producers to work into properly curated lists. Just stay connected to know more about Apple's jump in this new platform of podcasting.